ZAVAZUJEME se přispívat k lepší, UDRŽITELNĚJŠÍ BUDOUCNOSTI. Je před námi stále ještě dlouhá cesta, ale popereme se s překážkami a budeme prosazovat změny, které je potřeba provést. Svou ODPOVĚDNOST bereme vážně a budeme i nadále mířit směrem k lepší BUDOUCNOSTI pro lidi i naši planetu.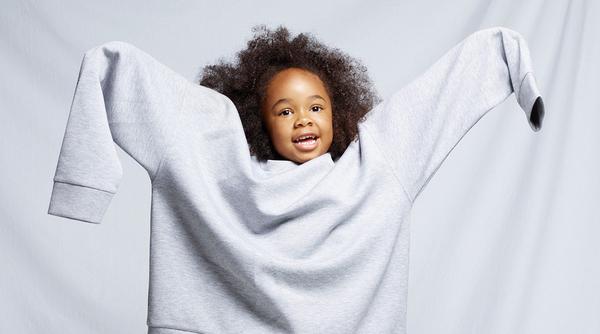 When I'm Big...
On the set of our first sustainability focused brand campaign we asked the two youngest members of our cast what their hopes are for the future.
Learn More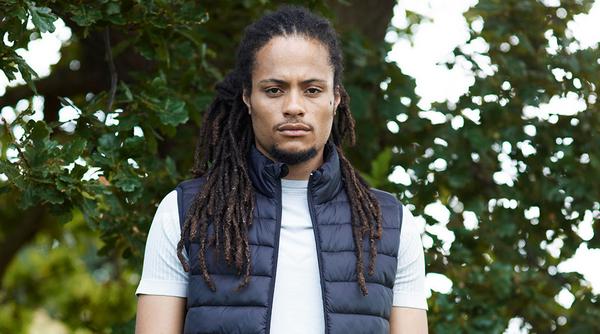 Recycled Activewear
Our new men's performance range made using recycled materials blends together fashion and functionality. Look and feel great in clothing that's better for the planet.
Learn More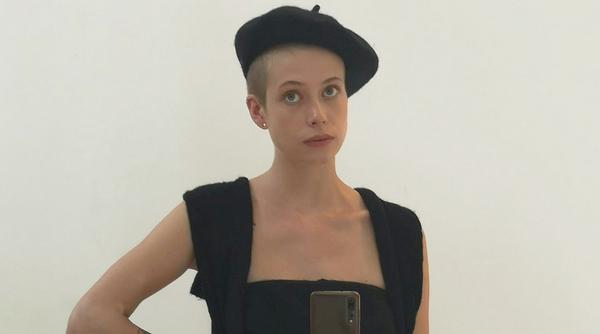 Restyle, Rewear, Repeat
Forget 'doing it for the 'gram' and focus on doing it for the planet by rewearing, re-styling and repeating your favourite fashion pieces.
Learn More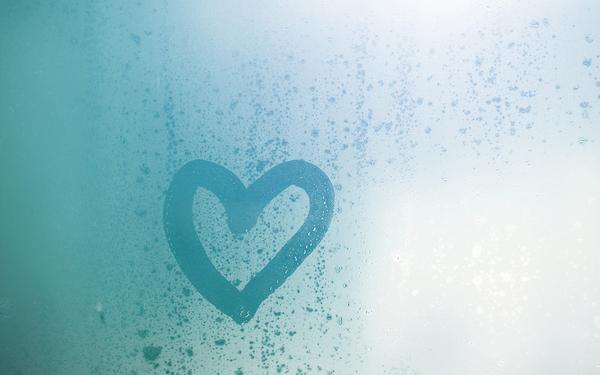 Better Together
Little lifestyle changes we can all make, that will make a big difference to the planet. Read on for our tips for caring for your clothes and the environment.
Learn More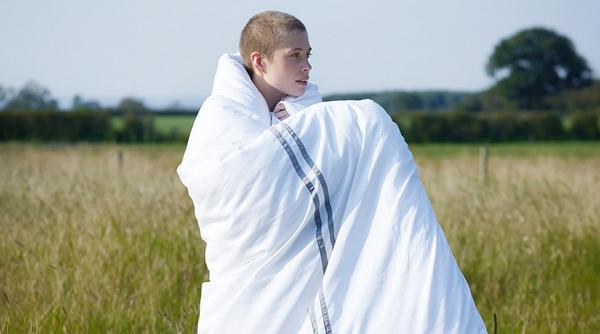 Don't Lose Sleep
Make a more sustainable bed by choosing our duvets and bed pillows made using recycled materials.
Learn More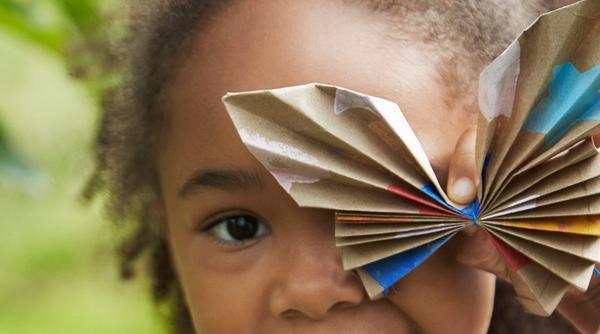 Bag Of Tricks
The iconic Primark bag can be used for more than just storing goodies. Check out how to create DIY accessories using the paper bag from your latest Primark shop.
Learn more