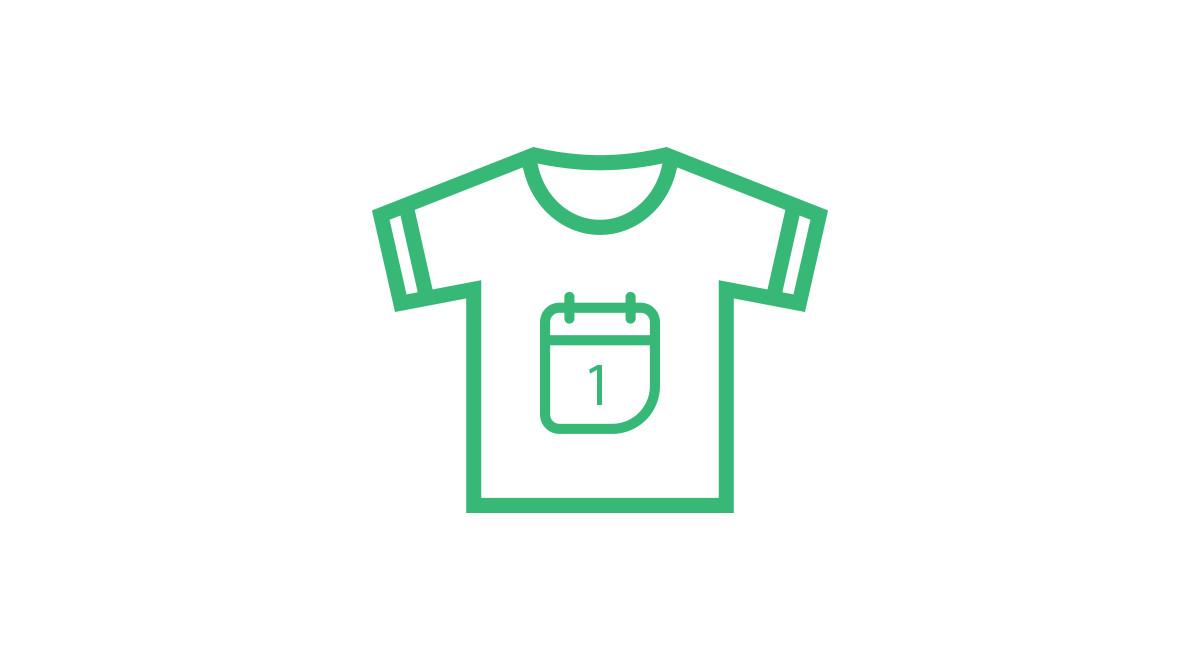 NOSTE OBLEČENÍ DÉLE
Většinu oblečení, kromě spodního prádla a ponožek, není třeba prát po každém použití. Používejte oči a nos k tomu, abyste rozpoznali, které kousky opravdu potřebují trochu osvěžit.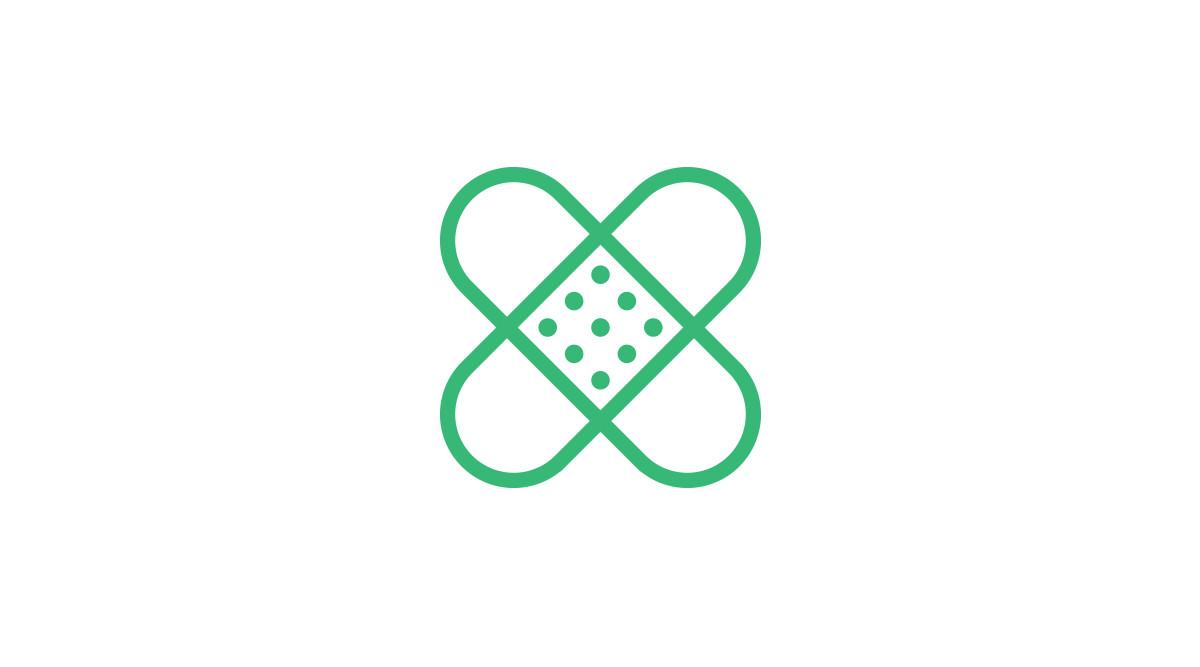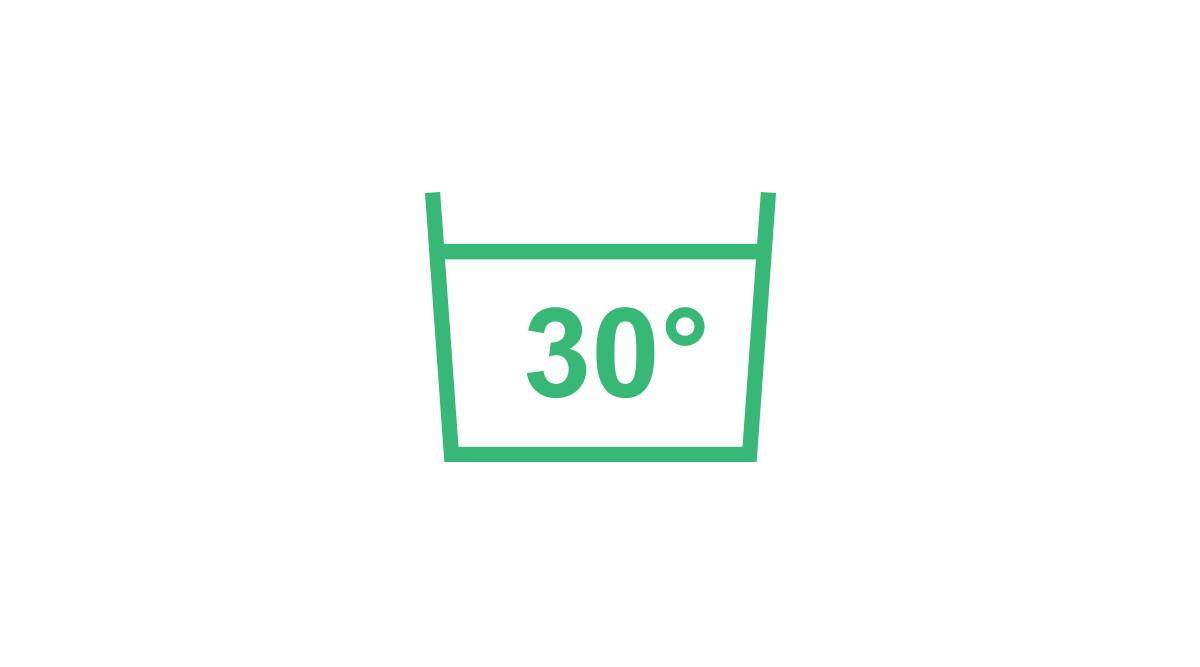 PROČ NE NA 30?
Mnohé oblečení lze prát bez problému na 30 stupňů. A pokud při praní zvolíte nižší teplotu, prospívá to nejen naší planetě, ale i vaší peněžence!
ZAPOMEŇTE NA SUŠIČKU
Sušička spotřebovává spoustu elektrické energie a prádlo při pravidelném sušení působí obnošeněji. Pokud to tedy jde, sušte prádlo na prádelní šňůře.