*Ceny uvedené v článku níže jsou platné ke dni zveřejnění článku. Tyto ceny se mohou čas od času měnit a mohou se lišit od cen v konkrétních prodejnách Primark.
Připravte se na teplejší počasí s naší kolekcí Primark X Stronghold jaro/léto 2023. Prostřednictvím nadčasové urban módy k vám přinášíme slunečné kalifornské počasí, počínaje tričky s tygřím potiskem a konče elegantními ležérními bundami.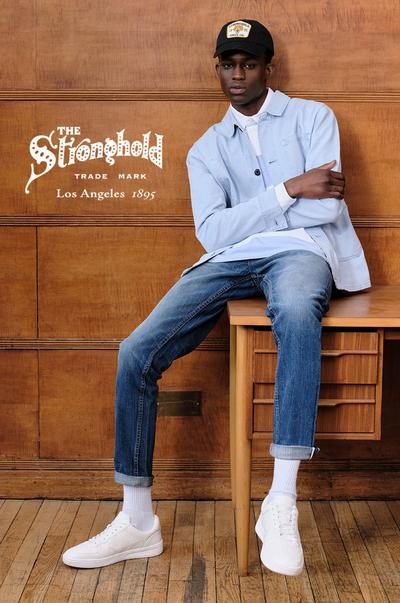 Trička a košile Primark X Stronghold
Připravte se na vedra, která zvládnete v naší kolekci triček Stronghold. Trička a košile Stronghold se hodí na relaxaci na sluníčku, ale i do kanceláře. Jsou barevná, a tak krásně oživí váš šatník a vy nebudete nosit pořád to samé dokola. Chystáte se na dovolenou? Sbalte se v mžiku s našimi knoflíkovými košilemi, které si můžete vzít k oblíbeným džínám nebo kapsáčům. Skvěle se hodí, chcete-li na večeři působit elegantně.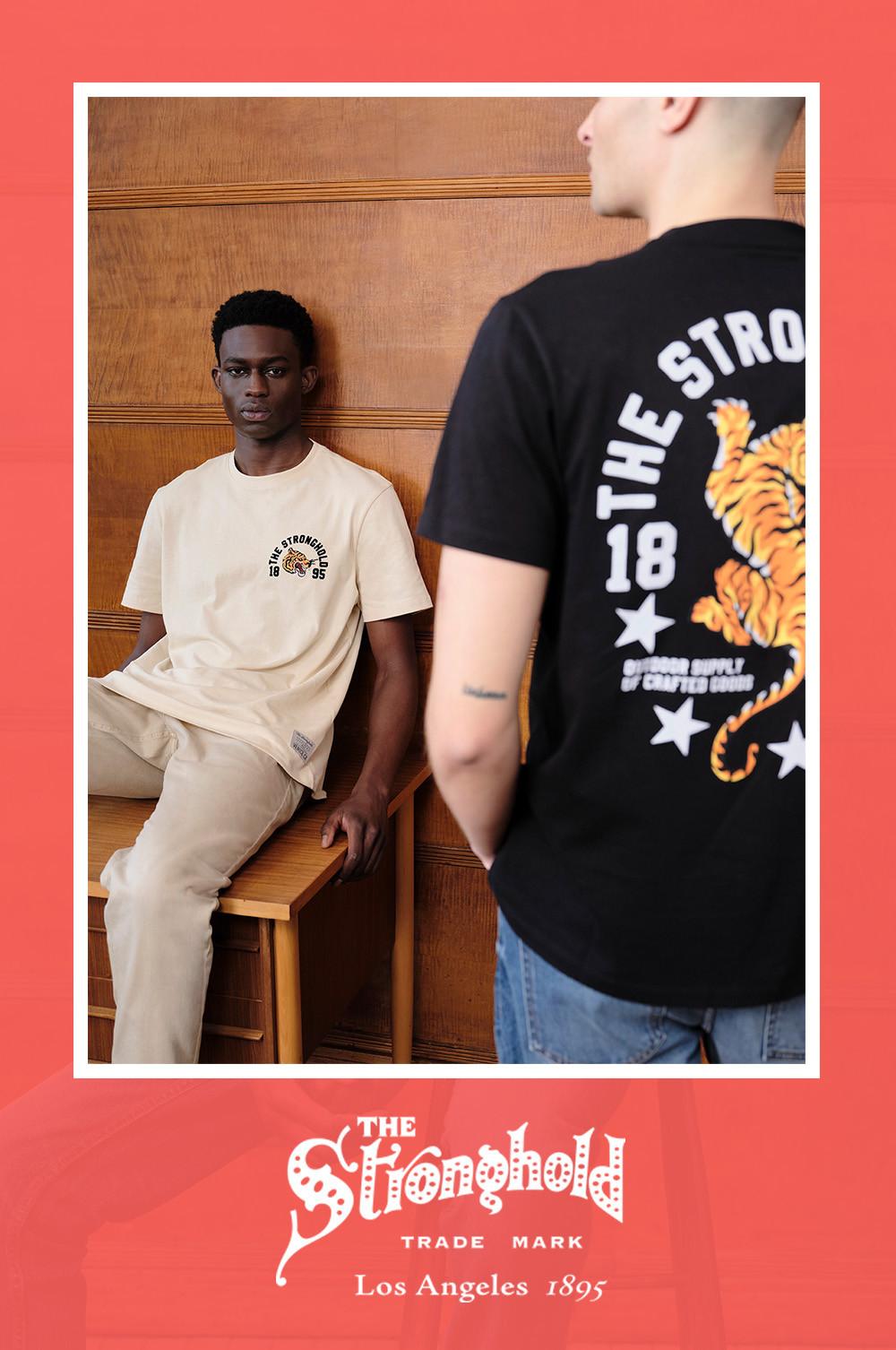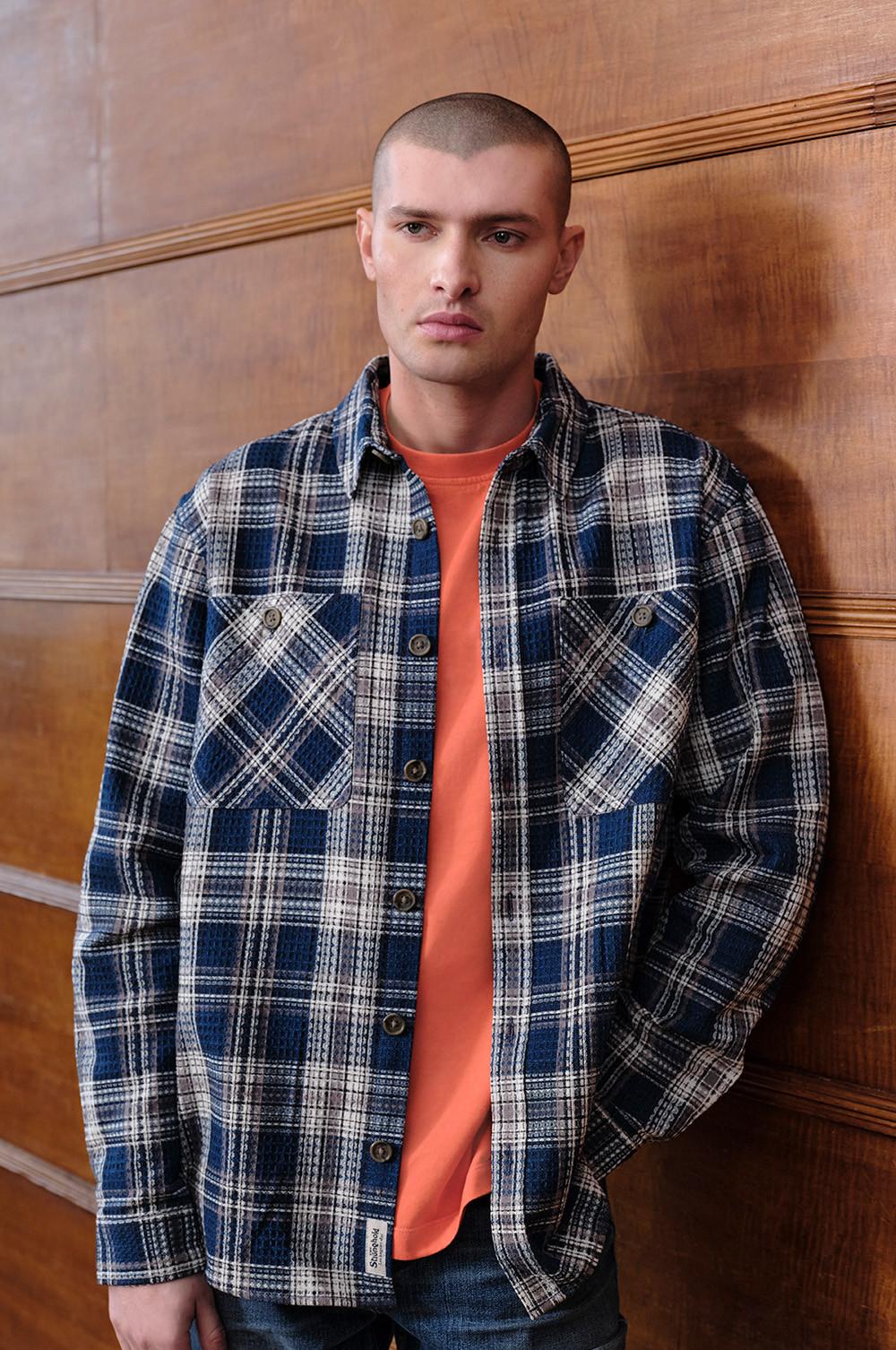 Svetry Primark X Stronghold
Přestože teploty pomalu rostou, v tohle roční období bychom neměli zapomínat na chladné noci i dny. Svetry Stronghold využijete celý rok. Můžete si vybrat z jedinečných univerzitních stylů i sytých barev. V létě budete působit sportovně a ležérně zároveň.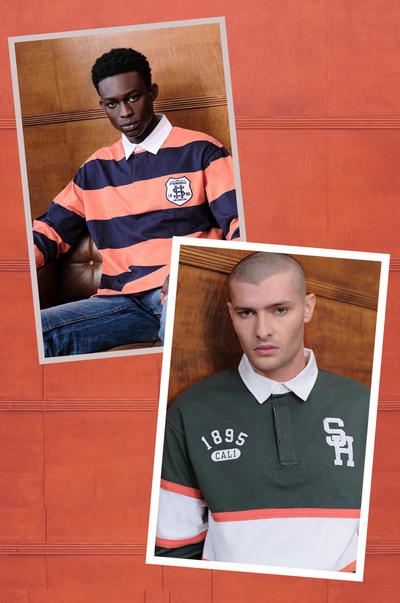 Chcete-li tedy začít chodit módně oblékaní a nosit proužky, aniž byste vypadali jako Charlie Chaplin (mimochodem první podporovatel Strongholdu), dolaďte k našim svetrům klasické džínové kraťasy. Budete vypadat ležérně a stylově zároveň.
Košilové a klasické bundy Primark X Stronghold
Nemůžete se rozhodnout, jestli si na sebe vzít košili, nebo bundu? Zvolte to nejlepší z obou světů, košilovou bundu (shacket) Stronghold! Jedná se o lehkou vrstvu, kterou můžete nosit mezi ročními obdobími. Košilové bundy nenuceně vylepší vaši každodenní klasiku v podobě trička a džín. Oblečte si v den volna univerzitní bundu Stronghold a povzneste svůj styl o úroveň výš.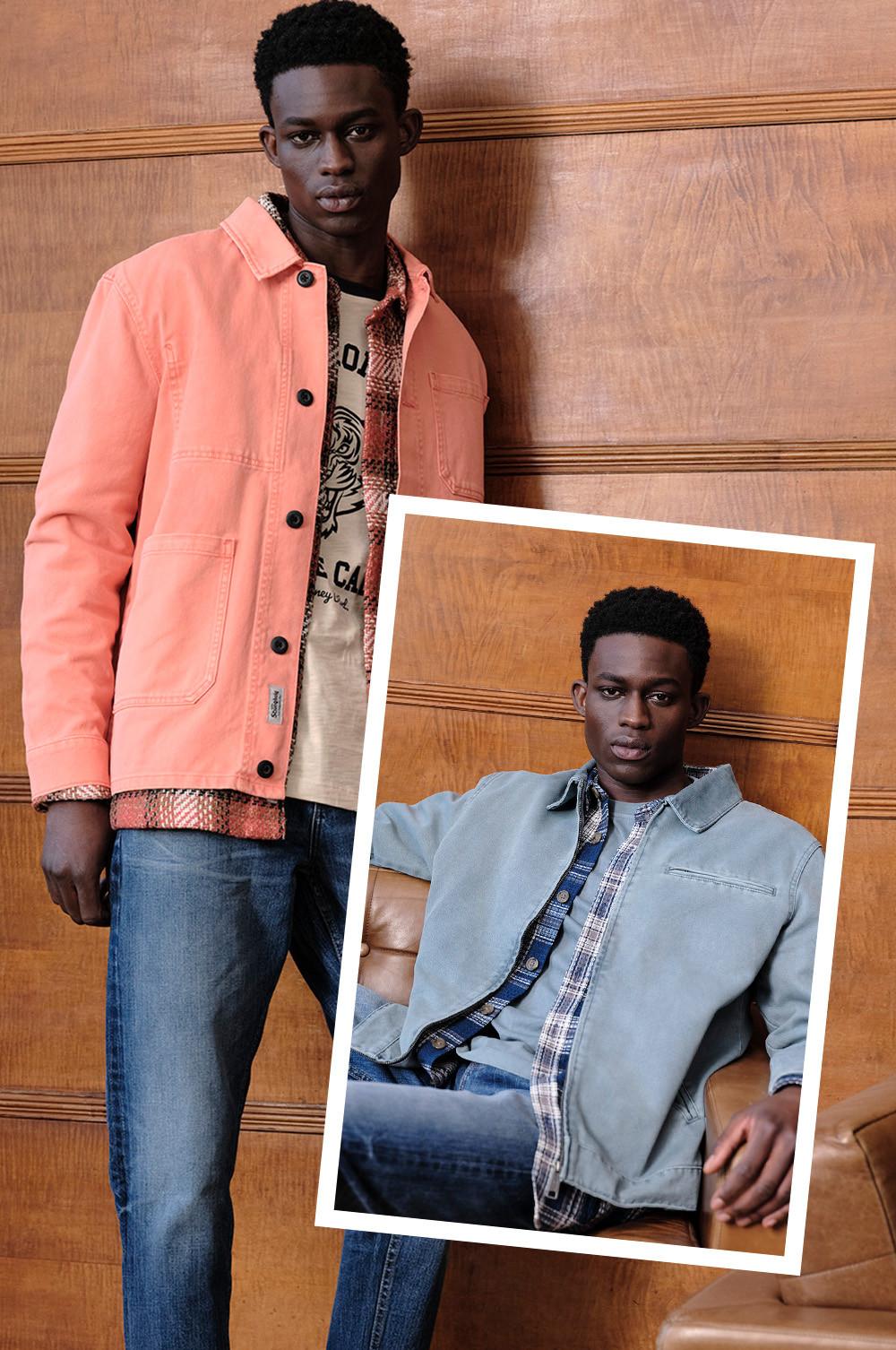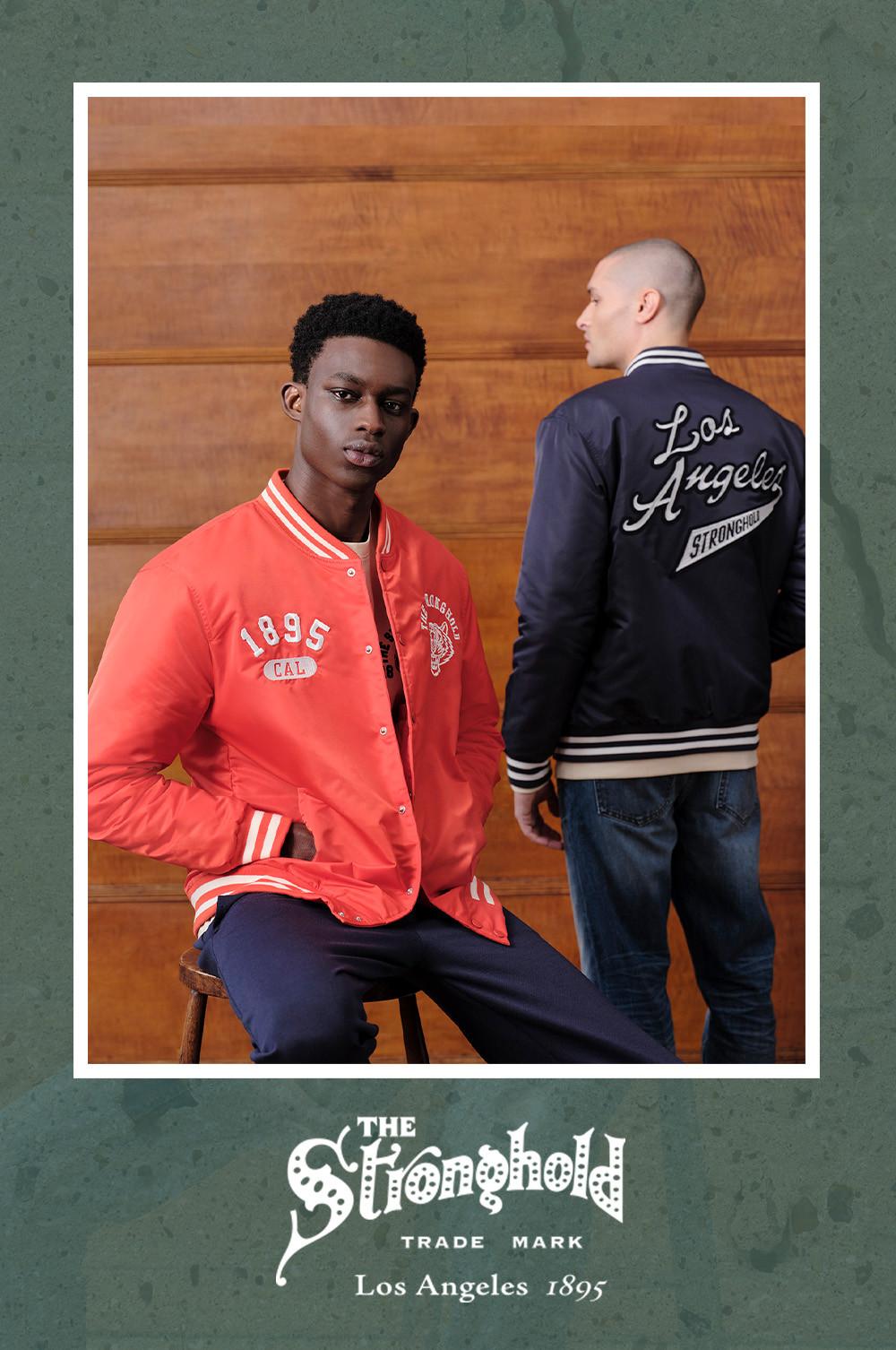 Tento typicky americký kousek s iniciály univerzity vám pomůže skvěle dosáhnout nadrozměrného stylu 90. let. Každý na vás ocení atraktivní streetový vzhled.