Být nejlepší verzí sebe sama, to je mantra roku 2022. A nezáleží na tom, jestli to pro vás znamená trávit víc času se svými nejbližšími, zaútočit na své sportovní cíle nebo si do kalendáře zařadit i trochu péče o sebe, naše nejnovější kolekce sportovního oblečení vám bude krýt záda od rána do večera i od večera do rána.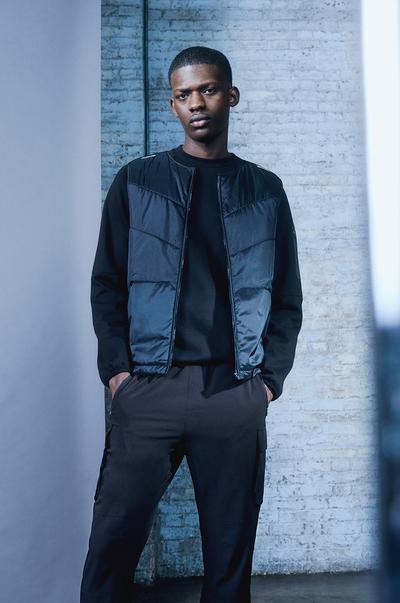 Svrchní oblečení na každou aktivitu
Vaše vrstvy musí být perfektní od letních teplot po mrazy, od rána až do večera. Mikiny s kapucí patří mezi základní prvky athleisure stylu a můžete je bez problémů kombinovat po celý den.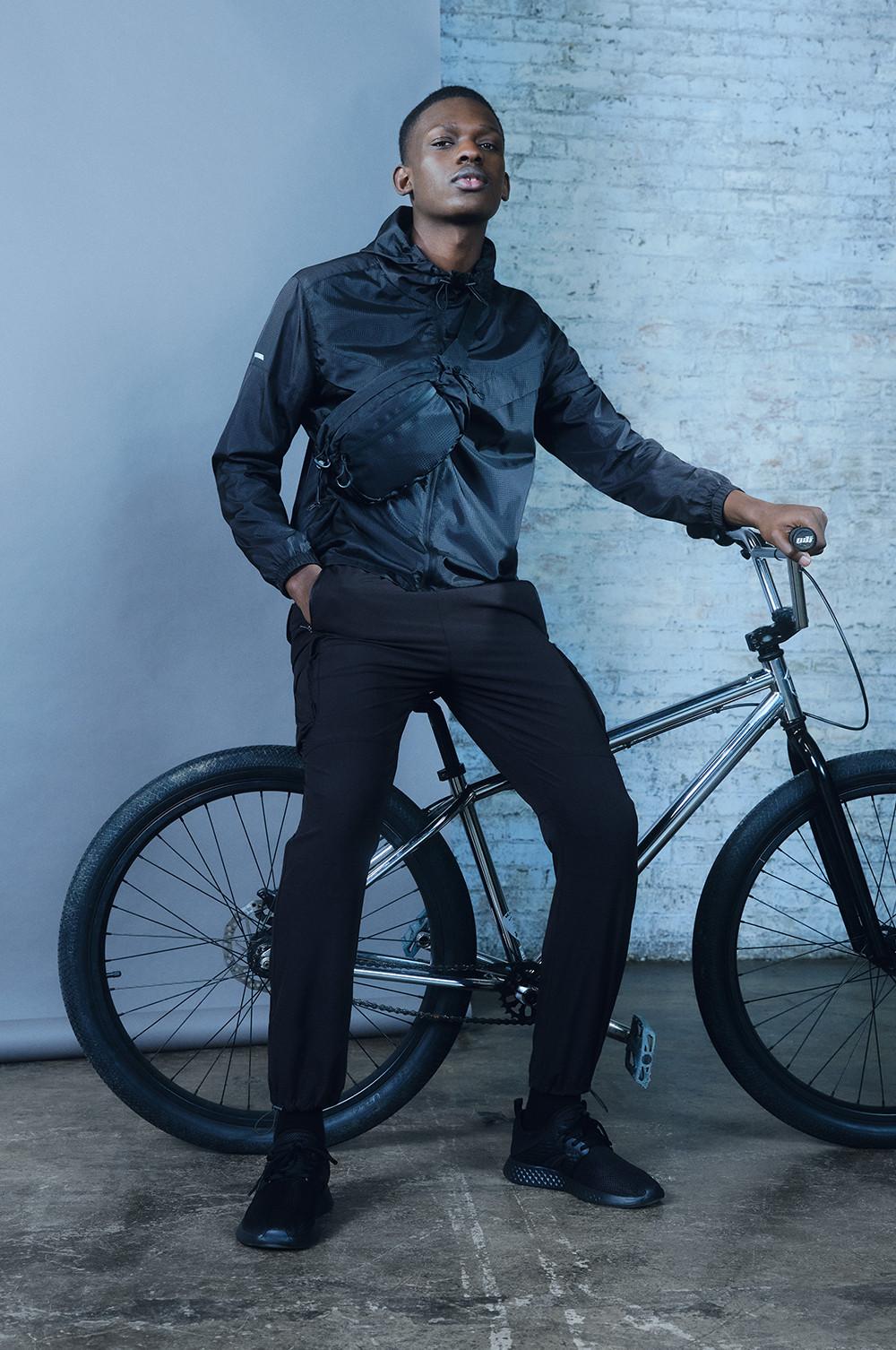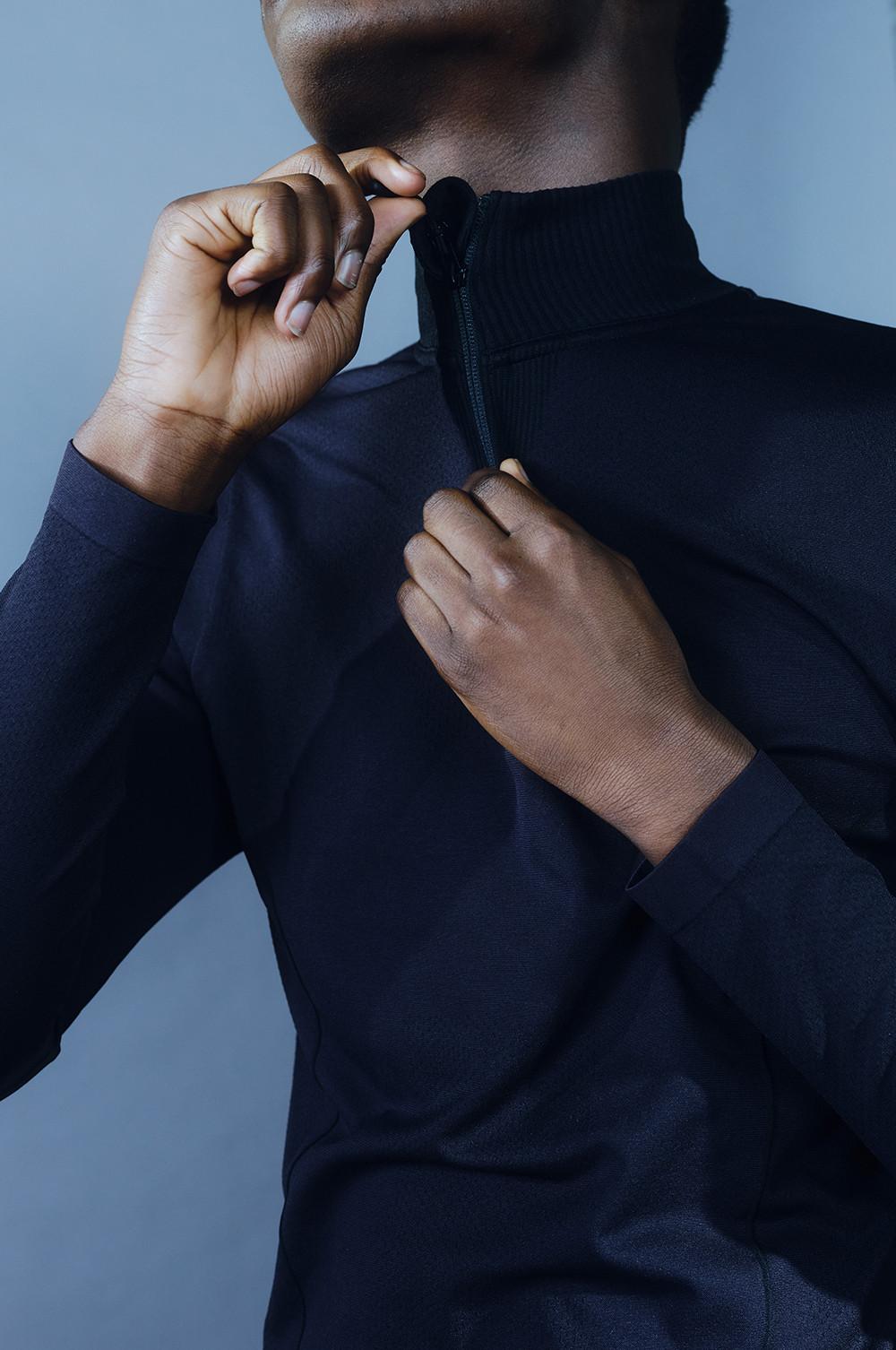 Na trénink kombinujte svou mikinu s kapucí s našimi základními legínami, funkčními tričky a teniskami. Pak stačí na sebe natáhnout tepláky, nadměrnou džínovou bundu a čepici, pokud si budete chtít vyrazit večer ven v mrazivém počasí. Na cesty v teplejších měsících můžete vrstvy sundat a spojit legíny s topem se zipem do čtvrtiny a kšiltovkou. Odměnou vám bude příjemné ochlazení A pohodlí.
Jak kombinovat sportovní legíny
Vaše běžecké legíny, které se skvěle hodí na sport i volný čas, znamenají ideální lehoučkou vrstvu a naprostou volnost pohybu, až se budete honit za svými osobními rekordy.
Běžecké legíny můžete sladit s našimi síťovinovými tričky a kapsáčovými nebo běžeckými kraťasy a našimi funkčními tričky. Výsledkem bude prodyšný a lehoučký outfit na každý sport. Jsou ale také skvělou volbou, pokud z fitka zamíříte třeba do pizzerie, protože je snadno schováte pod volnější džíny. Na večer si pak můžete vzít mikinu s kulatým výstřihem a akcentovanými zipy nebo mikinu s kapucí.