Ať už míříte prostě jen někam ven, na večeři s přítelem nebo se chystáte užívat dovolené, máme pro vás vše, ať vypadáte k světu. Od pestrobarevných šatů, které mají opravdu šmrnc, po kapsáčové šortky pro muže. Ať už v létě plánujete cokoliv, jděte na to stylově. Čtěte dál a nechte se inspirovat vycházkovými styly našich influencerů.
Letní jasné barvy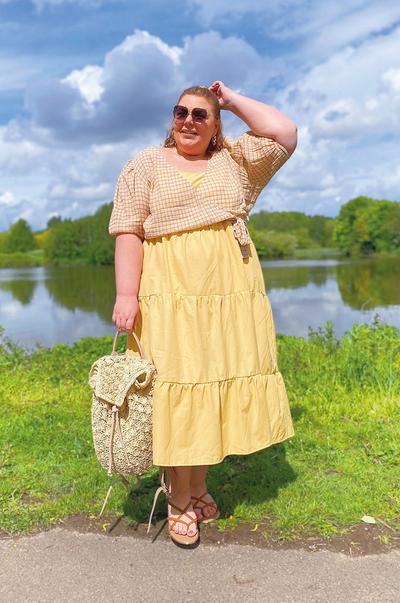 Nic tak neoslaví léto jako jasně žluté maxi šaty. Jasné barvy jsou to pravé, když začne svítit sluníčko. K tomu nějaké neutrální doplňky a můžete vyrazit do slunných dní!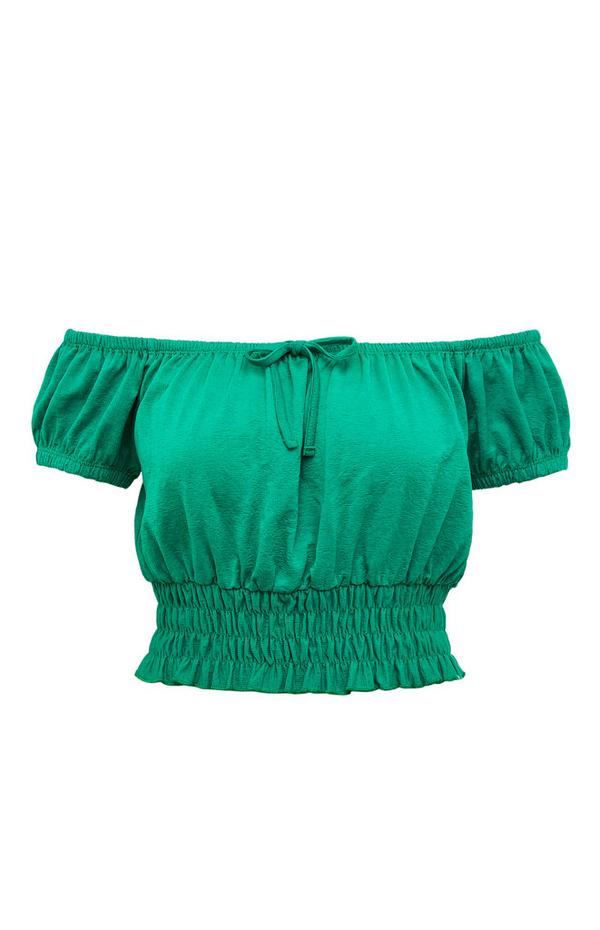 Green Crinkle Cropped Bardot Top
Kč 210,00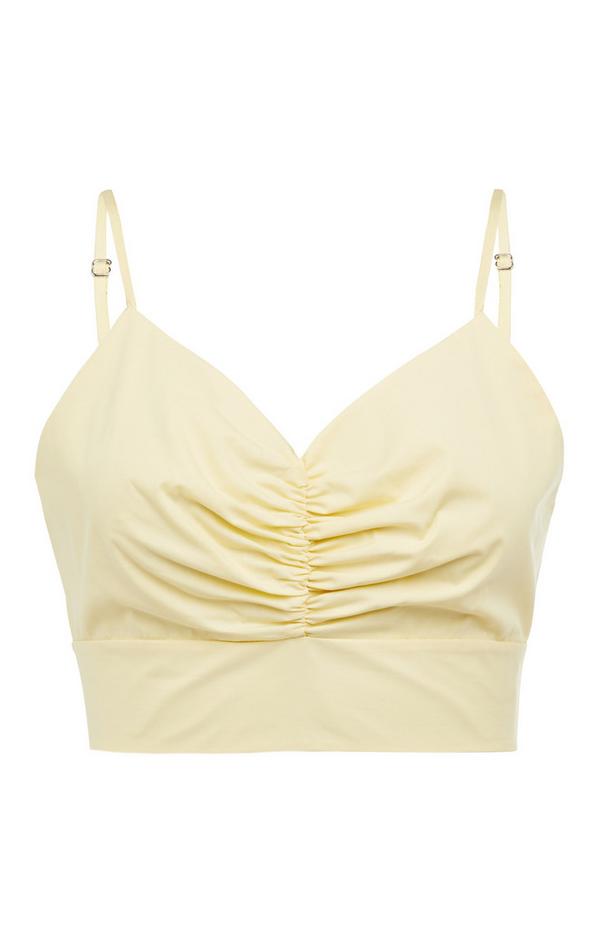 Yellow Pastel Poplin Bralette
Kč 310,00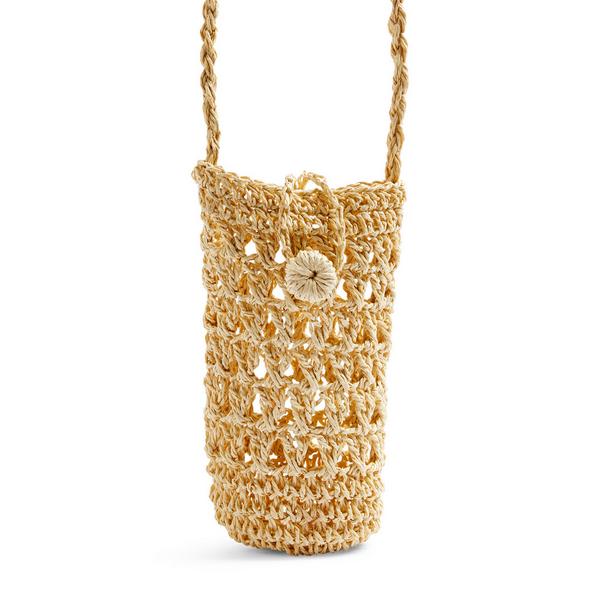 Woven Straw Pouch Bag
Kč 155,00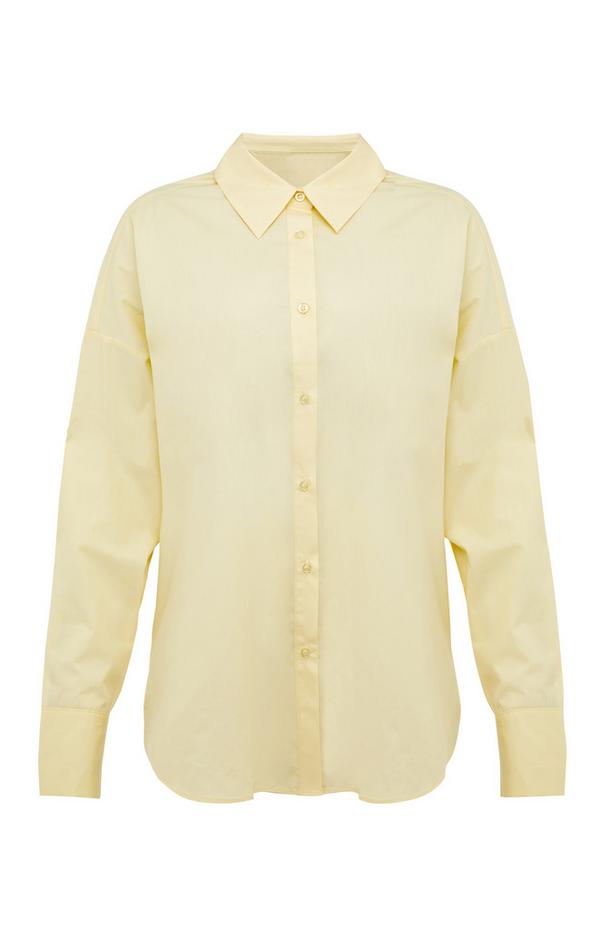 Yellow Pastel Poplin Button Up Shirt
Kč 415,00
Nápadný potisk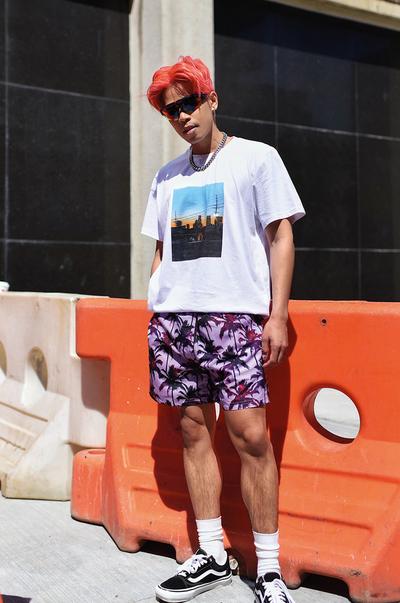 Dejte sbohem mdlým teplákovkám a nudným základním odstínům. Letošní léto je ve znamení potisku. Máme v nabídce klasické květinové vzory i palmové motivy, ze kterých na vás dýchne exotika. Tričko s potiskem snadno sladíte s oblíbenými šortkami, ale můžete také experimentovat s výraznými barvami a vzory, ve kterých na sebe upozorníte.
Neutrální kostýmy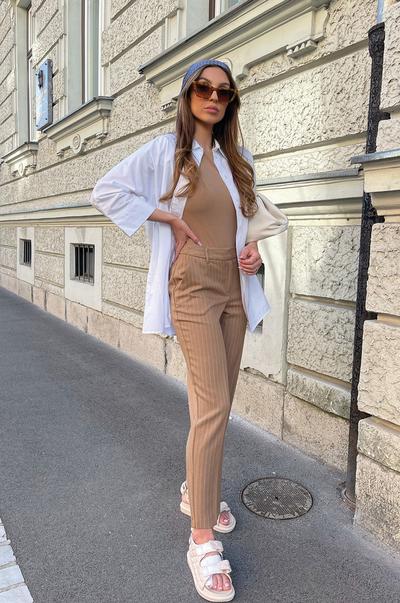 Elegantní kousky, jako například kalhoty s proužkem, jsou to pravé do této sezóny. K tomu sladěné body a na chladnější večery jako svrchní vrstvu bílou rozepnutou košili. Vyzkoušejte trendy doplňky této sezóny jako třeba šátek na hlavu, ve kterém určitě zabodujete.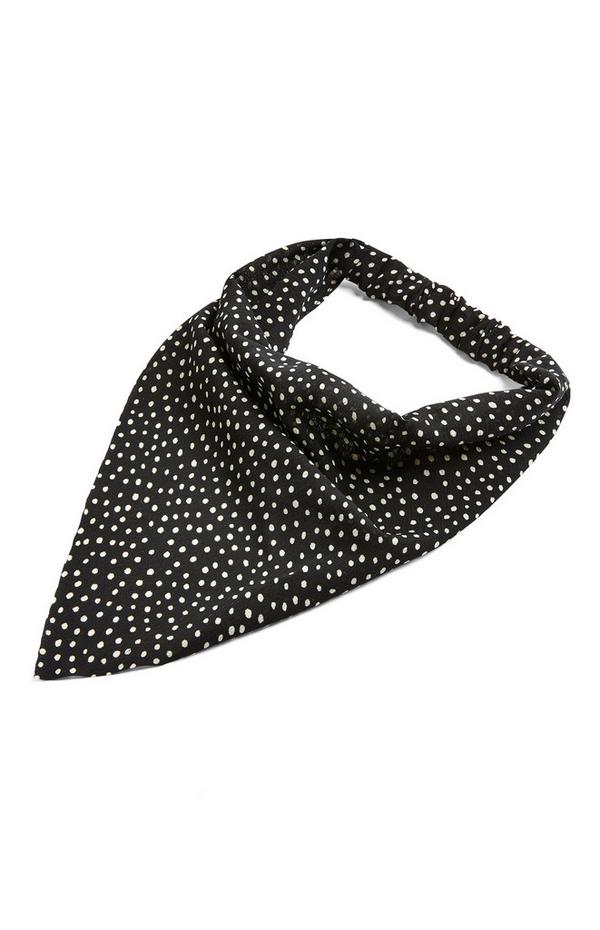 Black Polka Dot Headscarf Headband
Kč 80,00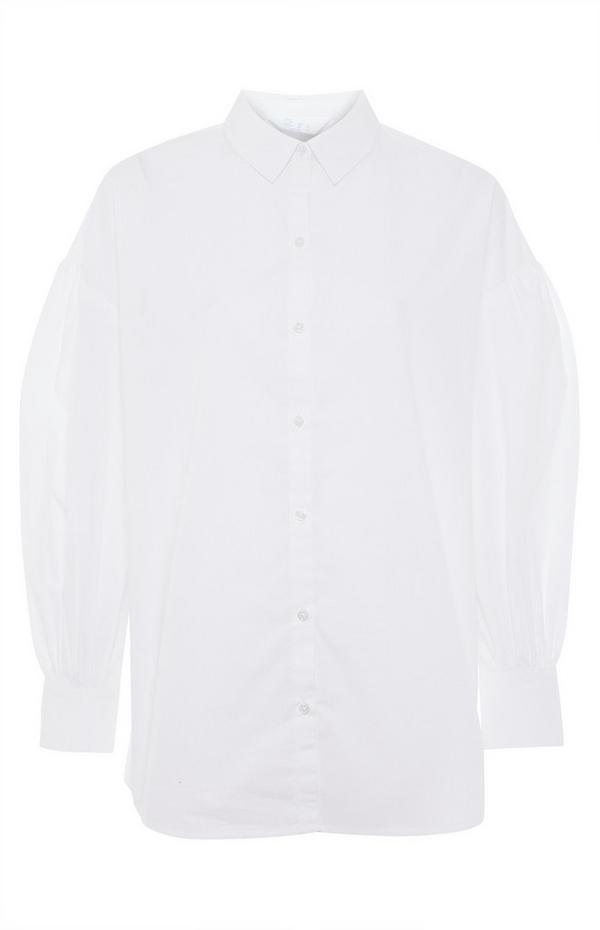 White Cotton Poplin Cuff Shirt
Kč 415,00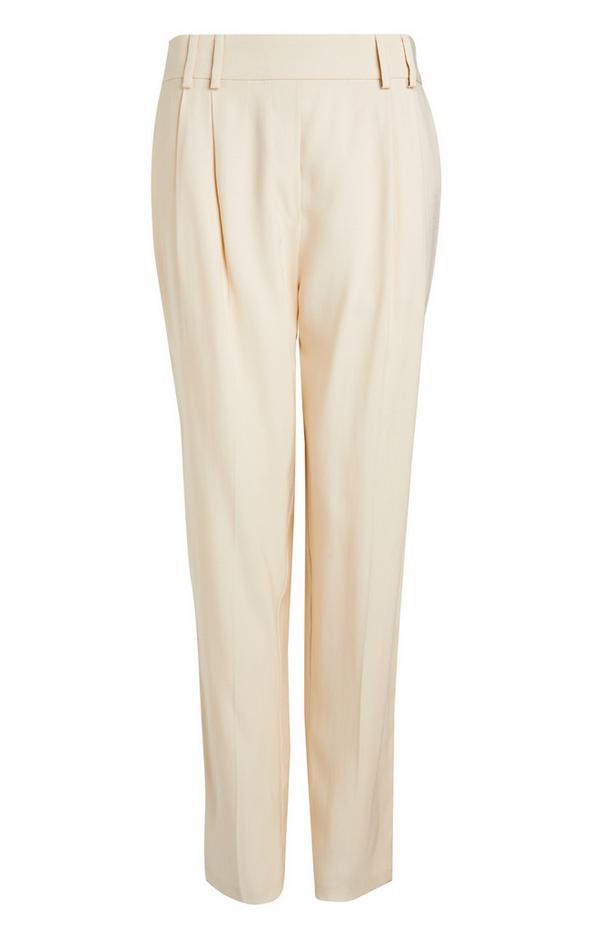 Ecru Relaxed Fit Tailored Trousers
Kč 415,00
Neformální kapsáče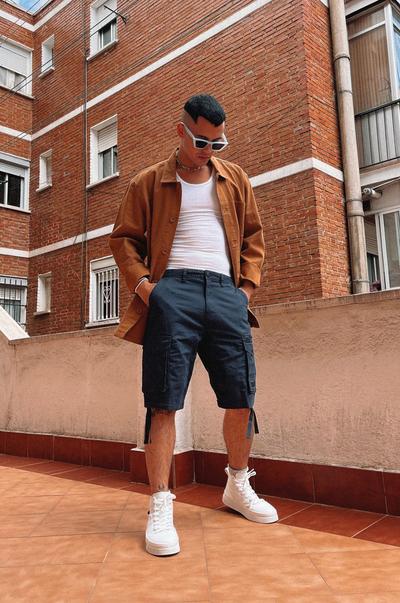 Dáte v příštích dnech přednost neformálním dlouhým kalhotám, nebo raději šortkám? Ale hlavně to chce pořádné kapsy.Zvětšený střih a dostatek praktických kapes – to je to pravé! Pak už to chce jen jednoduché tričko a je to.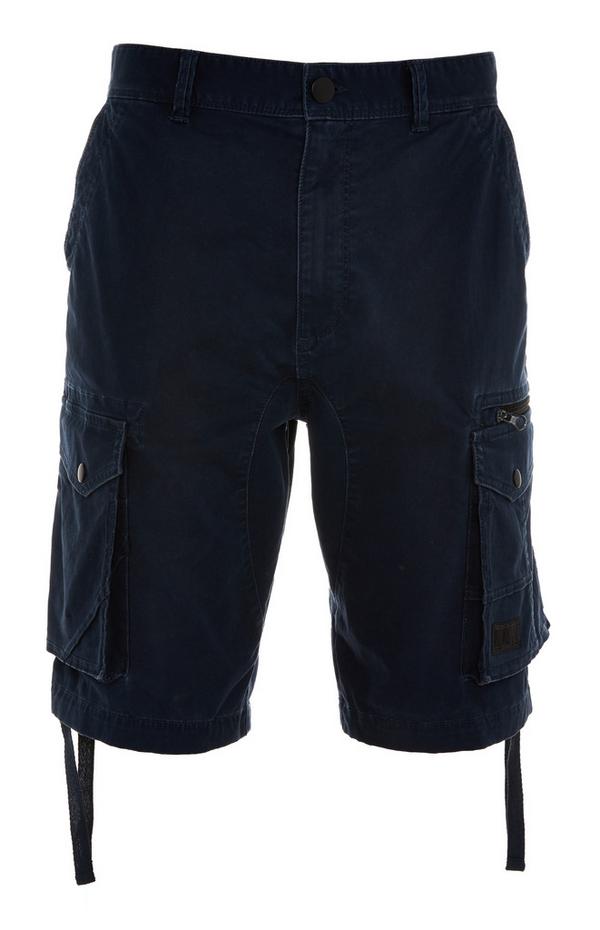 Black Utility Cargo Shorts
Kč 470,00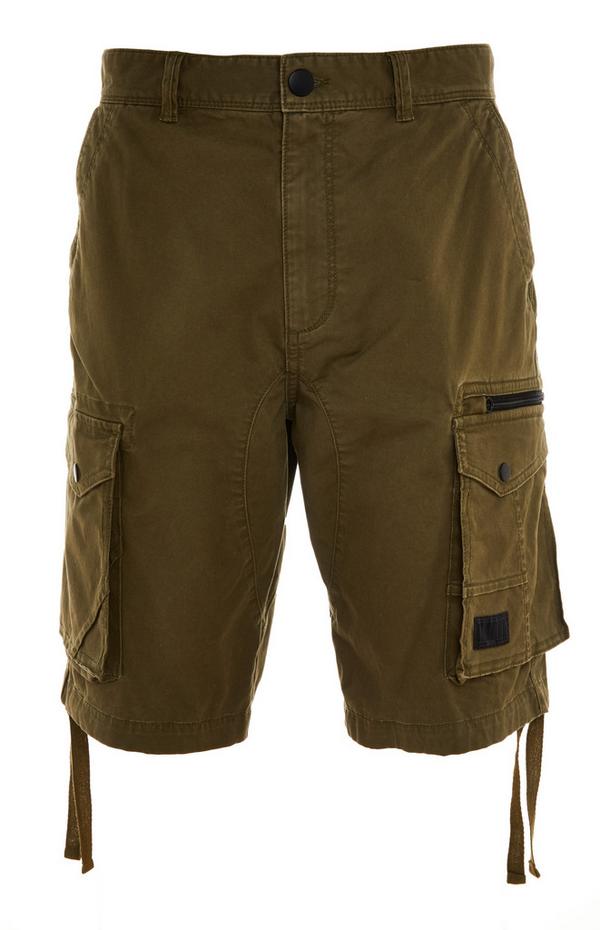 Khaki Utility Cargo Shorts
Kč 470,00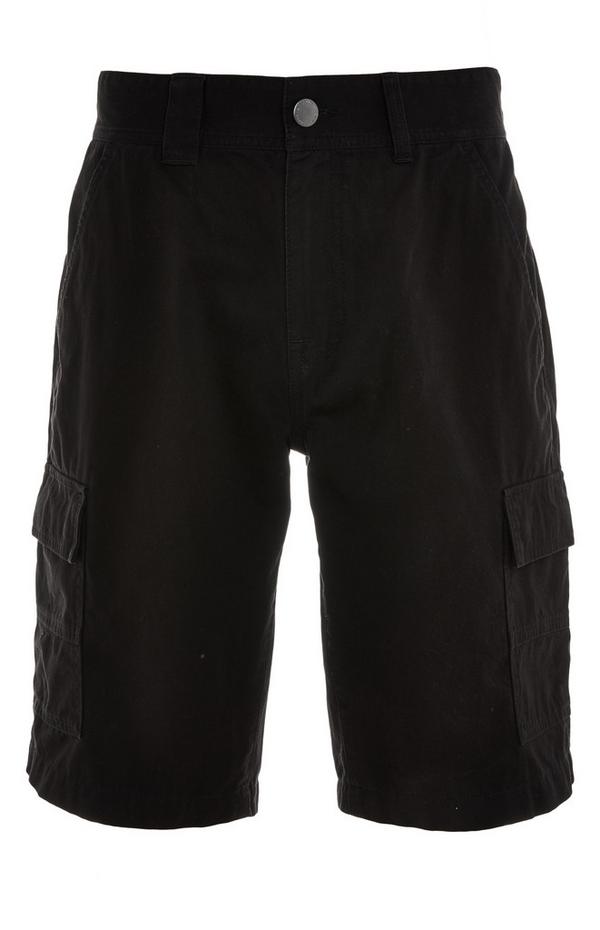 Black Cargo Pocket Shorts
Kč 340,00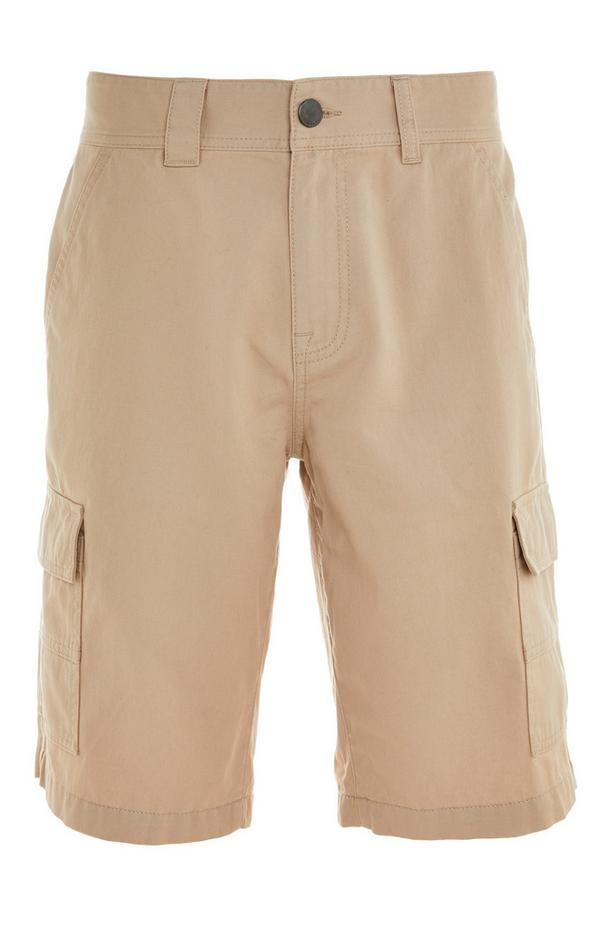 Beige Cargo Pocket Shorts
Kč 340,00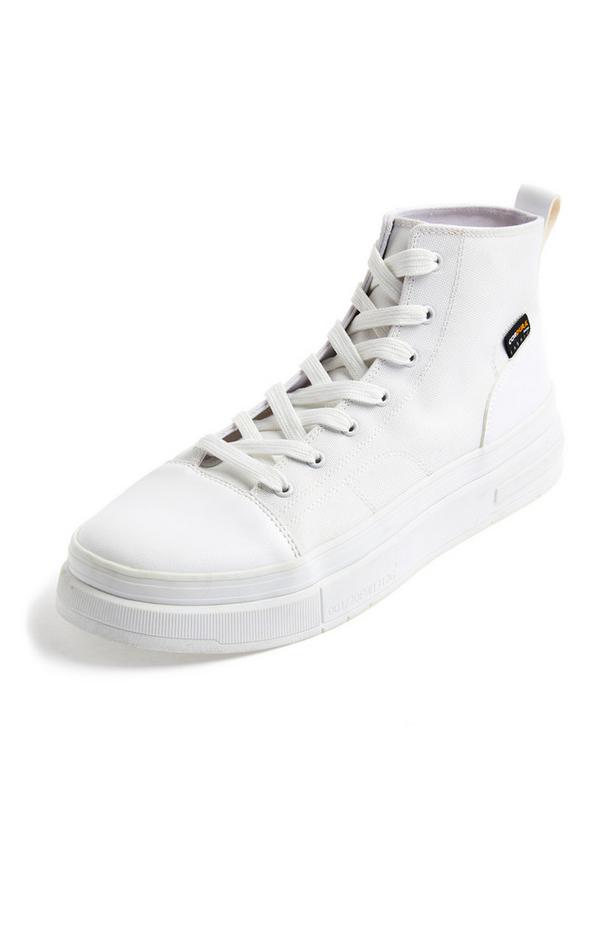 Premium White Cordura High Top Trainers
Kč 520,00