Loni se nedalo skoro nikam jít, tak nebylo moc ani co nosit. Je proto pravděpodobné, že vaše kabelka ležela ladem. A možná nastal čas na něco nového. U nás budete mít z čeho vybírat. Máme v nabídce praktické a zároveň elegantní kabelky přes rameno typu crossbody, které skvěle doplní váš "polockdownový" styl. Na rozdíl od kabelek tote nebo kabelek přes jedno rameno vám umožňují mít obě ruce volné, což je skvělé!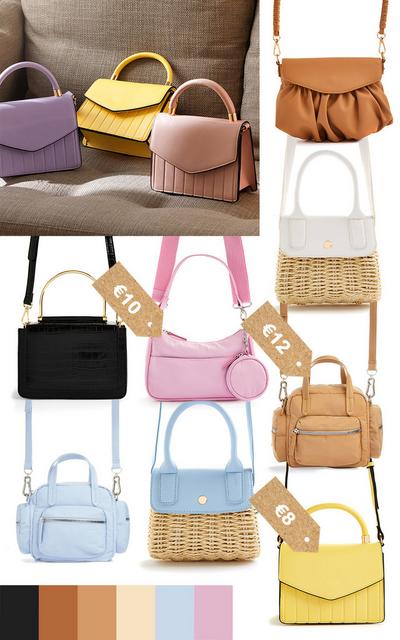 Styl kabelek crossbody
Máme prostorné strukturované kabelky i elegantní nylonové s mnoha kapsami na zip a odnímatelnými peněženkami na drobné, a to v nejrůznějších tvarech a barvách.
Ať už potřebujete novou kabelku, která by ladila k vašemu outfitu, nebo jednu spolehlivou pro každou příležitost, z naší cenově dostupné kolekce si určitě vyberete. Máme kabelky v pastelových barvách, které prozáří váš outfit. Nebo si můžete vybrat kabelku pletenou ze slámy, která neomylně hlásá, že léto je konečně tady. Kabelky crossbody s kovovými prvky, řasením nebo polstrovanými panely jsou skvělým doplňkem k letním šatům.
Kabelka crossbody přes rameno je nepostradatelným doplňkem, kterým oživíte monochromatický outfit. Můžete si upravit ramenní popruh podle toho, jak si ji přejete nosit. Vezměte si k ní letní maxi šaty, nějaký pohodlný oděv nebo kostým, a nebude to mít chybu.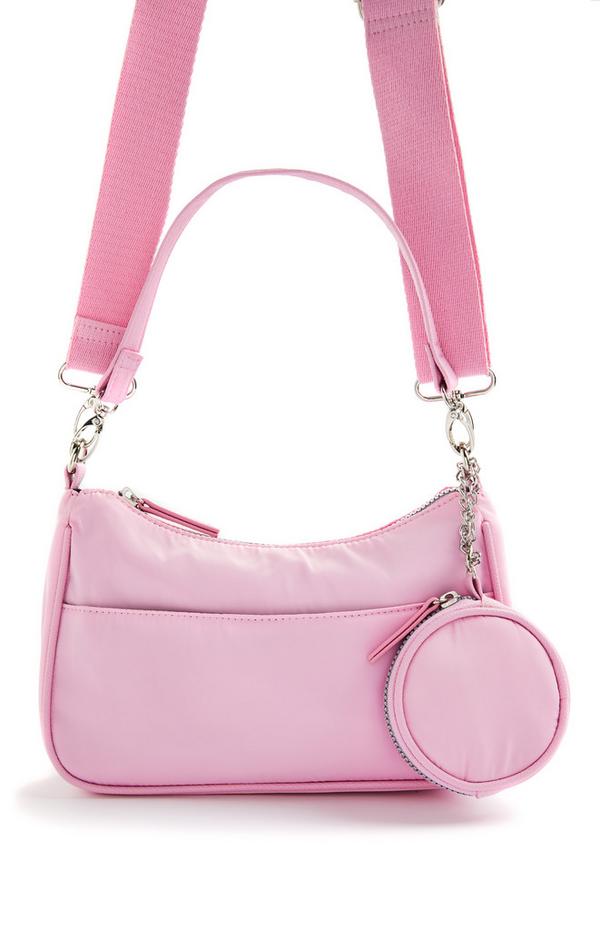 Pink Nylon 2-In-1 Crossbody Bag
260,00 Kč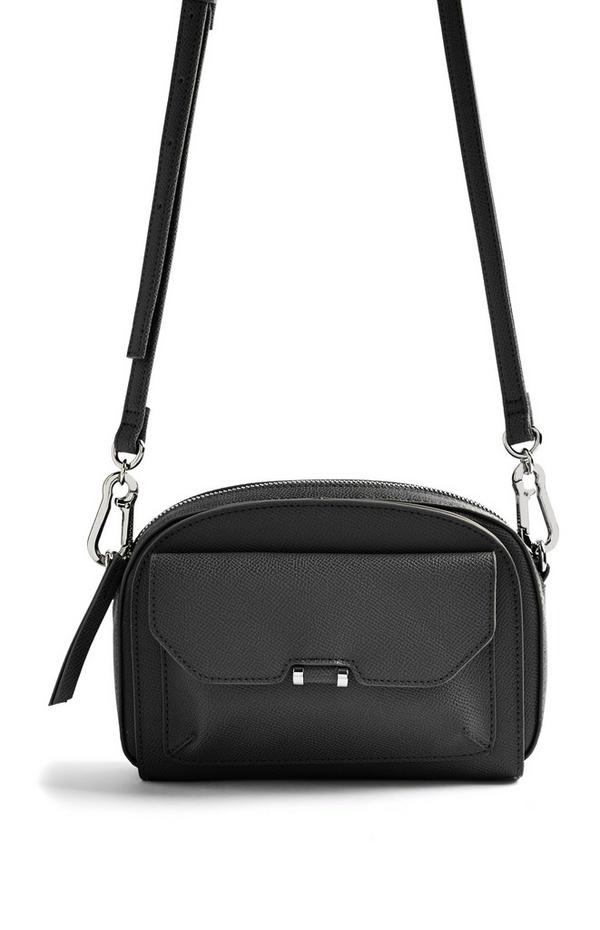 Black Front Pocket Camera Bag
260,00 Kč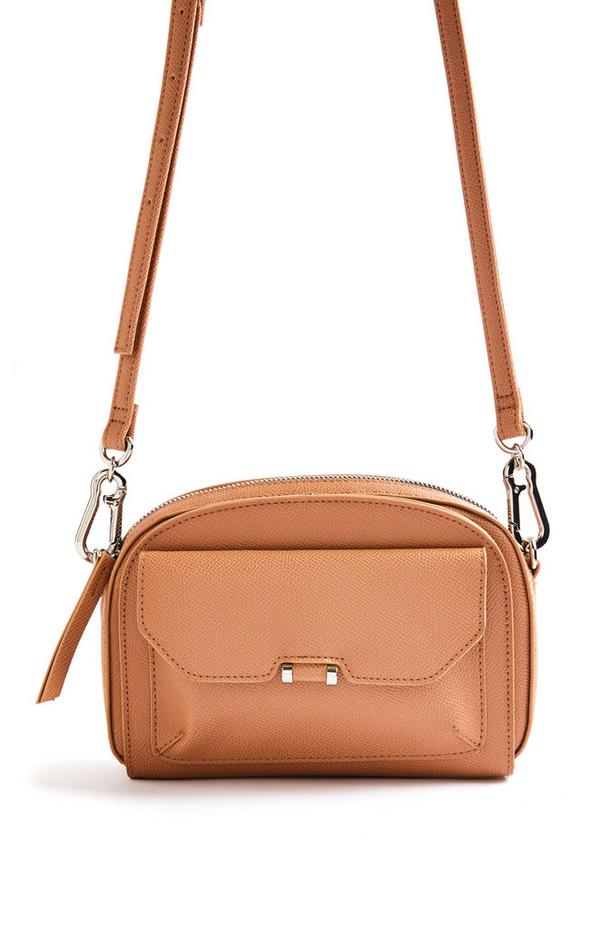 Tan Front Pocket Camera Bag
260,00 Kč