Menopauza s sebou přináší mnoho změn a výzev, které vám mohou přidělávat starosti. Vytvořili jsme inovativní kolekci, která vám pomůže zůstat svěží, v pohodě a sebejistá. Naše cenově dostupná kolekce Menopause vznikla s cílem ulevit ženám od nejčastějších příznaků menopauzy – návalů.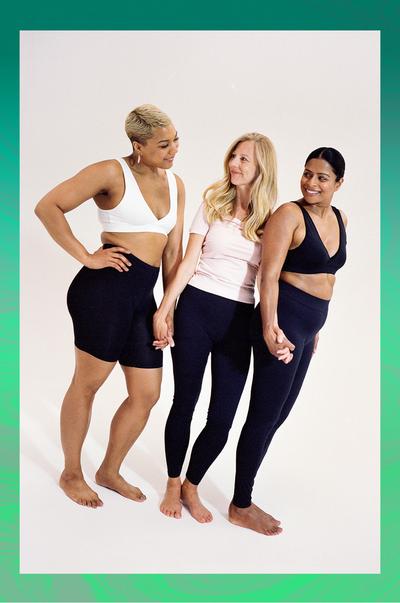 Materiály vhodné při menopauze
Řada Menopause vznikla v rámci našeho dlouhodobého závazku navrhovat produkty, které podporují a posilují ženy v každé fázi života. Kolekce je vyrobena z lehkého materiálu hebkého na dotek, který pomocí chytré technologie reguluje teplotu.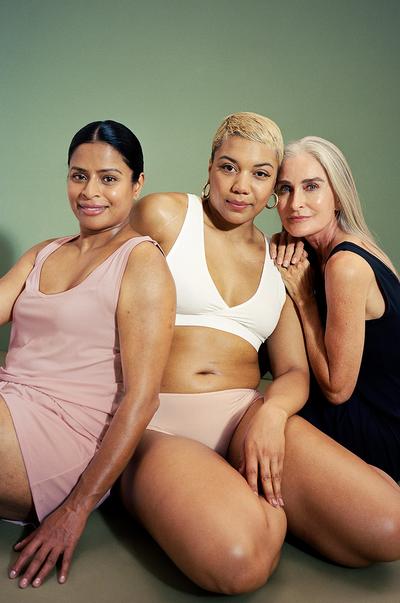 Materiál tvořený směsí přízí pohlcuje teplo z povrchu kůže, když máte návaly, a uvolní ho, když vám začne být zima. Tento inovativní materiál zároveň odvádí vlhkost, brání zápachu a má antibakteriální úpravu. Díky tomu se budete cítit svěží, v suchu a pohodě po ránu i při večerním usínání.
Spodní prádlo a základní vrstvy Menopause
Naše kolekce kalhotek a braletek z rychleschnoucího materiálu, který odvádí vlhkost a brání vzniku zápachu, vám zajistí pocit svěžesti ve dne i v noci. Vybírejte z kalhotek s vysokým pasem nebo mini kalhotek v trojbalení v různých barvách.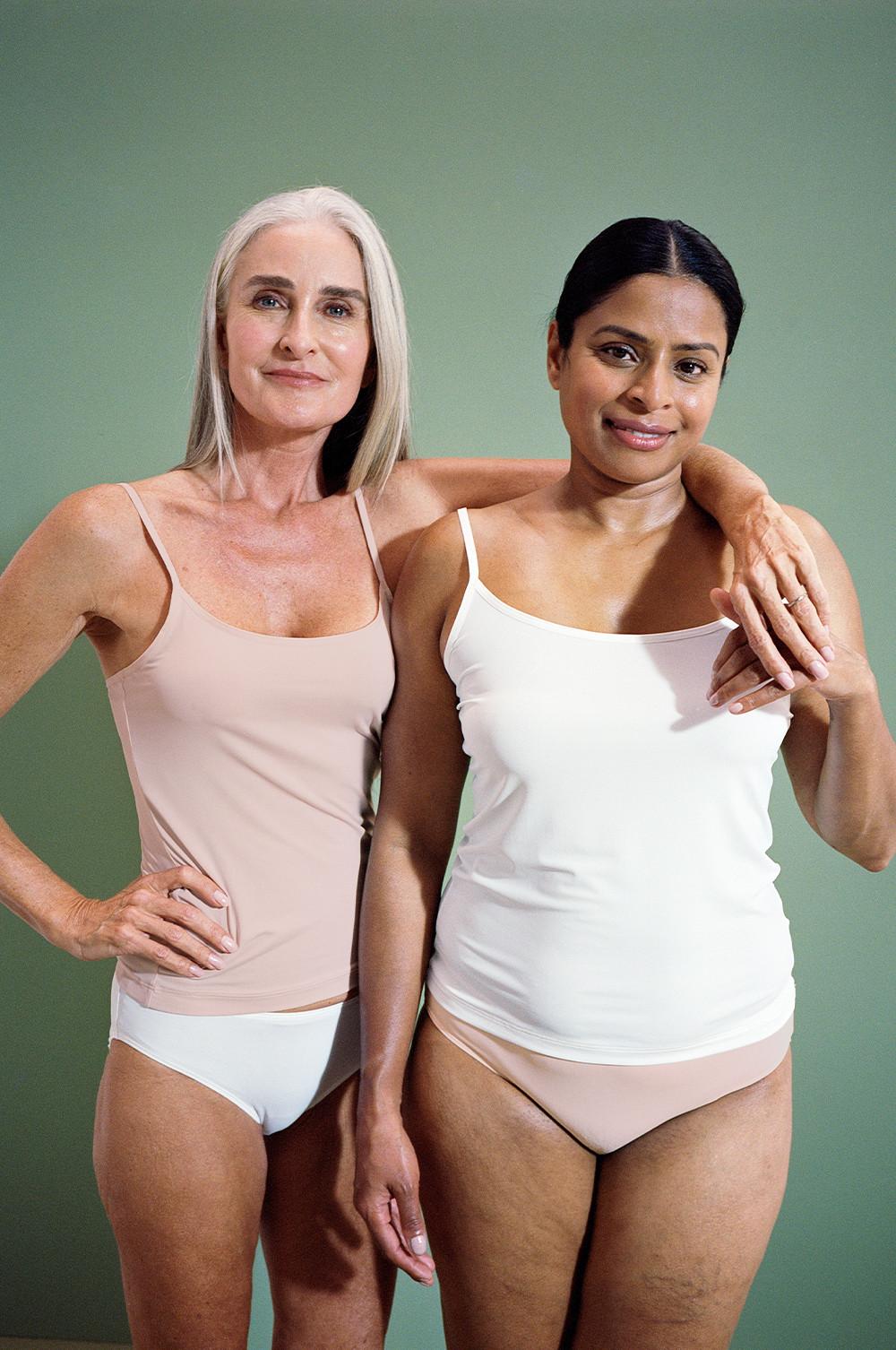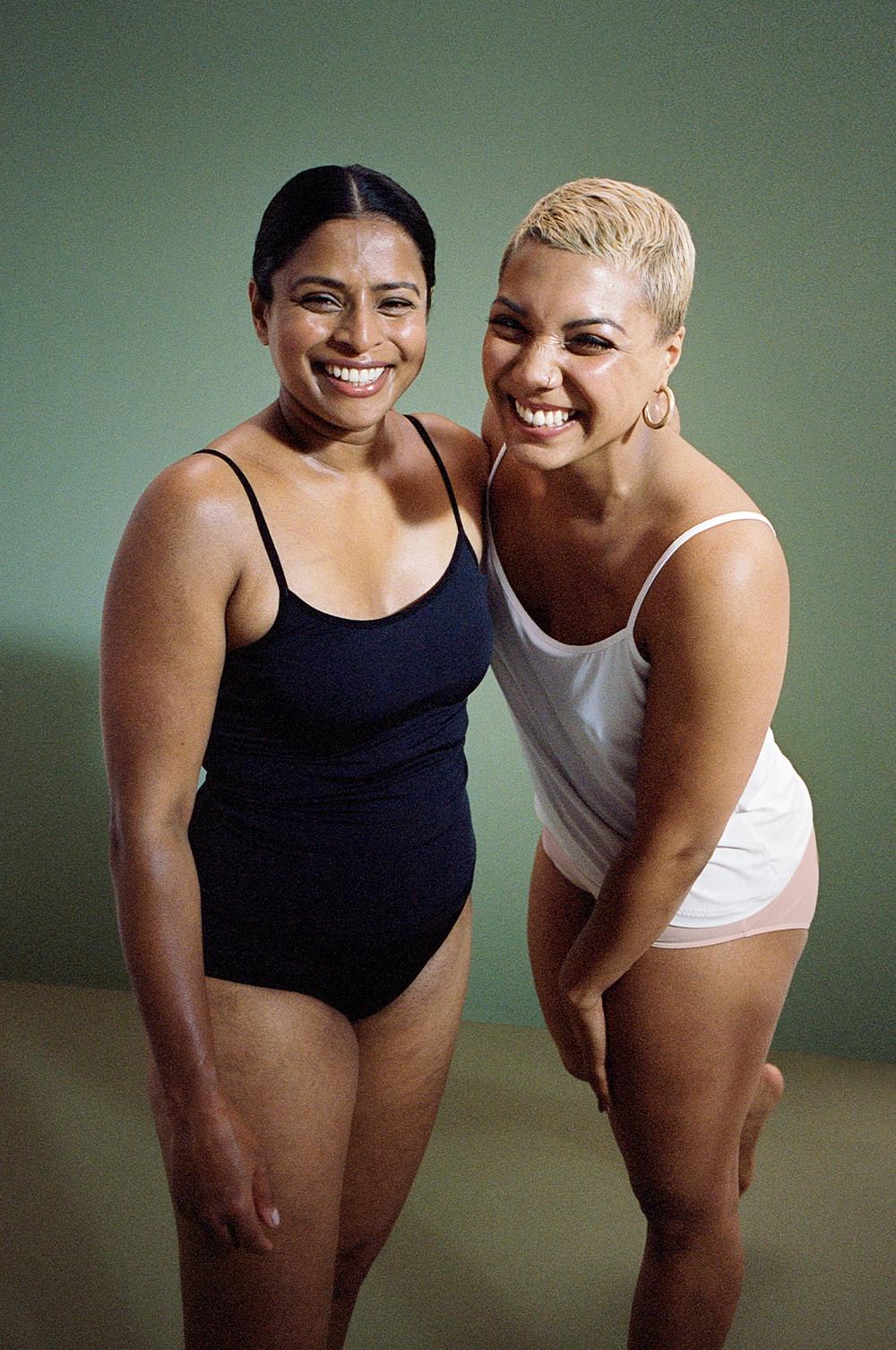 Pokud sháníte pohodlné podprsenky, které se dobře nosí a příjemně chladí, naše braletky jsou pro vás to pravé. Jsou z hebkého a strečového materiálu, nemají kostice, ale poskytují dostatečnou podporu, a mají slušivý překřížený véčkový design. Díky tomu je unosíte pod své oblíbené topy i šaty.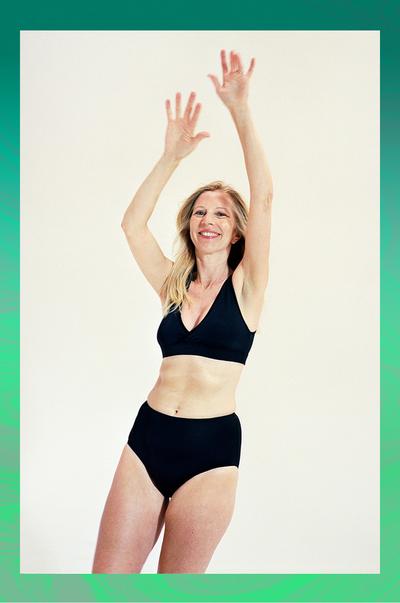 Také jsme pro vás připravili praktickou kolekci inteligentních základních vrstev, které můžete použít jako základ pro jakýkoli outfit. Naše kolekce Menopause přináší skvělé základní kousky, které můžete vrstvit a kombinovat se svým stávajícím šatníkem, od tvarujících legín a šortek z nedráždivého materiálu po elegantní kombiné, trička a tílka. Vyzkoušejte pod podzimní a zimní pletené oblečení a trendy košile topy z naší nabídky, které se postarají o vaše pohodlí bez ohledu na předpověď počasí nebo vaše potíže.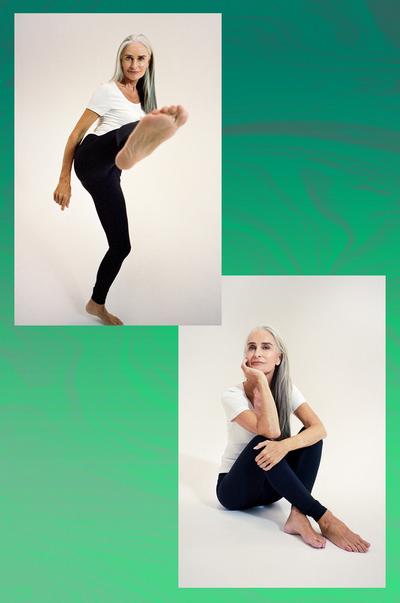 Noční prádlo Menopause
V období menopauzy mají často ženy kvůli nepříjemným příznakům problémy se spánkem, ale my pro ně máme řešení. Naše noční prádlo Menopause vám během noci pomůže lépe regulovat tělesnou teplotu, a tak si konečně dopřejete ničím nerušený spánek. Ať už preferujete jakýkoli druh nočního prádla, u nás najdete to pravé. Můžete vybírat ze sladěných pyžamových dílů, které se dají nosit společně i odděleně, nebo trendy nočních košilek s véčkovým výstřihem.