*Ceny uvedené v článku níže jsou platné ke dni zveřejnění článku. Tyto ceny se mohou čas od času měnit a mohou se lišit od cen v konkrétních prodejnách Primark.
Máte to štěstí a můžete si horkého sluníčka užívat i v zimě? Nebo se jenom chcete stoprocentně připravit na letní prázdninovou sezónu? V obou případech pro vás máme dokonale stylové oblečení do vody, které vás nezradí u bazénu ani na pláži.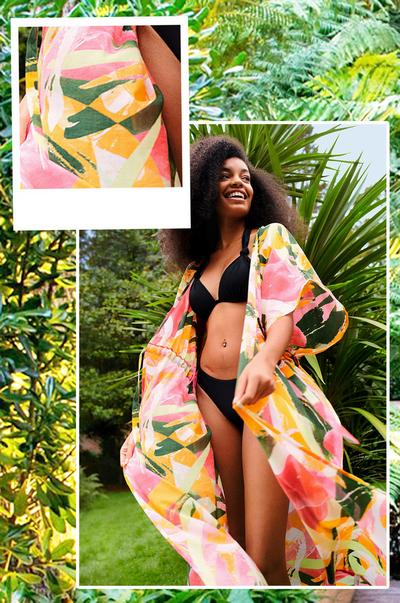 Jednodílné plavky a bikiny
Nezáleží na tom, v čem se rádi koupete, u nás najdete řešení na míru. Od chytrých jednodílných plavek s tvarující technologií po bikiny v odstínech, bez kterých se letos neobejdete. Vybírejte mezi plavkami v námořnickém stylu, s abstraktními květinovými potisky a modely inspirovanými konceptem athleisure oblečení. To všechno v trendy odstínech.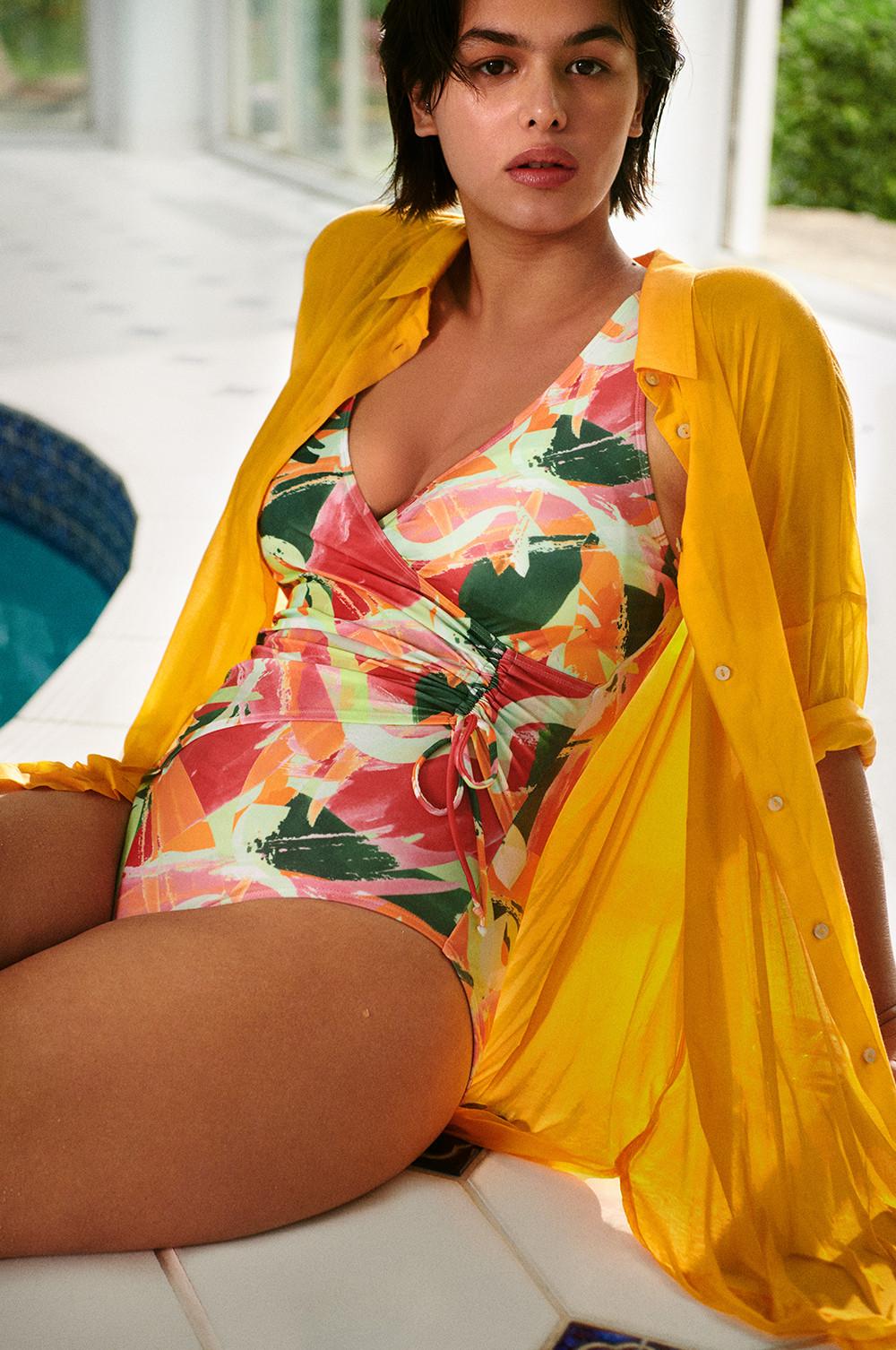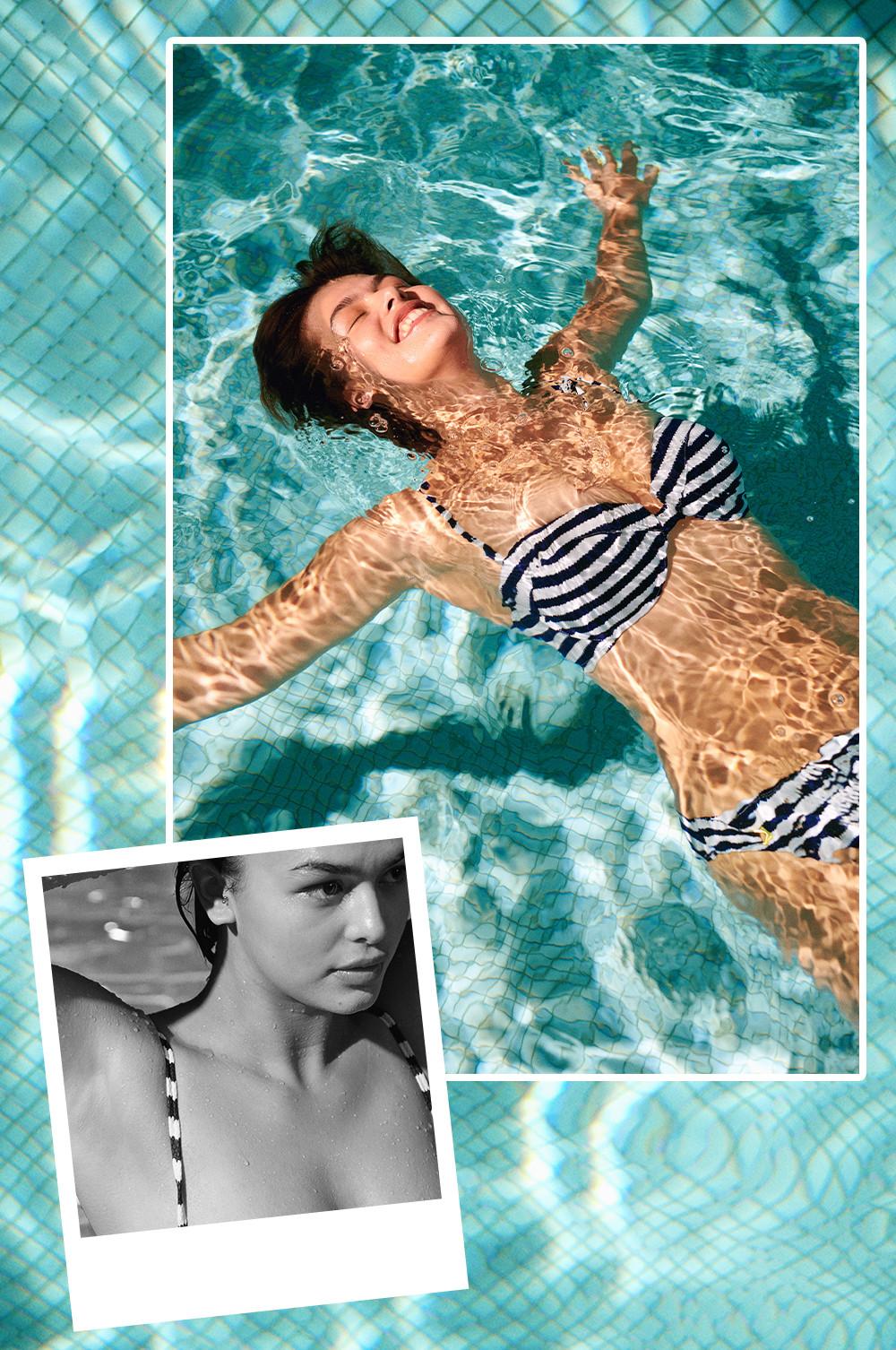 Plážové košile a plážové sladěné soupravy
Slaďte svoje oblečení do vody s naší nabídkou plážových košil, přehozů a souprav. Vyberte si některou z barevných plážových košil, které ladí s trendy odstíny našich plavek. Nebo zkuste kontrastní přehoz, ve kterém vás nikdo nepřehlédne. Tak či tak, v naší kolekci plážové módy zaručeně najdete způsob, jak posunout svoje plážové outfity od náhodných kombinací k rafinovaným sestavám.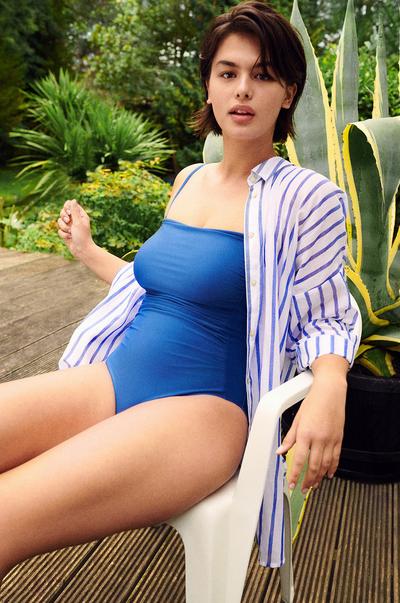 Zkuste některé naše jednodílné plavky s potiskem nebo bikiny a k nim něco z naší řady sladěných kimon a sarongů s potiskem. Najdete u nás dokonce i ležérní plážové kraťasy, které se skvěle hodí k našim košilím. Získáte tak sladěnou soupravu, kterou už nikdy nebudete chtít sundat.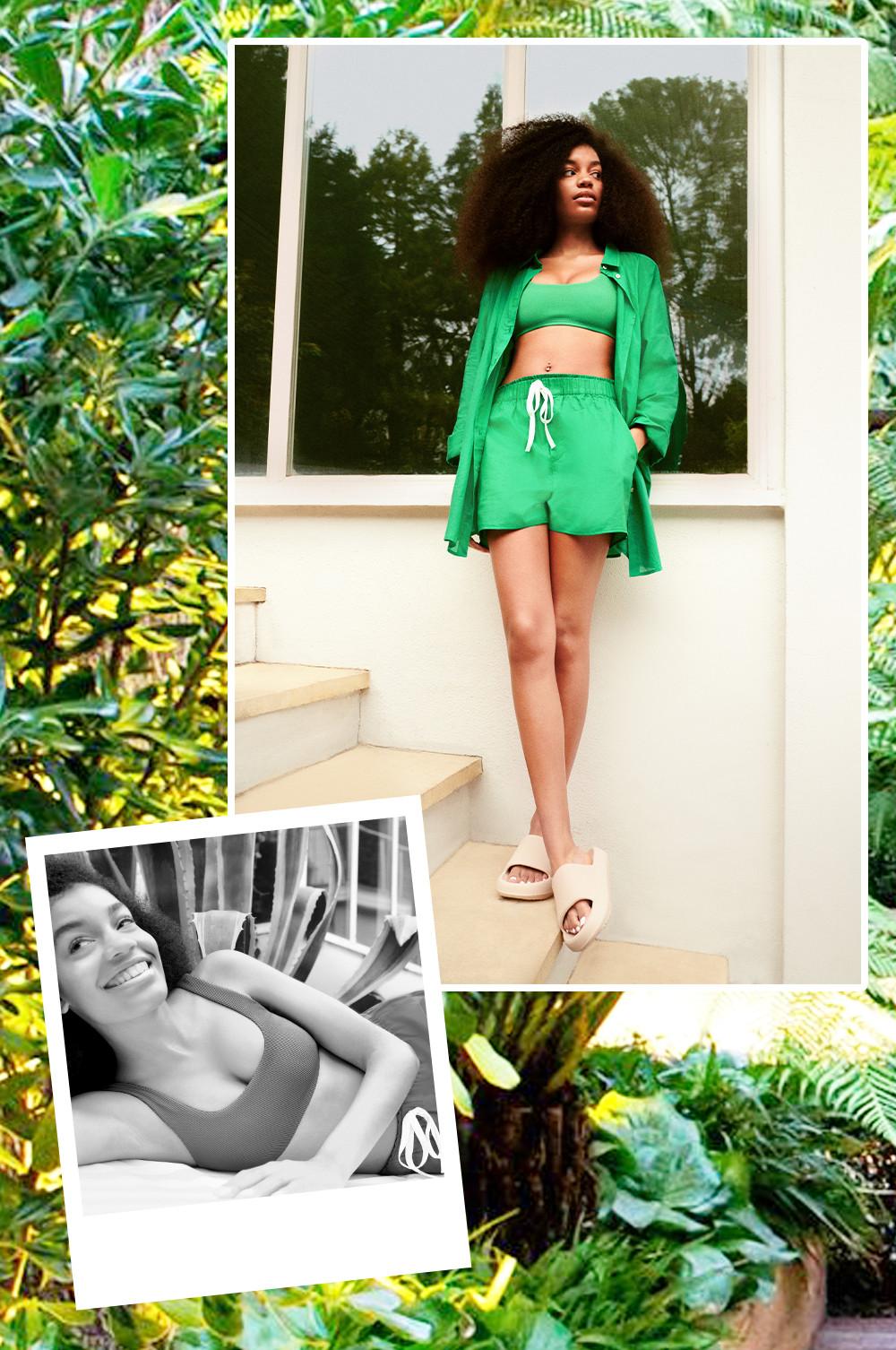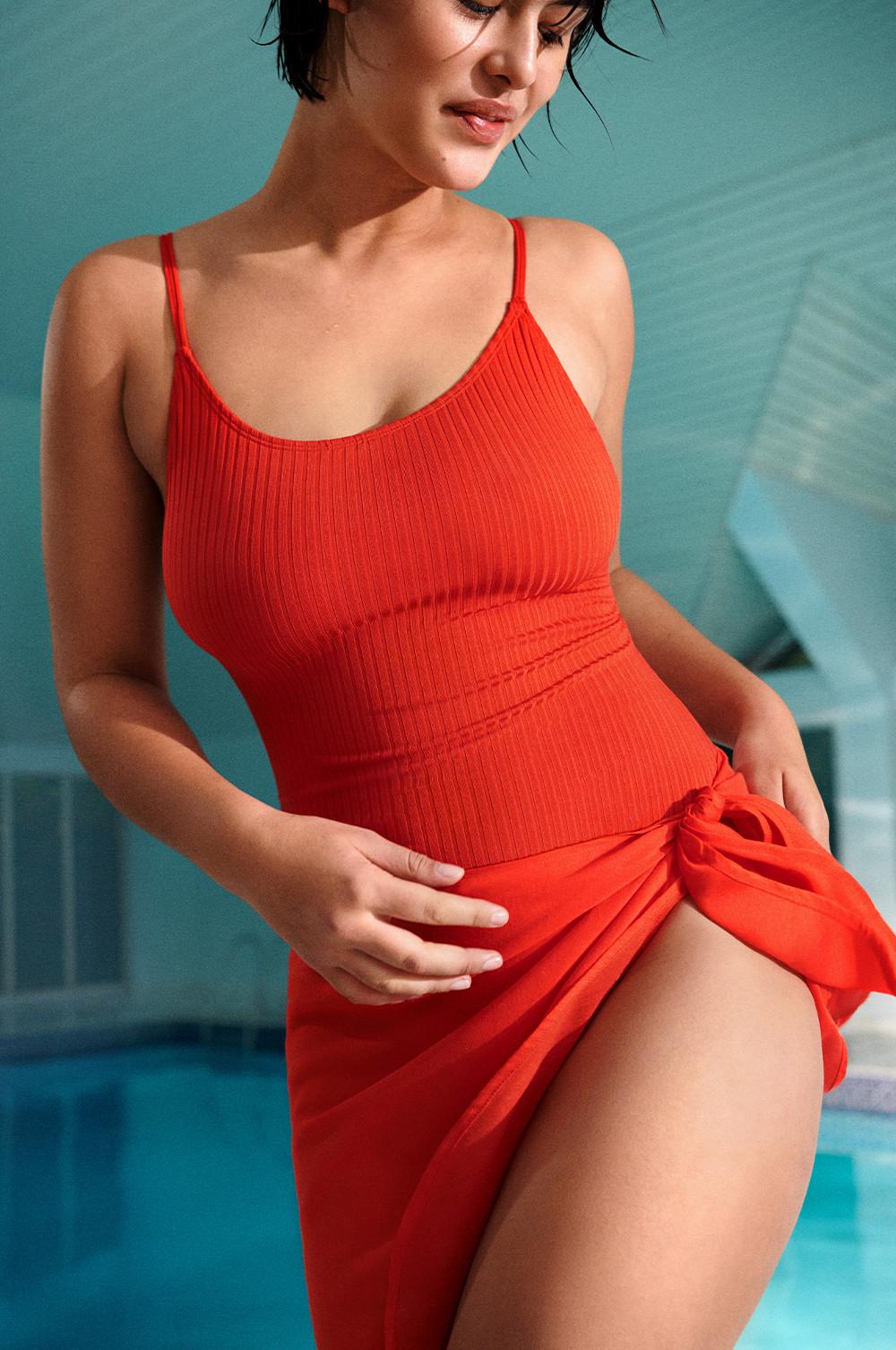 Plavky, které můžete navzájem kombinovat
Nedaří se vám najít vhodné bikiny pro svoji postavu? V naší nabídce cenově dostupných bikinových dílů, které můžete dle libosti kombinovat, najdete kousky, z nichž si sestavíte dokonale padnoucí komplet.