Nic tak člověka nepotěší na duši jako zimní procházka překrásnou zimní krajinou. Navíc je to příležitost vzít si na sebe ten nejpohodlnější a nejelegantnější outfit sezóny. Protože, co si budeme povídat, k čemu by taková procházka byla, kdyby z ní nebyly pěkné fotky na Instagram?
Neodolatelné pastelové odstíny
Lila je do chladného počasí tou správnou barvou Tento hedvábně hebký shacket s kohoutí stopou je nejlepší zkombinovat se sukní ze stejného materiálu, ať vám to na zimní vycházce sluší. Je přece jen trošku zima? Máme pro vás huňatý světle modrý klobouček, ve kterém budete neodolatelná. Outfit dokončete bílými robustními botami.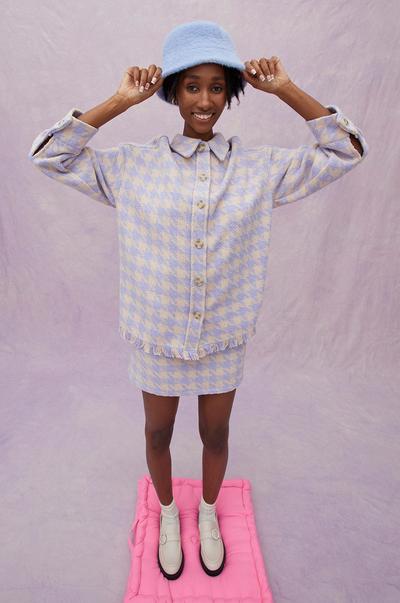 Rapsodie v modrém
Pastelová modř patří tuto zimu mezi naše favority. Je to neuvěřitelně snivý odstín, který okamžitě dodá pocit výjimečnosti. Zkombinujte naše úpletové modré šaty se sladěným shacketem do outfitu, který je nejen proklatě pohodlný, ale navíc i neodolatelný. Celkový dojem dotvořte béžovými botami chelsea, ať to má švih. Je to naprosto neporazitelná kombinace, ve které se právem ponesete jako královna.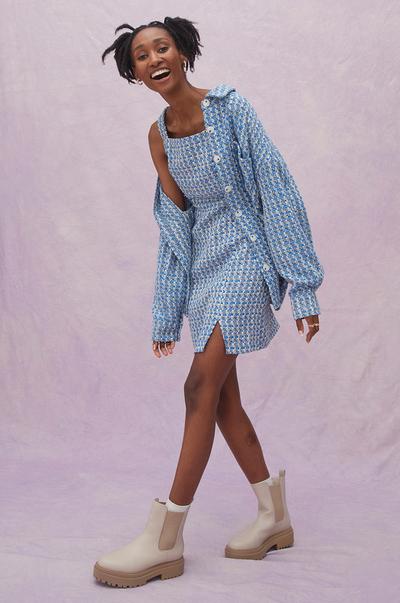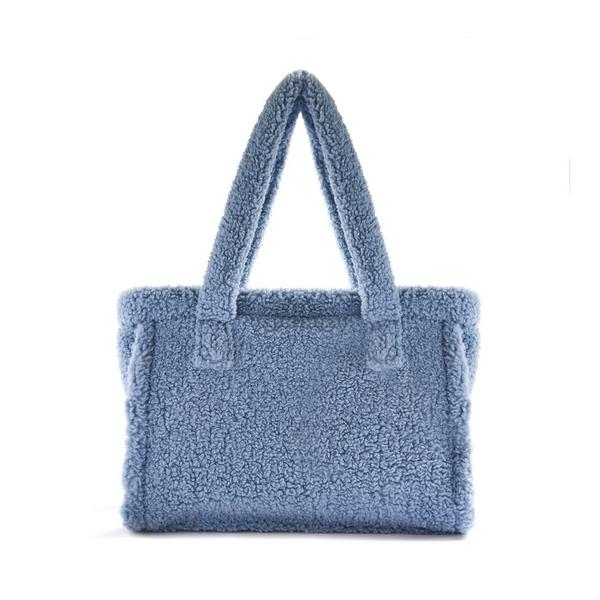 Blue Borg Mini Shopper Bag
415,00 Kč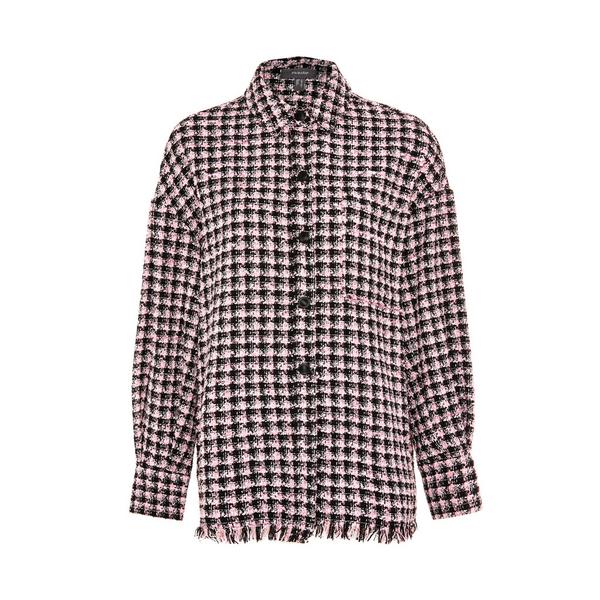 Pink Boucle Shirt
520,00 Kč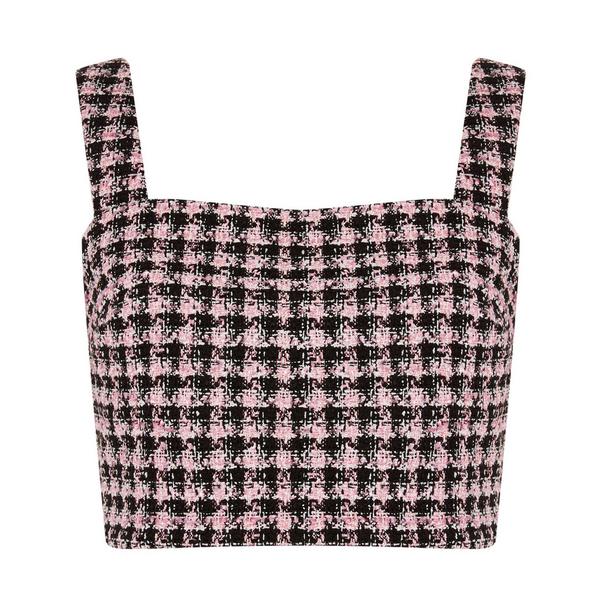 Pink Boucle Cropped Top
365,00 Kč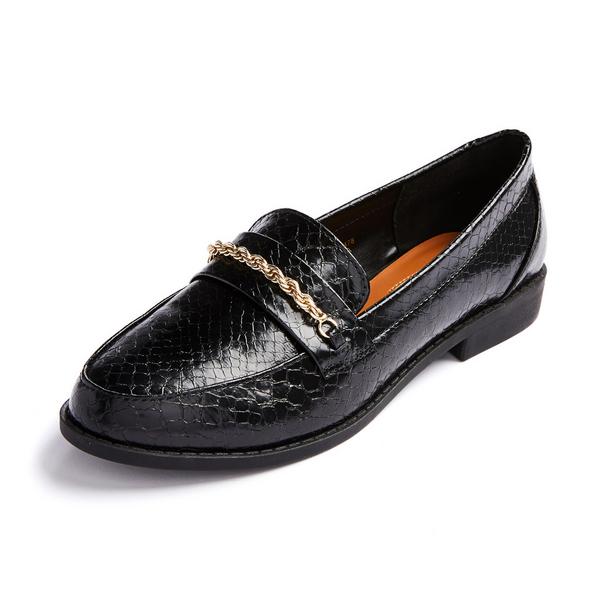 Black Chain Detail Loafer Shoes
365,00 Kč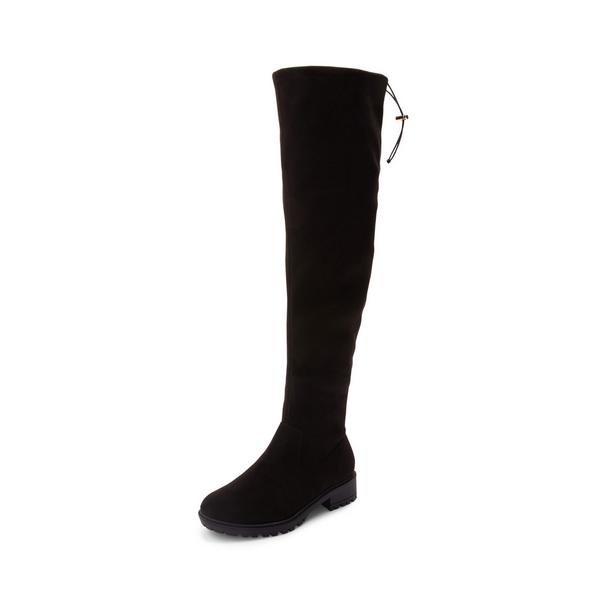 Black Over The Knee Boots
570,00 Kč
Žvýkačková růžová
Nic tak nezvýrazní vaši energickou osobnost jako tahle skvělá kombinace shacketu a sukně. Na tento outfit připomínající slaďoučké žužu se vám budou sbíhat sliny. Vyjděte si na zimní procházku v tomto pestrém outfitu, a všichni se za vámi budou závistivě otáčet.