Men | Women
Meet Bobby Abley
Want to know a secret? We have a special designer collaboration coming to a store near you very soon. But here at Primark we've decided to keep you in suspense just that little bit longer. So, instead of telling you about the collection, we're going to tell you more about the man behind the designs. Meet Bobby Abley.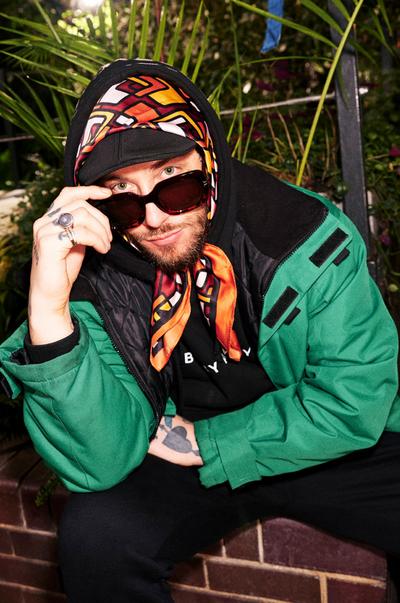 If you're not yet familiar with the name Bobby Abley, allow us to introduce you to one of the most fun and flamboyant fashion designers currently showing at London Fashion Week. With a reputation for incorporating iconic childhood cartoon characters into his men's and womenswear collections, the 30 year old designer injects personality into every range.
Think back to your favourite childhood cartoon character and he's probably created a collection based on it; The Wizard of Oz, Mickey Mouse, Pokemon, Looney Tunes and more. Yup, get ready to feel nostalgic as we grab a coffee with the designer to find out more about the man himself. 'I'm a menswear designer usually, and I've been showing at London Fashion Week for seven years', Bobby explains, 'My show at London Fashion Week this year will be my 16th catwalk show. That's usually my comfort zone, so this collaboration is me branching out a little bit.'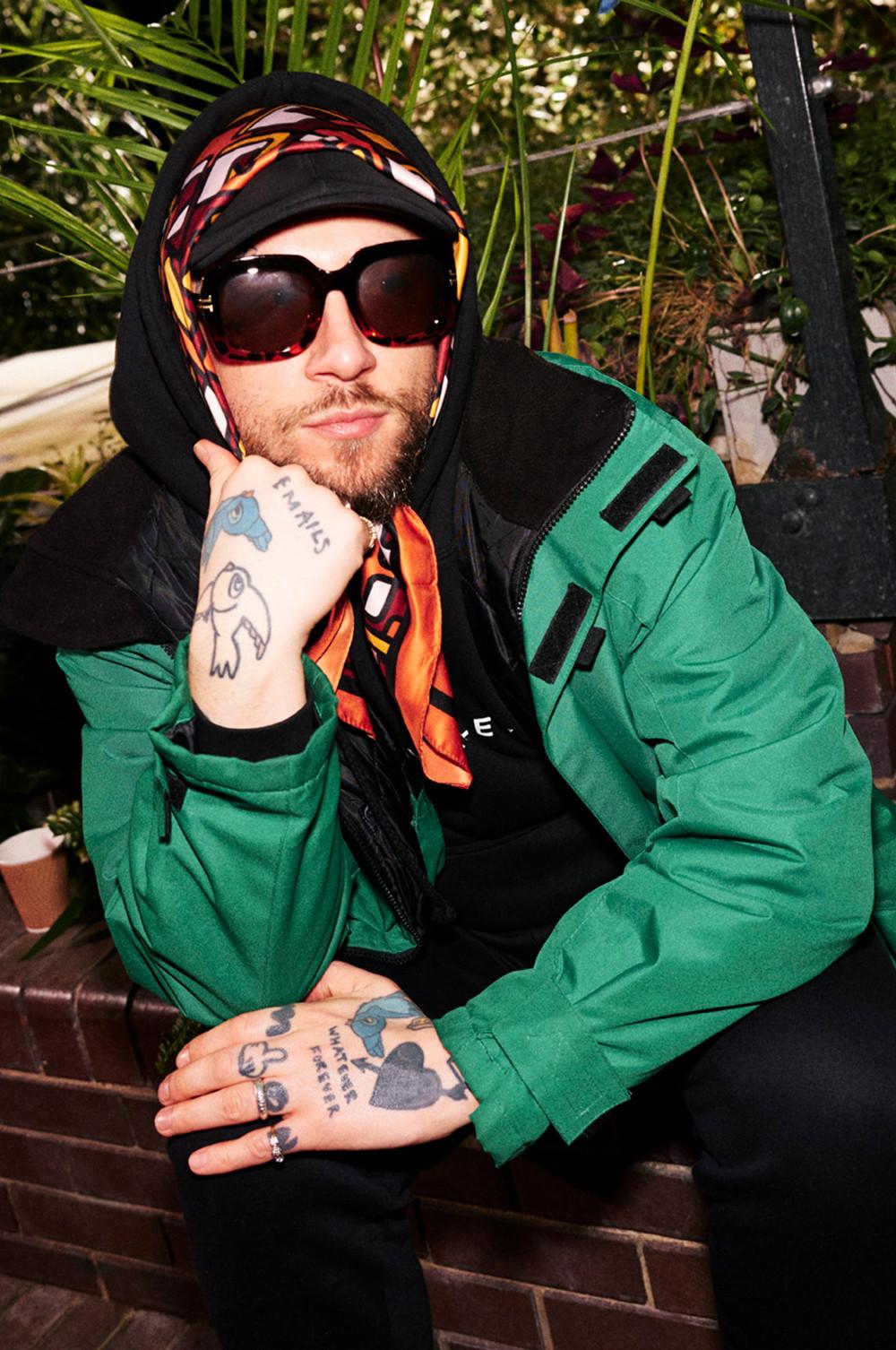 Bobby's journey to becoming a fashion designer wasn't exactly planned, 'I wouldn't say I suddenly realised one day that I wanted to work in fashion. I realised I was good at something and I'm from a small town so I saw it as a way out, to make the most of my skills. I didn't focus on fashion, I knew how to make clothes somehow but I was more of a painter/illustrator and I just fell into fashion.'
However it wasn't long until he was gaining traction in the fashion industry. After graduating from Ravensbourne College, Bobby moved to LA for a year to work with world renowned designer Jeremy Scott. It was after Bobby returned to London that his career really started to take off – almost accidently. 'I actually never intended to have my own brand,' Bobby revealed, 'For a short time I was unemployed and out of pure boredom and creative frustration I decided to design a collection and shoot a look book. This was before Instagram existed so I decided to share the images on Tumblr, and they started circulating.'
Soon after Bobby was invited to meet with Fashion East (a non-profit designer support and showcasing scheme in London) and they offered to financially support my next collection. At the time I didn't realise that meant I would be on schedule at London Fashion Week and people would then want to buy the clothes. So it kind of just happened like that.' Bobby began presenting his collections as part of Fashion East, before moving to the British Fashion Council initiative NewGen, who provide showcasing support and promotion to emerging designers. He then set up his own label and started a standalone show in 2012. Bobby signed his first license deal with Disney in 2015 and from there came other licensing companies.
When I did my first on-schedule show at fashion week Instagram had just come out and so everything circulated really fast, and that's when other licensing companies caught wind of what I was doing. Every time I did an asset based collection it created a lot of press coverage. Other companies saw the attention my collections were generating and that's when other contracts started coming my way. In fact I think I'm one of the first designers to hold contracts with every competing character brand, because I think I've worked with them all, from Nickelodeon and Warner Bros to Universal and more.'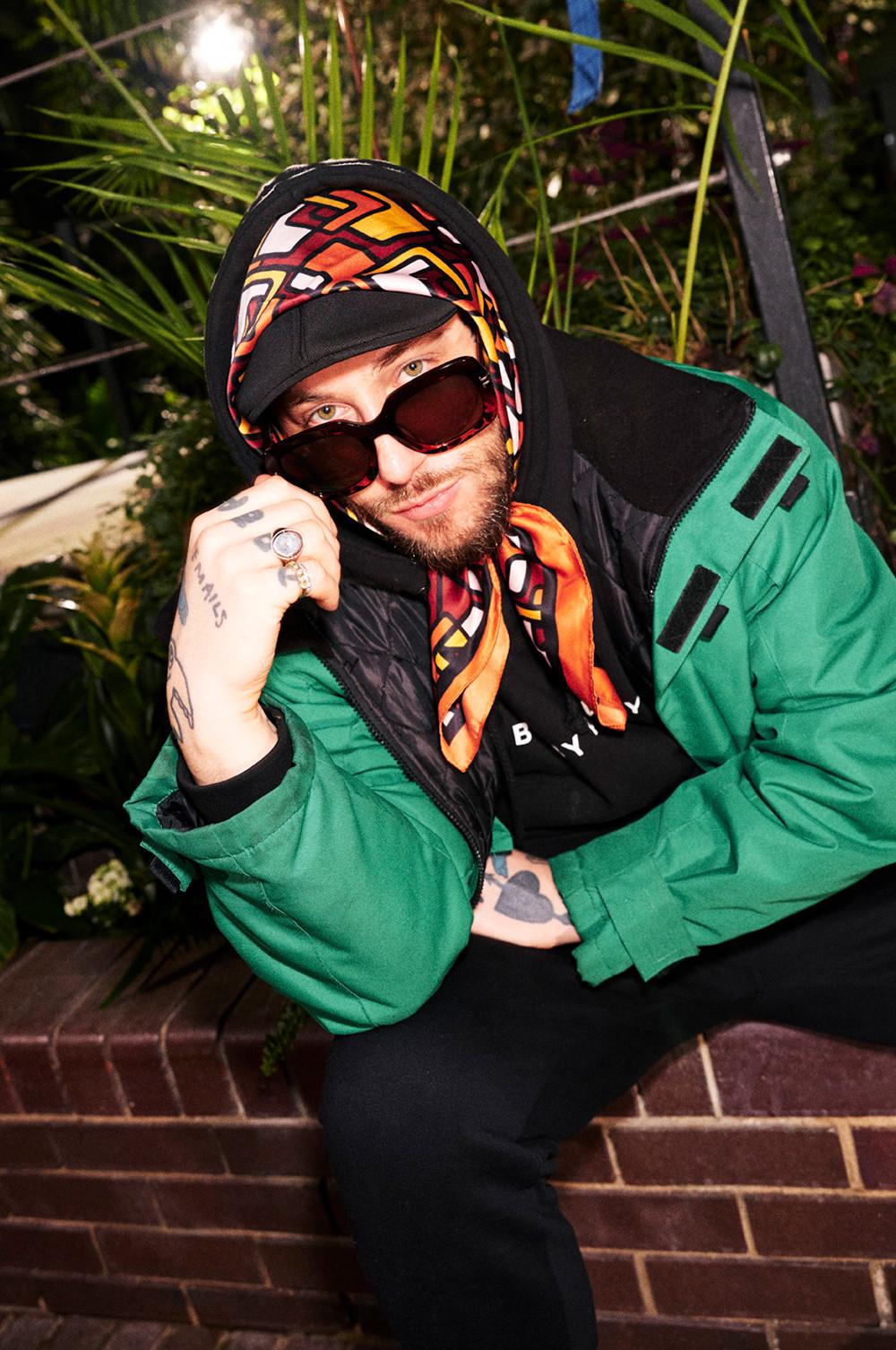 Bobby's show is often on the last day of fashion week and is seen as a tonic for the jaded fashion press as his colourful characters light up the runway. Given that Bobby also has a real cheeky side to his personality, we wondered whether his upbeat show had always been intentional. 'I never think of it like that,' he admits, 'I don't purposely try to make things seem fun. If I'm not at work them I do just sit at home and watch cartoons, the collections are just what comes out of my imagination. A lot of the time when I'm working with a license partner I imagine what my fantasy wardrobe with that theme or character would look like and what I'd like to wear, and then usually a lot of other people want to wear it as well,' he laughs, 'so it's quite lucky.'
Now you know more about the man behind the brand, stay tuned until we reveal more about our stunning collaboration collection with him. All due to be revealed on February 19th .