With the new year in full swing it's time to give the bags that we carry on the daily a much needed refresh. A new handbag is the perfect excuse to organise your old, throwing out those endless receipts and empty hand creams. Whether you carry everything but the kitchen sink or have a refined, capsule collection of everyday essentials, we've got a bag to fit.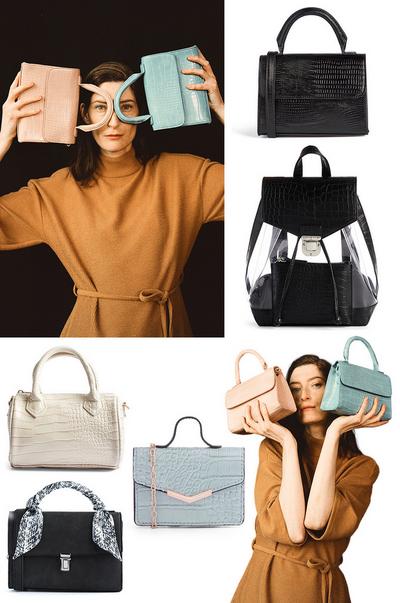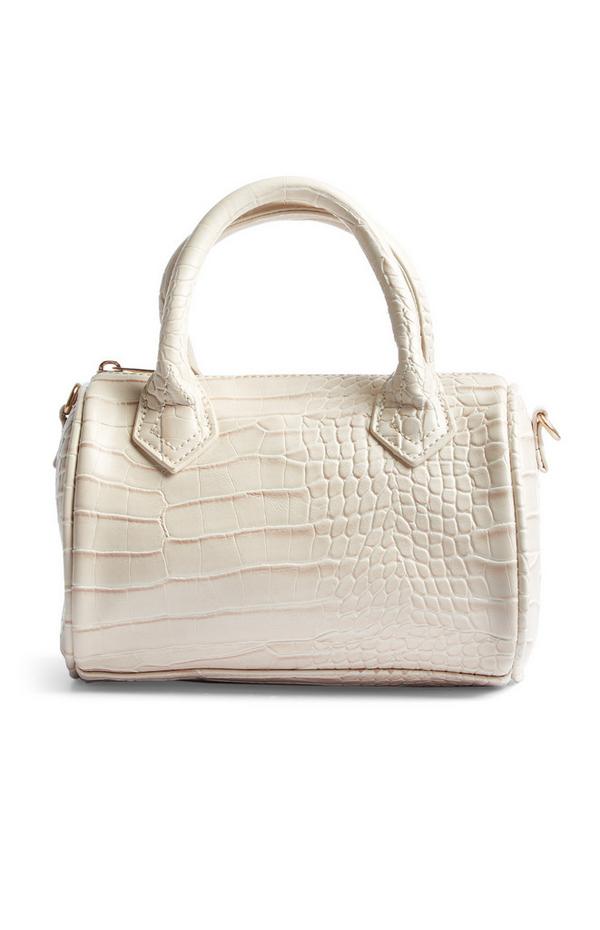 White Faux Snakeskin Bag
€10.00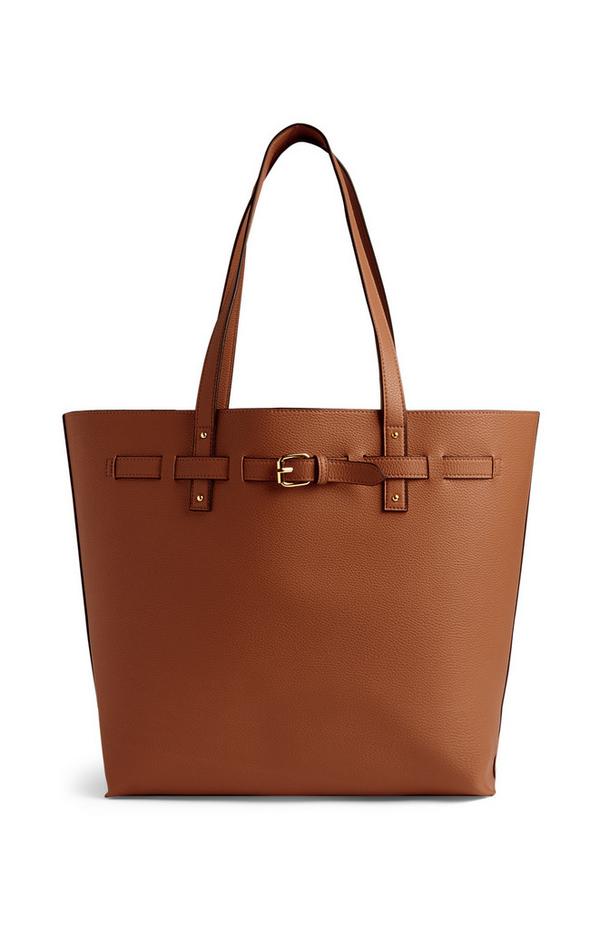 Brown Medium Shopper Bag
€10.00
While potentially impractical for those carrying more than just a purse and phone, the micro bag is set to be topping the fashion charts again and we've got a variety of styles to choose from. If you're looking to detox your handbag these shrunken options are perfect for ensuring you ditch everything you don't truly need, but they're also great for evenings outs and occasions. But, if you can't travel light a backpack is the solution, our new transparent panel bag will earn you style points plus there'll be no rummaging to check you've packed what you need!