Flawless skin is only a brush stroke away with our new and improved make-up range. With an extended array of shades, you can find the perfect match for your individual undertones and hues.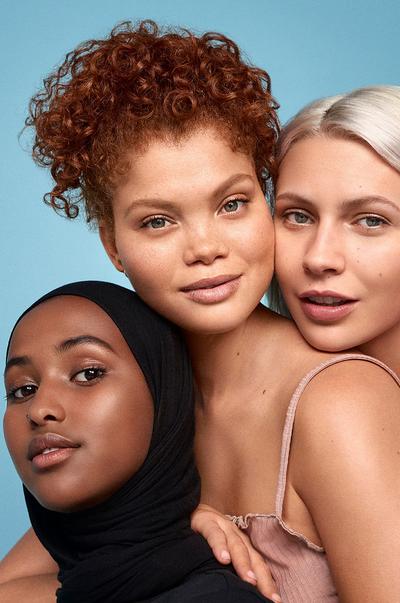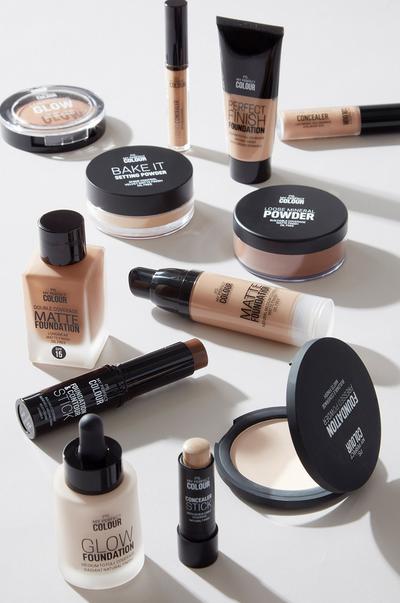 Foundation
From double coverage to oil-free matte, our various foundations give you the flexibility to apply your make-up in the way that works best for you. If you love natural coverage, then check out our Perfect Finish foundation. Containing Vitamin's E and C, your skin will stay moisturised, and you'll be left with a flawless natural finish.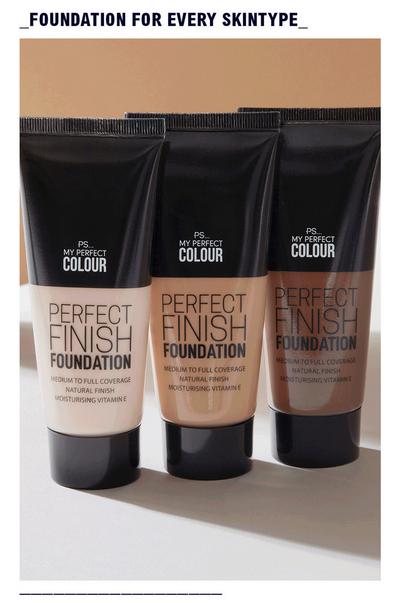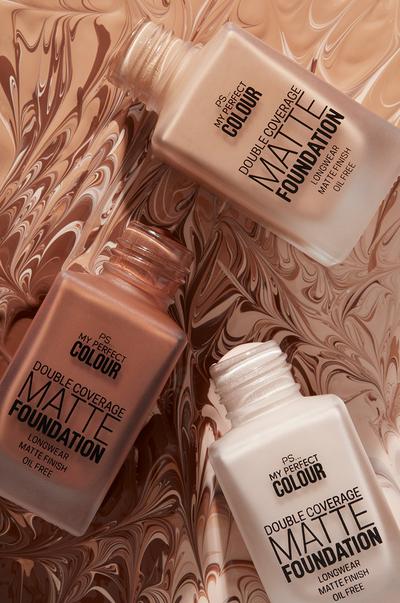 Concealer
A reliable concealer is a handbag essential, and our collection contains the perfect grab and go's to keep you fresh and photo worthy. Why not try our liquid concealer, with a brightening formula enriched with nourishing Vitamin E and Aloe Vera. Or, for days when you're out from morning to evening without time for a top-up, use our ultra-long wear concealer for full yet lightweight coverage.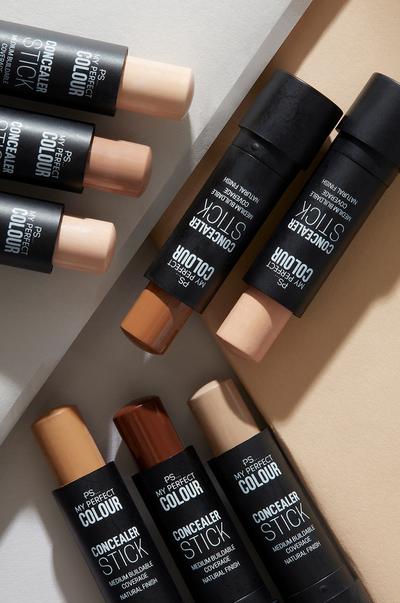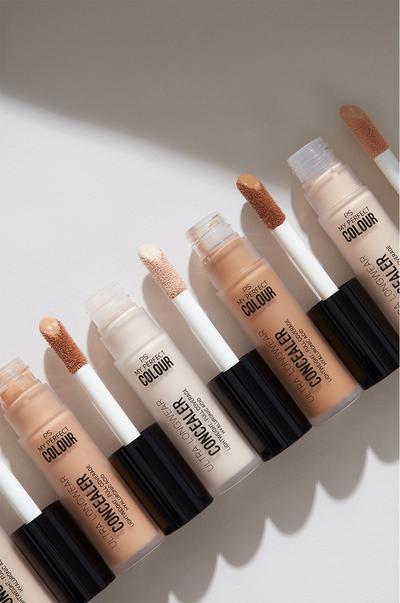 Powder
A dusting of powder goes a long way in the make-up world. Helping to mattify your skin and set your make-up. So, whether it's powder foundation or loose mineral powder you choose, you'll have the oil-free essentials to keep your make-up looking flawless all day.