Whether you've had your old foundation in your drawer for too long, you've completely run out or just need a new set as the seasons change, we've got you sorted! PS Pro contains affordable day to night make-up essentials that match with a variety of skin tones and types. You don't need to be an award-winning make-up artist to have an MUA worthy collection.
Upgrade Your Everyday Basics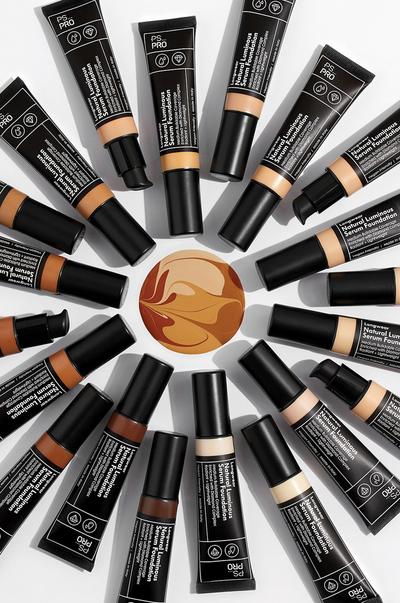 Luminous Serum Foundation
The secret to a perfectly made-up face is reliable foundations, concealers and powders. Choose between our illuminating and matte foundation, or treat yourself to both so you can create the perfect base depending on your look of the day. Our range of creamy concealers will help to cover up imperfections and illuminate tired eyes while our powders are ideal for setting and baking, ensuring your complexion remains flawless as you go about your day.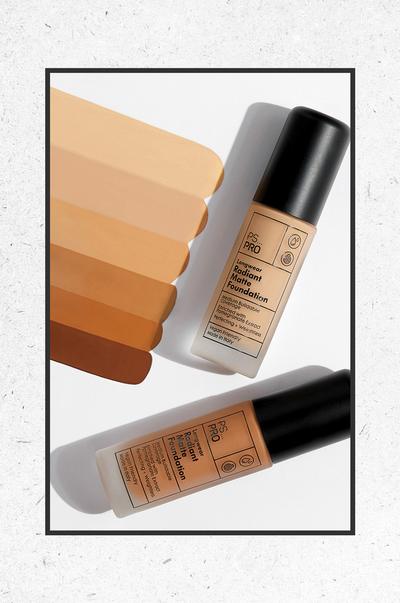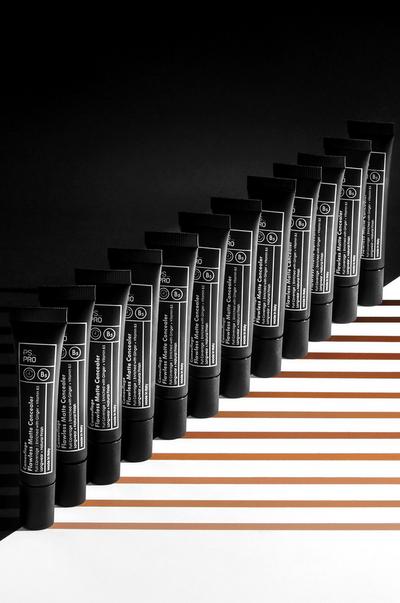 Camouflage Flawless Matte Concealer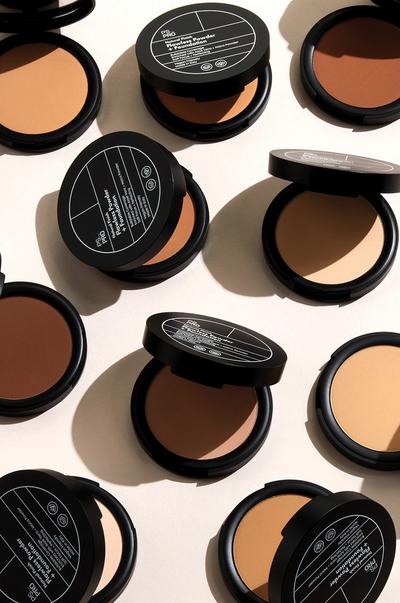 Flawless Powder And Foundation