Face masks are the latest accessory that we're popping into our handbags (or man bags, if you will) and of course our faces. If you want to shop safely in style, then our two-pack face masks will be the answer to your fashion woes.
The Latest Accessory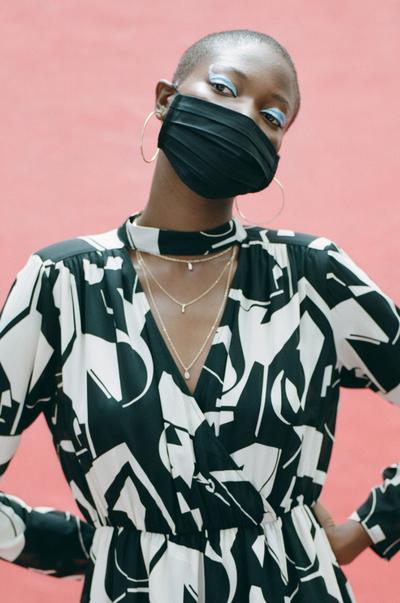 Since face masks are a now firmly a part of our new season wardrobes, we've designed a selection of patterned masks to choose from, alongside a trusty plain black addition for days when you need to grab your masks and go! For the uber fashion conscious, turn the high-street in your street-style runway with our zebra mask paired with the matching cardigan and scarf.
Shop Safely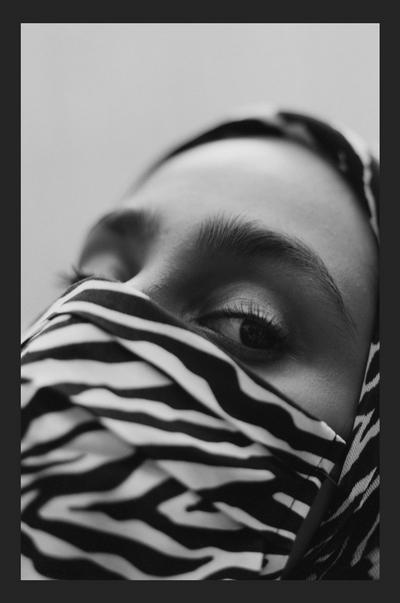 These masks are quite simply fabulous but they're here to keep you safe too. As you head out to treat yourself to a new autumn wardrobe (or even some early Christmas shopping), don't forget to pop on your masks, sanitise and adhere to the social distancing rules in store so everyone can enjoy shopping safely.