Whether you're heading off on a far-flung (and perhaps long-awaited) getaway, preparing for staycation or simply have a special occasion looming, our latest collection of cruelty-free beauty products is sure to contain everything you'll need. Inspired by faraway paradise destinations, our new-in range contains everything from summer make-up must haves to soothing body care.
Summer Body Care
With coats and knitwear packed away and summer dresses and shorts at the ready, it's time to buff away dull skin and get your feet flip-flop ready. With sweetly scented body scrubs and moisturising sorbets, taking your skincare routine all the way down to your toes will become a delight rather than a chore. Our range of ingredient-based masks for hands, feet, boobs and bums ensure your entire bod will be beach-ready however much you dare to bare.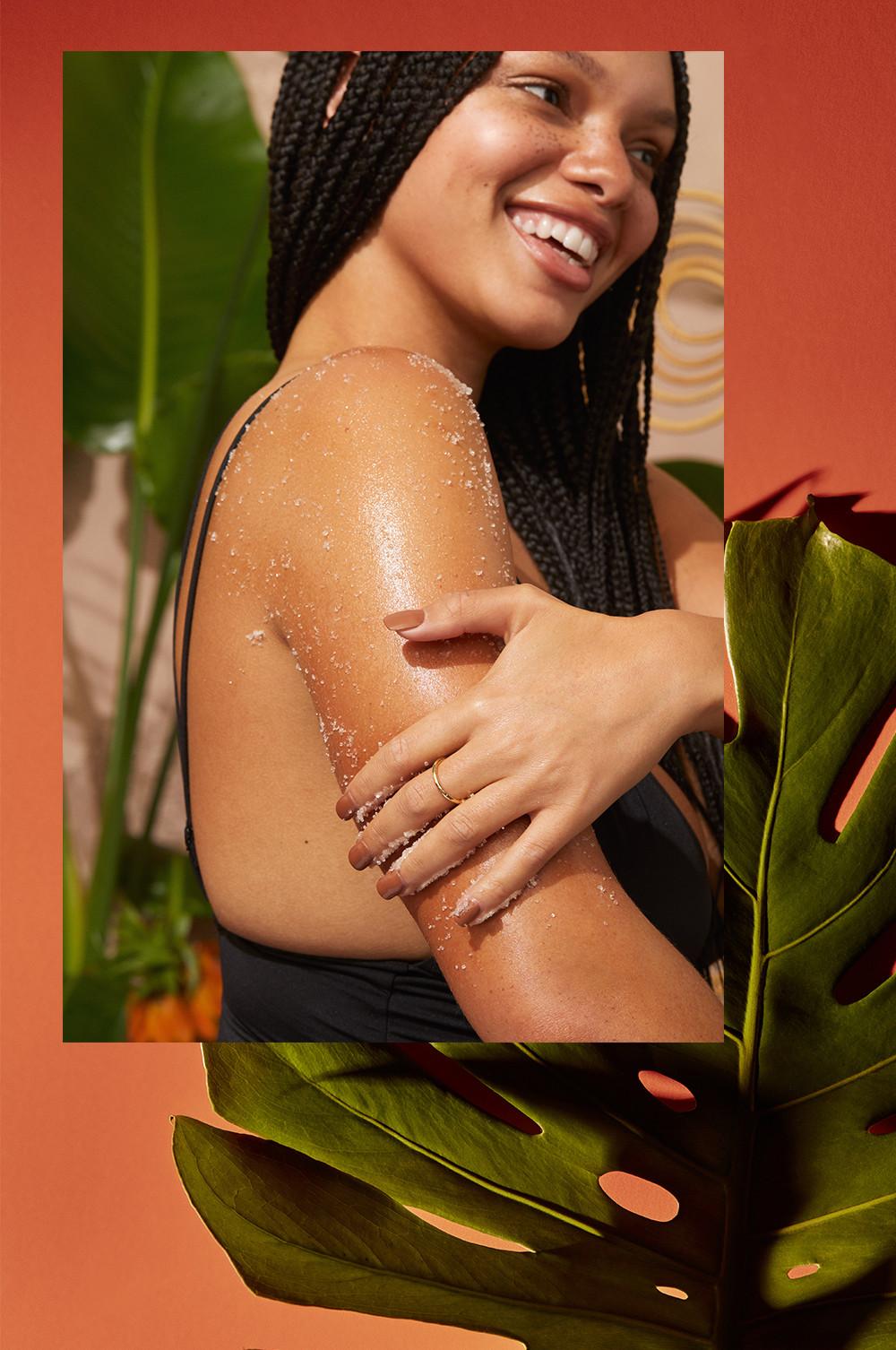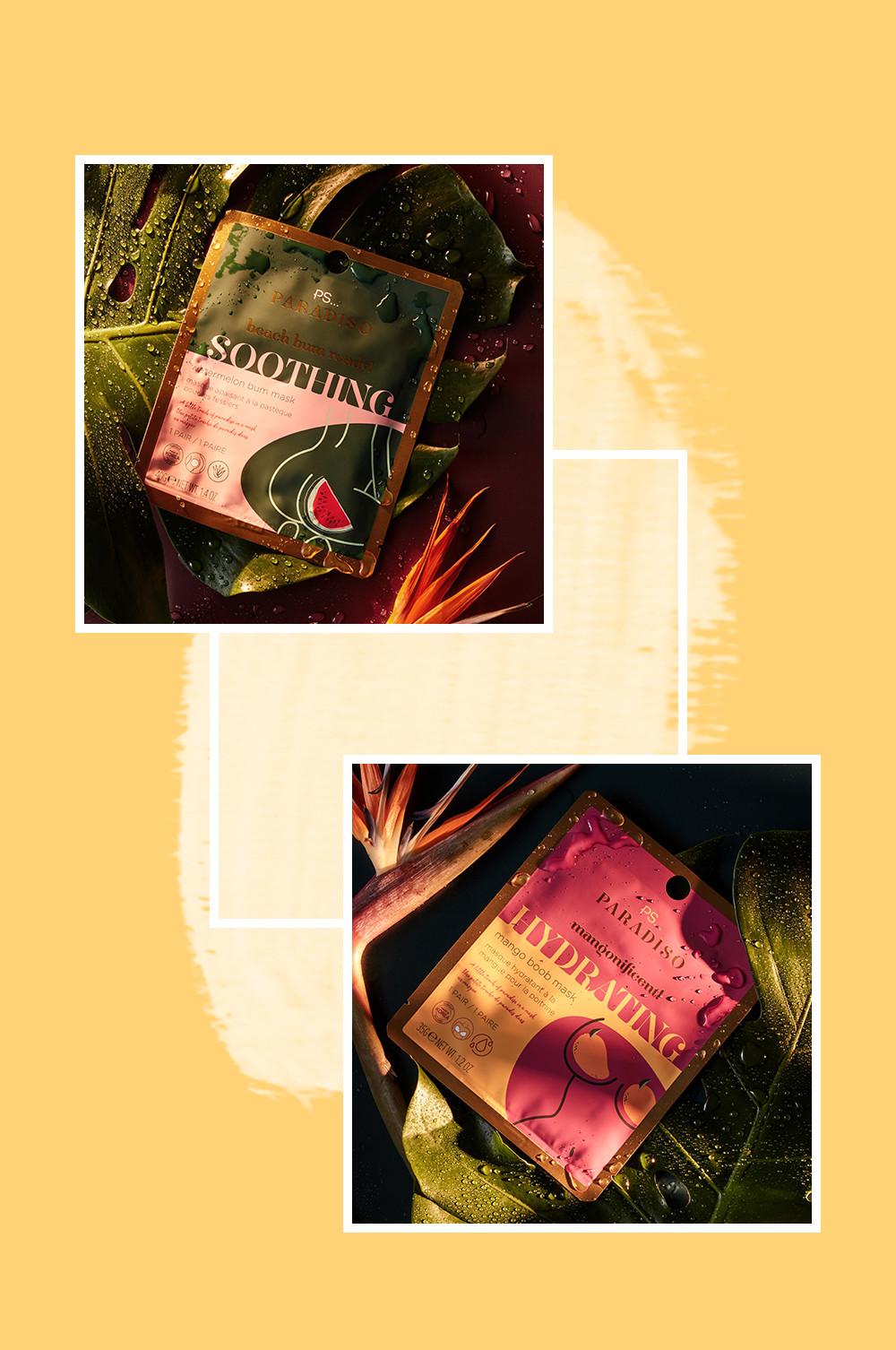 Happy Summer Hair
With humidity, chlorine, sand and salt water to battle, the summer season is not the kindest to your hair. The key to keeping your locks healthy? Treat your tresses to our nourishing hair treatment masks and shots before, during and after your getaway. Available in hand luggage friendly travel sizes and pouches, they're perfect for taking on your trip.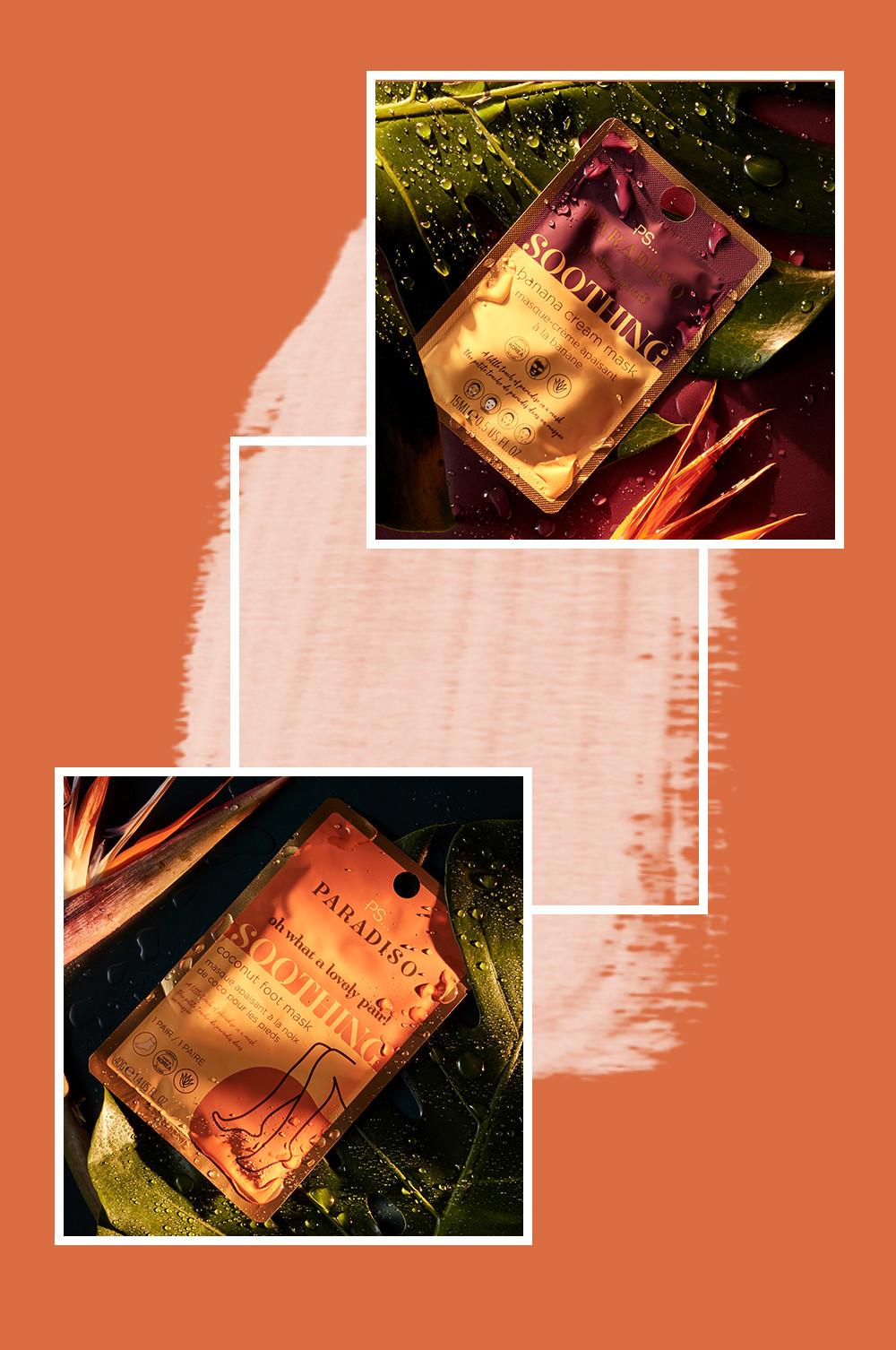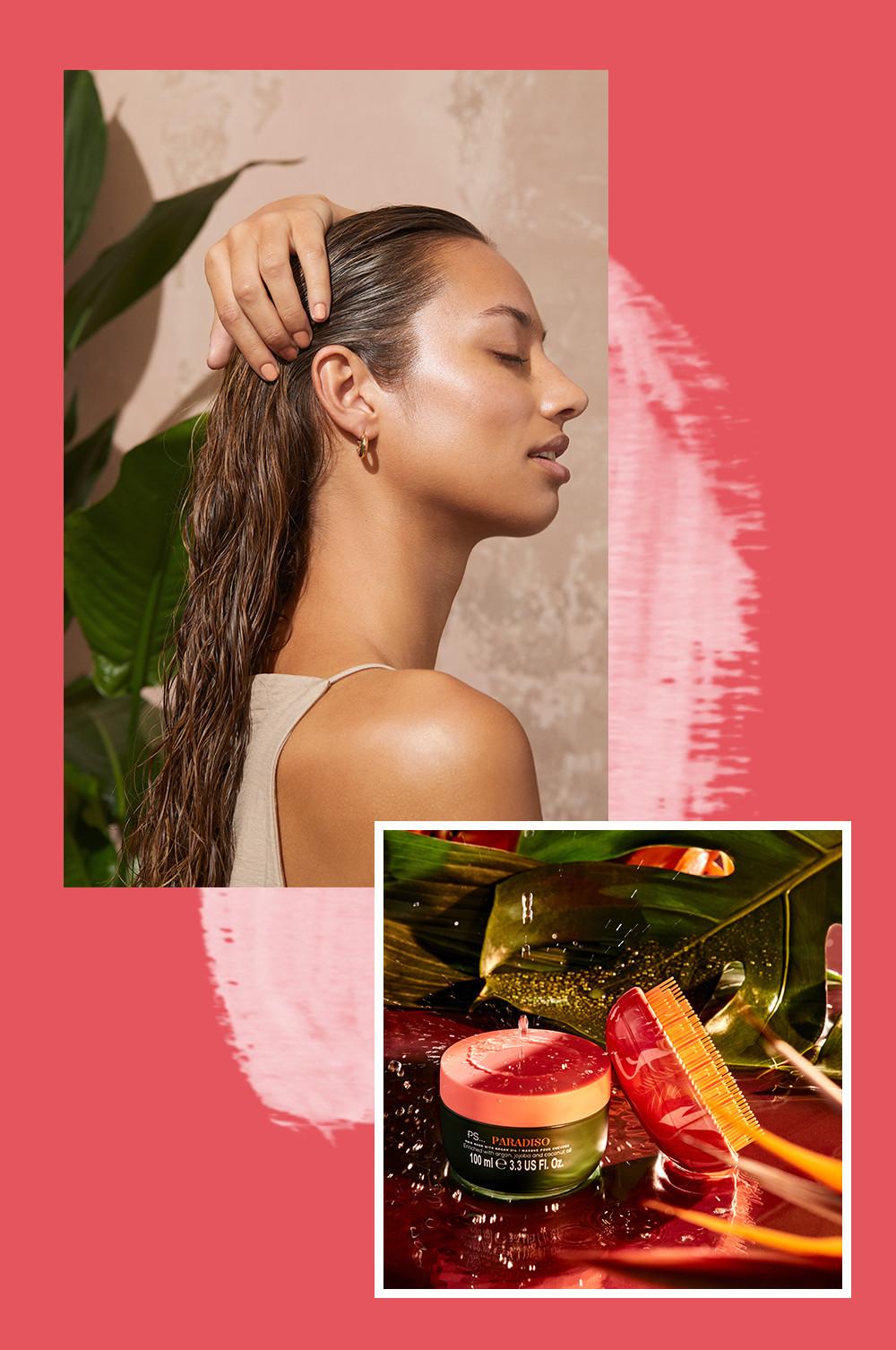 Glow Enhancing Essentials
Whatever your summer motive, do it whilst glowing! A bronzed make up and body look never goes out of style but the safest way to a sunkissed glow is to fake it. Use our shimmering body oil to enhance any skin tone. Simply apply to limbs and decolletage to get that golden hour gleam. If fake tan is your friend then our new body buffing brush will make applying your tan of choice a breeze.