Proven to reduce stress and calm both body and mind, taking time out to enjoy a bath can be great for your wellbeing. If you're a shower fan that needs convincing, read on for our guide to transforming your bath time into a relaxing ritual.
Setting The Scene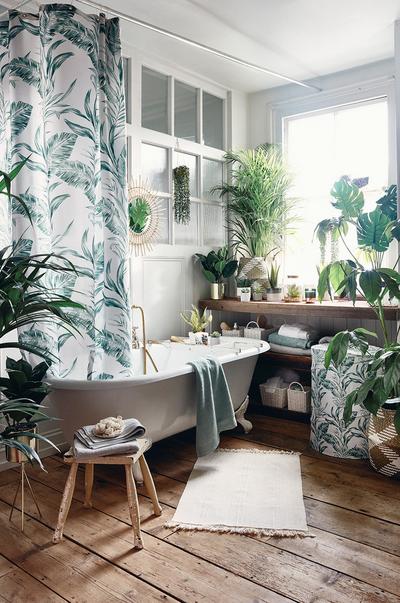 Creating a truly spa-like bath time is simple, just try recreating some of the aspects you'd expect from a luxury spa. It's easy to mimic the experience at home, even if your bathroom is anything but zen! Keep a cluster of your favourite candles in your bathroom and light a couple to help set the scene. Look for candles that contain relaxing scents such as lavender or chamomile to fill your bathroom with soothing scent. Bring a glass of water or your go-to beverage to sip while you soak and if you struggle with boredom, your favourite book or magazine to read.
Added Extras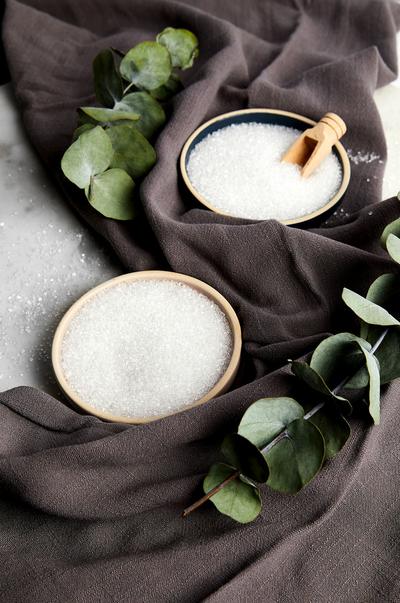 There are plenty to products choose from when it comes to making your bath extra special. Choose from classic bubbles, colourful bath bombs or traditional salts and scented oils. Look for products with extra benefits such as salts for soothing muscle aches and pains. If you don't have any products in your stash then there are plenty of kitchen ingredients you can add for skin softening results. Try adding a cup of milk or honey to give your skin a hydration boost.
Your Exit Strategy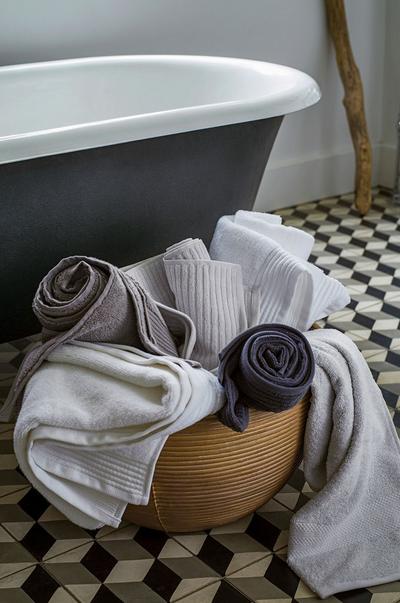 Nothing ruins the vibe of a satisfying soak that the cold air that hits you when you get out. Avoid the shock by making sure your fluffiest towels are ready for you to cocoon into. Now is also the time to use any fancy body products you own so set up your go-to moisturisers or body oils to apply while skin is still damp.