If there ever was a time to organise your home, the start of the new decade is it. But if you're not a natural neat freak, don't fear. Our latest homeware collection is packed full of stylish storage solutions, stock up and you'll have a 'place' for everything…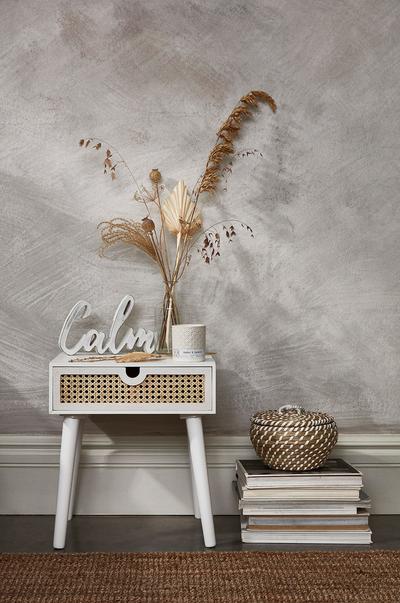 Let's face it, it's tough to feel truly relaxed when your space is chaotic, be that your bedroom, office or living space. The start of a new year is the perfect time to turn chaos into calm, tidying away mess and making way for decorative pieces that bring you joy.
While conquering the clutter might seem like a never ending task, our range of smart storage boxes and baskets are sure to make it that little more bearable. Use them around the whole house to organise bits and bob's that don't have a home. Coming in an array of colours you're sure to find a set to match your interiors, or opt for our woven baskets for filling empty shelves and bookcases.