With the way we use our homes ever evolving, we're more ready than ever for a room refresh. Strip your spaces back to basics and embrace minimalism with our new-in range of homewares. Browse our collection of must-haves for a fresh, relaxed interiors finish that'll give you serenity in the places you need it most.
What Is A Shelfie?
Put simply, a shelfie is a photograph of your creatively curated shelves, think of it as the homeware version of a selfie. Often shared on social media, the shelfie is a fun way to show off your interiors know-how, your latest reads or your personal style. Longing to achieve that Pinterest-worthy aesthetic? Enter our range of budget-friendly candles, vases, photo frames and sculptures.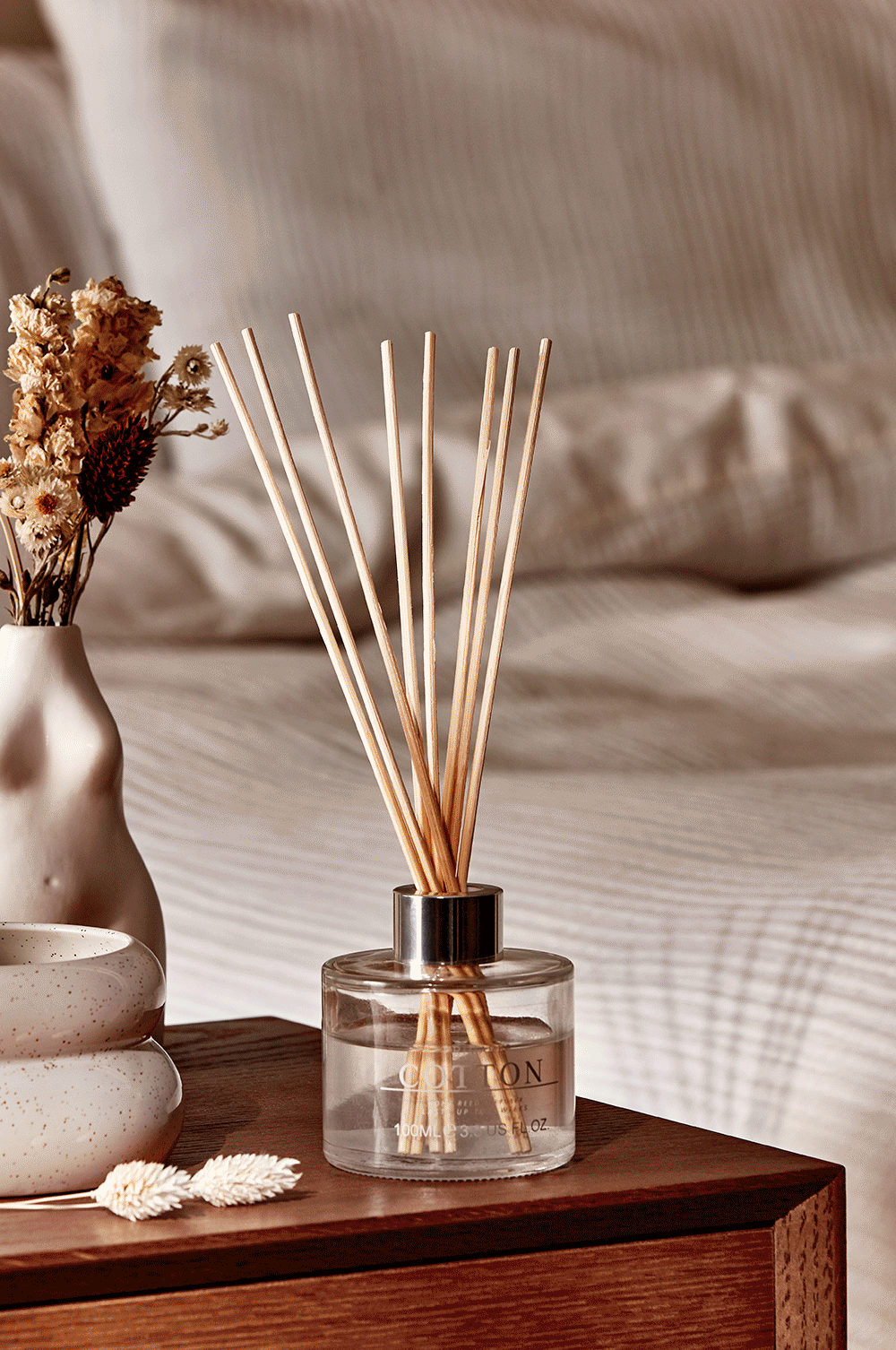 How To Style Your Shelves
First things first, if you want an Instagram worthy shelfie then less is more. There is nothing chic or serene about shelves that are full to the brim so clear away items that don't need to be on display and rid your shelf of unnecessary clutter.
Our range of photo-worthy home décor accessories all fall into a neutral colour palette making them easy to display together. Fill our affordable photo frames with photographs of your favourite friends and memories then display them alongside our cult bubble candles, body shaped vases and abstract ornaments. Use coffee table books to give shorter items height.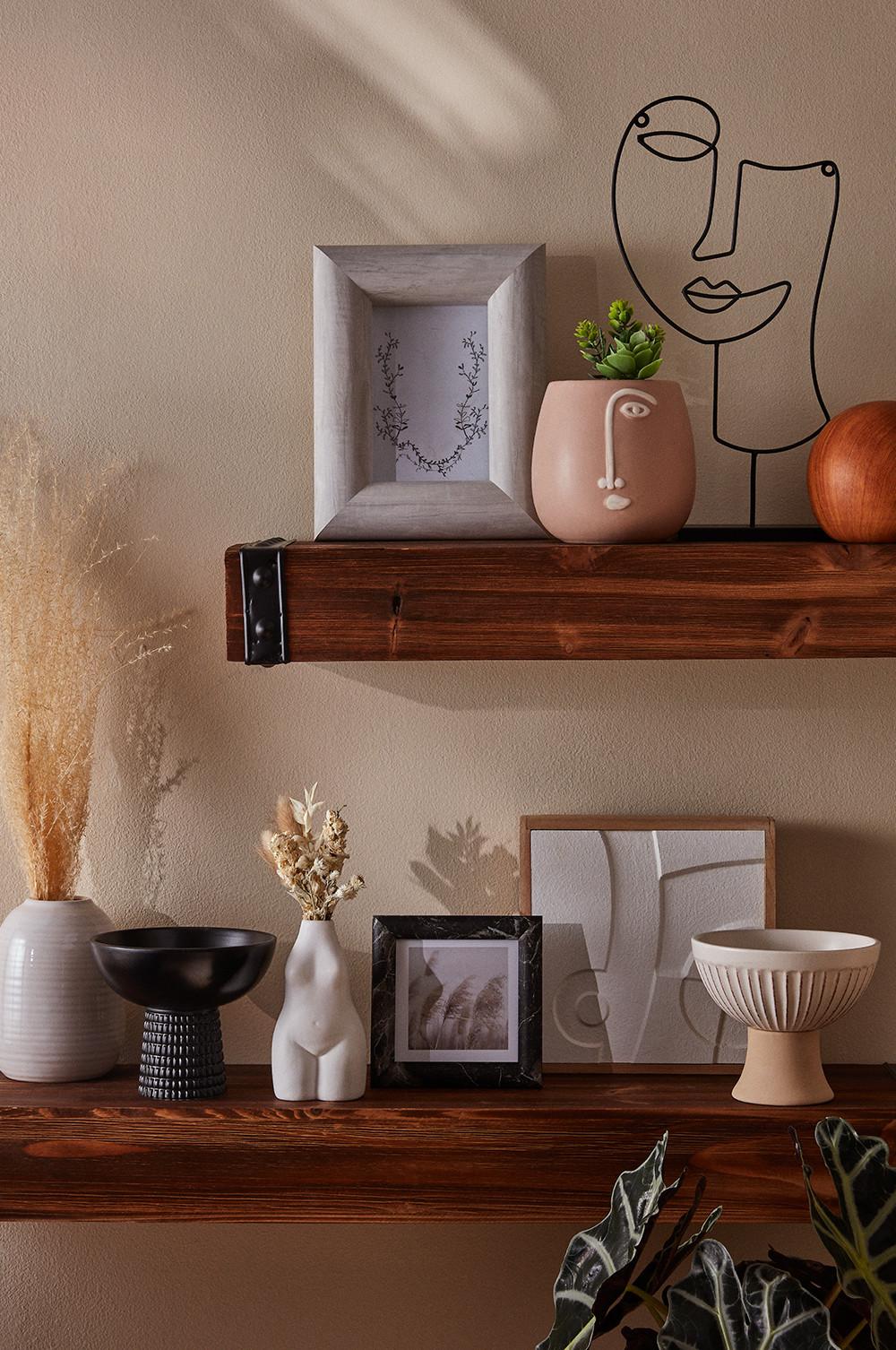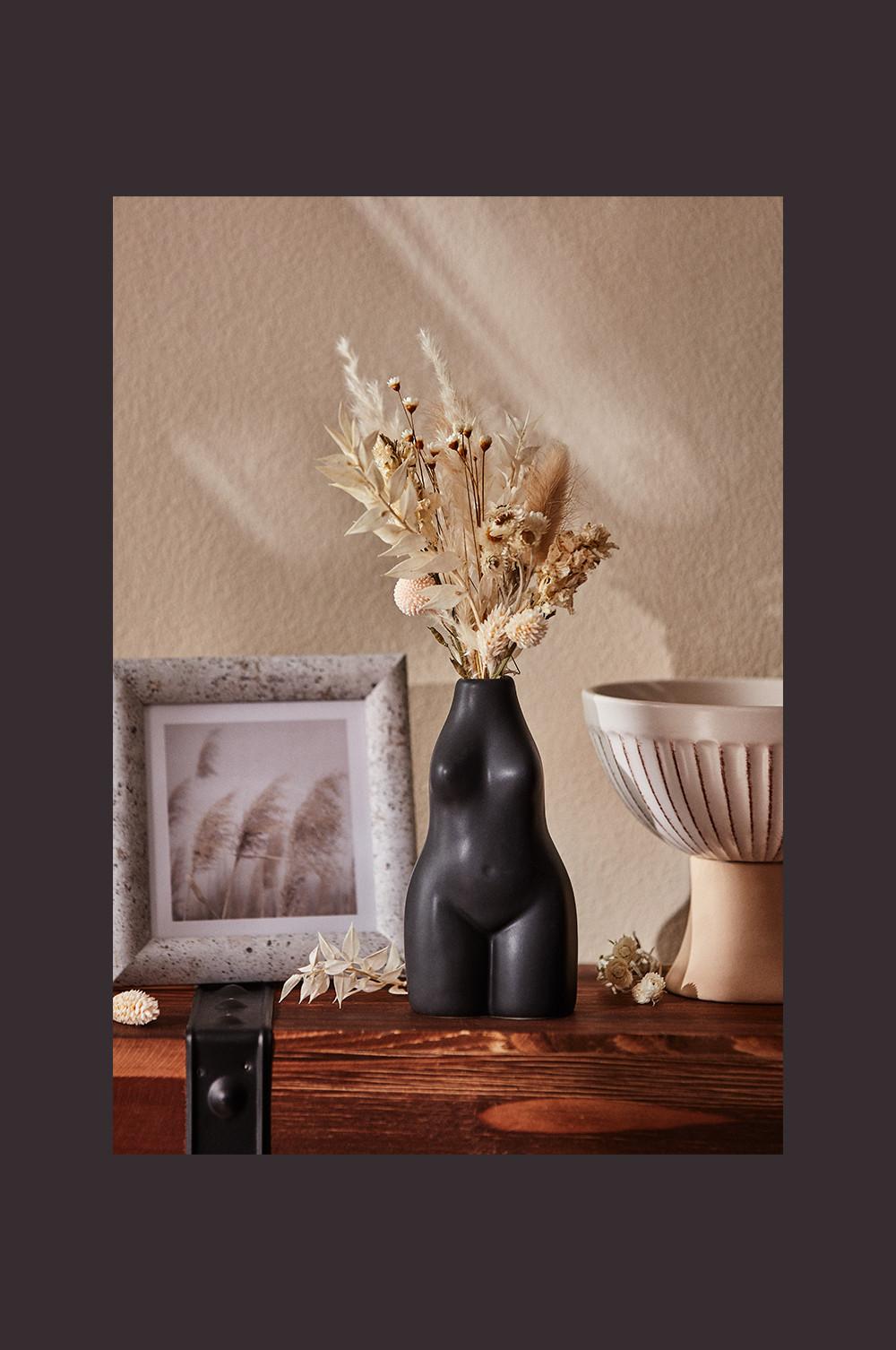 Top tip: when displaying items together stick to odd numbers. Clusters of candles, for example, will look better in groups of three or five. And remember, shelfies aren't confined only to your shelves, you can apply the same aesthetic and rules to mantleplaces, tabletops and desks.
Decluttering Your Kitchen
Your kitchen shelves and cupboards deserve a new year makeover too. Use our glass and wood storage cannisters to make cereals, grains and pasta display-worthy and fill our affordable ceramic jars with your essentials.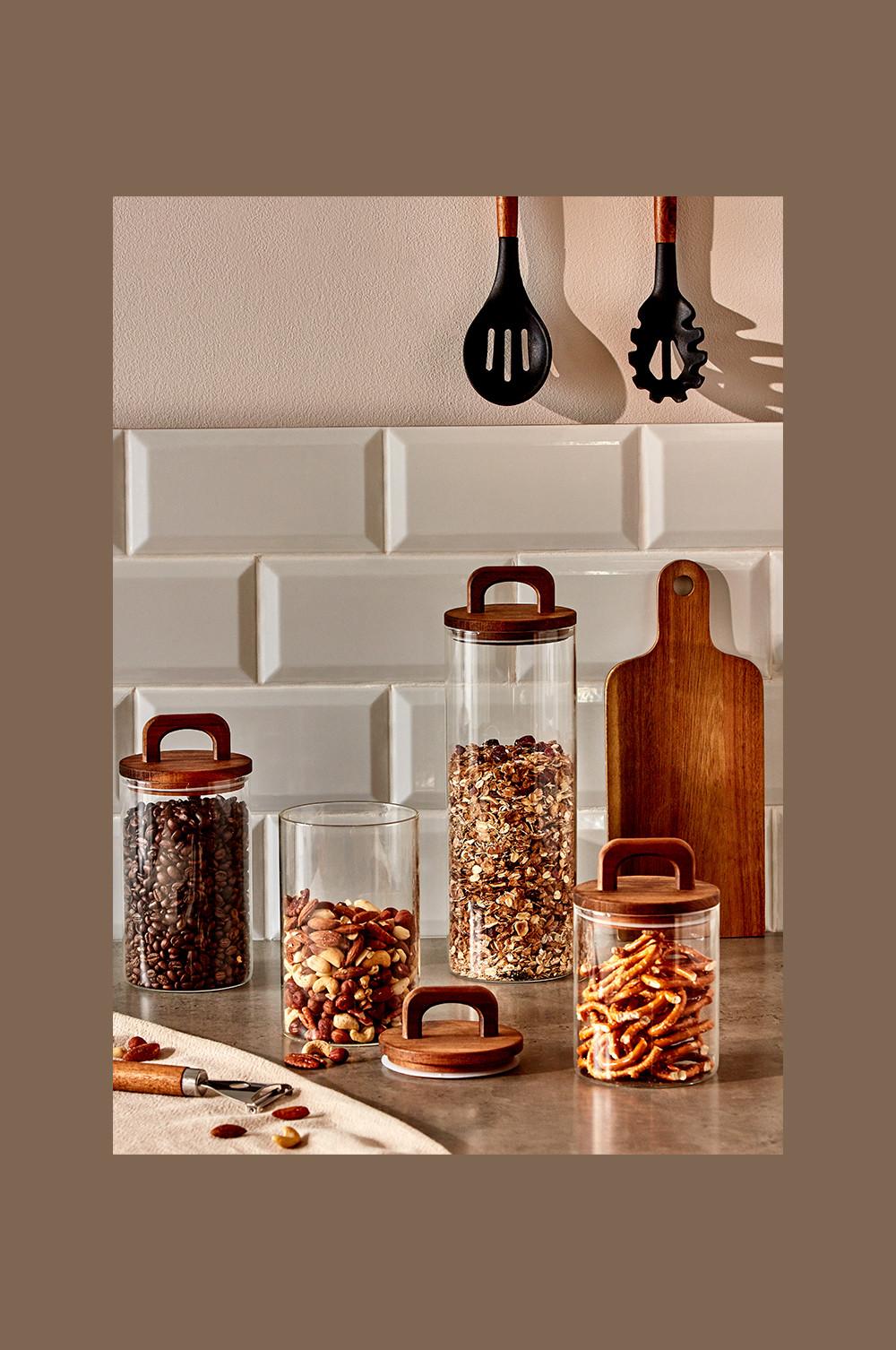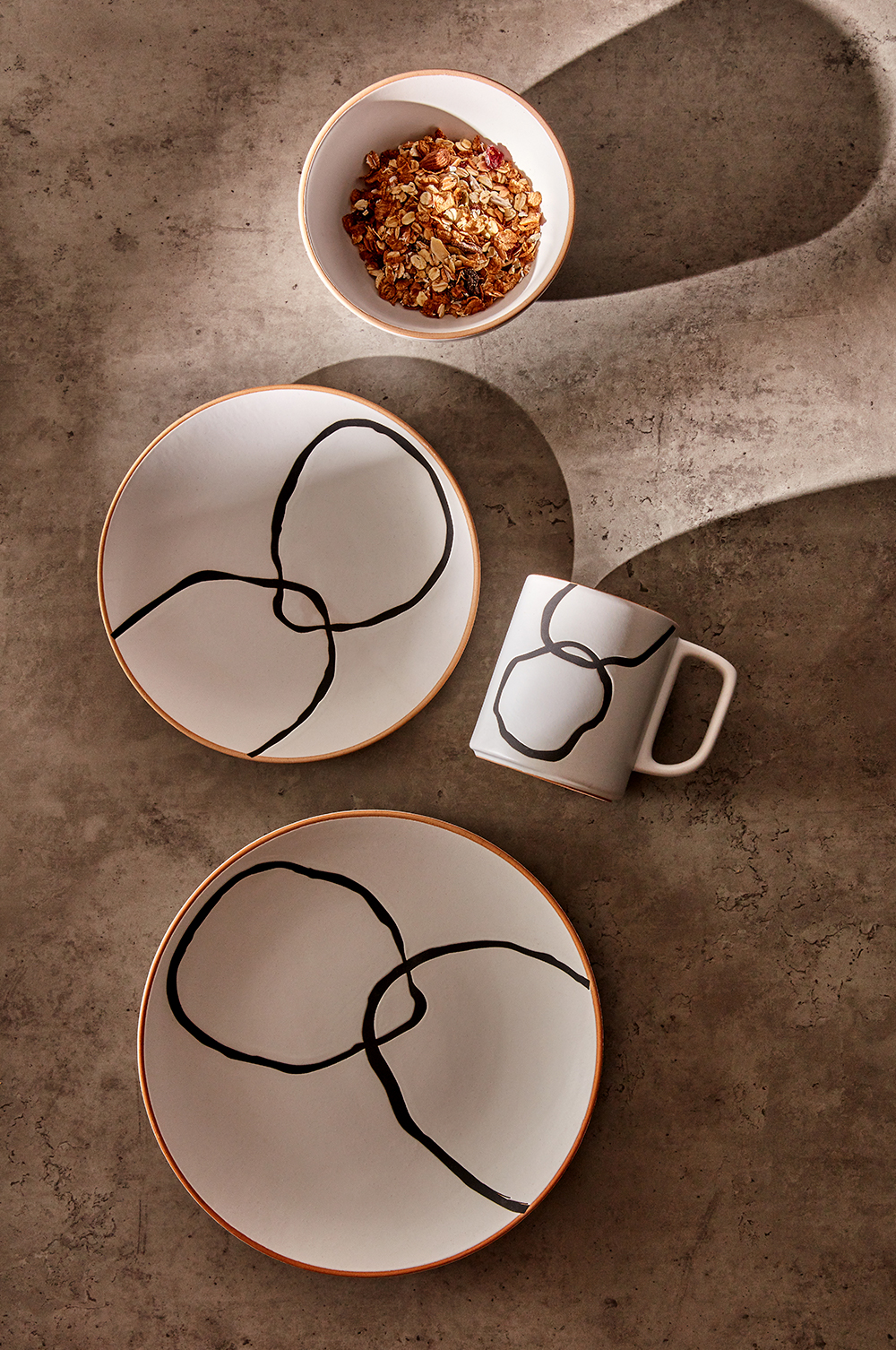 Our tabletop range of utensils, pinch bowls and serving trays will ensure you're the host with the most this year too.