Home
Recreate Your Cancelled Holiday At Home
While we're all staying home and staying safe, the restrictions in place during the pandemic have meant that plenty of us have had our future travel plans cancelled. But, while you might have to put holidaymaking on hold for now, you can make staying in the new staycation by recreating your destination of choice in your very own house, all you need is a little imagination!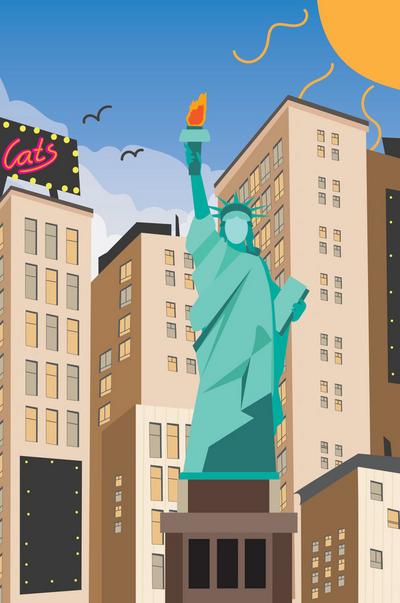 So, if you've got a cancelled holiday and a sudden abundance of spare time on your hands, try and relive your planned trip from the comfort of your living room, no annual leave necessary! Simply follow our guide and tailor it to your desired destination…
New York, New York
Our trip to explore the Big Apple was no longer on the cards, so we got into an Empire State of mind (ahem!) and thought about how we could discover the City of Dreams within the constraints of our own flat.
Live Concerts & Theatre
Seeing a show on Broadway was on our bucket list and while the atmosphere of the crowd can't quite be replicated at home, plenty of theatre and music stars are live streaming intimate performances right now. Check online for listings and follow your favourite stars on Youtube and Instagram for spontaneous showings. After all, they're self-isolating and working from home too!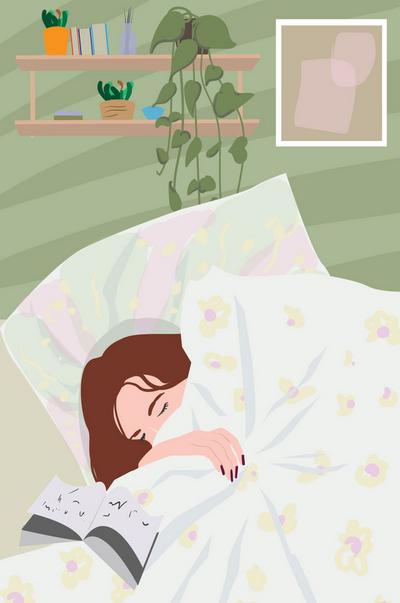 A Hotel Experience
Staying in a plush hotel is all part of the holiday experience so if you have a spare bedroom, swap rooms for the night! If not, make sure you give your bedroom a spring clean before your 'trip', put fresh sheets on your bed and spruce up your bathroom with clean towels. Dig out those fancy toiletries you've been saving too, now's the time to enjoy them. We usually buy new books to read while away so instead we indulged in our holiday reads at home, reading is a great way to relax and switch off too.
Eating Out
Create a restaurant experience at home by copying cuisine famous to your destination. Many cult restaurant chefs have cookbooks and recipes available online which you can follow but, if cooking isn't top of your skill set then keep it simple. We chose to make hot dogs, a favourite with New Yorkers.
Virtual Sightseeing
Soaking up culture at some of the city's most famous museums and galleries was part of our original plan but fortunately many offer virtual tours and walkthroughs online. So we took a trip to The Metropolitan Museum of Art and the Museum of Modern Art from the comfort of our couch. Google Arts & Culture allowed us to take a virtual stroll past 9 of New York's most amazing street art murals too. Seeing the infamous NYC skyline was on our to-do list too, but google street view came to the rescue offering a 360 view from the top of the Rockefeller Center, without having to queue! Search for landmarks in your country of choice and take a look around.
Postponed?
If your trip has been postponed instead of cancelled, then use the extra time you've got to plan as a blessing. Do your research and hunt down hidden gems and off the beaten track spots that tourists wouldn't usually find. A great tip is to scour Instagram using the hashtag or location tag of your destination. Pinterest can be a great source for travel blog posts and area guides as well.