Your home is your haven and spending most of 2020 inside has only emphasised that its more important than ever to create a relaxing, zen vibe in the spaces you spend most of your time in.
The Minimalist Look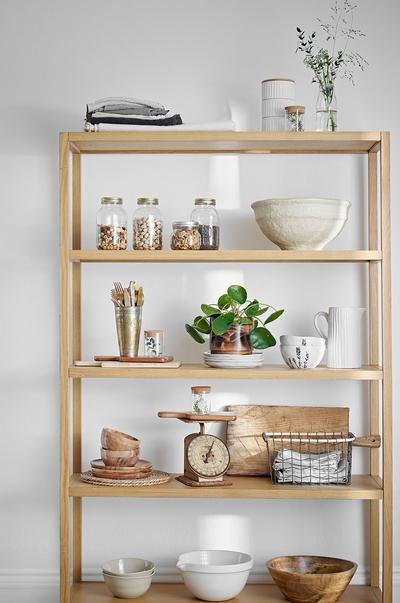 Creating serene spaces at home can be simple. This season, after the fun of the festive period, we're embracing cooler, minimalistic décor. A tranquil sleeping situ is essential in aiding a good's night sleep so switch out bold prints for our duvet sets in subtle tonal florals, muted marble geometric prints. We've got plenty of textured woven cushions for revamping your sofa too.
A Calm Kitchen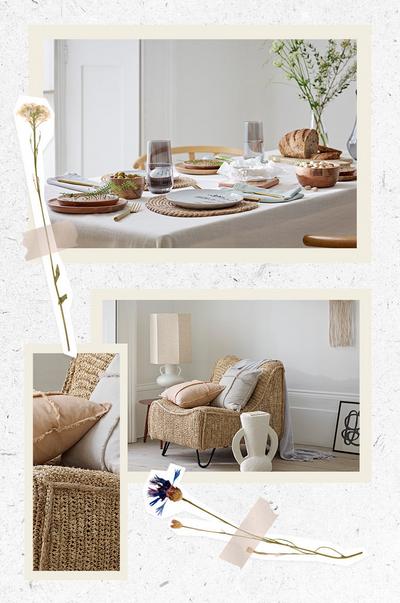 Let's face it, the kitchen can be chaotic, but our new collection of kitchen storage solutions should help you find a place for everything. Woods and ceramics steal the show when it comes to creating an insta-worthy tabletop this season so pick up our wooden bowls and plates and chic crockery to create the perfect tablescape for dining at home.