Forget resolutions, this year, after the chaos and uncertainty of the past, we're relishing the return of a little routine. After all, the best way to tackle January blues is to truly make the most of every day.
Self-care Stationery
Prepping and planning out your day on paper and writing a to-do list is an easy way to encourage yourself to stick to your plans. Our weekly planners are great for keeping track of your time, just be sure to leave yourself moments to do things that spark joy. Whether that's 15 minutes of meditation or five minutes every evening to fill out your happiness journal, the smallest additions to your routine can often help the most!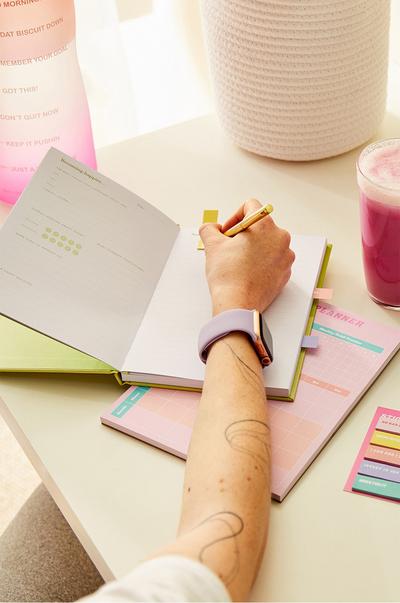 Home Workout Accessories
Easing back into exercise after a festive season lull? Put a spring in your step with our range of workout must-haves that'll make keeping fit a breeze whether you're a yoga bunny or a keen park runner.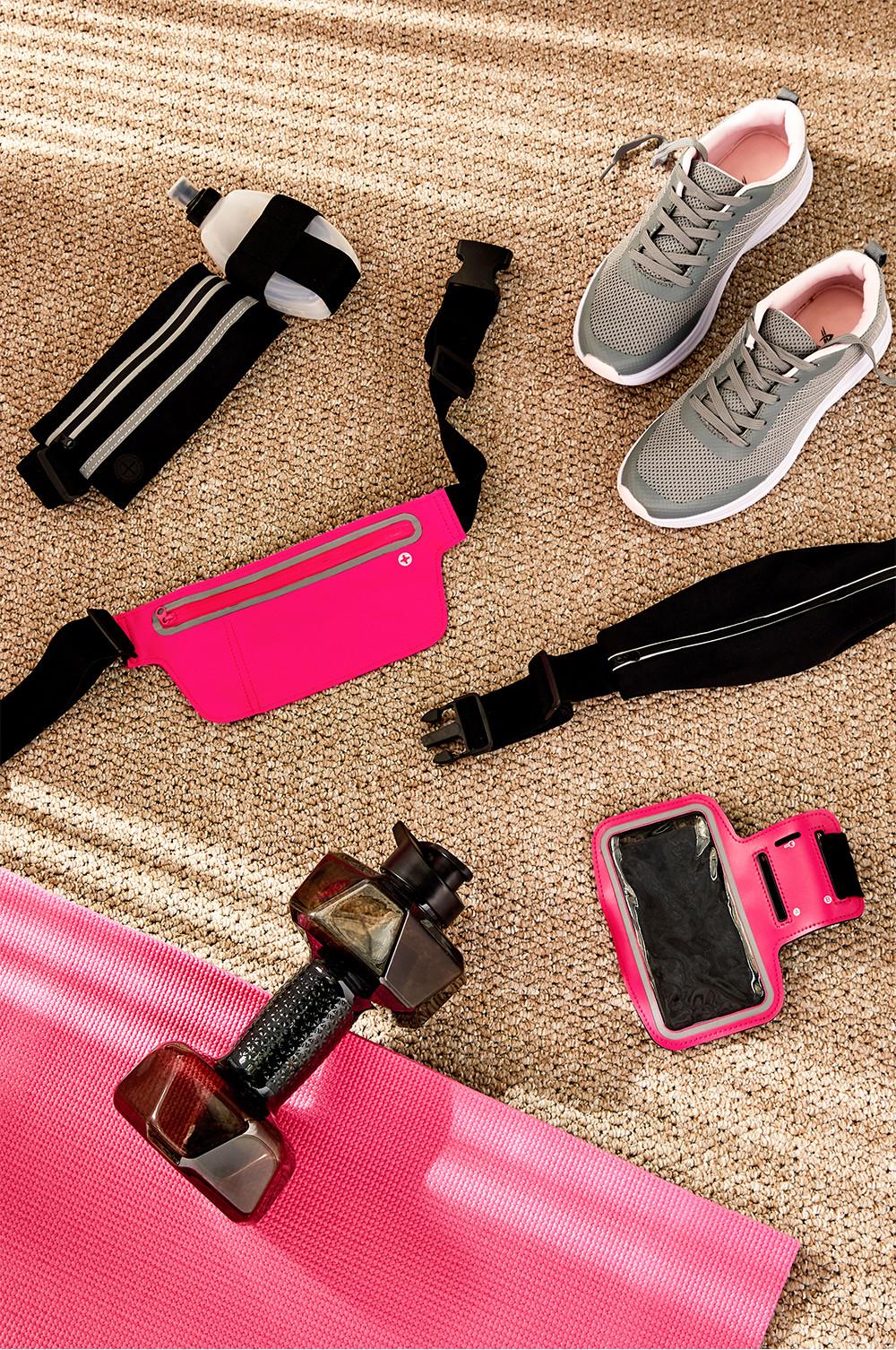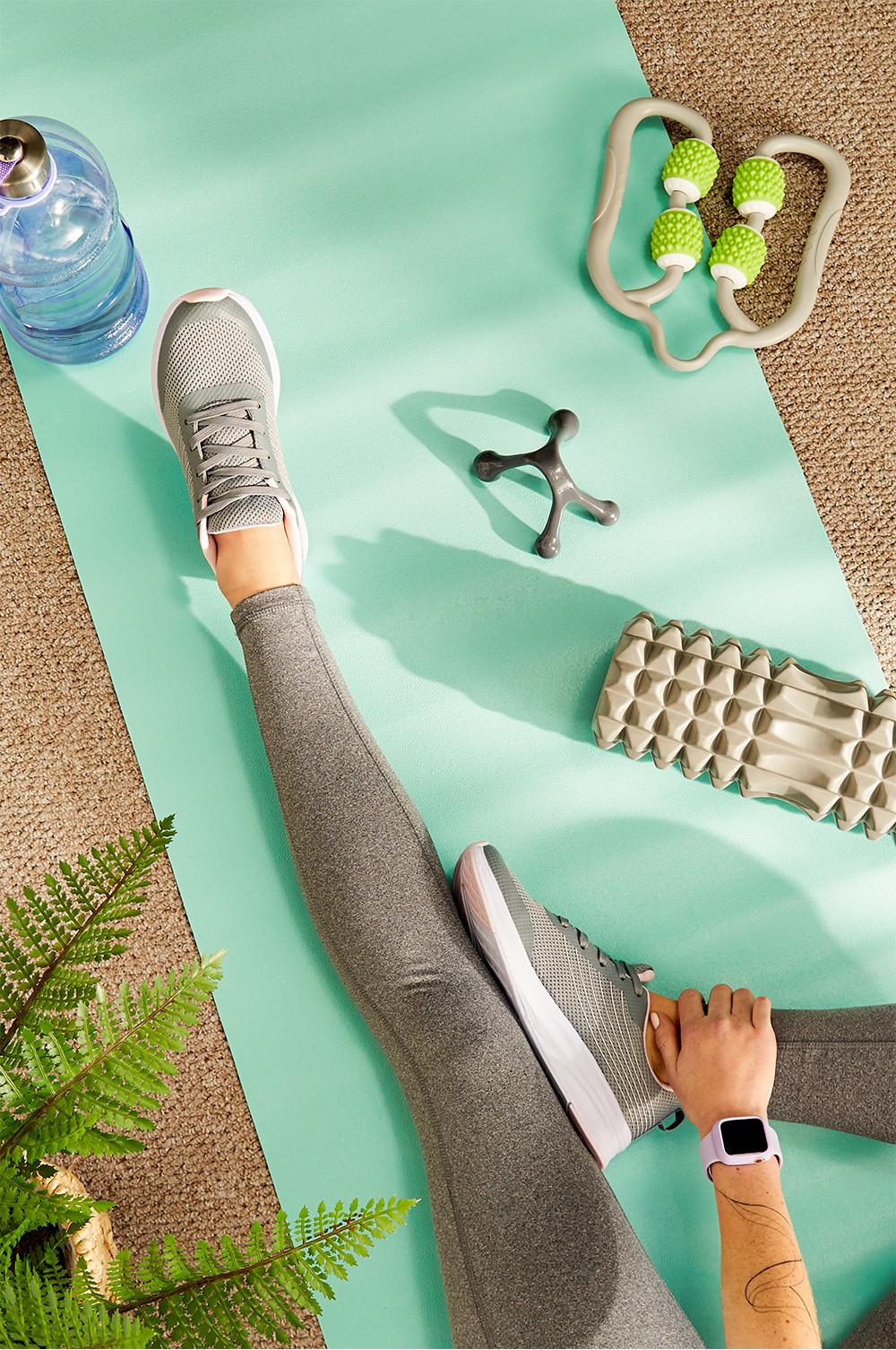 Our affordable resistance bands and anti-bacterial yoga mats make at-home stretching sessions simple. Plus, we've got a budget-friendly range of massage tools for teasing out all of those knots and aches yourself. If you can't wait to get out in the fresh air then our range of running accessories should be top of your new year wish list.
Skin and Body Care Must-Haves
Self-care should always be a priority but if your 2021 was lacking then amp up your skin and body care routine for the new year with our range of tools. Massage in your lotions and potions with our steel face roller and body gua sha tool. Our body ice roller is perfect for calming inflammation and soothing troubled skin too.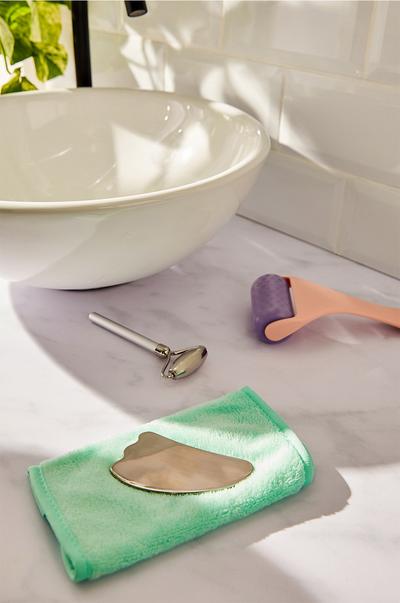 Pick out products from our skincare range to suit your needs and make time every evening to cleanse and moisturise, using our anti-bacterial face cloths to wipe away the day, post-Christmas skincare crisis…averted.