Home
Spring Cleaning Checklist
If there was ever a perfect time to clean, it would be now. After all, home is where we should all be for a while, so make your living space your sanctuary, beginning with a deep clean. A great way to start is by making a to-do list for each room, so to help you to prioritise your tasks we've listed our top tips to remember below. Don't forget to treat yourself to a luxurious shower post cleaning!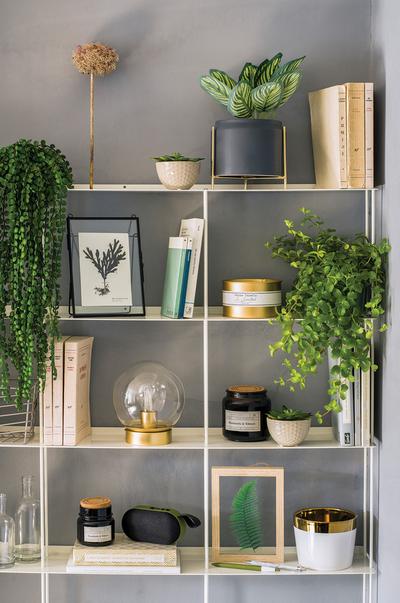 Surfaces And Appliances
Get spraying, wiping and scrubbing! But first, put on some gloves and a cleaning playlist because it's time to disinfect everything from doorknobs to ovens. Leaving your home squeaky clean from dirt you can and can't see, plus you'll be left with toned arms from all that cleaning too – check workout off your list whilst you're at it 😉.
Old Clothing And Toys
Spring cleaning is also a time for you to reorganise and prioritise household items, clothing and toys. That dress you bought 5 years ago for your cousins wedding hasn't seen the light of day since – let it go. You can upcycle, recycle or give to charity. The same goes to old toys, just make sure you thoroughly disinfect and put into a box ready to re-gift.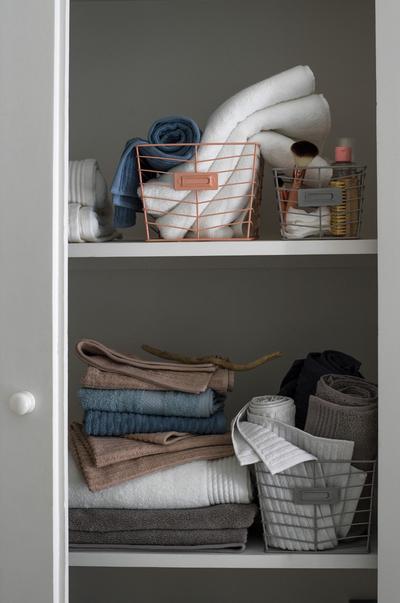 The Junk Drawer
Maybe it's a drawer, or maybe it's a chair piled with clothing. Either way, it's time to find those bits and pieces a proper home. We know that there are hidden gems in those drawers from portable chargers to spare batteries, so take some time to organise your items for easier access. You can sort items by purpose, colour or even size. Why not try using a spare cutlery tray to keep items separate?
Make-Up
A little reminder to clean your make-up brushes and sponges! Warm water and a gentle soap will do the trick. Even better, throw the old brushes away! Give your desk, mirror and make-up packaging a thorough wipe down too – look at you, a beauty YouTuber in the making 😉.
The Garden
If you have a garden use this time at home to give it some TLC in preparation for summer weather. De-weed, prune and re-plant, trust us, you'll be pleasantly surprised to see how your garden transforms with just little bit of attention,. Now sit back and watch it flourish as the seasons change.