Christmas Tree Trinkets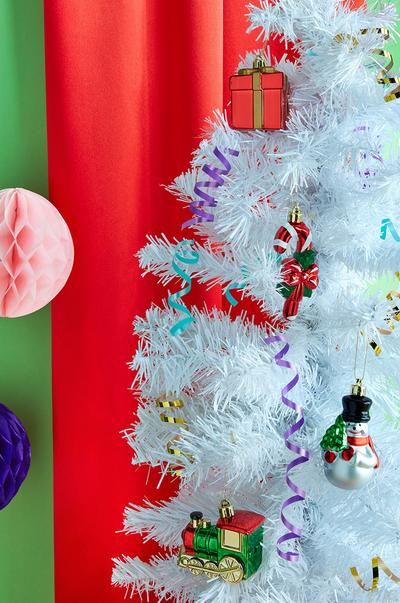 Whether you let your little ones have free reign over the tree or you're a self-confessed Monica Geller tree-turner, spruce up your festive centrepiece with the help of our range of adorable hanging tree decorations. From snowmen, Santa, presents and candy canes, we've got all the baubles you'll need for a tree that will turn heads.
LED Christmas Lights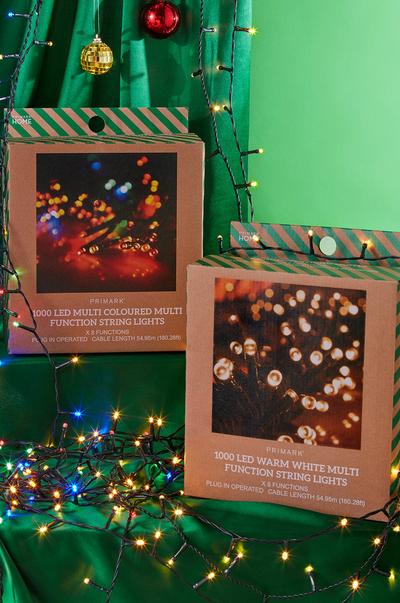 No Christmas decoration shopping list is complete without those all-important lights so whether they're ready to be wrapped around your tree, zig-zagged along the stair bannisters or adorning your windows and doors, stock up on our packs of 500 LED lights. From chic warm white toned lights to show-stopping multi-coloured offerings, we've got something to light up the house. Can I get a watt-watt?
Christmas Character Baubles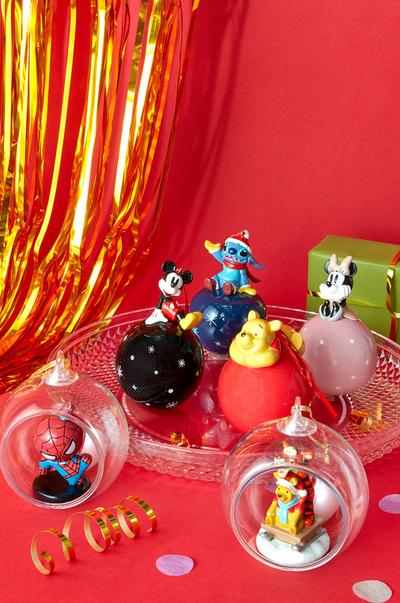 From their TV to the tree, browse our selection of character adorned baubles. From bright pops of colour to our clear character encased options, let them make your trusty tree the main attraction whether they're your nostalgic additions or your mini-me's favourite faces.
Ho-ho-ho-worthy House Decorations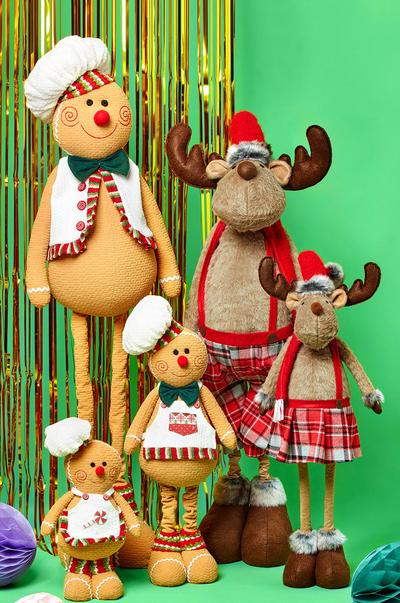 So you've got your tree and lights sorted, now to sprinkle some festive friends around the house. Snap up our super-soft plush toys for your little ones and give them the perfect cuddle buddy for those mammoth Christmas movie marathons. For the living room, choose from the wide variety of snowman, gingerbread and reindeer toys and Disney adorned wreaths perfect for guarding your fireplace or front door until the man in the red suit arrives…