Ticking off the back to school checklist can be a daunting task, from the school uniform shop to all of the backpacks, stationery and shoes that come with their new timetable. Keep scrolling for everything they'll need to smash the school day.
Look out for our Primark Cares logo on our Back To School products in-store to snap up termtime must-haves that are part of our Primark Cares range.
School Uniform Spruce Up
Fuss-free outfits are top of your little one's to-do list this term so finding a look that can see them from drama lessons to den-building is top priority. Prep a seamless pre-school run routine by adding key pieces to their weekday wardrobe. Transitional kidswear pieces like our patterned dresses can be styled with sandals on the warmer school runs and with tights, boots and a cardigan on the chillier term-time mornings.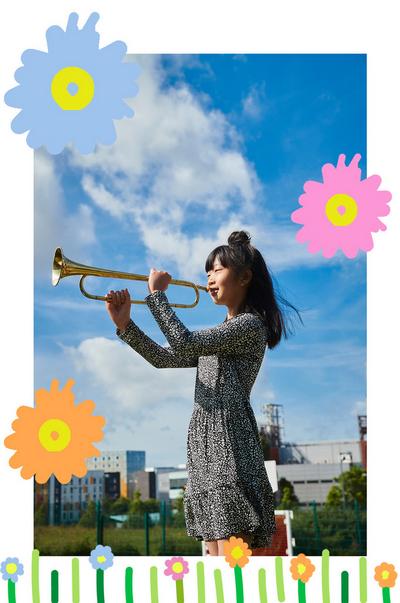 Lightweight outerwear options are a school day staple as your tiniest tots go between the classroom and the playground. Throw our flannel shirts over the top of any slogan tee and shorts combo or amp up the collegiate vibes in our kids varsity jacket offerings for major style points from their classmates.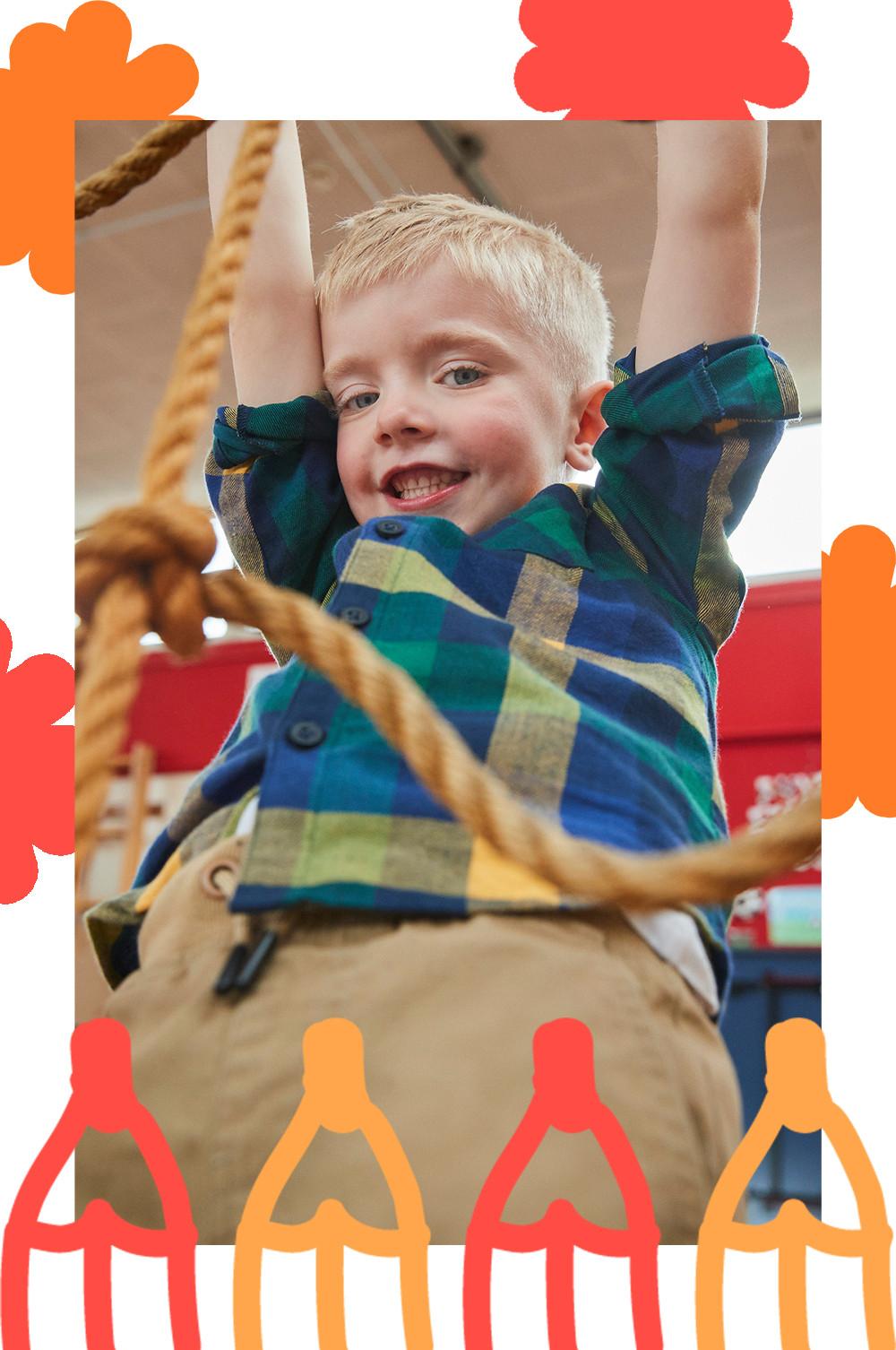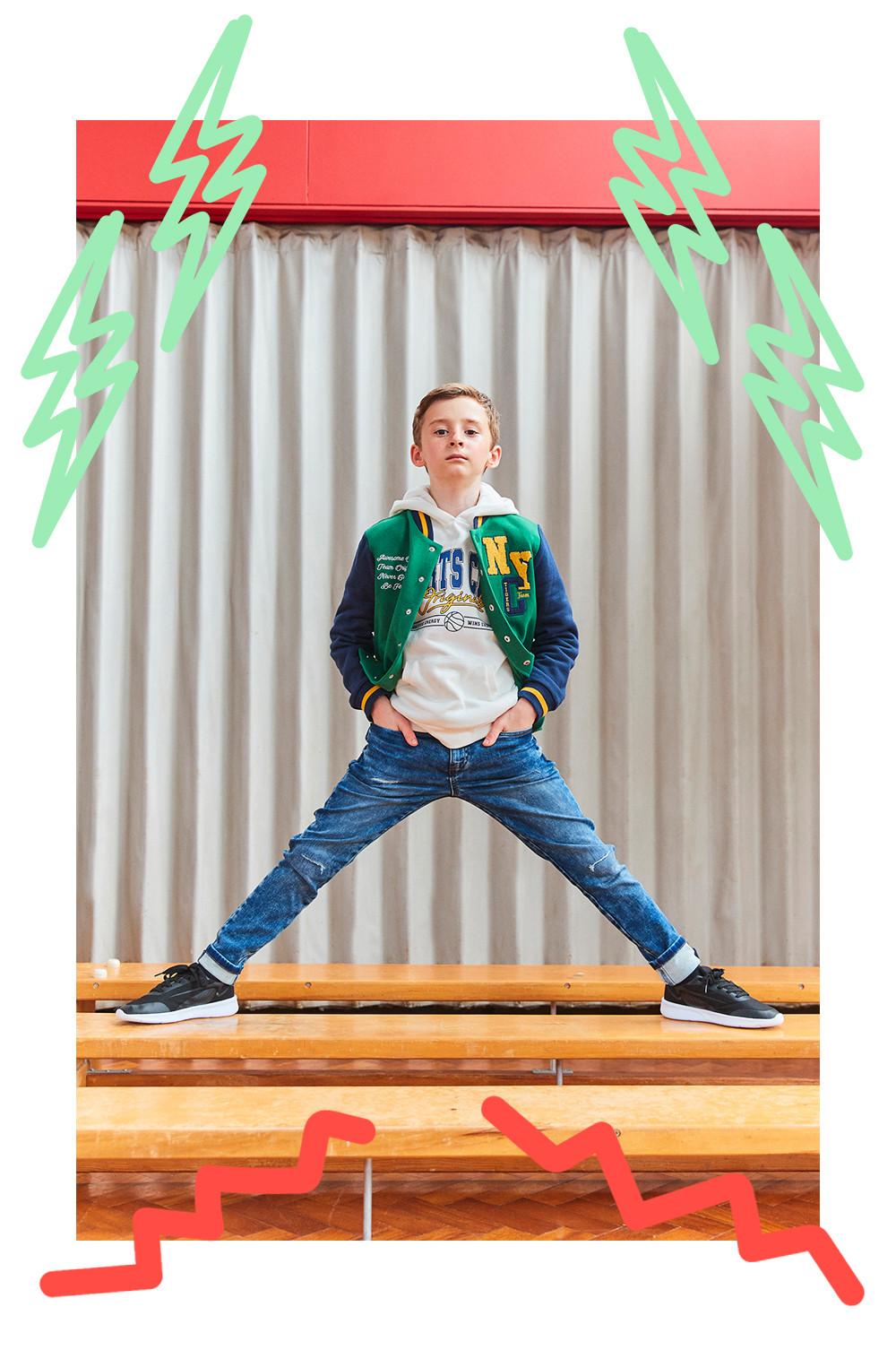 Mix & Match School Staples From €2.50
If your little one's lockdown wardrobe has stayed put during school hours, spruce up their loungewear for the school bell with our matching jogger and sweatshirt co-ords. Mix and match their comfy combos for fresh outfits every day of the week. Simply style with plimsolls and they're good to go!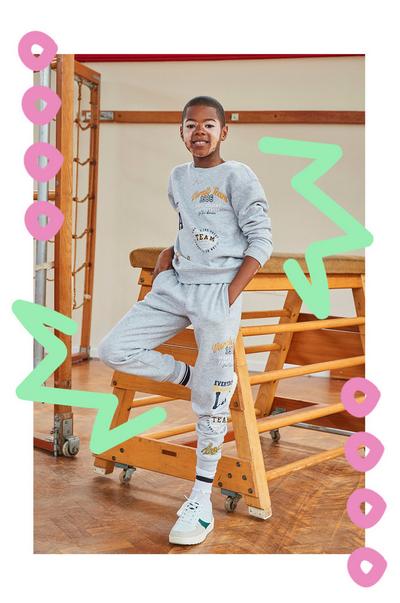 Alternatively, shake up their school trouser looks by adding a piece of their personality to their daytime denim faves with our graphic tees and slogan hoodies.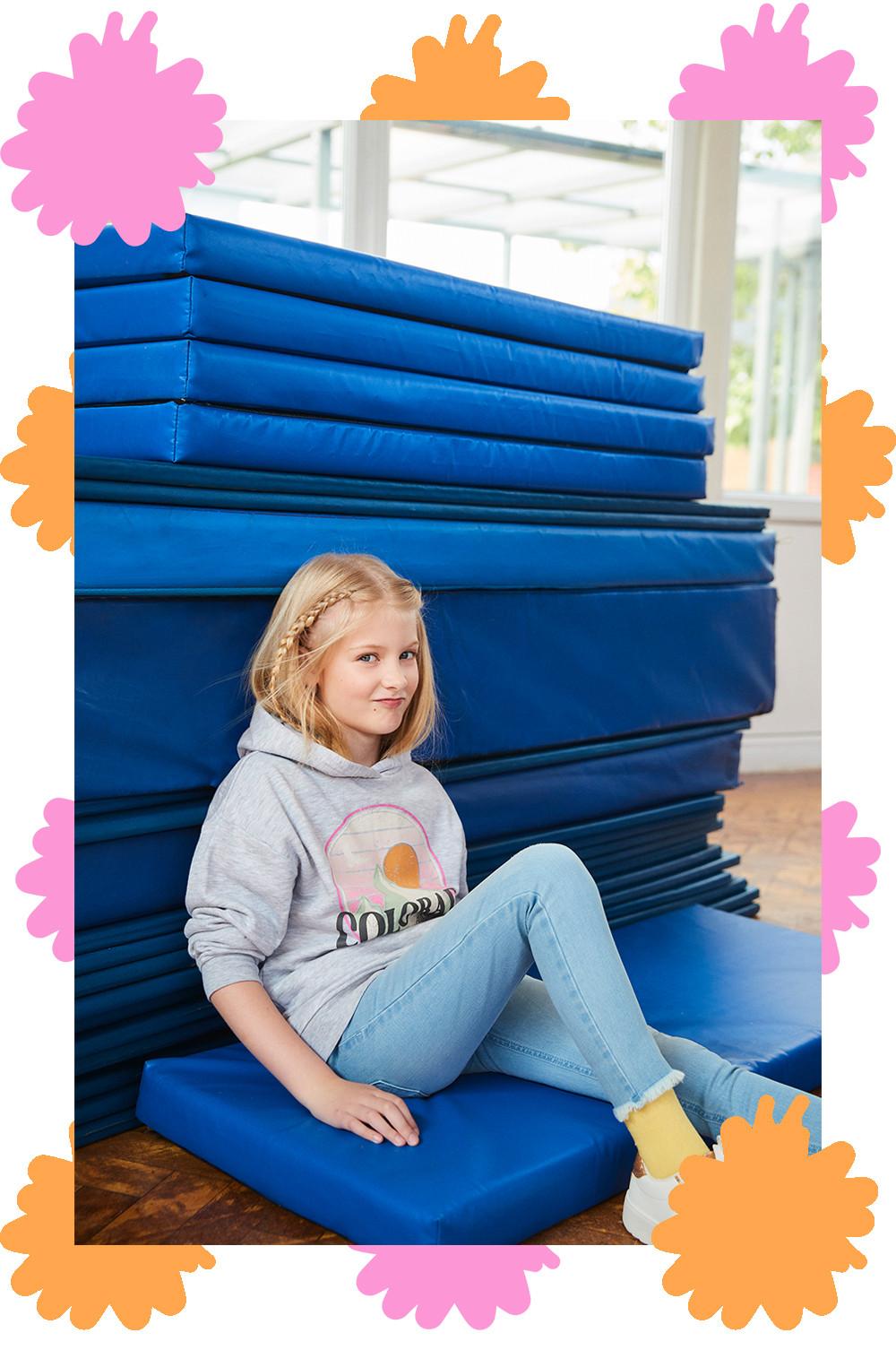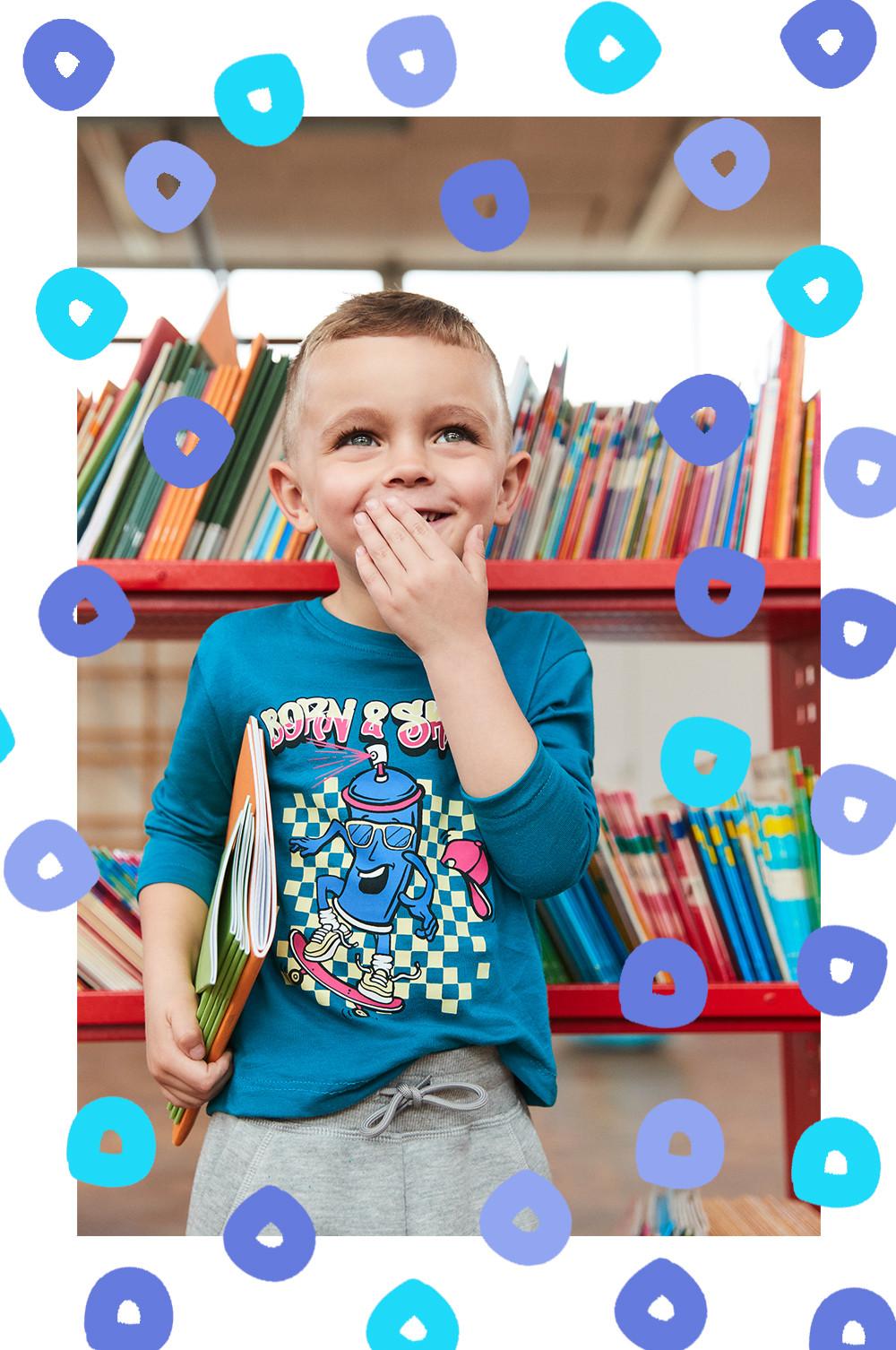 Classroom Companions
The switch up from summer holidays to school day can be overwhelming for your mini-me so turn their favourite characters into their new school sidekicks thanks to our printed clothing and accessory offerings. From running rings around their classmates in the playground to smashing their spelling tests, our character options are ready and raring for their call up.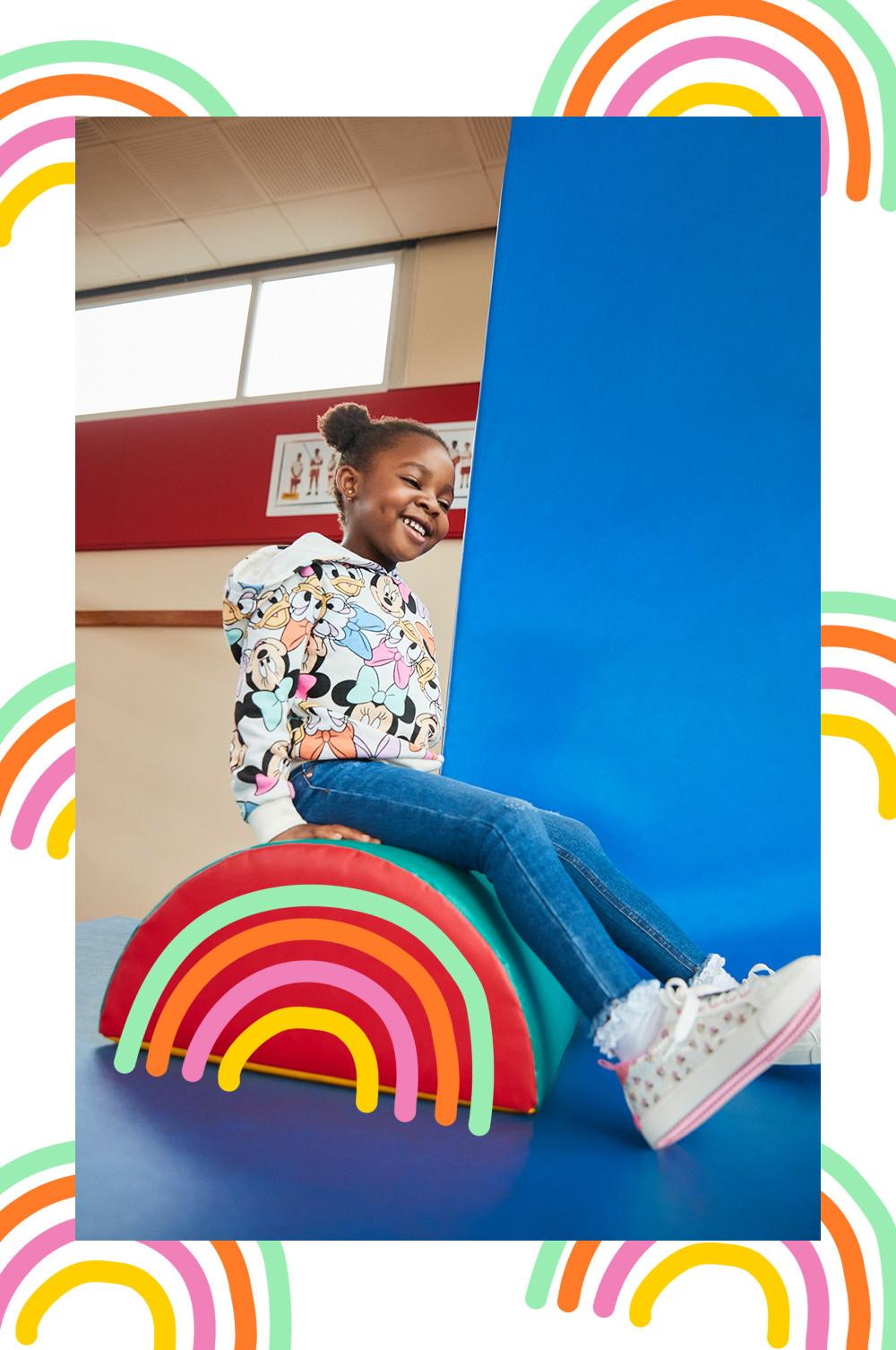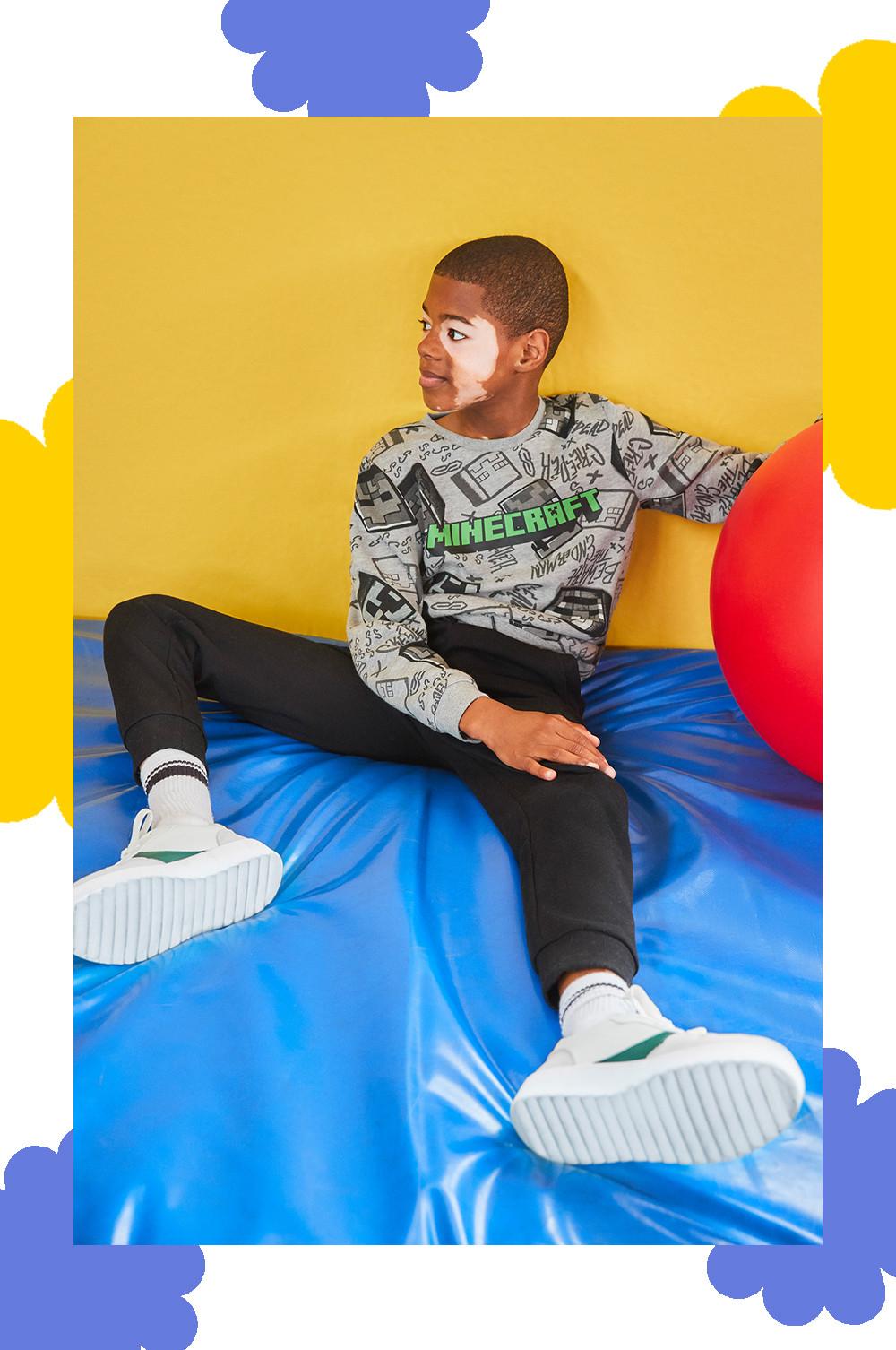 For back to school backpacks and accessories that will take pride of place on their cloakroom peg, shop their cartoon, gaming and TV faves in-store now.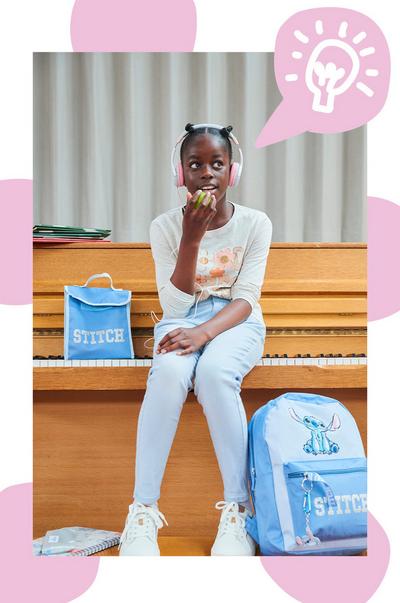 Back To School Stationery From €1
We know that they only want the best stationery for their school day so help them discover their favourite subjects with our collection of back to school stationery.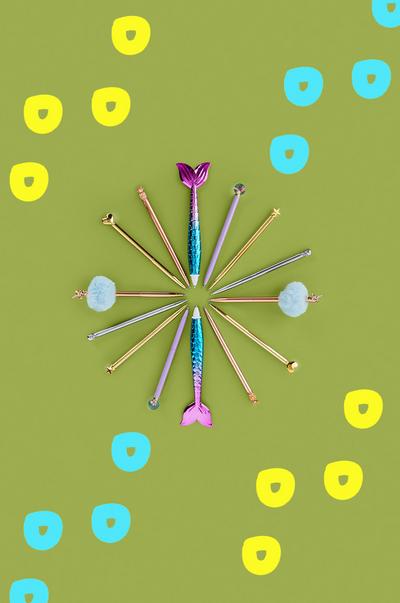 Whether they're showing their working's out in maths class or penning the latest must-read manuscript, they need somewhere to scribble and scrawl. Enter our notebook range. Available in spiral bound and tab-tastic designs, it's down to them to decide between rockets, rainbows, sparkles and slogans…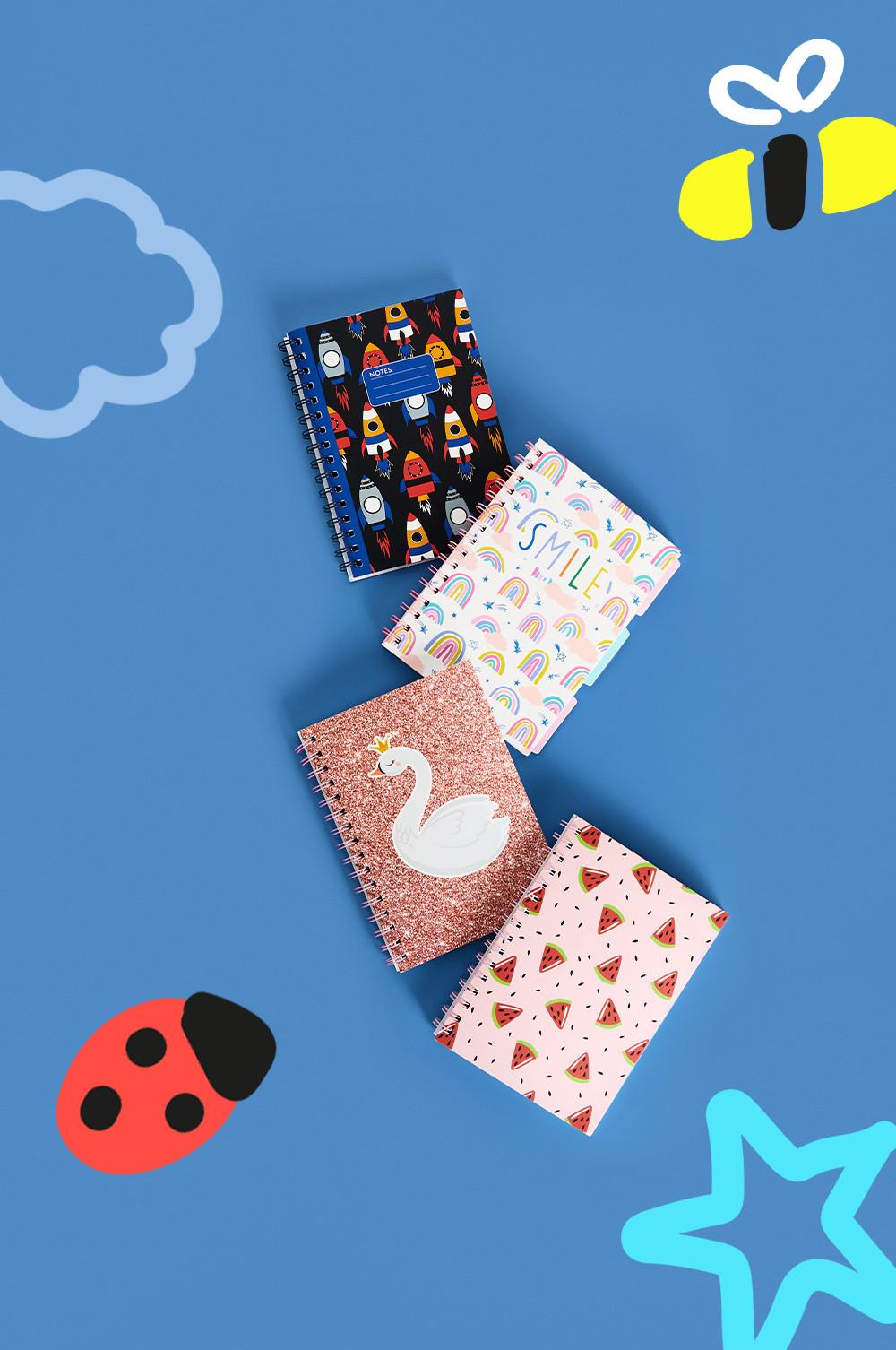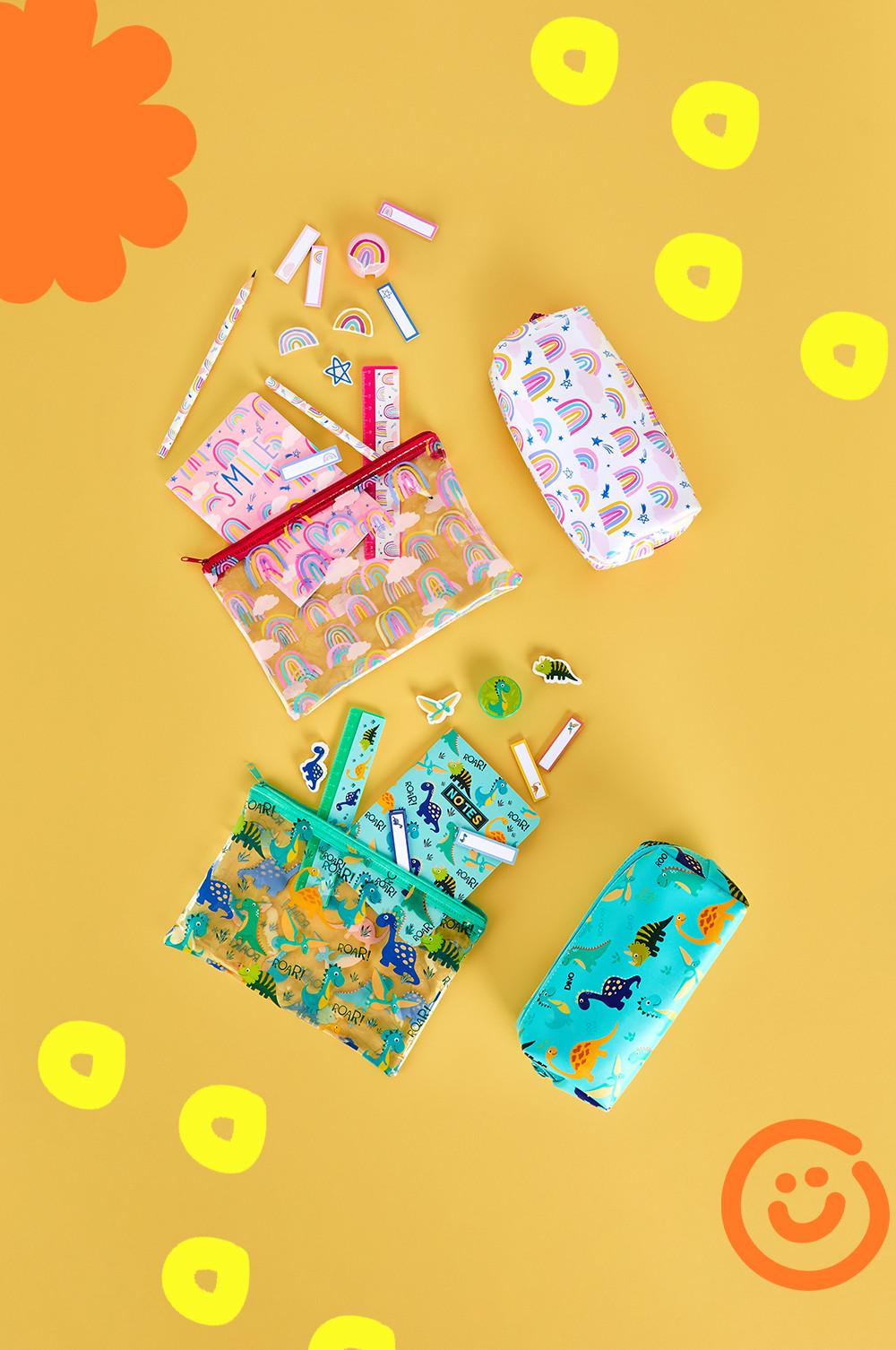 Last minute stationery scramble? Swing by one of our stores and grab a pencil case bundle jam-packed with all the essentials they'll need to get them into lesson on-time and get you out of detention.