Kids
Social Distancing Family Style
No one uses their imagination quite like a parent stuck at home with their kids. If you're searching for new ways to keep the kids (and yourself) entertained during the Easter holidays, self-isolation and beyond then look no further. Allow us to show you how.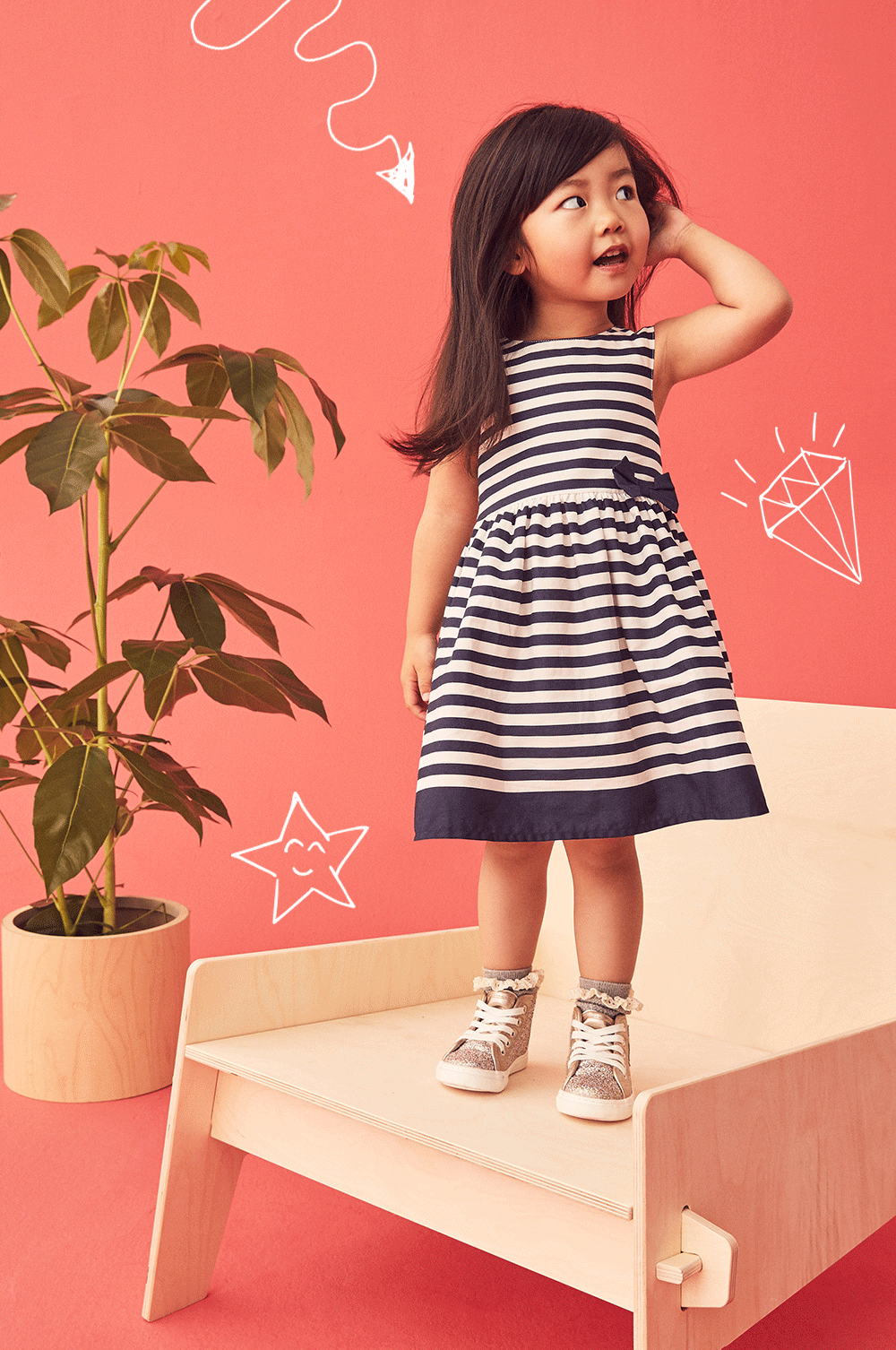 Get Hands On
If you have a garden, we highly recommend planting some flowers and watching them bloom over the coming year. It's an opportunity to get out the house (even if it is only by a few feet), plus your children will learn a new skill. Alternatively do some baking together. Choose a hands-on activity with minimal mess like cookies or bread rolls! The best bit is you all get a tasty treat at the end. Win, win!
Practise A Hobby
Sometimes hobbies get lost in the hustle and bustle of everyday life. So while spending this extra quality time with you mini mes, why not practise the hobbies that up until now have taken a back seat? Whether it's painting, playing a sport, or learning an instrument, you'll become maestros in no time.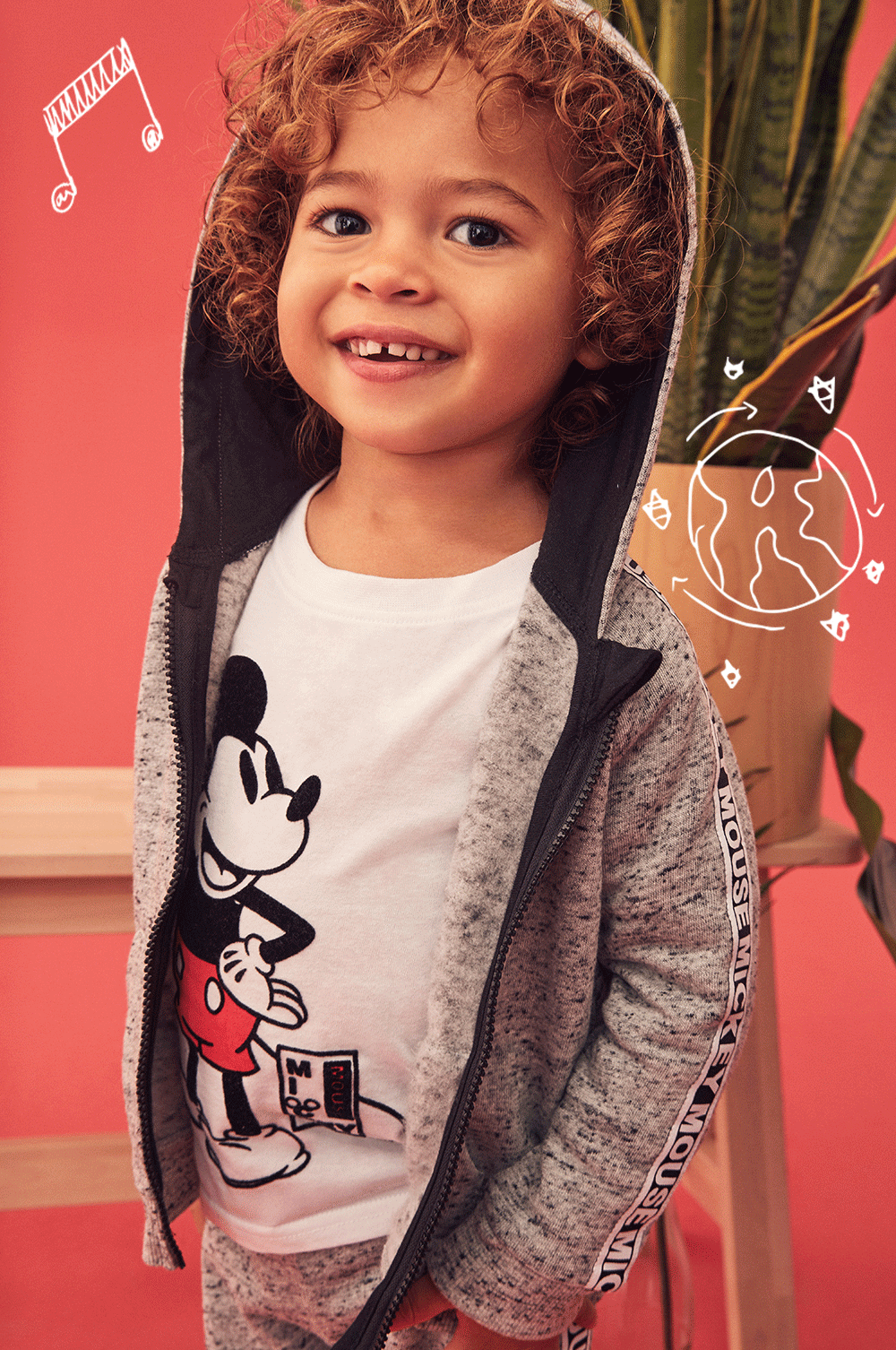 At Home Cinema
There's nothing better than snuggling up with your little ones for a movie marathon. Use these homebound days to create your own exclusive cinema. Why not get creative by making your own tickets and adverts before winding down for an evening film? Top tip: Never get bored of one particular genre by sharing your favourite childhood movies with your kids and letting everyone take a turn at choose the film each night!
Create A Homework Station
Make temporary homework stations with your kids to keep their minds stimulated while completing schoolwork at home. Start with a clutter free desk with natural lighting if possible. For the kids who need to zone out from distractions to help get into work mode, then headphones are a great place to start. But never underestimate the power of fresh stationery as motivation when homework calls! Just don't forget to grab some new water bottles so they stay well hydrated!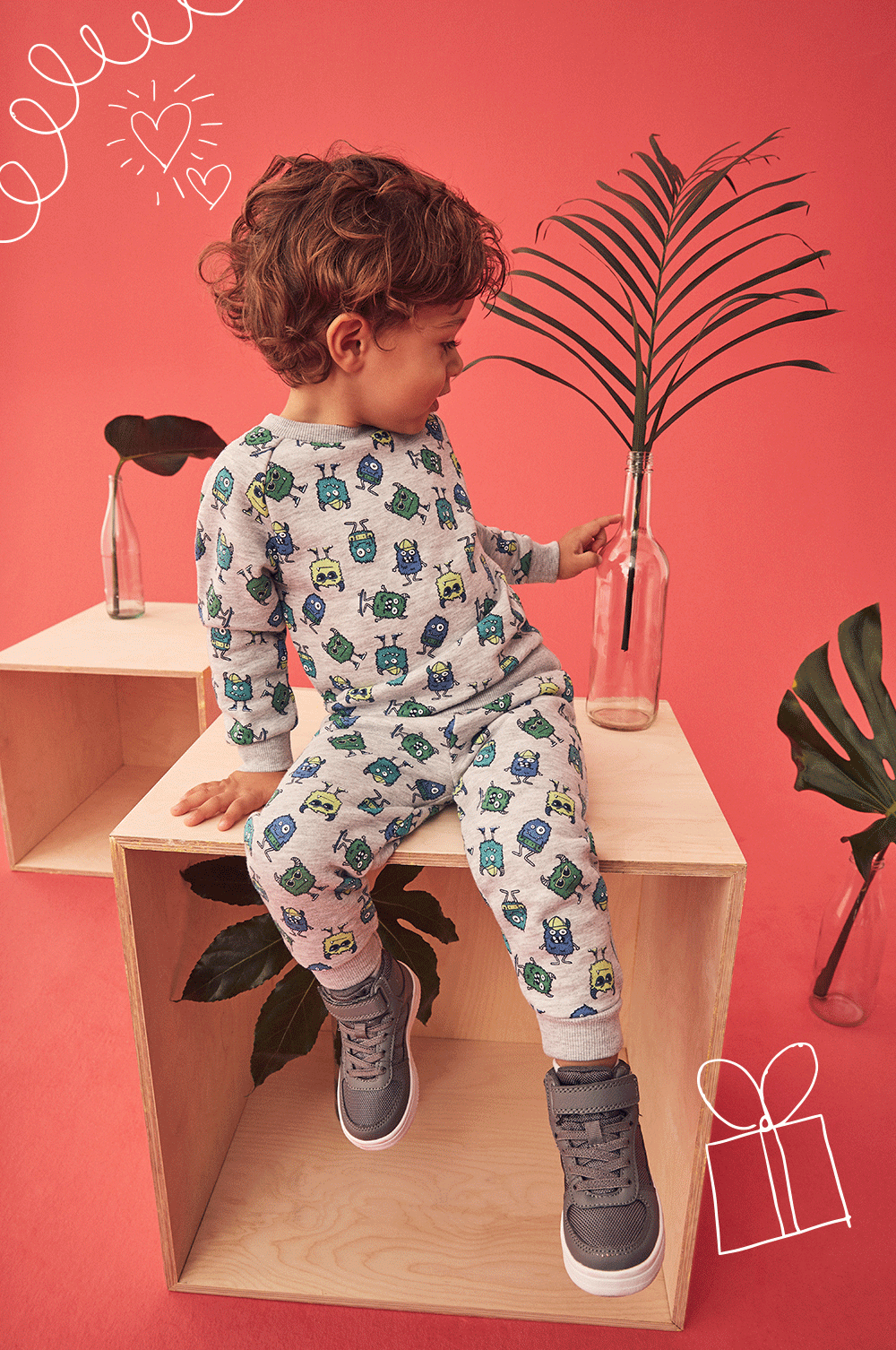 Perform A Play
That's right, it's time to upstage your kids. Practise some dramatic warm up exercises, create your own costumes and improvise a play. If you prefer a lil' direction, then channel your inner playwriters and spend some time jotting down ideas for your award-winning performance. You'll give Broadway a run for their money 😉.
Activity Packs
When your imagination is in need of a break that's when you know it's time to bring out the activity packs. Pick some up in store or make your own filled with blank cartoons ready to be coloured in, games and quizzes. And the best bit? You can now leave your kids to play by themselves safe in the knowledge they'll be occupied long enough for you to finally put your feet up_._ Bliss!