Men
Bobby Abley X Primark
We're excited to announce our first ever London Fashion Week collaboration with the London based designer Bobby Abley, who much like us is a lover of iconic cartoons and classic characters! The Bobby Abley X Primark collection focuses on the adorable Minions from the crazy world of Despicable Me. So, get ready for these cheeky yellow characters to take over your wardrobe.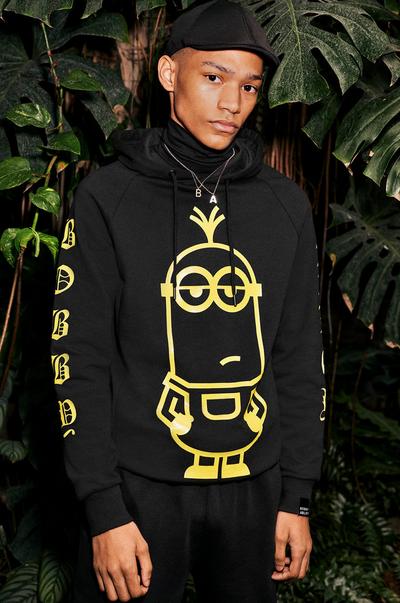 How to style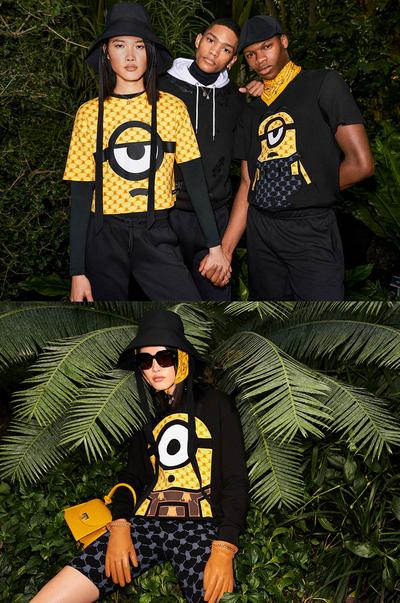 Our vibrant black and yellow colour palette is filled with bold patterns and heavy applique, making this fashion-week worthy range the perfect opportunity to make a fun statement with your wardrobe. If you're channelling a standout LFW look then get ready to wear this collection from head to toe. Then for those who prefer to style with subtlety, our black minion print top looks effortlessly stylish layered over our long sleeve Bobby tee and paired with black cargos.
Standout items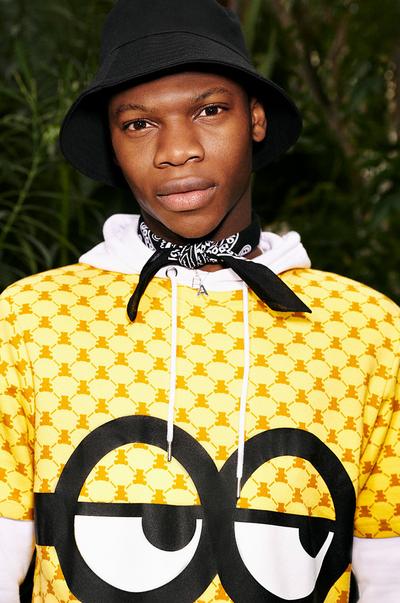 It can't be denied that our all yellow shirt featuring the iconic face of an unbothered Minion is a standout item in this collection – grab it while you can! Co-ords are staying firmly on the fashion radar this year too and we couldn't be happier. The repeat Minion print crop top and cycling shorts is a must-have combo for summer days, or you can mix it up and wear with a jacket and loose trousers when the weather is cooler. Now, we all know hoodies are a wardrobe staple, but that doesn't mean they all have to be simple. That's right, it's time to up your hoodie game with this Minion silhouette number – who knew Minions could do streetwear?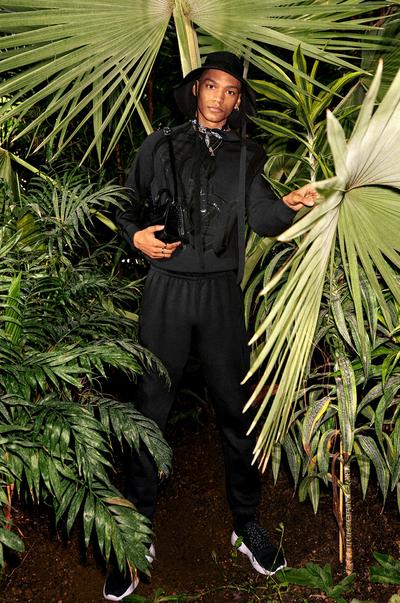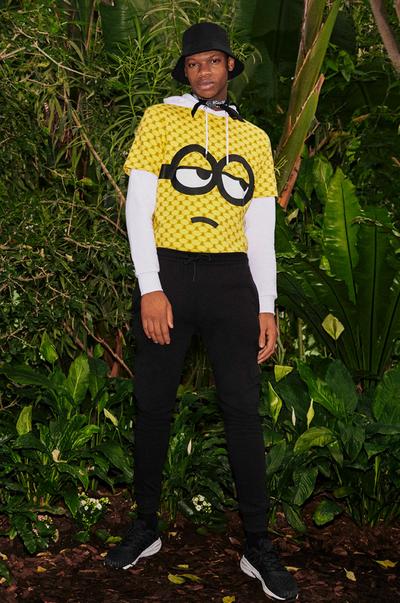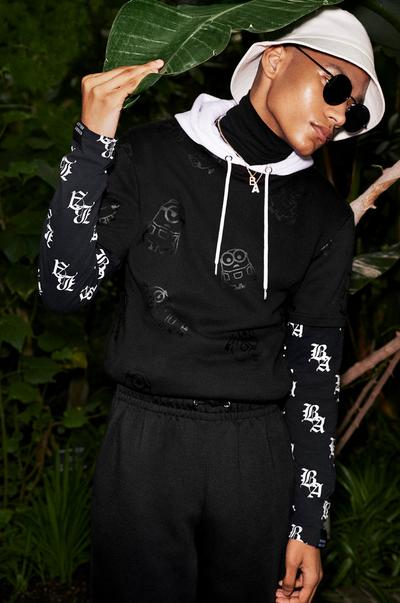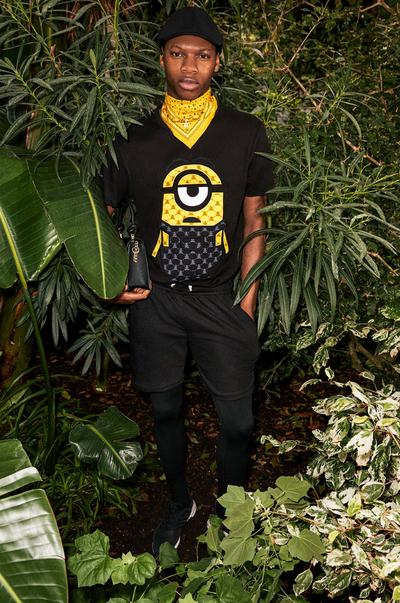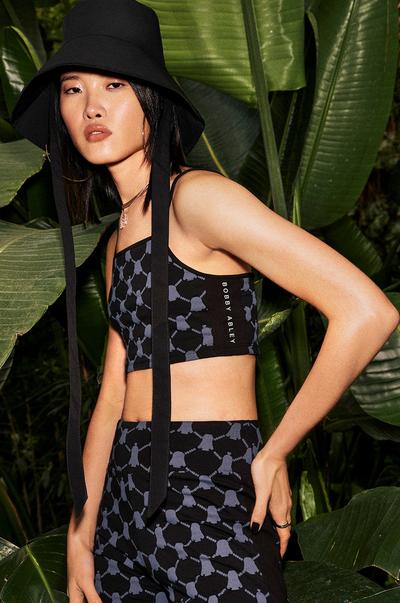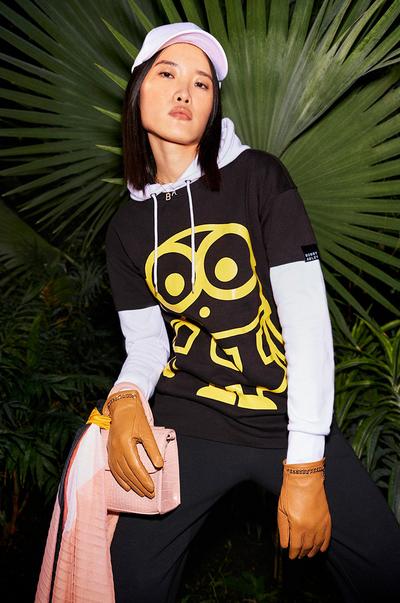 Available in the following Primark Stores
Netherlands
Belgium
France
Italy