Men
LFW Mens: The Checklist
New year, classic prints. London street style took it back to basics with a traditional check print. This fashion week fave has been endlessly reinvented, and these photogenic gents show us how to give this time-honoured pattern a modern twist. Check these looks off your shopping list with our Primark alternatives below.
1. Suave Stripes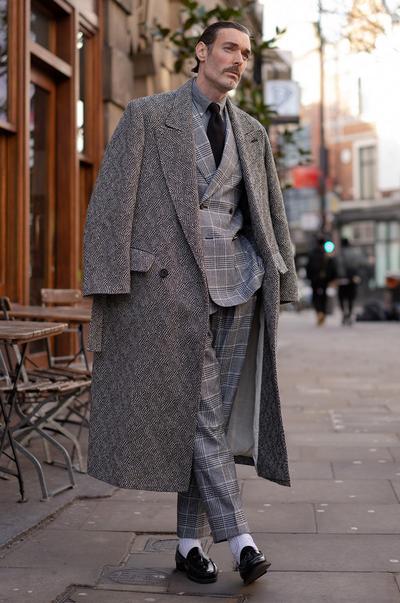 This classic glen check trousers and blazer formal look is anything but boring. With a grey shirt to seamlessly stay on theme, exposed crisp white socks, and shiny loafers, this look is clean and aesthetically pleasing. Treat yourself to our monochrome coat, which will soon become a wardrobe staple for formal and causal occasions. Add a black tie where necessary or wear with a slim scarf for an extra tier of warmth.
2. Checked out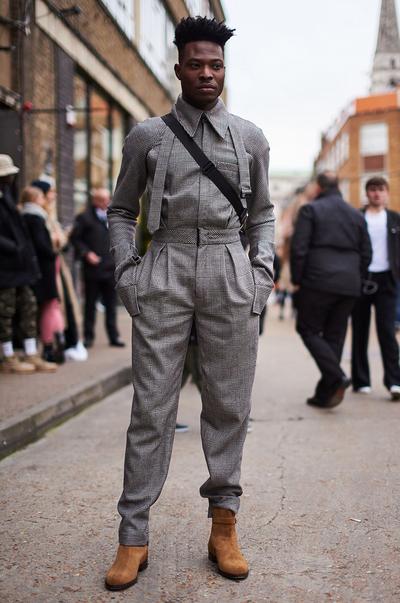 We've adopted a light grey slim leg for this head to… ankle check look. Swing a black crossbody bag on to break up the print and some brown boots of your choice to add either a formal or casual flair to your outfit. This insta-worthy man has kept it monochrome with matching grey shirt and trousers, but who says you can't experiment with check sizes, tones or different colours!
3. Check on top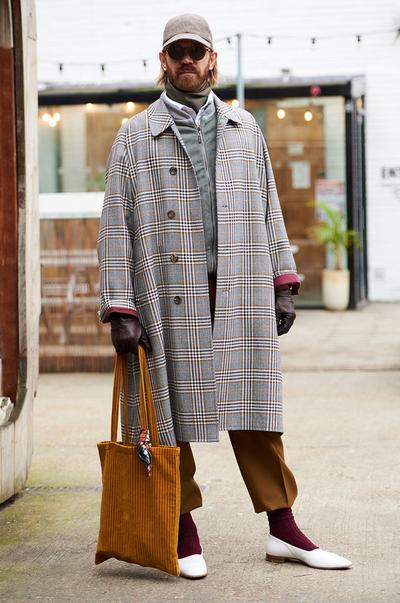 There's nothing quite like effortless colour coordination. Take inspiration from this streetstyle outfit, pulling mustard and burgundy accents from this magnificent check coat. Do the same with our single button check coat, using the thin orange lines as an excuse to add colourful accessories to your fit. Time to layer up with a bomber jacket, white shirts and scarves or cravats. Allowing you to constantly transform your outfit with the swift removal of an item.