Many of us have had the same selection of pyjamas on rotation for the past year, but the time has come to finally dress up and for people to see all those outfits you've been planning in your head. If you need a new look to daydream of, or you simply can't remember how to actually dress when leaving the house, then keep scrolling for a peek into the top menswear trends for 2021.
The Smart World Trend
Smart attire took a backseat in 2020, but this year the world of smarter silhouettes takes centre stage. For those potentially heading back to the office, or even attending smart casj' events (the dream) get ready for multifunctional blazers, shackets, premium tees and tailored cuts. Never thought you'd hear those words, again did you? Dapper semi-formal fashion is a trend to keep your eye out for this year!
The Lounge Room Trend
We'd be lying if we said laid back attire had completely disappeared; in fact, we don't want it to! The leisurewear trend grew to new heights last year, allowing us to embrace the simple comforts of clothing and smoothly move between moments of lounging and living. It seems as if this is a trend we're not giving back anytime soon, featuring quality basics that are easy to style and of course a new influx of PJs.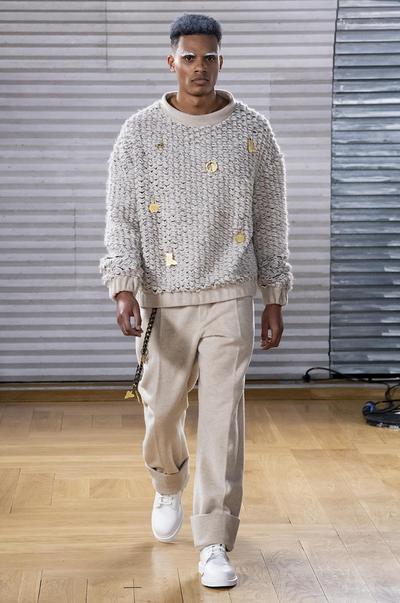 The Acid Skate Trend
This is an endlessly fun trend that is very much needed to brighten up our moods and days. Look out for the return of the resort shirt and utility jackets and trousers. Expect your Instagram feeds to be filled with tie-dye and tees featuring your favourite bands and musicians too. This trend is reminiscent of sweeter times by throwing it back to the 90s, mixed in with modern lines and prints, truly making it the trend of high summer this year.