Men
Style Clinic: How To Wear The Bum Bag?
The bum bag is one of our favourite men's accessories this season; versatile, on trend and easy to style. What's not to love?
Inspired by the growing streetwear trend, our bum bags will pull together the overall look, while working seamlessly with all your wardrobe favourites. Scroll on to find out how to create the perfect ensemble the perfect bum bag worthy look.
1. Get Waisted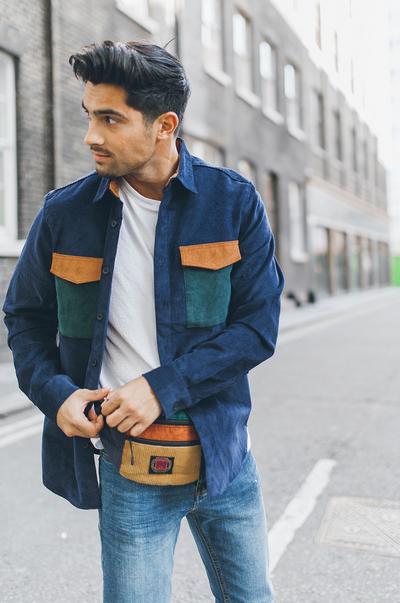 Keep it classic, channel your inner festival goer, and wear your bum bag around the waist. Our corduroy number is bang on trend and pairs perfectly with our colour block shirt.
2. Cross Body Bag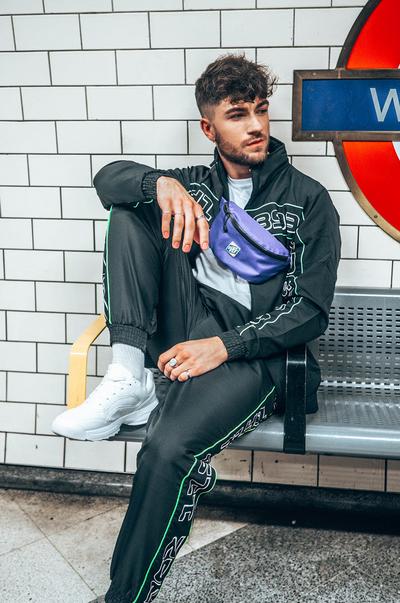 Still want to go hands free? Mix it up and pop your bum bag across your body from shoulder to underarm. Nail the trend and pair with a matching tracksuit, styling with a neon bum bag for a pop of colour.
3. Low Slung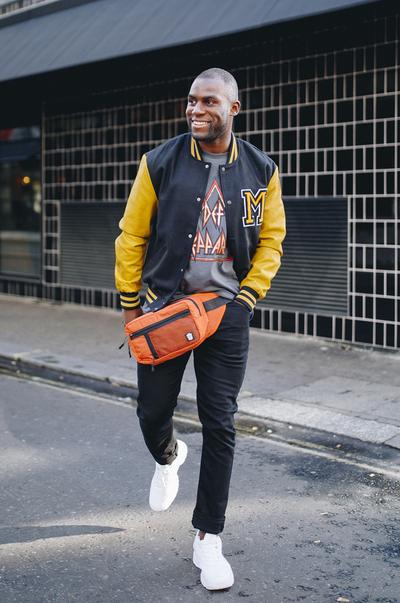 Our orange netted bum bag will be your grab and go accessory. Why not loosen your bag, and style it to one side at the waist for a casual look?