To celebrate 50 years of Primark, we invited some of our favourite influencers to model for our latest collection. We're renowned for being a hub of trending fashion must-haves, and this collection 100% follows suit! Providing you with looks perfect for tailoring to your individual style.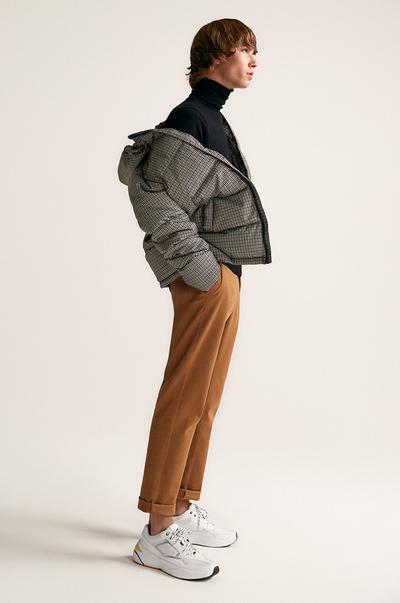 Tap into the trend
Seasons change, and so does fashion. So, make sure you're sporting the latest trends with a lil' help from our dandy collection, and channel your inner trendsetter, with our turn-up beanies, check shirts, and crew neck jumpers.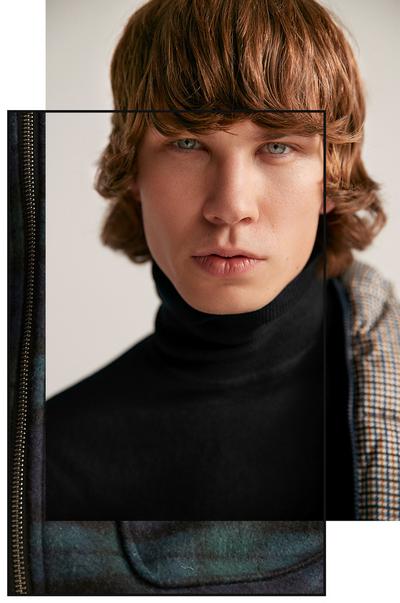 Key Items
A black polo neck jumper is a classic look and valuable addition to your collection. Easily sprucing up any attire and pairing perfectly with high cuffed chinos or jeans. Pull together this seasonal look with a chunky puffer coat, or our loose boxy jacket with fleece collars. Coming in denim and a khaki plaid print, so you have can choose which versions suits your personality and wardrobe best!