Working from home is becoming the new norm, so make sure you have a well-stocked 'at home' wardrobe. Prioritising comfort doesn't mean you have to sacrifice looking good and being at home allows you to embrace both! Check out some of the Primark guys go-to WFH wardrobes and get some inspiration for your next work from home look.
1. Head To Toe Tracksuit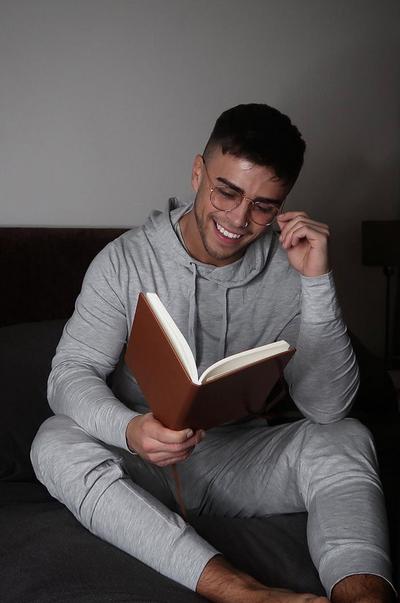 Let's be honest, tracksuits never fail to be a super comfortable yet on-trend look. It's the perfect outfit for days spent working from home and running errands in between. Plus, this neutral grey set is lightweight enough to continue wearing as the days heat up.
2. Casual And Sporty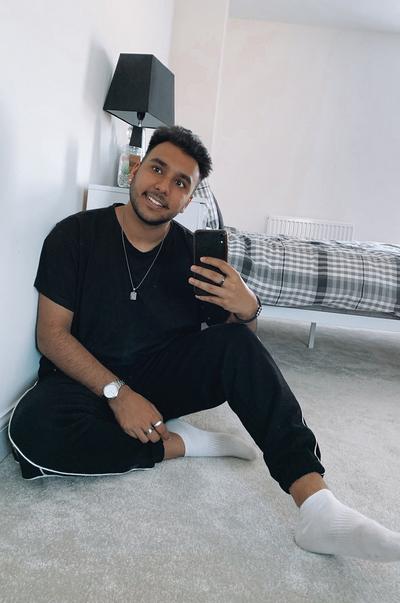 Who doesn't love an all-black outfit? Dylan's broken up this ever-reliable look with our joggers with white side piping, matching them with his white Primark socks of course! A classic look that works throughout the year!
3. Comfort Is Key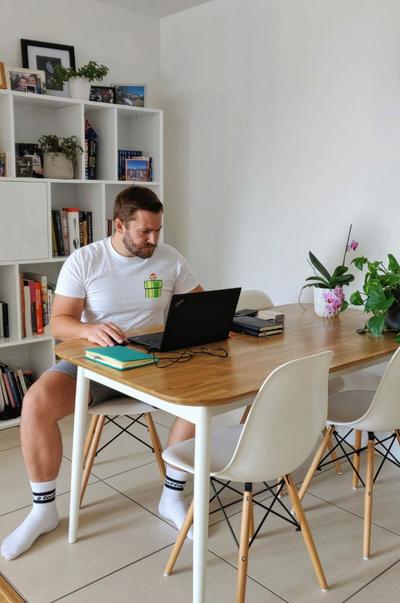 Above the keyboard dressing doesn't mean you have to reach for a smart shirt, sometimes have a little fun with a graphic tee like Nick, who is sporting an adorable Super Mario top! He's paired it with some comfy shorts, perfect for those who want to catch a tan in-between working 😉.