One step outside is enough to remind you that if you haven't already, its time to start thinking about outerwear. With months of staying in and staying safe it's easy to forget the importance of a cold-weather coat. One that goes with everything and doesn't sacrifice style is a win-win. Whether you're team trench or team teddy, our range of trending styles are sure to suit, scroll to see more.
Smart Chic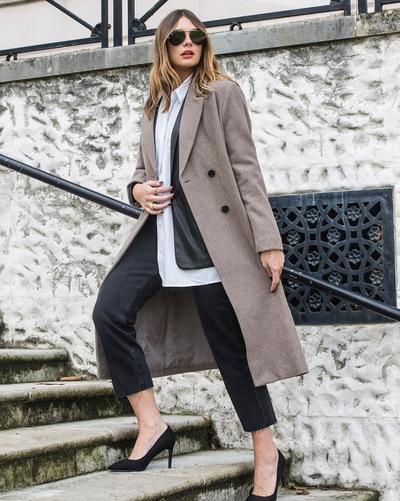 When you've finally gotten all dressed up the last thing you want it to have to throw on a coat that ruins your vibe. A tailored formal winter coat is the solution. Ours come in a variety of versatile colours and prints so you can pick the perfect match for your winter wardrobe.
Hot Fuzz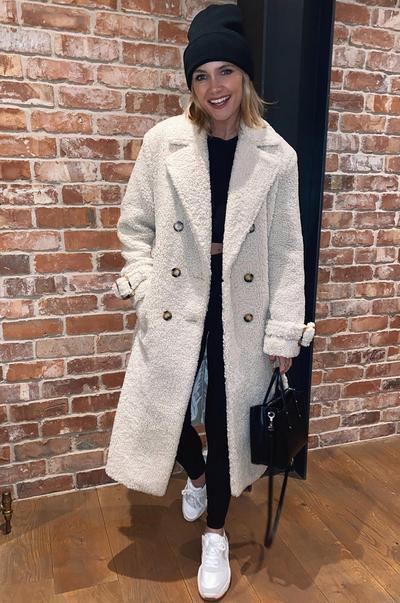 Give your dressing gown a day off and slip into a fuzzy teddy or faux fur style coat for the ultimate comfy choice. A virtual hug in a coat, these super cosy, fluffy options will keep the chills at bay.
Perfect Puffers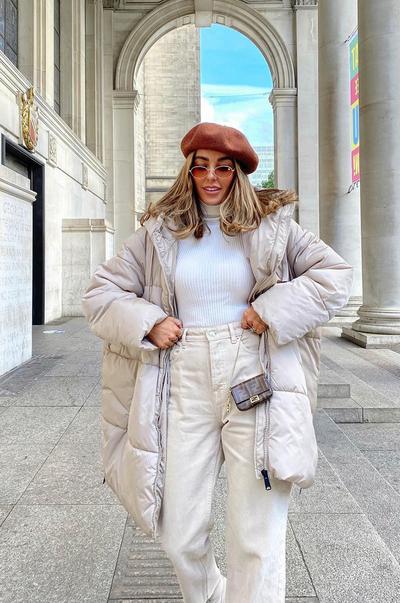 Forget the classic nineties cropped puffer jacket, this season we've gone oversized and longline with these padded must-haves. Function meets fashion with our range of puffer coats in a variety of trending tones.