Women
Meet Ann Sunil, our Ethical Trade Project Manager for India
Not many people know how actively involved Primark is with our suppliers' factories who produce products for us. We thought it was about time we shared some of the amazing work our teams are doing on the ground in our key sourcing countries. Meet Ann Sunil, our Ethical Trade Project Manager from India, also known as the tour de force behind empowering and educating factory workers and bringing real change to the people behind the products.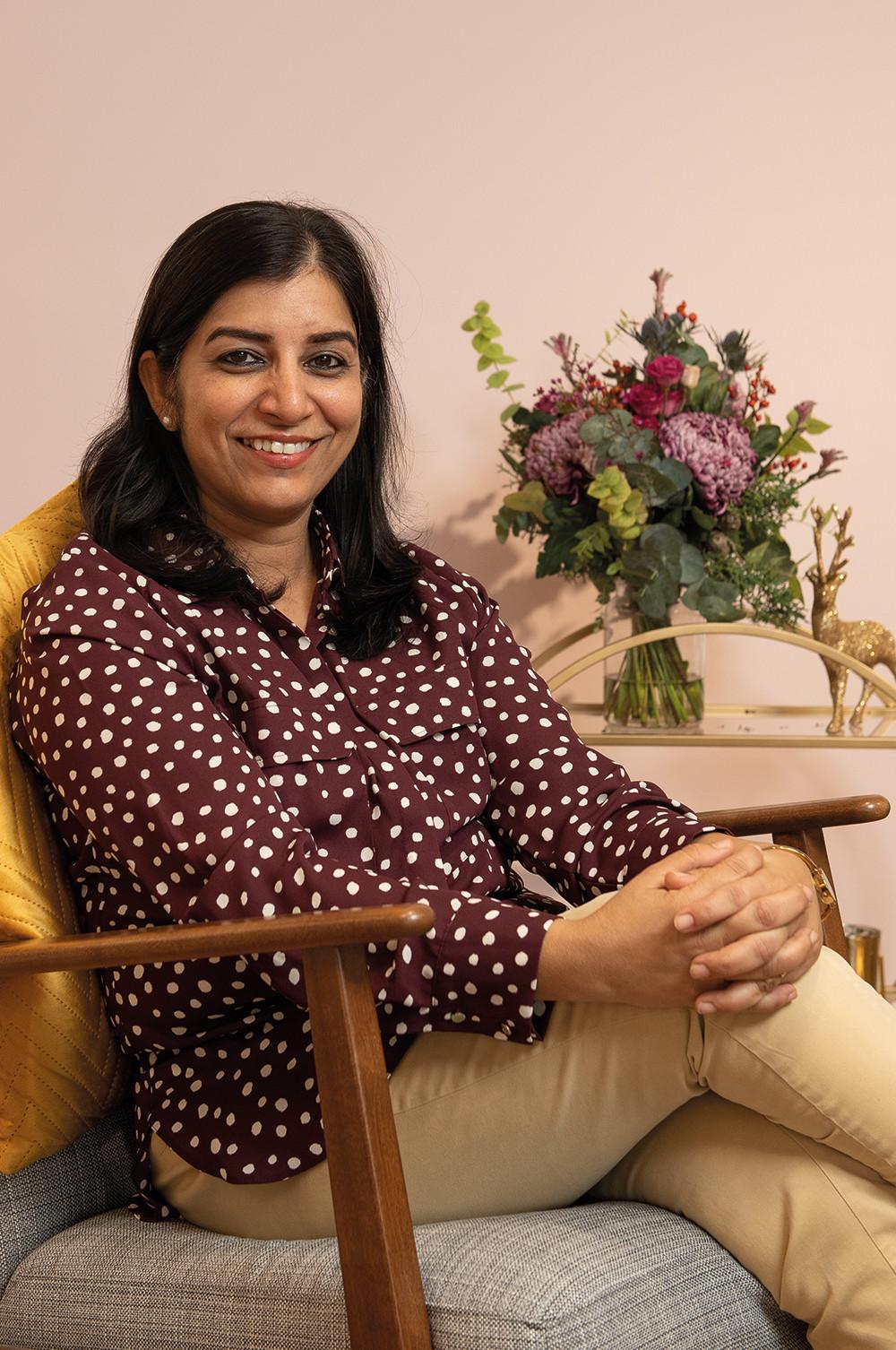 You may remember reading in our interview with Katharine Stewart that we audit all our suppliers' factories before we approve them to make products for us, and then at least once a year thereafter, but our involvement with the factories doesn't end there. We have project managers on the ground running programmes to educate, empower and support the factory workers, and Ann does just that across India.
It's certainly not a small undertaking, but what exactly is Ann responsible for as an Ethical Trade Project Manager? 'My role is to empower the workers in our suppliers' factories, based primarily in the south parts of India. By empower I mean help the workers from lower social and economic standards to understand what their employee rights are, what their responsibilities within the factories are and to give them the knowledge they need to assert their rights and access opportunities.'
The workforce within the Indian factories is very varied. Some workers come from poor economic backgrounds or are migrant workers, while others are first time female workers, all of these factors can make them vulnerable within the workforce. 'When we talk about vulnerable workers we can simply mean that they are inexperienced and that this is their first job, or it can mean they are from a different social status,' Ann explains.
With a job as unique as this one we were interested to know how Ann started working with Primark and clothing factories in general, 'That's very interesting actually,' she smiles. 'I worked within the NGO sector (Non-Governmental Organisation) for a very long time and I decided I wanted to start impacting a business, because businesses have a strong role within social development. I'd spent a long time building my passions and my projects, so when I saw the Primark job advertised I felt I had the right experience and I also got a feeling that Primark would help me retain my passions.'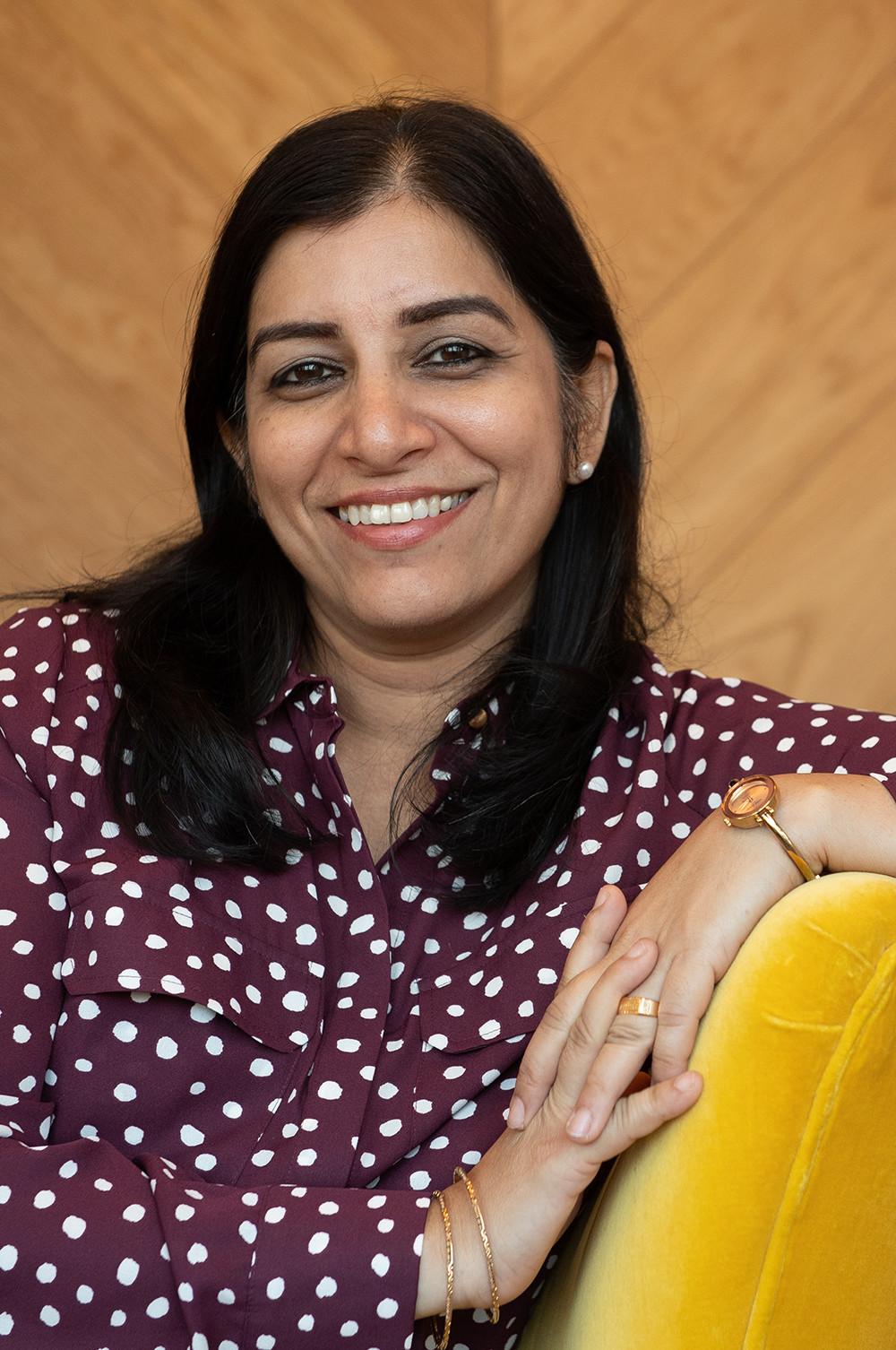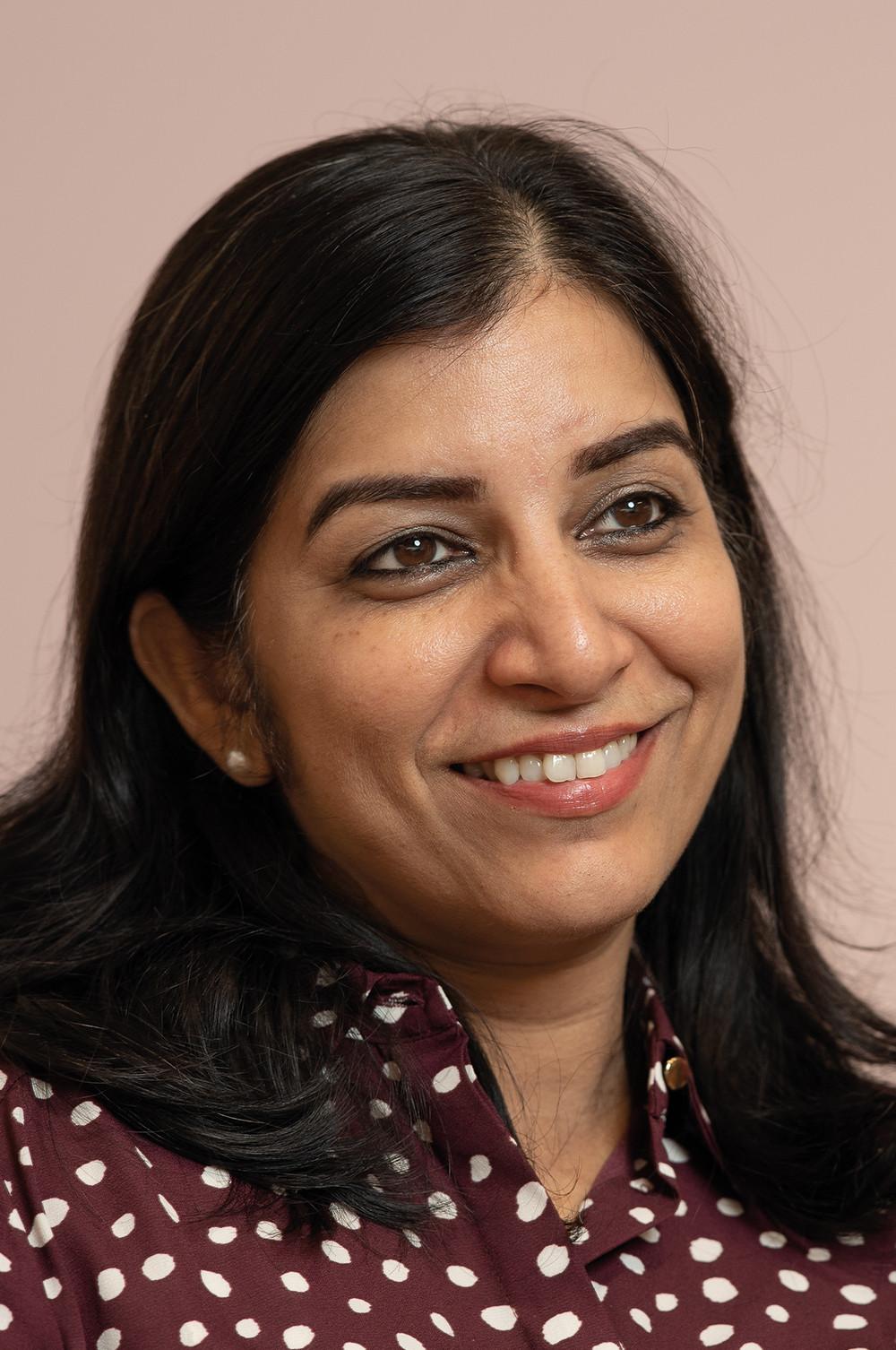 Now with nearly 20 years' experience working within the social sector Ann has become an expert in her area. 'I've worked in the social development sector for 19 years, primarily working with NGOs. My role has always been to manage different projects that all worked towards alleviating poverty. I've worked with a number of different social groups during this time supporting women, children, tribal communities and people with disabilities. My job has always involved building these people up, empowering them, providing them with training and helping them access job opportunities.'
Primark shoppers and employees alike have little opportunity to visit clothing factories, especially in India, so we were keen to ask Ann what working in a factory is really like? 'The people behind the products are just the same as us, they have dreams and ambitions and they want to achieve them. A lot of them really feel that they have a story to tell, they want to support their family, or they want to study more. And they're enjoying their work, in fact they want to be independent and earning money allows them to do this.'
It sounds like there's a real community feel in some of our suppliers' factories . Ann continues, 'In some of the factories they have festival parties also, they are really bubbly young women which makes us feel young too, so it's a nice environment. They have music playing in the factory from the local films and they thoroughly enjoy the programmes we're running for them. They look forward to it.'
With Ann spending so much of her time in the factories, we wanted to ask her if there are any myths about the workers that she wanted to debunk? 'When you see the young women you realise that they want to be there, some of their parents even feel they're safer in the factory environment, than back at home. And earning money, it's a big thing in their life because they're becoming independent. We need to get rid of this preconceived idea that working in a factory is a difficult experience – it's not and when you see the faces of the workers you can see that too.'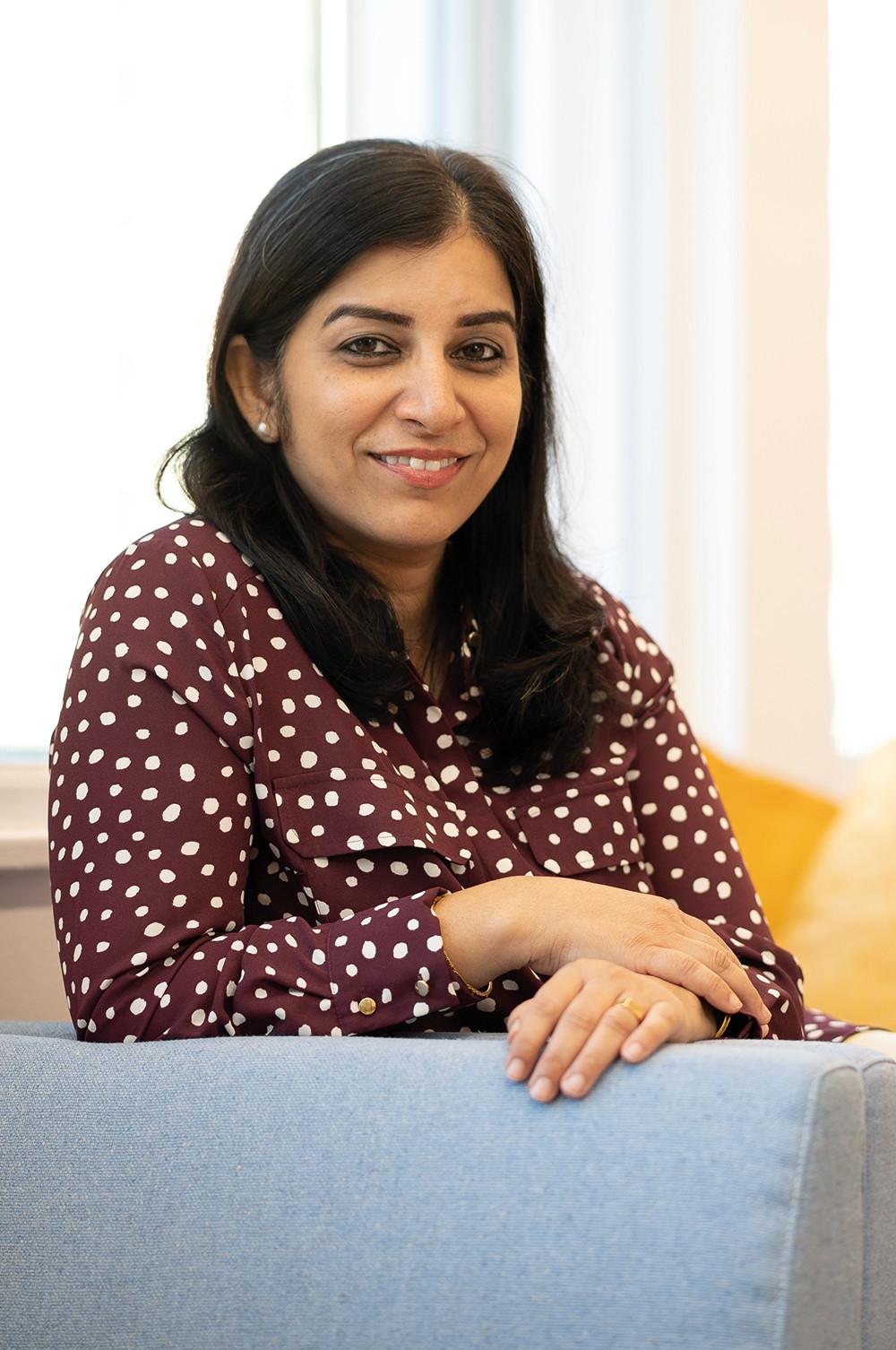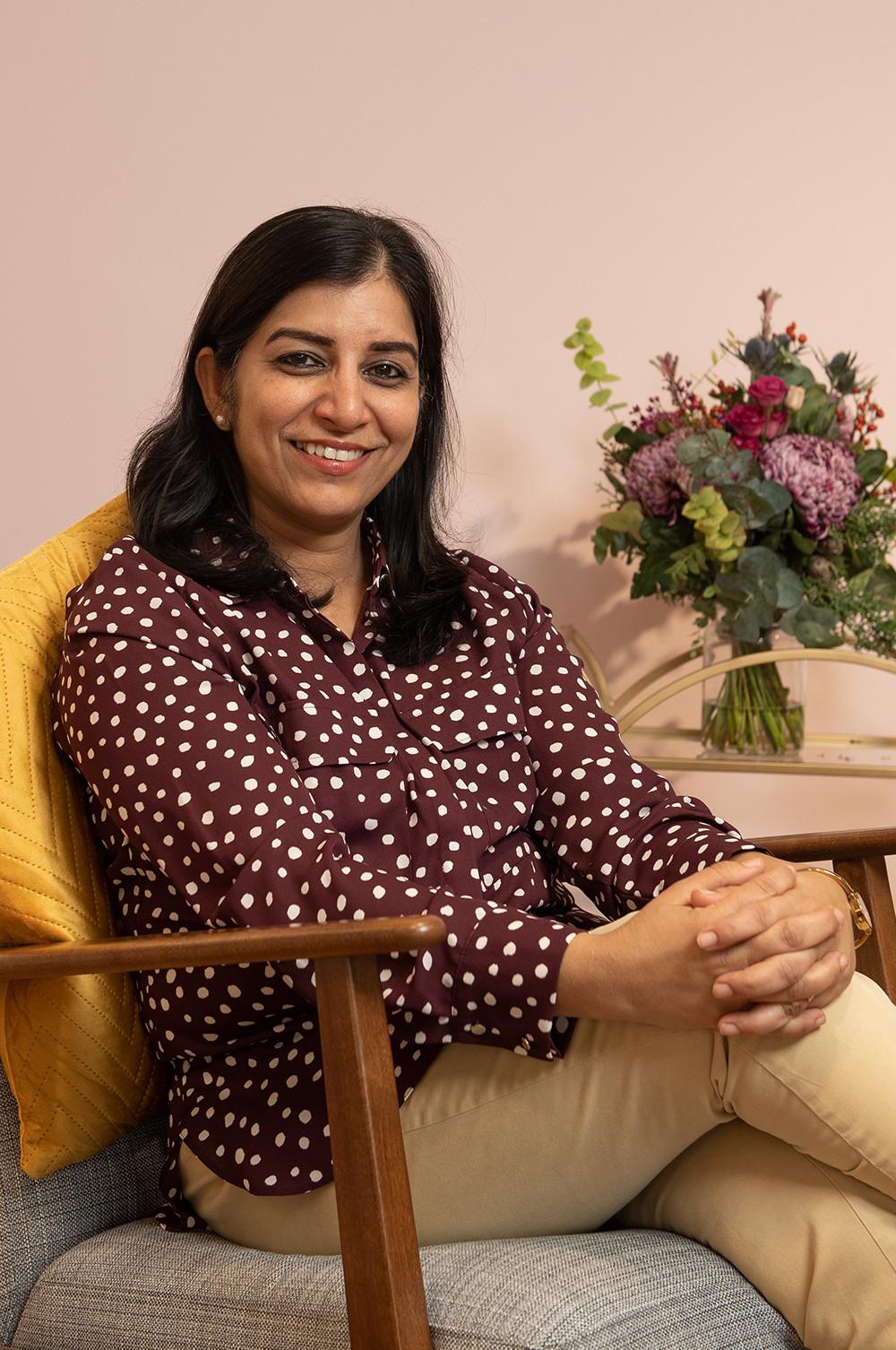 So tell us about some of the projects you've worked on that have brought real change? 'One project that immediately comes to mind is called My Life. During this program we educate on wages, employee contracts, how to build communication skills, and what the worker's rights are in the workplace. We teach them about their responsibilities as a worker and also about health and hygiene.'
'Many of them are first time workers so they're not necessarily trained in how to talk about things like applying for time off, so it's important to explain to them how to talk in a certain way, how to improve communication between colleagues and managers, and how to welcome a new worker to a factory. We also teach them their rights and responsibilities because many of them don't know how important it is to read their appointment letter and to know what their terms and conditions of employment are, so we try to engage the factory managers and the workers so that the managers also feel they are part of the programme. We opt for a team approach.'
'There's another project we run called My Space, which is about effective communication and worker wellness. For this project we select a few of the managers who have a close connection with the workers and teach them about how best to communicative with each other and how to support their peers in the factory. This project is done with support from St John's Medical College so doctors are training them on how to listen and communicate effectively. The workers have realised this project is simply about listening and having time out so they can open up. This has been a really useful project and we've found a lot of people have started to use this service.'
What is especially interesting about the work that Ann and her team does is that it's not just for workers making products for Primark, it's for everyone in each factory to improve their welfare and ways of working. The big question is, what happens after Ann and her team leave? How are the projects maintained?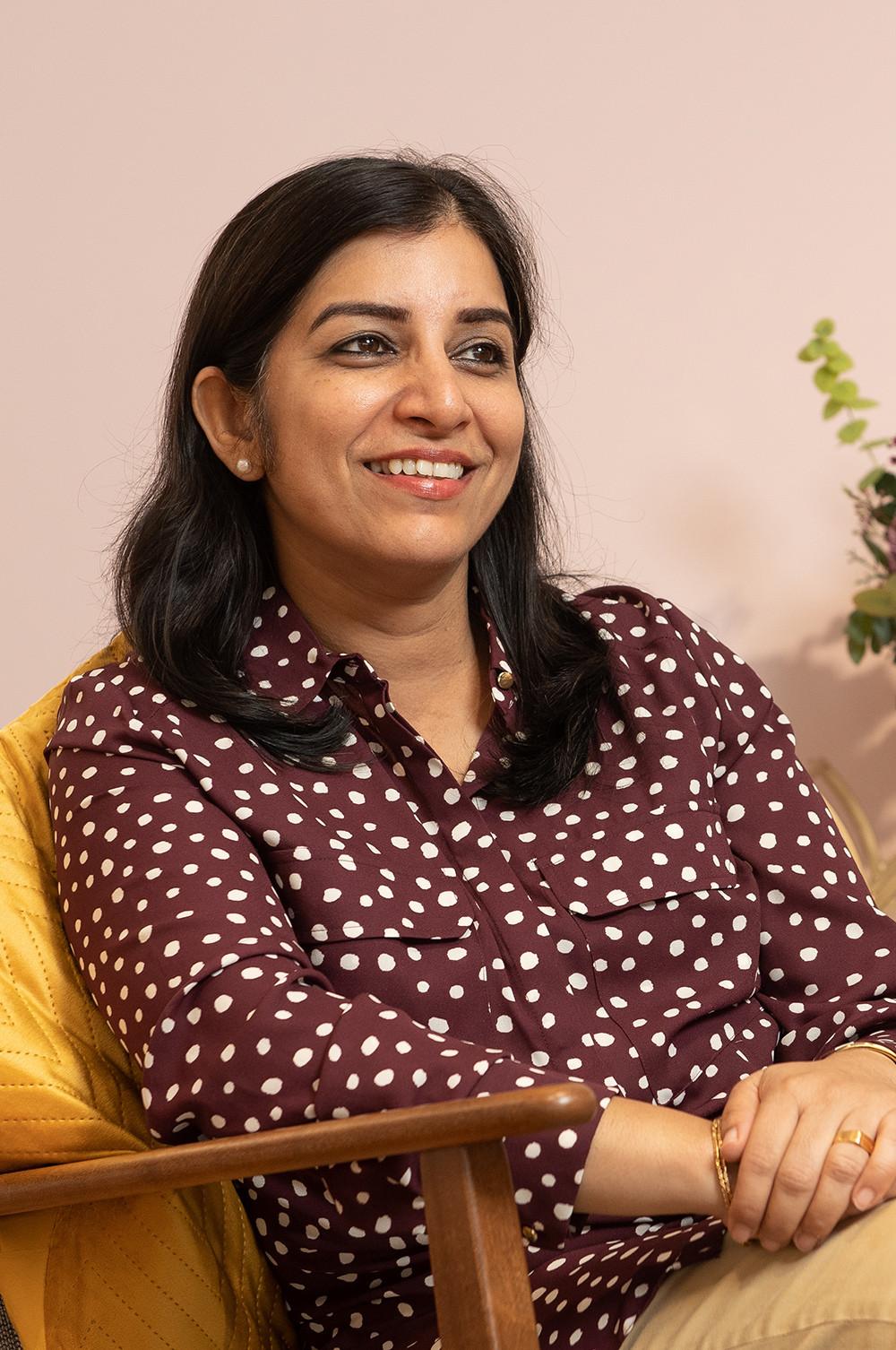 'We always make sure we train the workers and the managers, and we've also introduced something called 'Training of Trainers'. We select workers who we think have the capacity to give training in the factory so that it's sustainable. Our strategy is to keep the projects simple, scalable, sustainable. We keep the projects simple and easy to understand, we then overcome any challenges we have before we standardise it, and then its ready to scale up.'
To get a real sense of scale of these projects we wanted to find out how many factories Ann regularly visits and how often. 'We've done projects in almost 24 factories and we regularly travel from one factory to another to see how the programme is running by itself. We can do up to 130 visits a year to those 24 factories - every month we are doing projects.'
While talking with Ann it becomes very clear that she's passionate about change and really making a difference, so how much change has she already seen these projects make? 'The workers can now talk alongside the management, initially they were very shy and they would stand outside and just peer in, and now after the projects the workers and management can all sit together. The workers all politely ask for what they want, they ask them questions like, "tell me about my social security, what's my salary? Can I know more about it?" Now that's what I call empowerment! '
Due to some of the workers being illiterate or partially literate Ann and her team help them learn the concepts through play, so that everyone from all education levels can understand and take part. There are different methods to the teaching ranging from group discussions, role play and drama.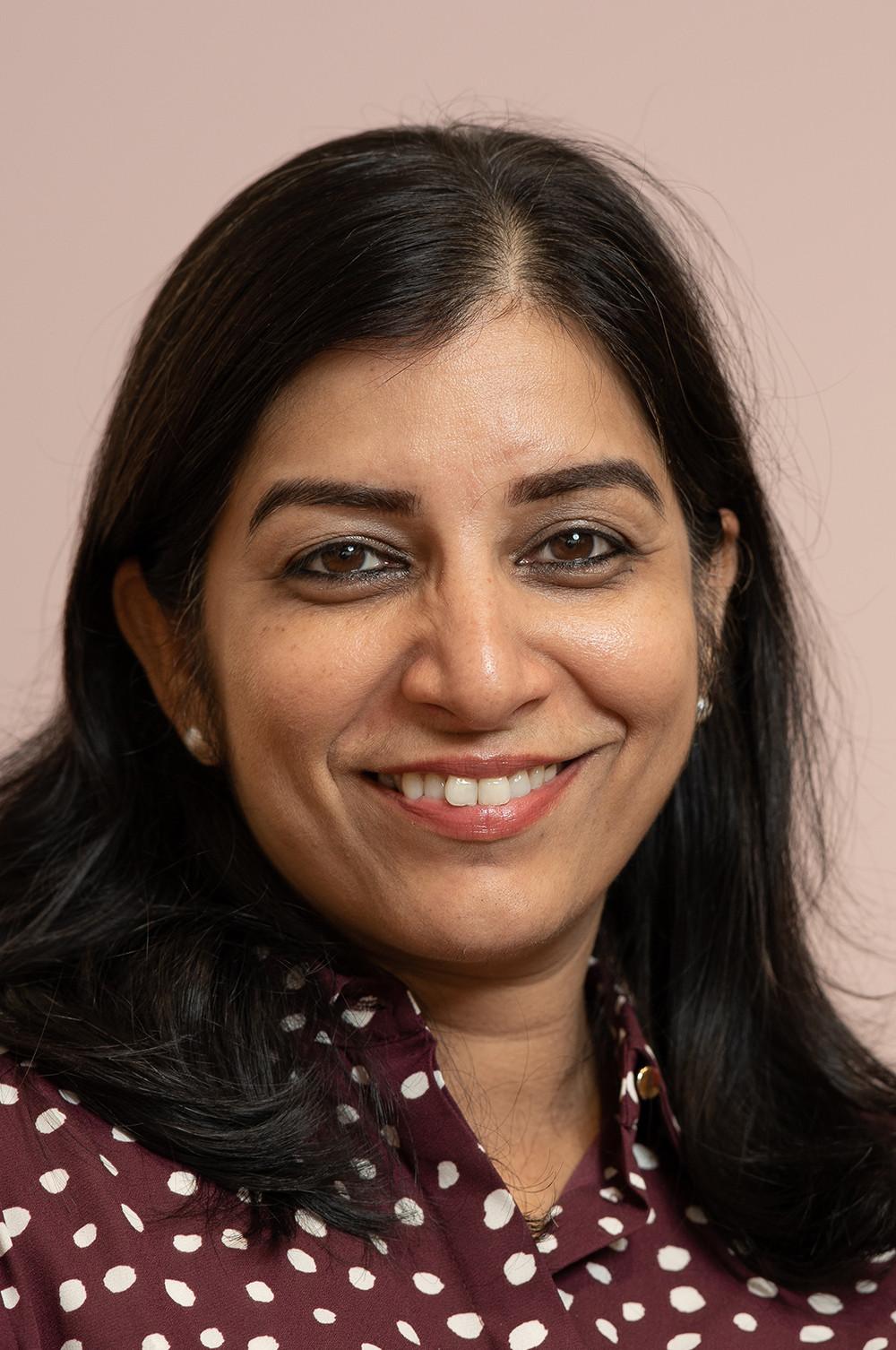 So are there any people who have stuck in Ann's mind that have really personally transformed due to her projects? 'There's a woman who's from a real minority community - in India your religion can also make you a minority and if you come from a poor background as well it's a double discrimination. This particular young woman wanted to be part of the training programme after becoming actively involved in one of the projects. She'd never carried out training before and we weren't sure how she would cope with it, but we wanted to give her the opportunity.'
Ann continued, 'Last week some Primark store directors came to visit and asked to see some of the programmes. I was concerned because I hadn't seen this girl take a training session before and I wasn't sure how she'd feel having the directors watching her. But she spoke so confidently, and interestingly the session she took was about the rights of the workers which covers some legal aspects too, so it was one of the more difficult sessions to teach. I have to say she took the session so confidently, she could really manage the workers and I saw a change in her too. All of this has come from the projects we've run with her and the other workers.'
Unbelievably this trip to London was Ann's first time visiting a Primark store – so what did she think? 'I wish the women working in the factories could see the excitement on people's faces as they shop in a Primark store. Normally I only see the people behind the products and I wanted so much to show the customers pictures on my phone of the people who had stitched the products for them!'
My parting question to Ann was what is it about your job that keeps you so passionate, and without hesitation she said…'Change! You can see the smile on the workers faces, they're so passionate about showing what they've done. Every time I face challenges within my work and I'm not sure what path to take, I remember that the work I do is helping to empower and educate the workers in our supply chain and that helps me.'