*The prices included in the article below are correct as of the date of publication. These prices may change from time to time and may vary from the prices shown in individual Primark stores.
Christmas Party Dressing
When it comes to colour, we're RSVP-ing yes this party season. Dragging the dopamine dressing trend onto the dancefloor this year, the best dressed guest is likely to be decked out in satin, sparkles or a statement suit. We got the memo, scroll to see our most joyful party collection yet…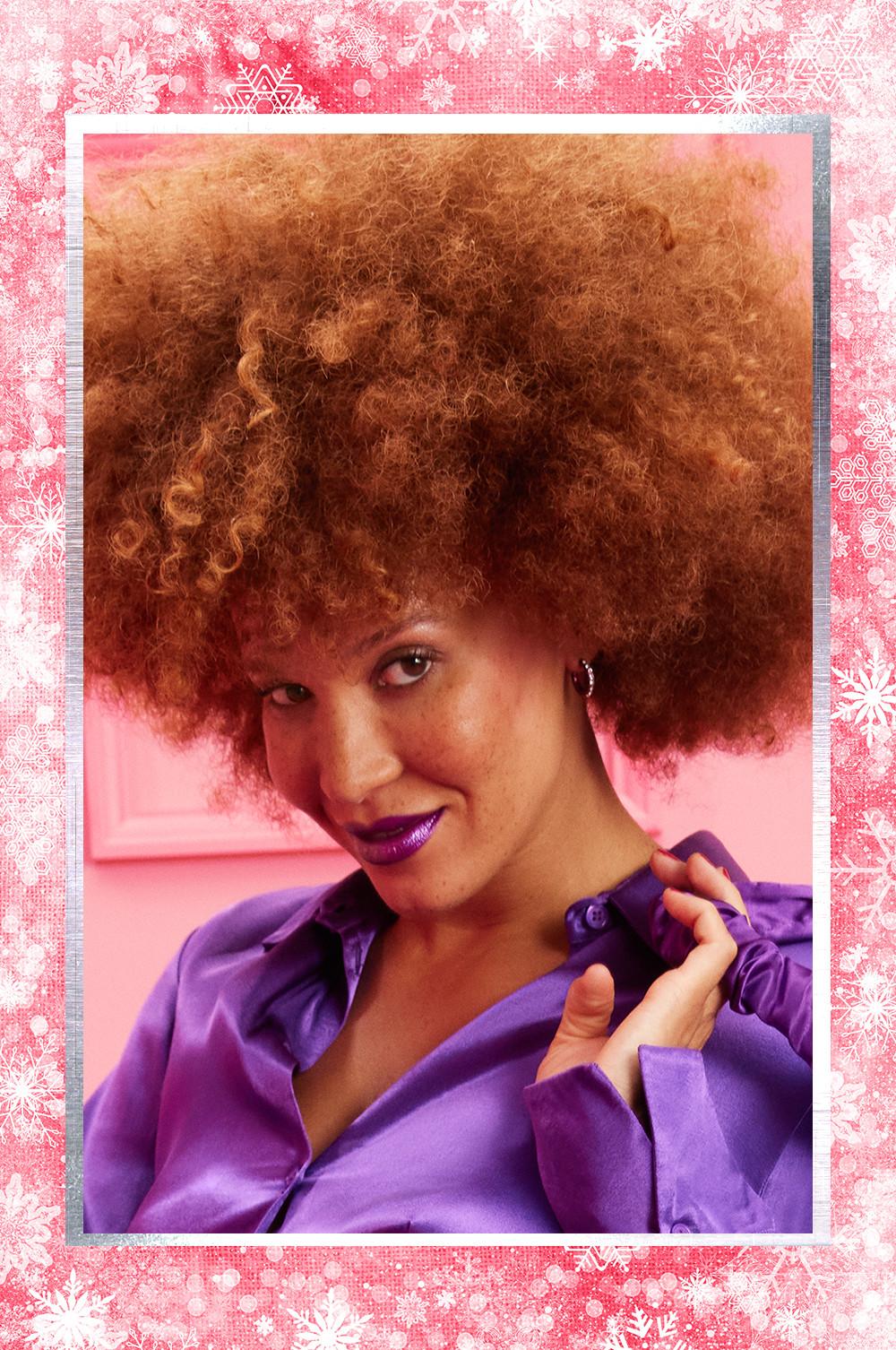 Statement Party Suits
Want an alternative to the classic party dress? Our colour pop suits are the solution. Choose from hot-right-now lime green and Barbie inspired bright pink shades. Whether your prefer a tailored look or are team oversized, we've got a suit you'll love. Simply add heels and one of our diamante party bags for a photo-worthy look.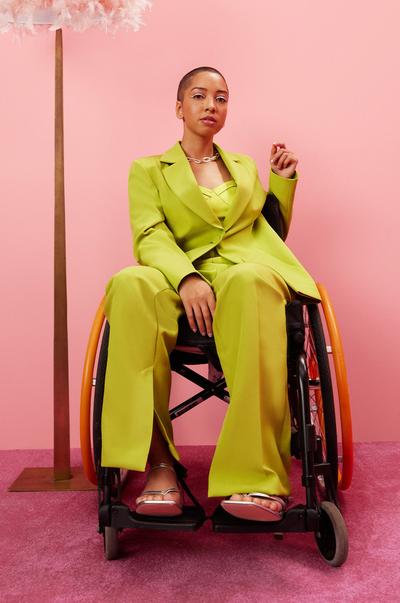 Sequin and Satin Partywear
Embrace all that glitters and glimmers this party season with our range of sequin and satin must-haves. Bright and eye-catching, our party dress collection is brimming with winning choices. Go for our pink sequin mini dress to channel your inner Barbie or opt for our colbalt blue satin midi dress and complete with matching platform heels.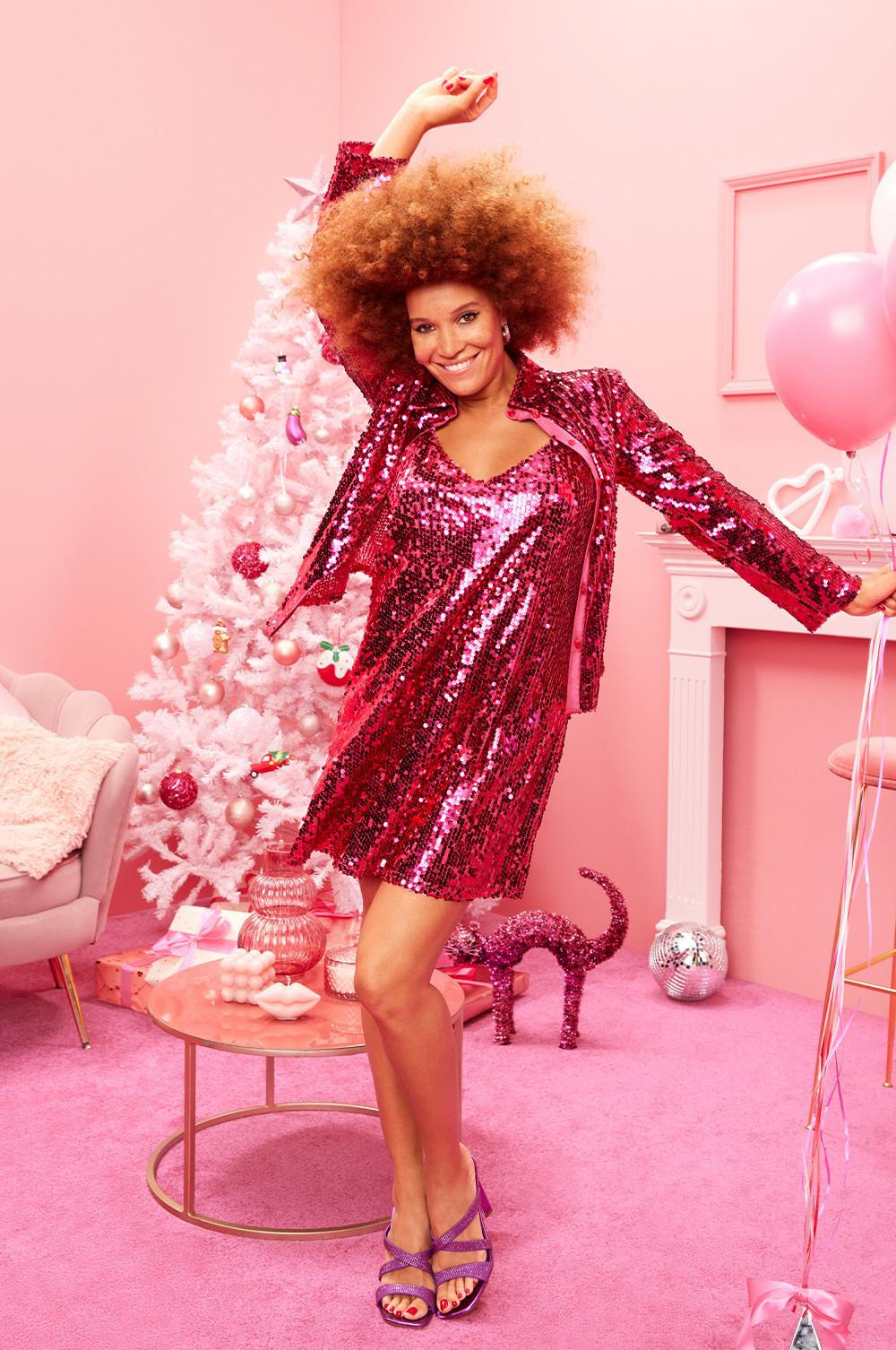 Plus, we've got a range of oversized satin shirts and sequin party skirts in an array of colours to choose from.
How To Wear Sequins
Head-to-toe sequins can be a daunting prospect but sequins can be surprisingly versatile. Snap up our sequin mini skirt and wear it with a simpler top-half and oversized blazer jacket. You can dazzle during the daytime too by introducing sequin pieces into your everyday looks.
Try slipping your favourite knit over our oversized sequin shirt and pairing with jeans, letting the collar and cuffs peek out to add and element of sparkle!