Women
#PrimarkMeets Jiami
This year we're celebrating 50 years of Primark, to mark the occasion we've chosen some of our favourite faces to front our latest campaign. When they weren't striking a pose, we took a moment on set to ask each of them a few questions. Read on for their top Primark shopping tips, must-have Primark items and more…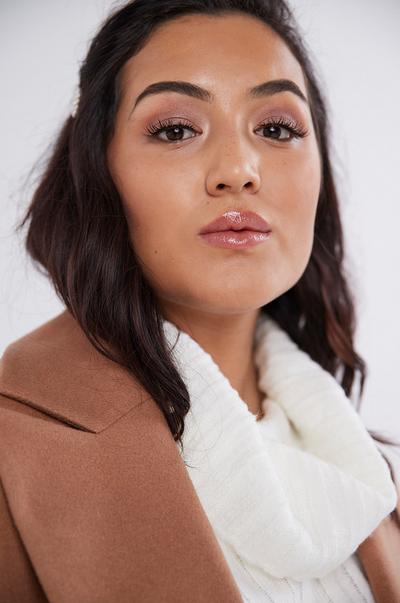 What are your top tips for shopping in Primark?
Go in early in the morning when there aren't a lot of people there yet. It makes shopping so much easier!
What kind of Primark shopper are you?
I always go in for a small thing like socks and end up with so many other things. Always when I'm in that shop I'm like, 'Oh, this is so cute' and 'this could be so handy'.
If you could only buy ONE Primark item for the rest of your life, what would it be and why?
This question is so difficult! I love so many items from Primark and, to be honest, don't want to just choose one. But if I had to, I think I would go for an item I can wear all year round, so probably a basic black dress. They're good for every occasion.
What Primark item do you still have in your wardrobe from years ago, that remains a forever fave?
The sport items, they're so good. The Primark leggings are the ones I ran my first 10K run in (which was a huge goal for me at the time), so I will never forget that one.
When you think of Primark what comes to mind…?
I always buy my underwear at Primark but every time I'm at the underwear department I'm hoping there are no viewers/followers who recognise me and want to take a picture. Normally I love to meet followers, but in those moments it is a little bit awkward because I have so much underwear in my hands. It's happened a few times when I've been in the underwear department and someone has asked for a photo. I ended up being in the picture with a pair of underpants and a bra in my hand, lol!