Women
#PrimarkMeets Nathalie Vandenburg
This year we're celebrating 50 years of Primark, to mark the occasion we've chosen some of our favourite faces to front our latest campaign. When they weren't striking a pose, we took a moment on set to ask each of them a few questions. Read on for their top Primark shopping tips, must-have Primark items and more…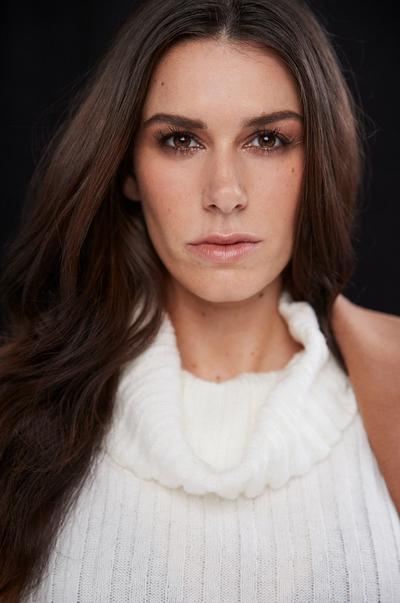 What are your top tips for shopping in Primark?
My number one tip is to go early and avoid the crowd!
What kind of Primark shopper are you?
I like to plan my trip, but will always find something unexpected.
If you could only buy ONE Primark item for the rest of your life, what would it be and why?
Socks! I always get my socks at Primark, and I love that they don't roll halfway down your feet when you're walking.
What Primark item do you still have in your wardrobe from years ago, that remains a forever fave?
A basic white shirt, It's always classy. I keep pulling it out of my closet, especially for summer holidays.
When you think of Primark what comes to mind…?
Memories about when I used to travel to The Netherlands or London with my mom and sister. We didn't have a Primark store close by, so we always came home with memories and a few bags full of Primark items!