Y2K trends are experiencing a renaissance that shows no signs of halting! The style sets obsession with everything nostalgic has seen the re-emergence of everything from low waist denim to teeny-tiny handbags and diamante accessories.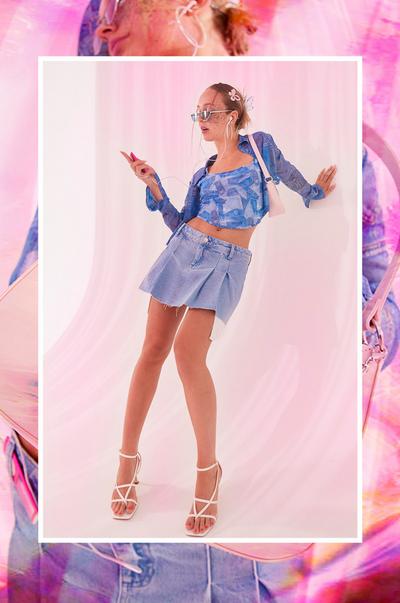 Want to join the social media masses sporting these playful looks? We've dug into the fashion archives to revamp the 2000s most-wanted pieces, essential to nailing Y2K dressing.
What is the Y2K Aesthetic?
Inspired by the mid 90s to early 2000s and heavily influenced by the rise in celebrity culture that came with the internet boom, the Y2K aesthetic is futuristic, playful and varied. Revived by Gen Z on social media, the aesthetic appeals both to those getting a first-look and millennials wanting a second-chance at nailing the nostalgic items that littered their teen hood.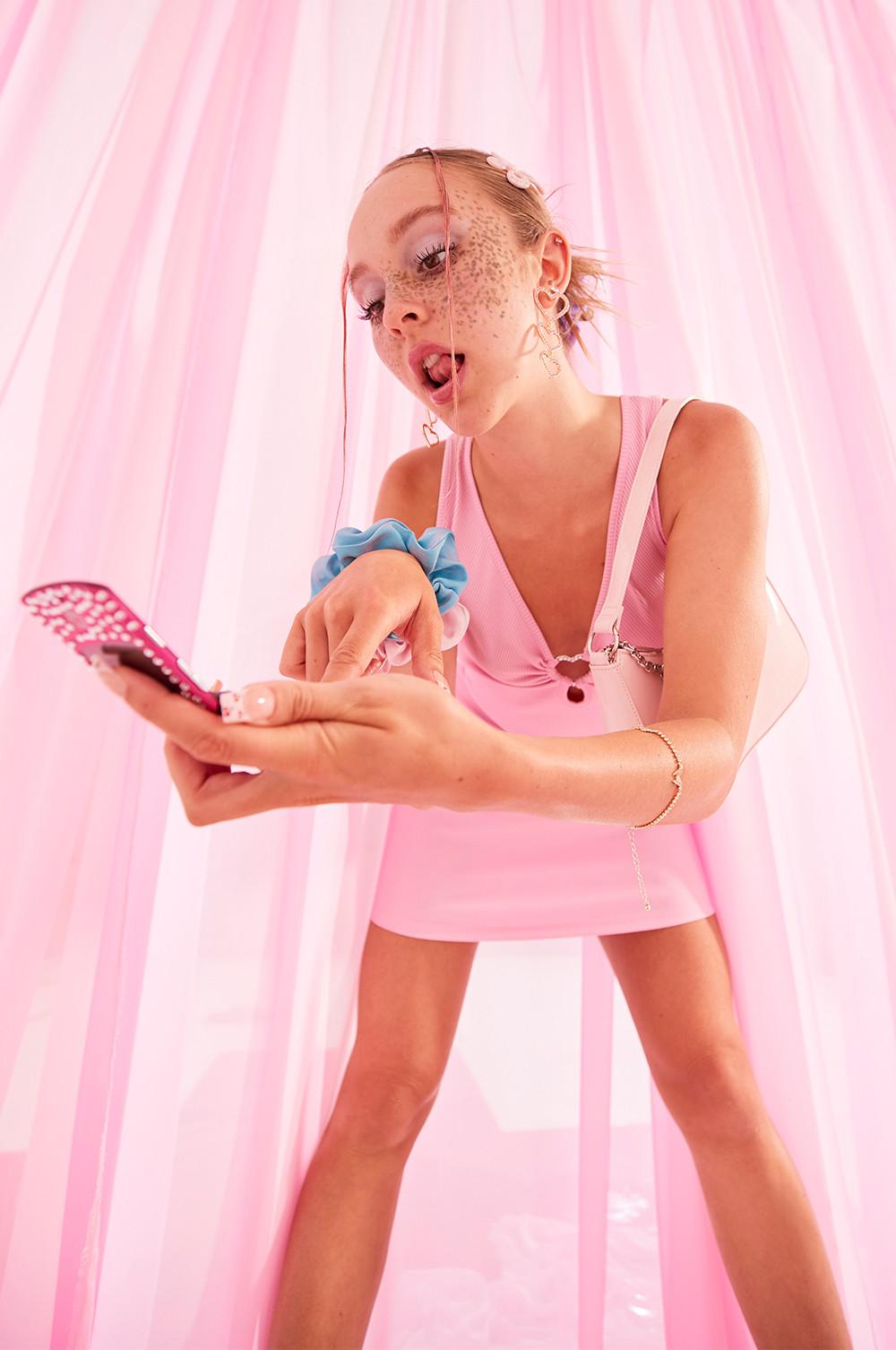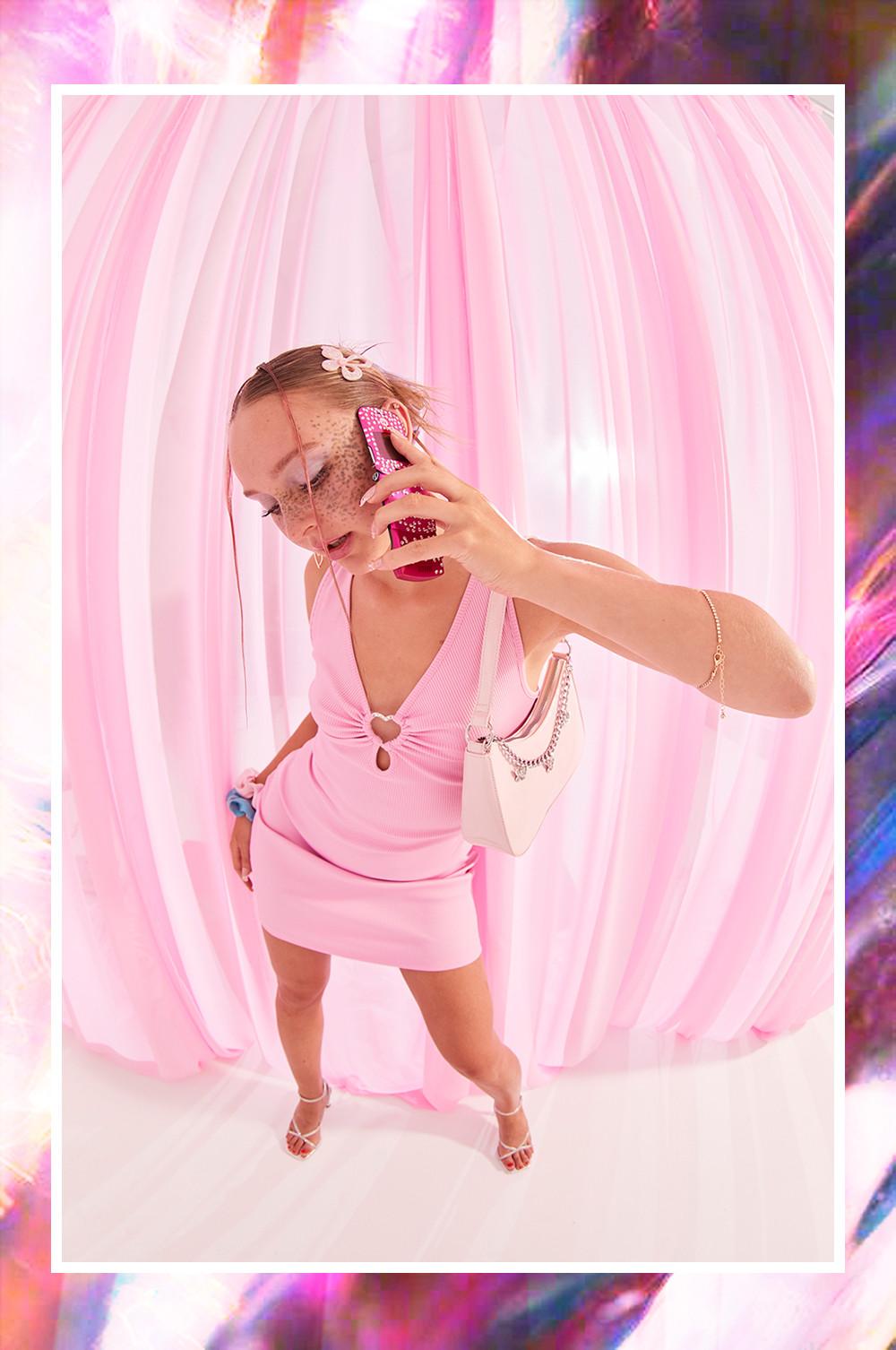 The Velour Tracksuit Revival
The soft-touch sets made famous by celeb socialites like Paris Hilton and Kim Kardashian are back in vogue. With the style crowds new-found love for all things comfort first, there couldn't be a better time to try a matching set. Rhinestone embellishments and baby pink tones combine for a duo that you'll never want to take off. Wear with chunky trainers and tinted sunnies for max impact.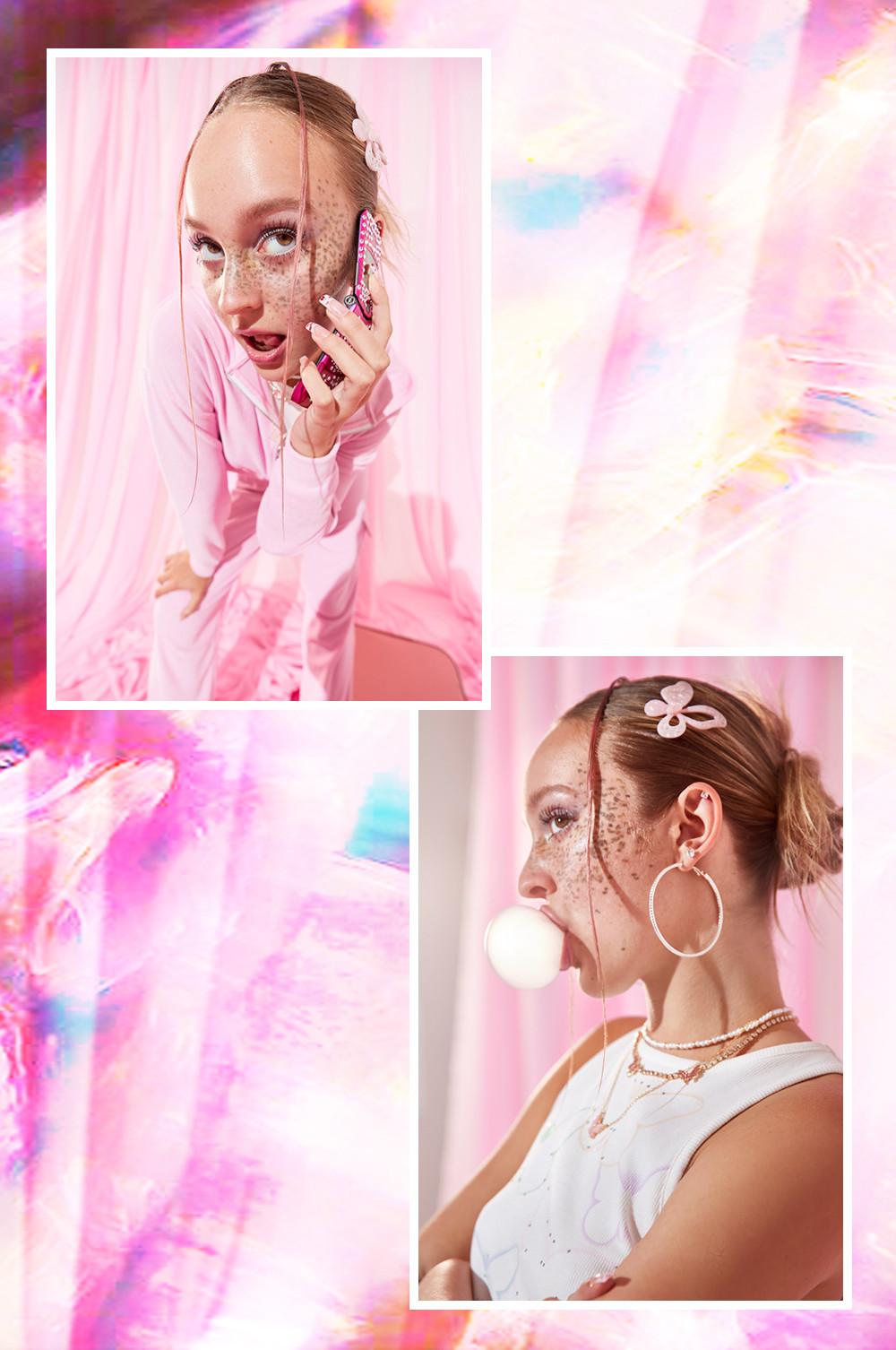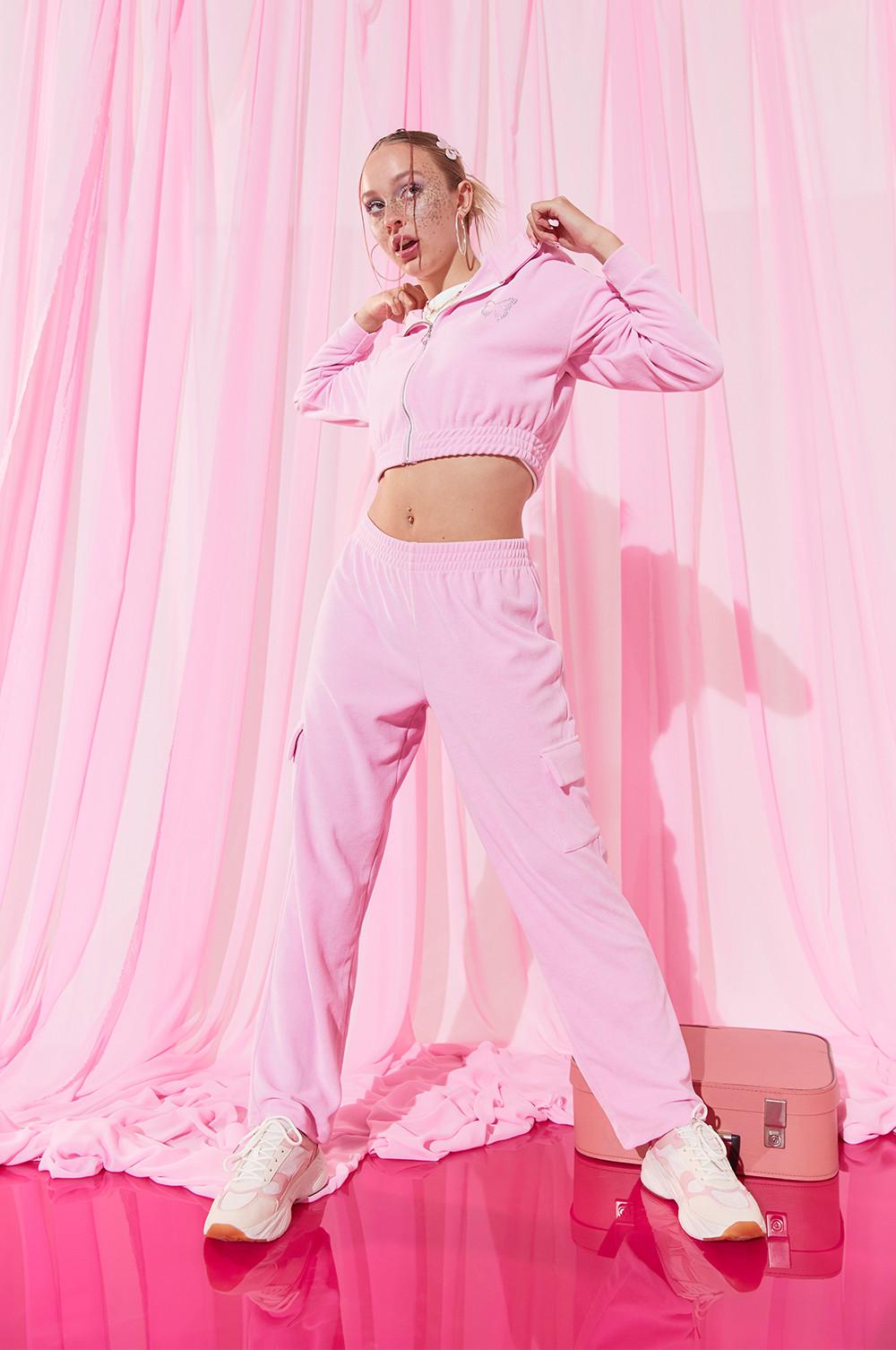 The Butterfly Effect
This throwback motif has fluttered back onto the fashion radar. Making an appearance on many of SS22's catwalk shows, the butterfly is the iconic Y2K print to be seen in. Wear it in print by snapping up one of our butterfly print pieces or add kitsch butterfly accessories to your look.