All | Men | Woman
Essential Streetwear
Monochrome meets purple with modern transparent pieces in Primark's new collection. With athleisure-meets-streetwear vibes, our latest looks have everything from essential shirts and pants to outerwear and accessories.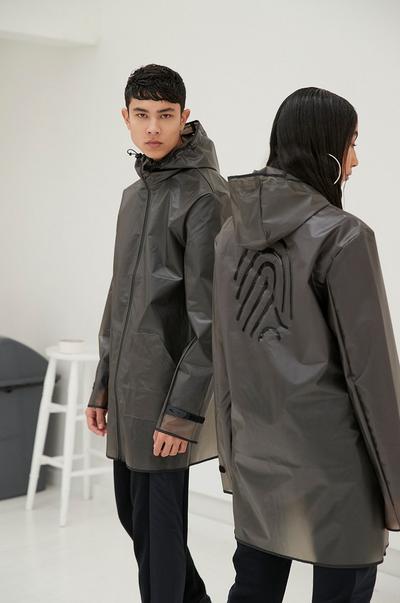 The Oversized Look
The oversized look lets you layer up and flexibly style new pieces with your wardrobe faves. When it's chilly and damp, layer our gray transparent rain jacket with fleece. Or inject some color: go for our purple jacket with corduroy details. Commit to the trend: our transparent bag's the perfect size for your essential gear.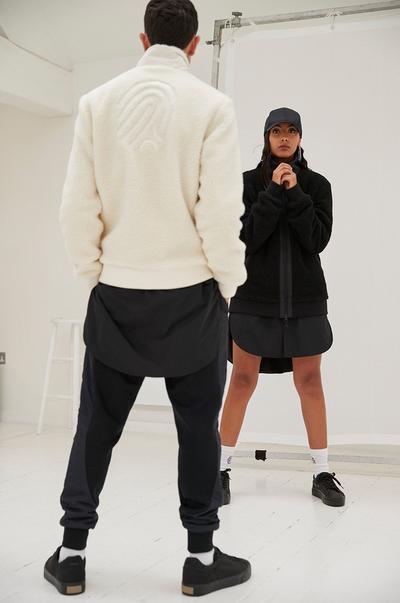 Off-duty style
This fun, versatile collection is packed with "off duty" style for casual, laid-back looks (that are effortlessly on trend). Capsule pieces like the longline black shirt can be dressed up or down. And our white paint-splatter pullover's a standout wardrobe piece when it's chilly.