As of September 16, we opened our doors and are welcoming shoppers to see our newest arrivals of seasonal must-haves and accessories! Join us behind the scenes at our newest US location.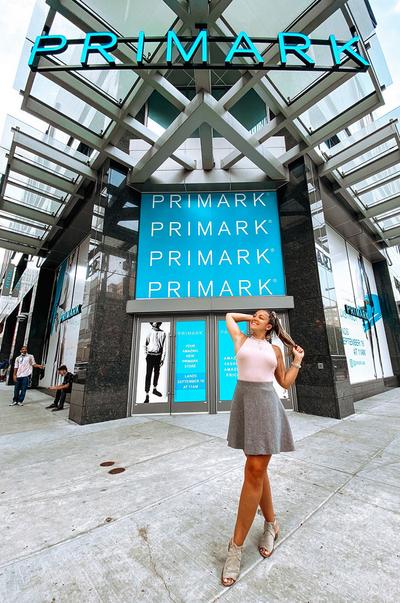 Primark is located at 11tth and Market Street in downtown Philadelphia inside Philadelphia Fashion District. Locals may already know us from our existing stores in King of Prussia Mall or Willow Grove Park Mall. You'll find Primark's amazing fashion at amazing prices, including fall fashion to get ready for a chill-down for the whole family. Fashion lovers can be adventurous with their wardrobe, while staying smart with their budget at our new 2 story store.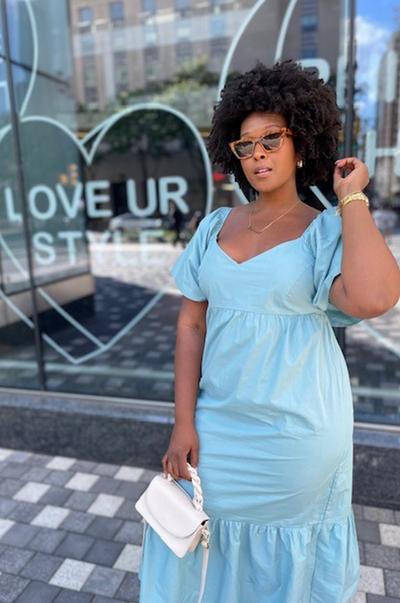 To stay up to date on Primark's US stores follow us on Instagram @primark.usa.