From bold lip colors to minimalist makeup, there's a trending look for everyone's style and mood. Read on to find out the beauty styles we're excited about this year, modeled by some of our fab Primark friends. What trends are you most looking forward to?
Eye Looks: Going All Out
With masks on our faces for the foreseeable future, bold eye makeup is a fun way to express yourself while the other half stays hidden. Expect to see colorful blends, abstract eyeliner and feathery brows throughout the year. Then when the time comes, stop in your local Primark for some fluttery lashes to complete the look.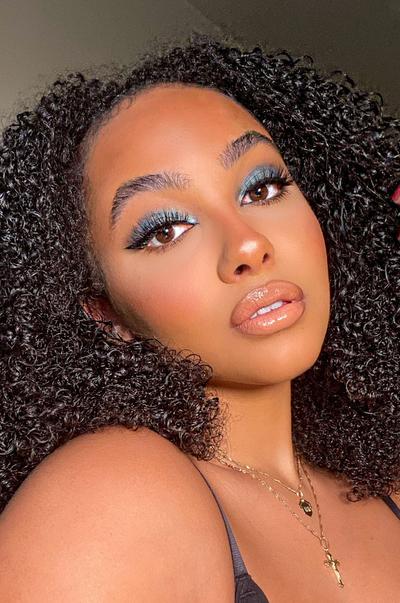 Minimalist Makeup
We've all been going bare faced more often lately. So in the spirit of embracing our natural beauty, minimalist makeup is another trend sure to go big this year. Keep an eye out for ingredient-led beauty products that prioritize skincare while giving you effortless warmth and glow.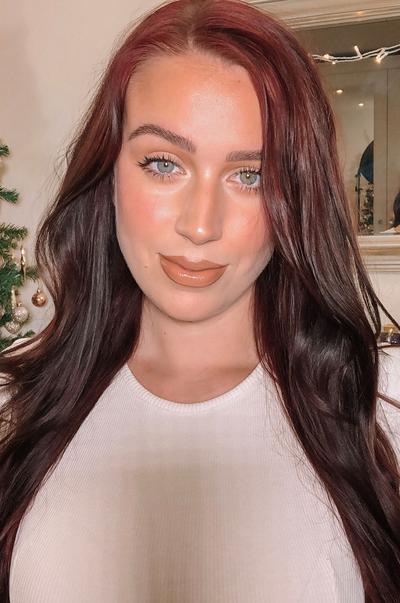 Press on Nails
We absolutely love how easy press on nailsare. They let you experiment with lengths, shapes and design without the salon wait time (we've all been there). Perfect for when you want to completely transform your look for a night out (or just 'cause you feel like it!).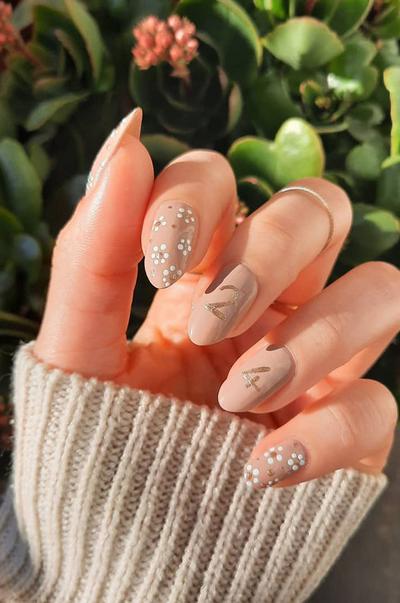 Bold Matte Lip
Mask wearing hasn't changed our love of a good lipstick. Matte lipsticks that are less likely to smudge and stain than glossier versions are what fellow lipstick lovers will be grabbing this year. Try going outside of your comfort zone: explore new shades for post-mask wow factor.