Love beauty products that are honest, fun and real, with unlimited color and shade options? We thought so! Let us introduce you to our latest collab: 3INA x Primark has just landed in store! 3INA x Primark is here to encourage you (yes, you!) to join the community of beauty innovators who love creating a multitude of makeup moods, without breaking the bank. You in?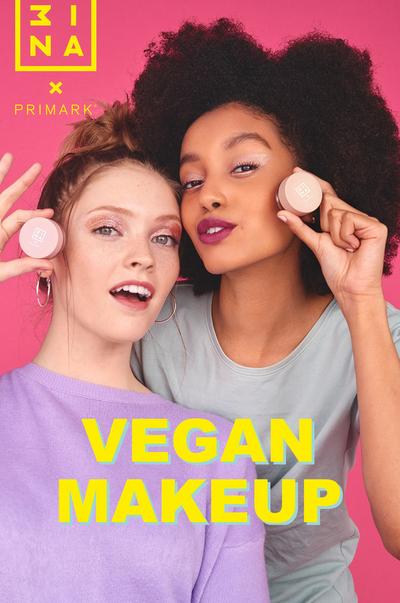 From highly pigmented eye shadow creams to 2-in-1 lip and eyelid glosses, we have what you need for Insta-worthy looks. Not only is this collection 100% vegan and made in Europe, it also uses recyclable plastic packaging. Planet respecting, innovative beauty products all in one. Win win!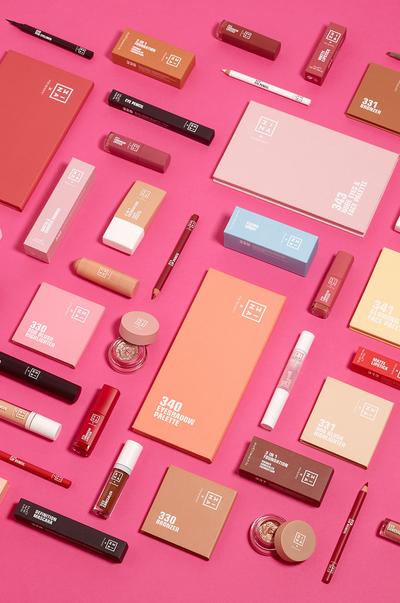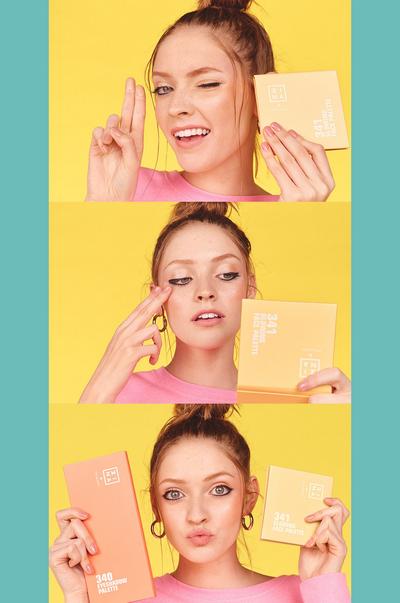 Love your lipstick dependable and poppin' bright? You've gotta check out Longwear Lipstick. It comes in a wide range of colors and lets you eat, drink and chat all day long without worrying about smudged lips. Sign us up! Bonus: new sharp eyeliners will keep that flick, line, dot, squiggle (whatever you're into) on point! It's time to be unapologetic about playing with beauty and our new beauty collab is here to help. Be unique. Be you!