Our new Andrew Fitzsimons accessories are the perfect adds to your AF hair care products and salon worthy tools. Complete your Andrew Fitzsimons collection with these gorgeous must-haves to make your beauty routine easier (including a new logo bag to store your goodies in, so you have everything you need at home or on the go).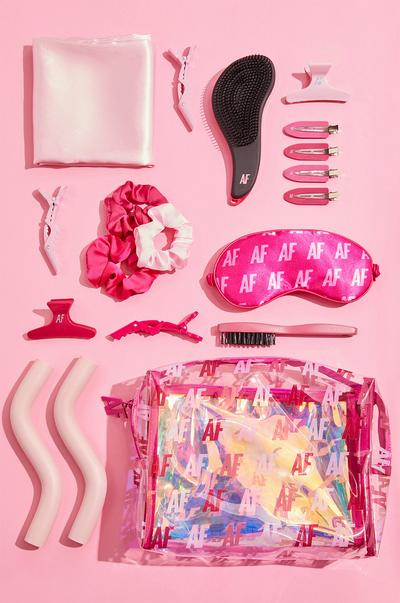 The Latest Hairstyling Accessories
Continuing with the hot/blush pink look, these new accessories will go perfectly with your current Andrew Fitzsimons stash. Want to effortlessly create gorgeous summer hair looks? Stock up on our new no-mark hair clips, bendy rollers, brushes, wraps and more. Never underestimate the importance of good hair care: use the faux silk pillowcase to keep your hair free of split ends and snags when you get your beauty sleep.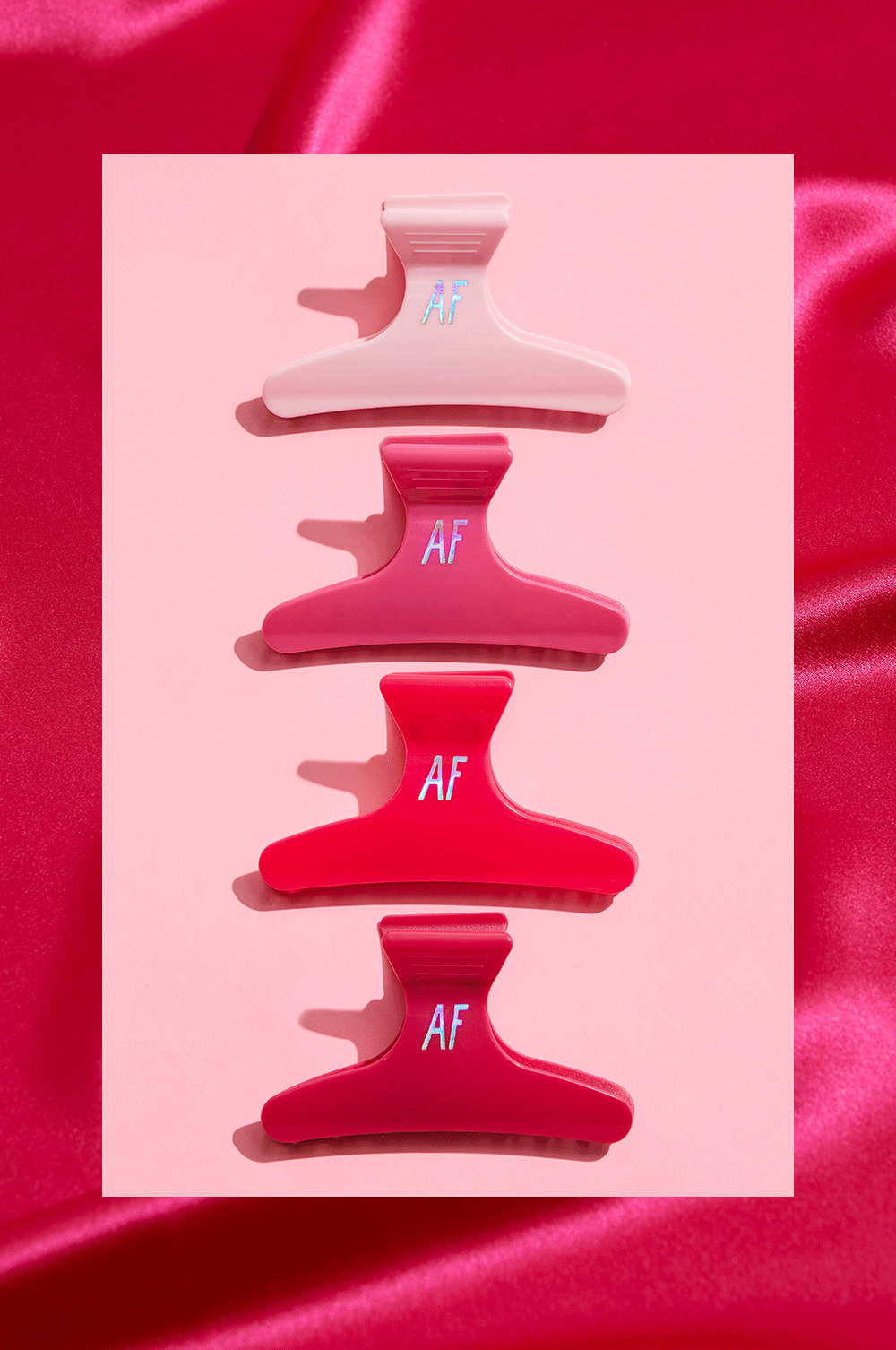 The Root Concealer
Pick up the new high-pigment root concealers: they're enriched with Vitamin E to help conceal the appearance of hair growth. If we've learned anything the past few months, it's that having back up beauty essentials is crucial. This buildable concealer comes in six shades and is perfect for either a light or full coverage look: it has a double-ended brush for precision plus a mirror to use it on the go.