Beauty
Andrew Fitzsimons X Primark
We've teamed up with celebrity hairstylist Andrew Fitzsimons to bring you an exclusive collection of hair tools and products that'll turn every day into a great hair day. He's the man behind the world's most glamourous tresses! So we've bottled Andrew's magic touch to bring you essential haircare and mane-taming tools that'll let you get locks like the A-list without breaking the bank.
Andre Fitzsimons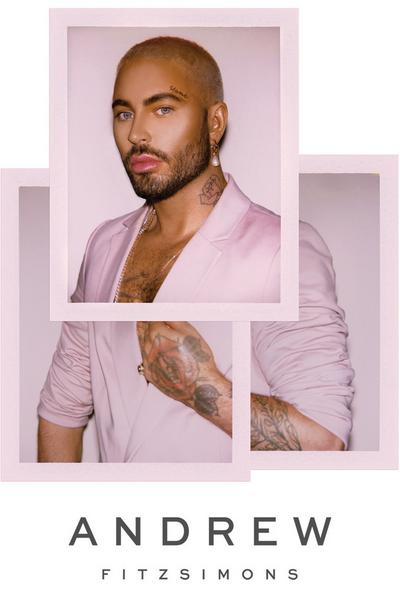 With over 15 years experience as a hairstylist, it's no surprise Andrew's talents are in demand – he's on speed dial for a whole host of celeb clients like the Kardashians. "People often ask me how they can create the looks I deliver for my clients at an affordable price point, and this collection does just that." says Andrew. Scroll to check out the full collection!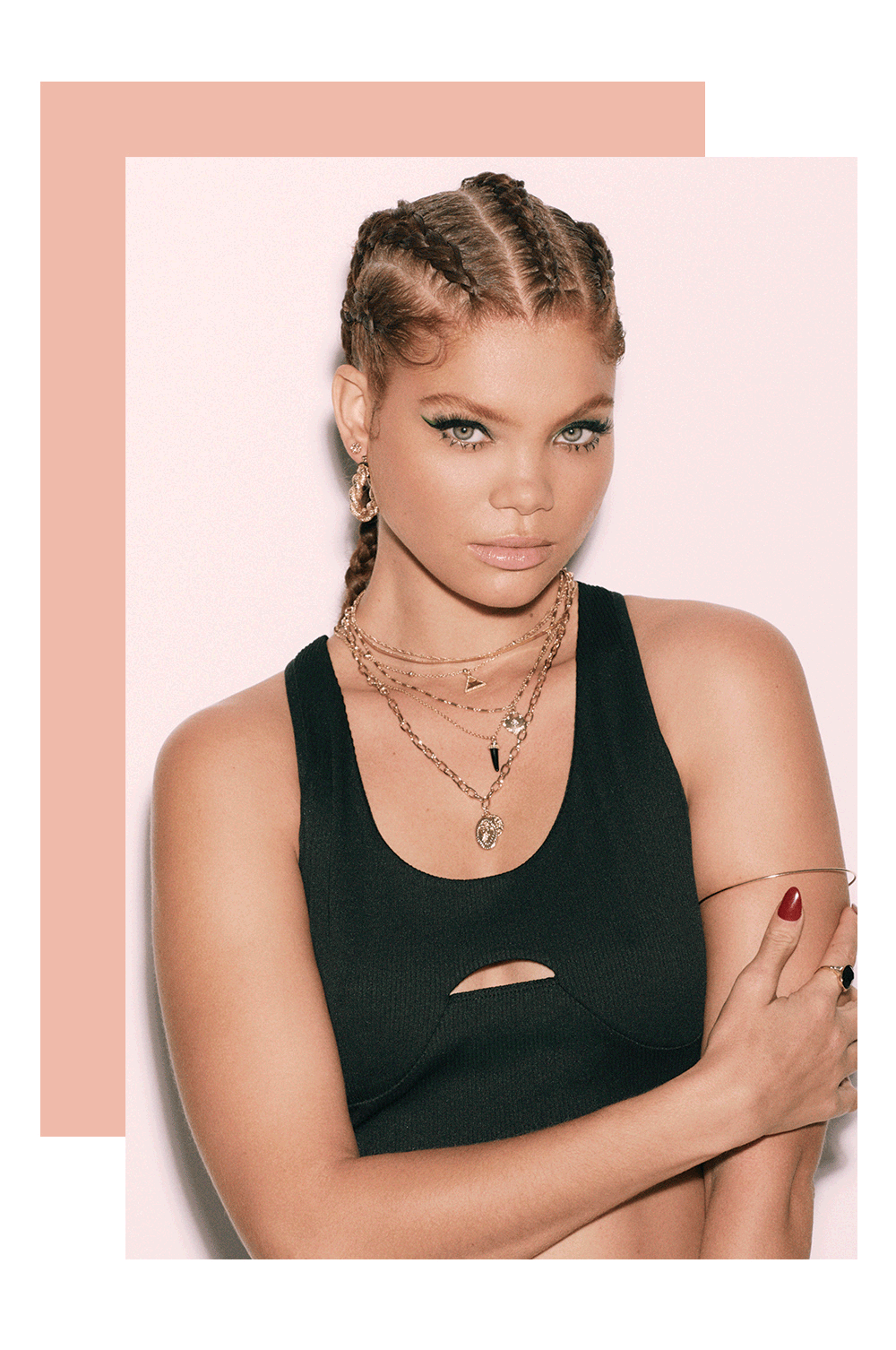 Essentials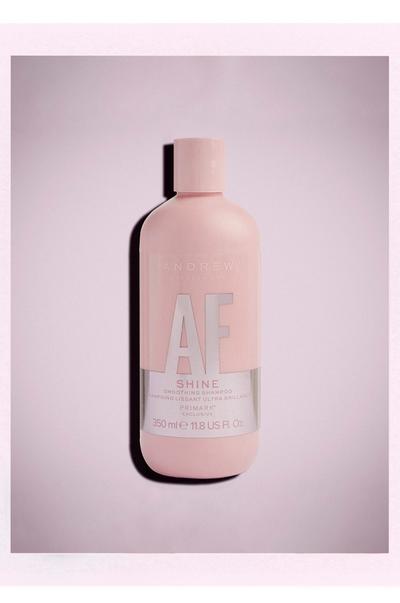 Choose from our Repair, Shine and Volume shampoo and conditioner duos, depending on your hair type. Give your mane some TLC with our luxe conditioning hair masks, perfect for a weekend pamper sesh.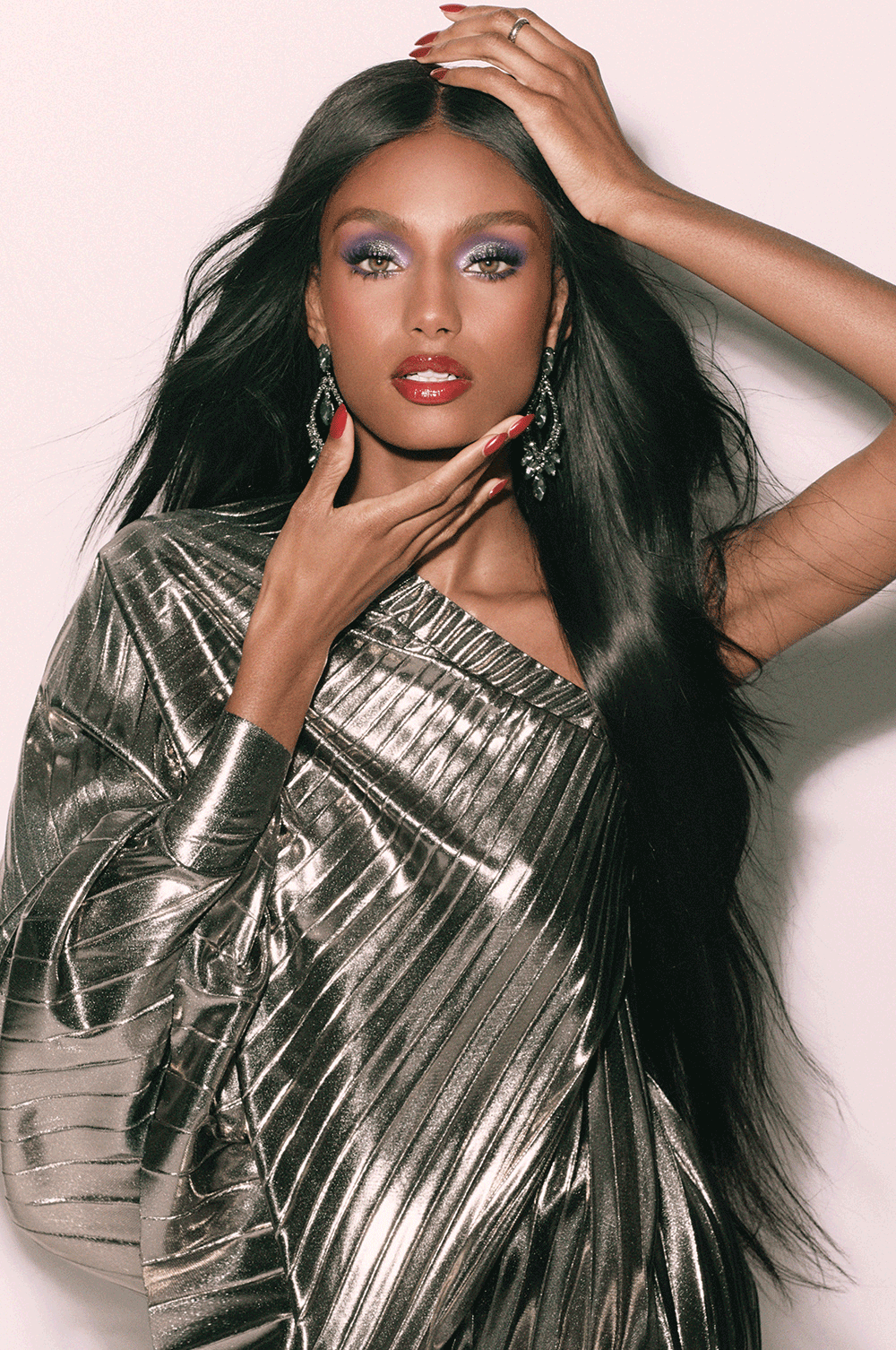 Accessories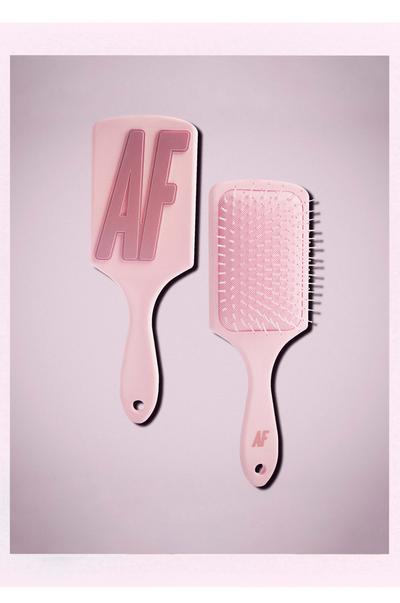 Make sure your dressing table looks chic AF with our logo accessories and brushes. Our no-mark hair clips are a must-have: perfect for pinning your just-done 'do out of the way while you apply makeup, with zero kinks afterwards.