Beauty
Biodegradable wipes
Our new biodegradable wipes will take you from gorgeous and glam to bare-faced beauty in seconds! Our wipes are made from 100% plant-based fibers sourced from responsibly managed forests. So now you can be kind to your skin and kinder to the planet!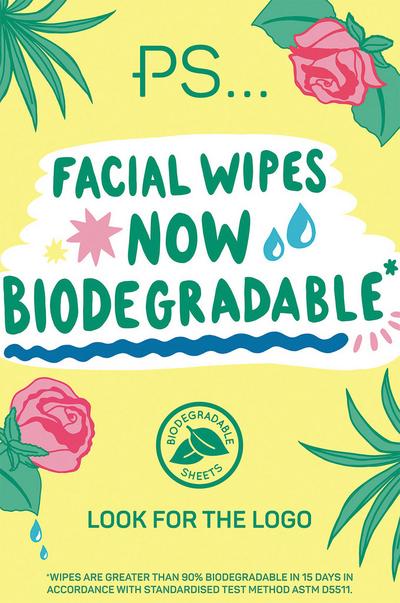 Biodegradable?
It might seem complicated, but trust us: it's really easy. We've put these face wipes through their paces, and our thorough testing shows (in accordance with the globally-recognized, controlled testing method ASTM D5511) that over 90% of the wipe would be broken down within 15 days – amazing, right!?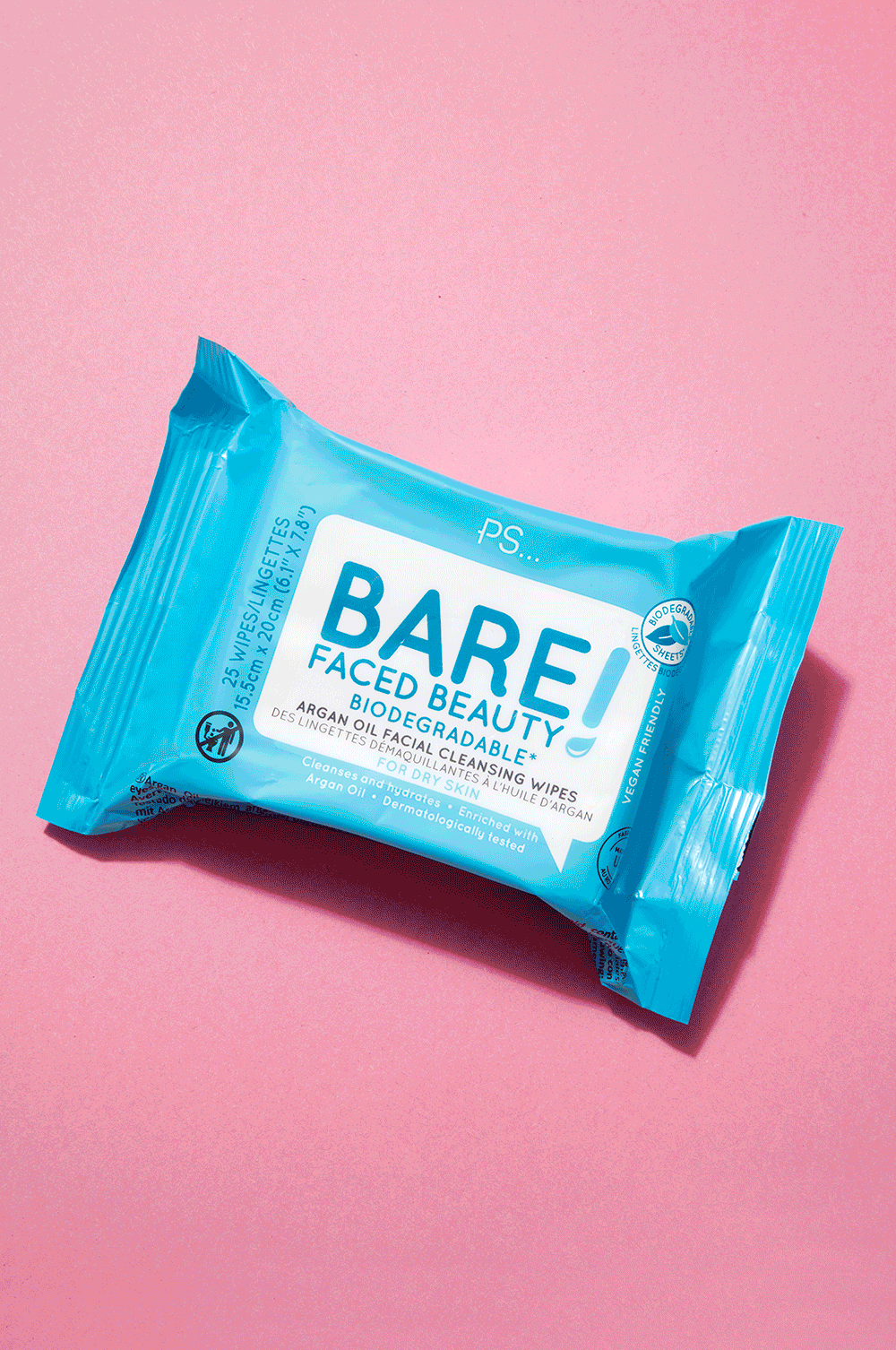 Going for a more planet-friendly beauty routine? Our new bio wipes are the perfect first step. Every beauty and skin care fan needs a dependable pack of wipes to cleanse and moisturize their face – especially when in a hurry. So chuck a pack into your overnight bag or makeup drawer (and leave some at work too!). Trust us: our new bio wipes will be the only ones you'll reach for. Keep an eye out for our biodegradable label in stores – and remember to dispose of your wipes with your household waste.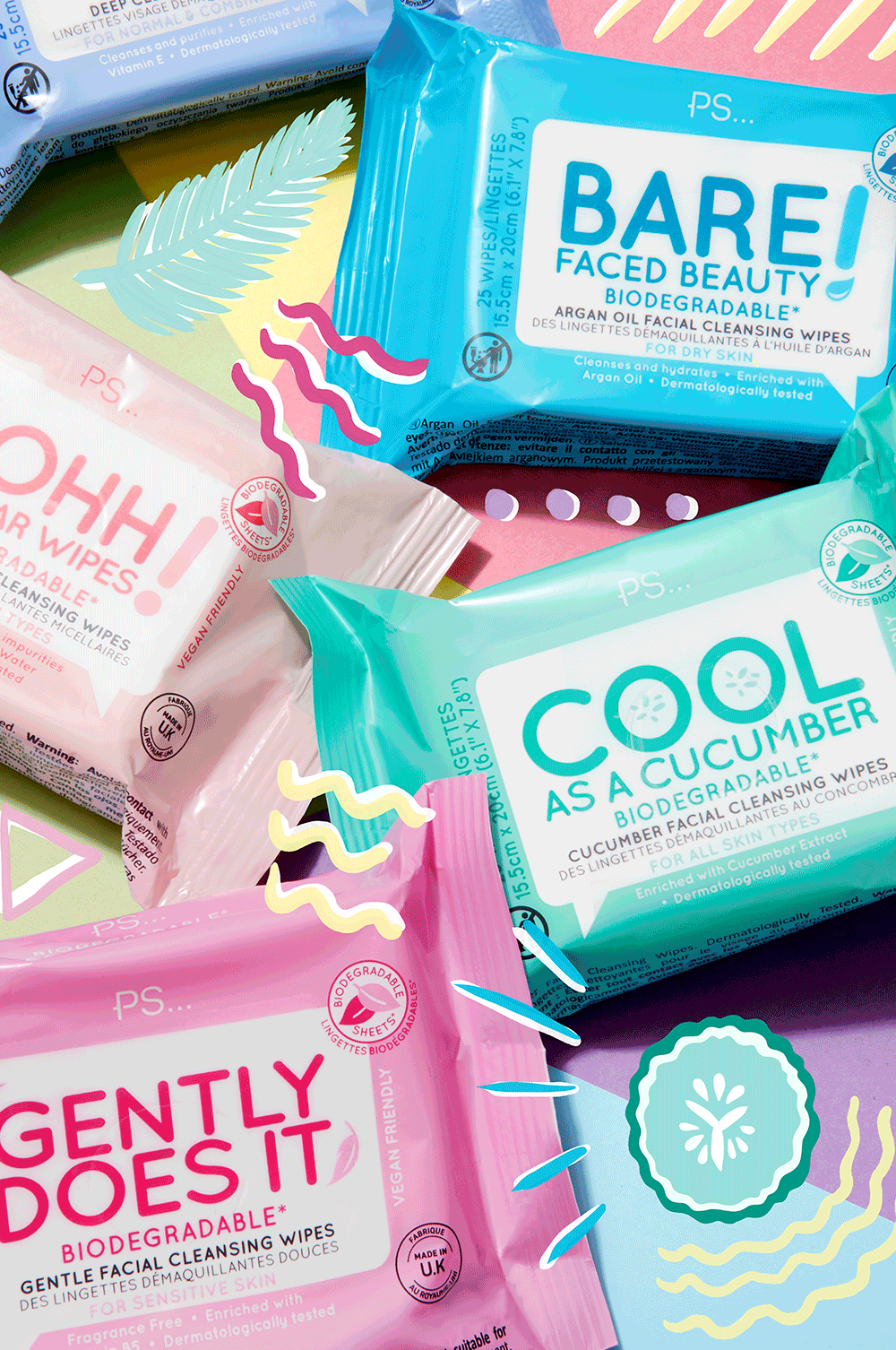 A wipe for every skin type
We have lots of makeup wipes to benefit every skin type – so you can find the perfect match. Dry or dehydrated face? Check out our wipes enriched with nourishing argan oil. Oily, blemish-prone skin? Our tea tree and witch hazel wipes will cleanse and unblock your pores. Or maybe you need something fragrance-free? We have those, too! Plus they have vitamin B5, which is perfect for sensitive, combo and normal skin. A wipe for every skin type!