Need help battling "maskne" (face mask acne) or oily skin? Just want a radiant glow? Then it's time to treat yourself new skincare products. Our core skincare collections work for all skin types, but we've added extra info below so you can find the best product for you.
Clear & Cool Skincare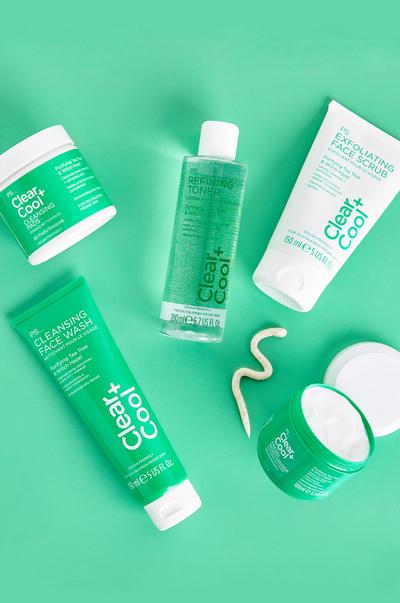 Our Clear & Cool collection has purifying tea tree and witch hazel: perfect for oily, blemish-prone skin. If your goal's to cleanse away impurities, excess oil and traces of makeup for a clearer complexion, this is the skincare collection for you.
Charcoal Skincare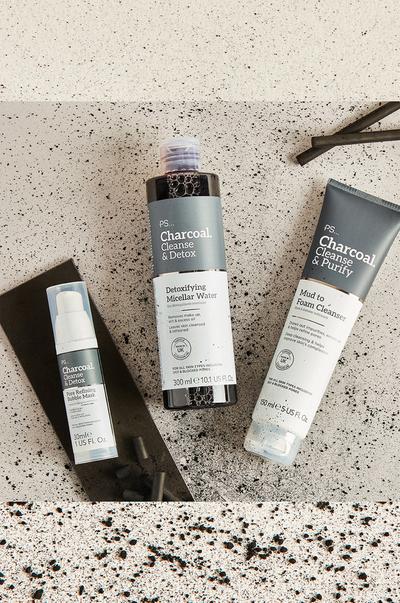 Our Charcoal collection was created to cleanse and detox: perfect for people with oily skin and blocked pores. Pick from our charcoal products to draw out excess oil and impurities, leaving your pores cleansed and skin purified.
Gentle Skincare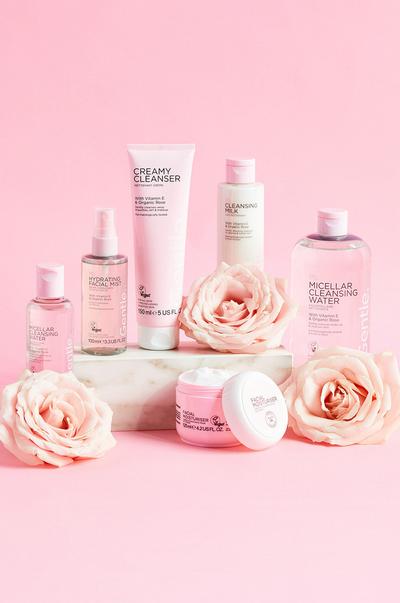 Have sensitive skin? Our gentle collection is your go-to. Rich in Vitamin E and Organic Rose, these products will gently hydrate and cleanse your skin of impurities without irritation.
Naturals Skincare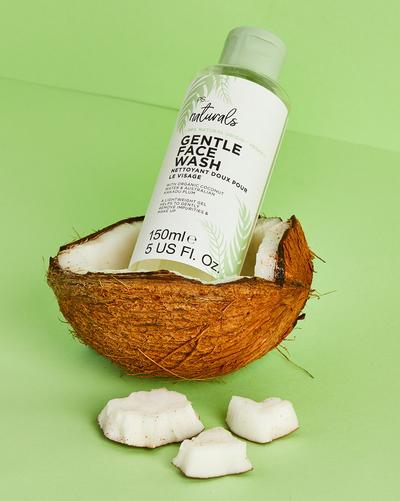 The Naturals collection is made from at least 90% plant-derived ingredients, and is Vegan Society accredited. Featuring organic coconut water and Australian Kakadu Plum, it will leave your skin feeling moisturized and refreshed.
Pink Grapefruit Skincare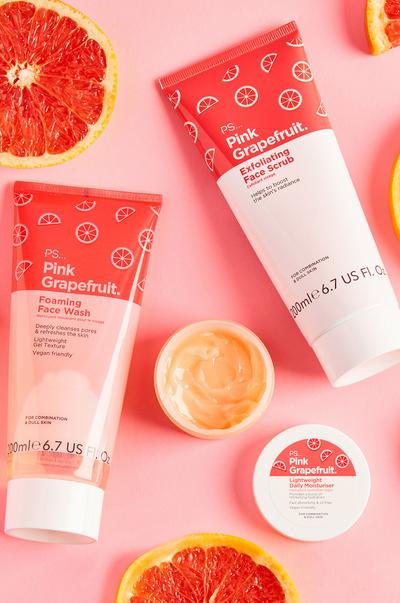 Have combination skin? We get it: it can be tricky. Lucky for you, this collection will give you the burst of refreshing hydration you've been missing, while still deeply cleansing your skin and boosting its natural radiance.
Prep & Perfect Skincare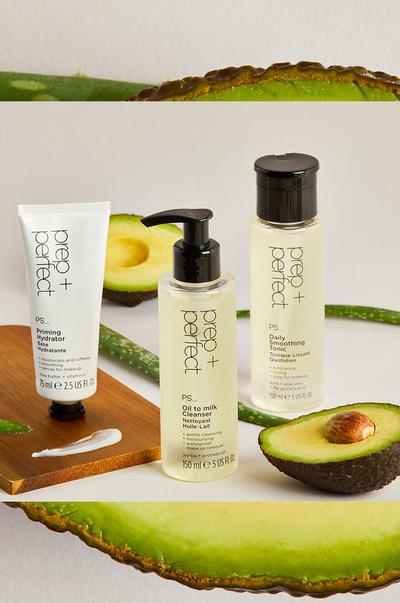 Makeup fan? This collection will help your skin look its best, with our without cosmetics. Our Shea Butter and Vitamin C Primer will moisturize and soften your skin, creating the perfect canvas. And our Jojoba and Avocado Oil Cleanser will help remove even the stubbornest makeup at the end of the day.
Vitamin C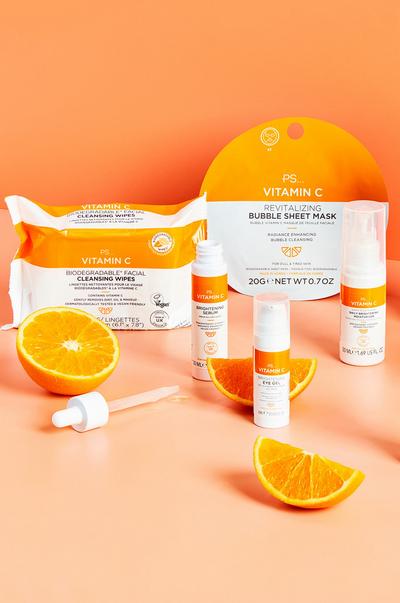 Skin looking dull and tired? Our Vitamin C collection will be the best thing you buy this year. These radiance-enhancing, vegan friendly products help actively brighten and improve your skin's texture, leaving your complexion smooth and naturally glowing.