Preening's a big part of our self-care routines. So we've had to think smart over the last year and upgrade our DIY beauty skills, making sure our effortlessly-polished vibe and #iwokeuplikethis attitude to video calls didn't lapse.
Keep up with the affordable at-home beauty game with our new Beauty Coup collection of salon-quality products and tools you can use yourself, no experience needed.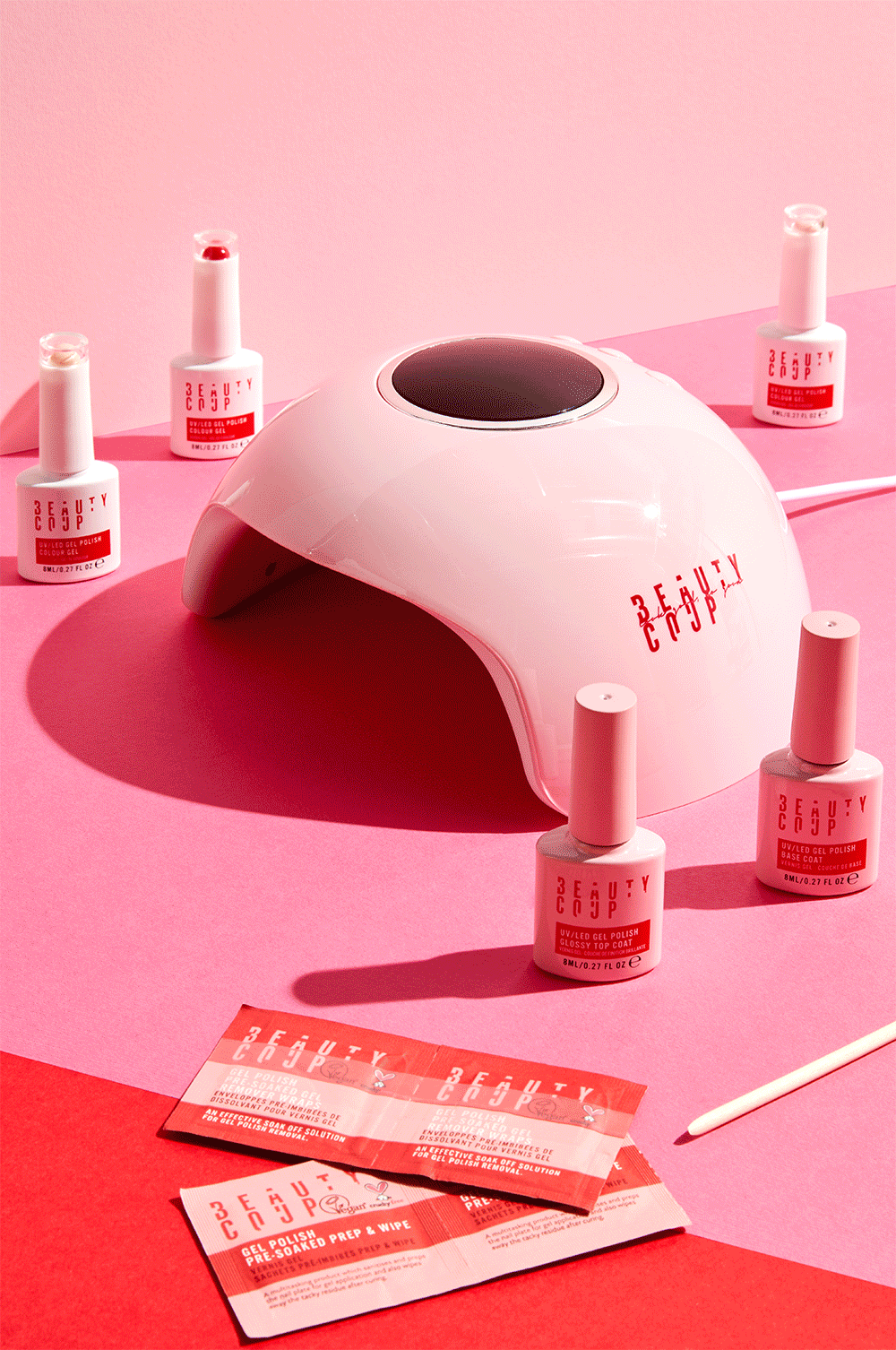 The Beauty Coup collection features vegan lash, brow and nail formulas in recycled packaging to enhance your natural beauty (meaning makeup is even more optional).
Eyelashes & Eyebrow Preening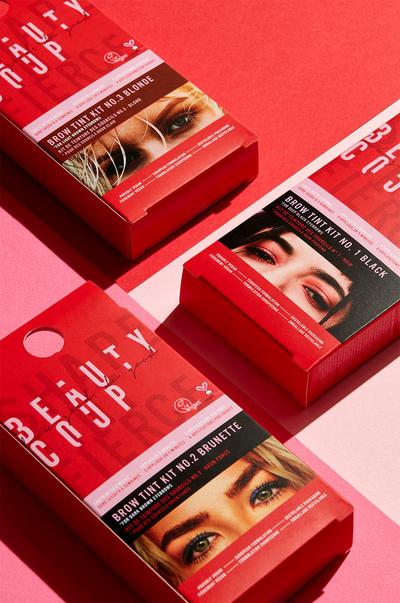 Give your brows definition with The Beauty Coup permanent Brow Tint. Available in three shades and great with all skin tones, it develops in just five minutes and results last for up to six weeks.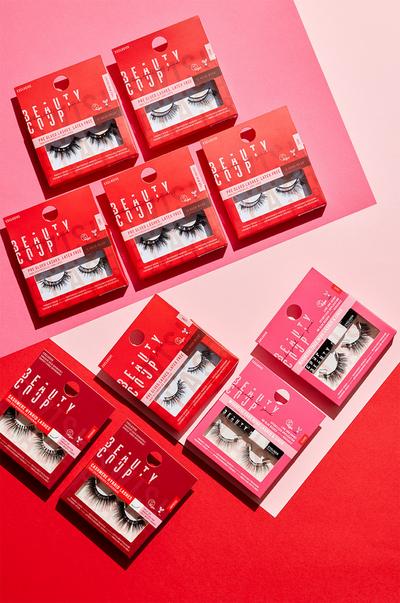 Your lashes can have a glow-up with our Permanent Tint and Enhancing Serum, giving you wide-awake eyes with zero mascara. With an innovative blend of natural active ingredients, it strengthens and nourishes lashes, making them up to 45% longer in just eight weeks.
Go a glam level higher with the Beauty Coup vegan and cruelty-free faux lashes, including pre-glued or magnetic liner styles, from Faux Mink to the softer Cashmere Blend.
Gel Nails At Home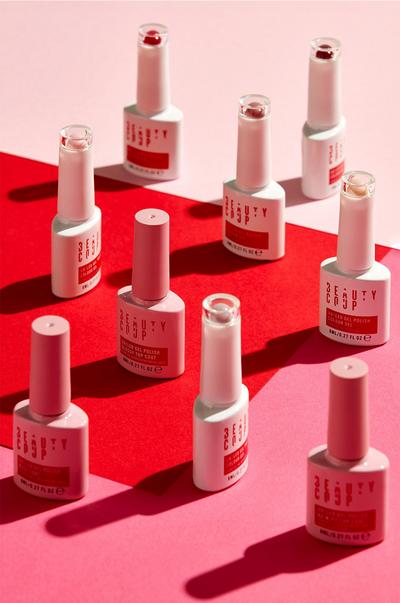 The Beauty Coup starter gel nail kit is a real hero. With light pink, classic red and nude polishes included, it covers all the bases for hands and feet for two weeks of smudge-, scratch- and damage-free wear in four simple steps. Add to your color collection: pick from our 25 luxe shades.