Spring's the perfect time to play with color, adding sugary shades to your makeup. The pastel palette dominated the fashion runways and now it's having a beauty moment! Our playful shadows and polishes make it simple to add a trending color pop to your look. These refreshing matte colors and subtle shimmers create a fun, standout look!
1. Icy Blue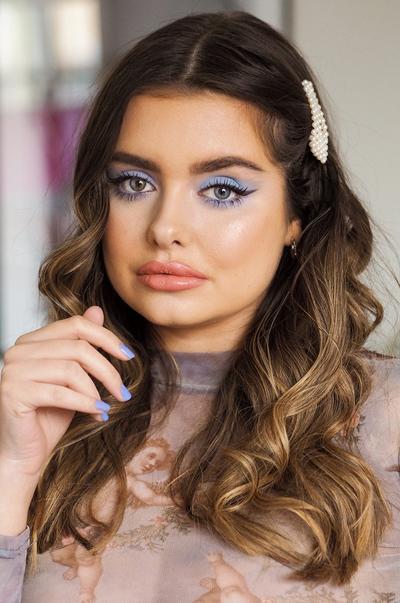 nail covetable powdery blue lids with our highly pigmented eyeshadow: just add mascara and keep the rest of your makeup muted to make a statement.
2. Pretty in Pink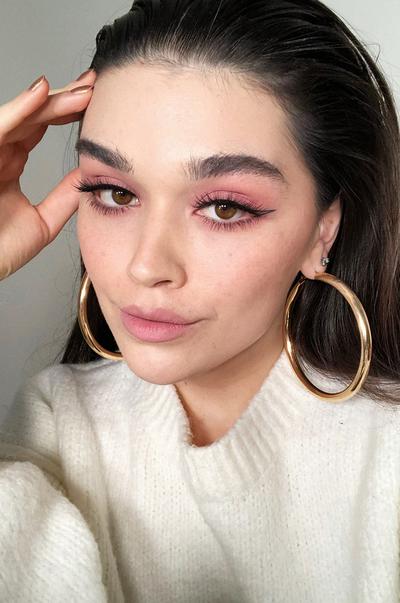 Keep skin bare and use pops of pink to create an Insta-worthy finished look. Add a flick of liquid liner to accentuate a bold pink lid look, and complete it with brushed-up brows.
3. Peach Glow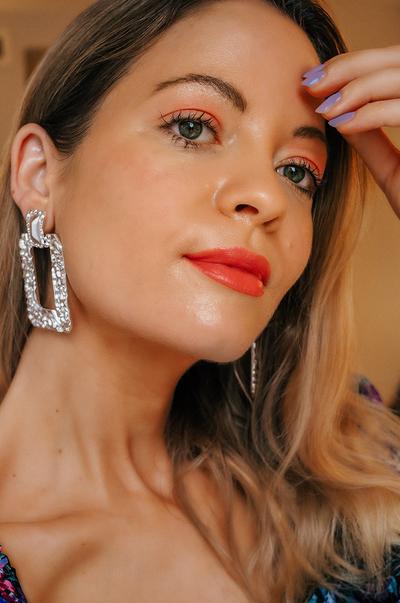 Create the ultimate peachy glow with our highlighting palette, and compliment a glowing base with peachy eyes and bold orange lips.