We hear you. The Roaring Twenties 2.0 got off to a bad start, with beauty routines getting thrown out with the pandemic's bath water. But now we're back in business, and craving the comeback of glamour.
Channeling unapologetic luxury: our latest beauty collection, Eastern Bloom, features 11 cruelty-free eye, lip and face products, showcasing a range of rich shades in sumptuous IG-friendly packaging.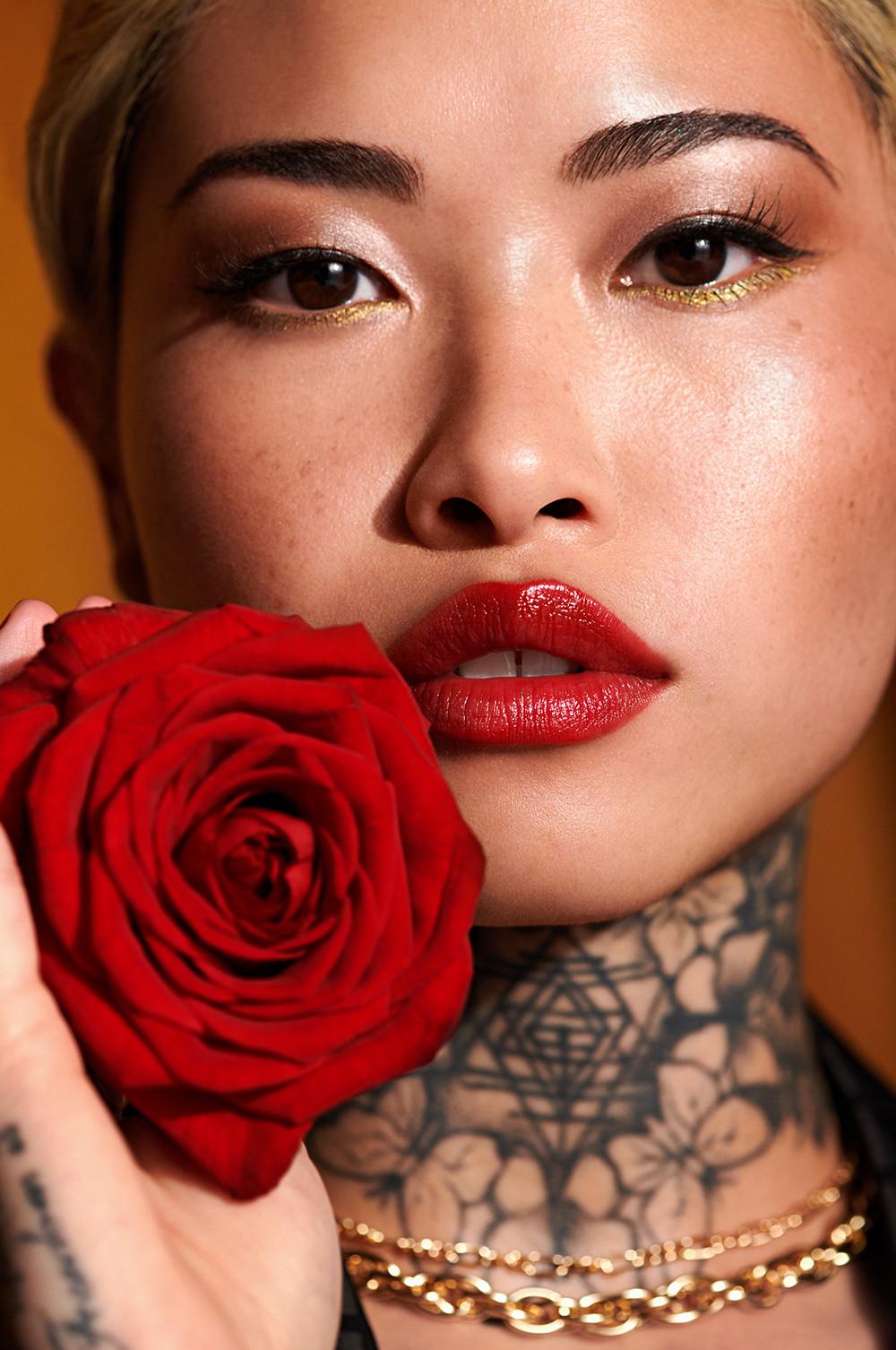 We've taken modern inspiration from ancient rituals and traditions, reworking them into fresh designs that celebrate and connect with their legacy.
Glam Makeup Must-Haves
Our Golden Hour Face Palette features seven complexion-warming powders, blushers and bronzers, from lustrous pale golds to opulent reds. Add a hint of Velvet Whip Bronzer to faux a holiday glow with our clever double-ended applicator.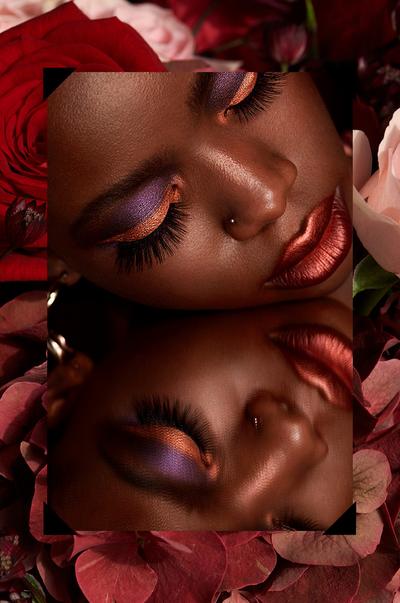 Next up: our Eyeshadow Palette takes your glam game next-level, evoking bold oriental-inspired botanical prints with 13 shades of deep berries, luxurious teals, pretty pinks and shimmering metallics that suit every skin tone.
Lip oils not on your radar yet? Keeping your mouth soft and moisturized while adding color and a glossy finish, they're just what our simplified post-lockdown regimen is looking for.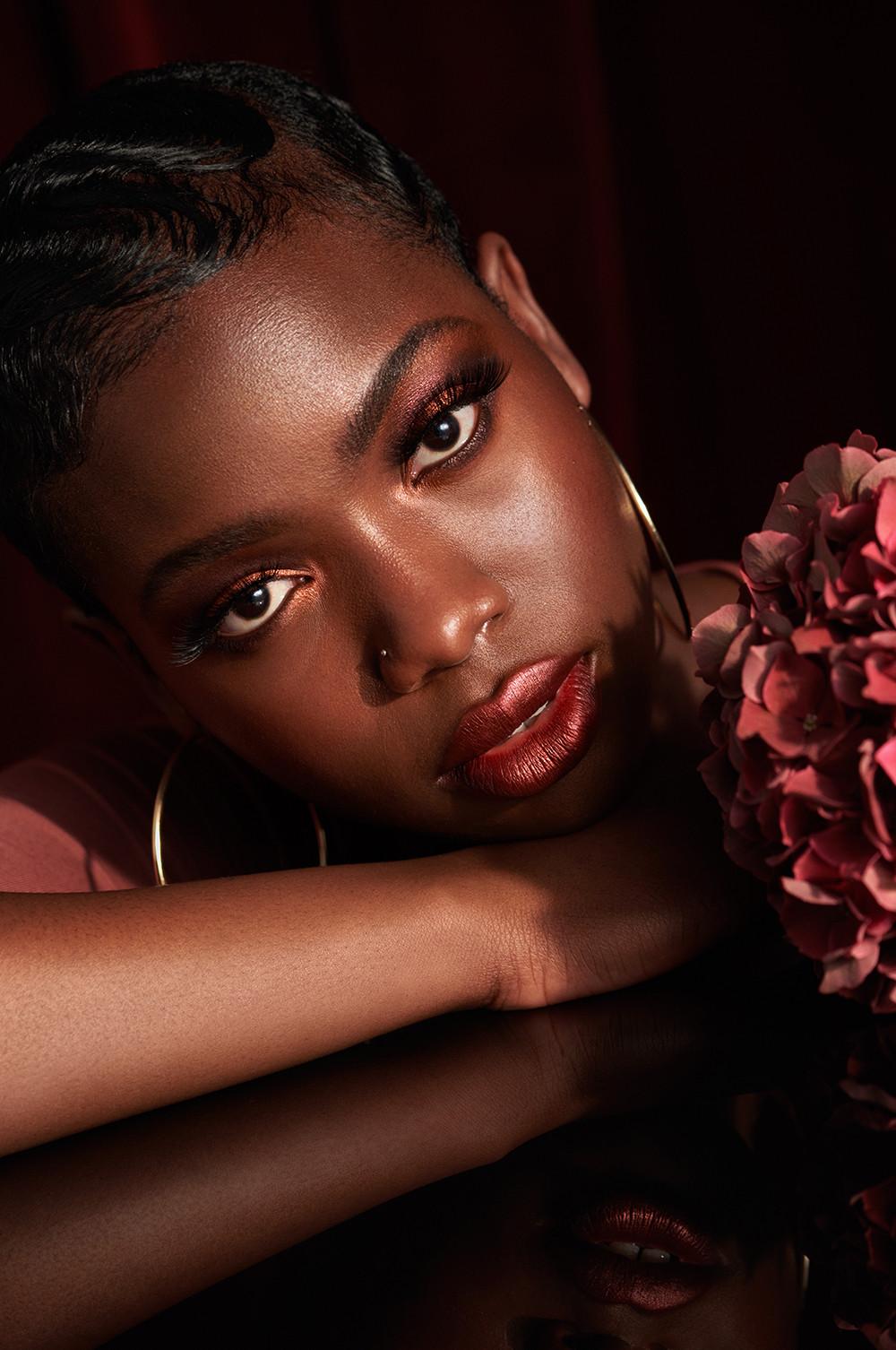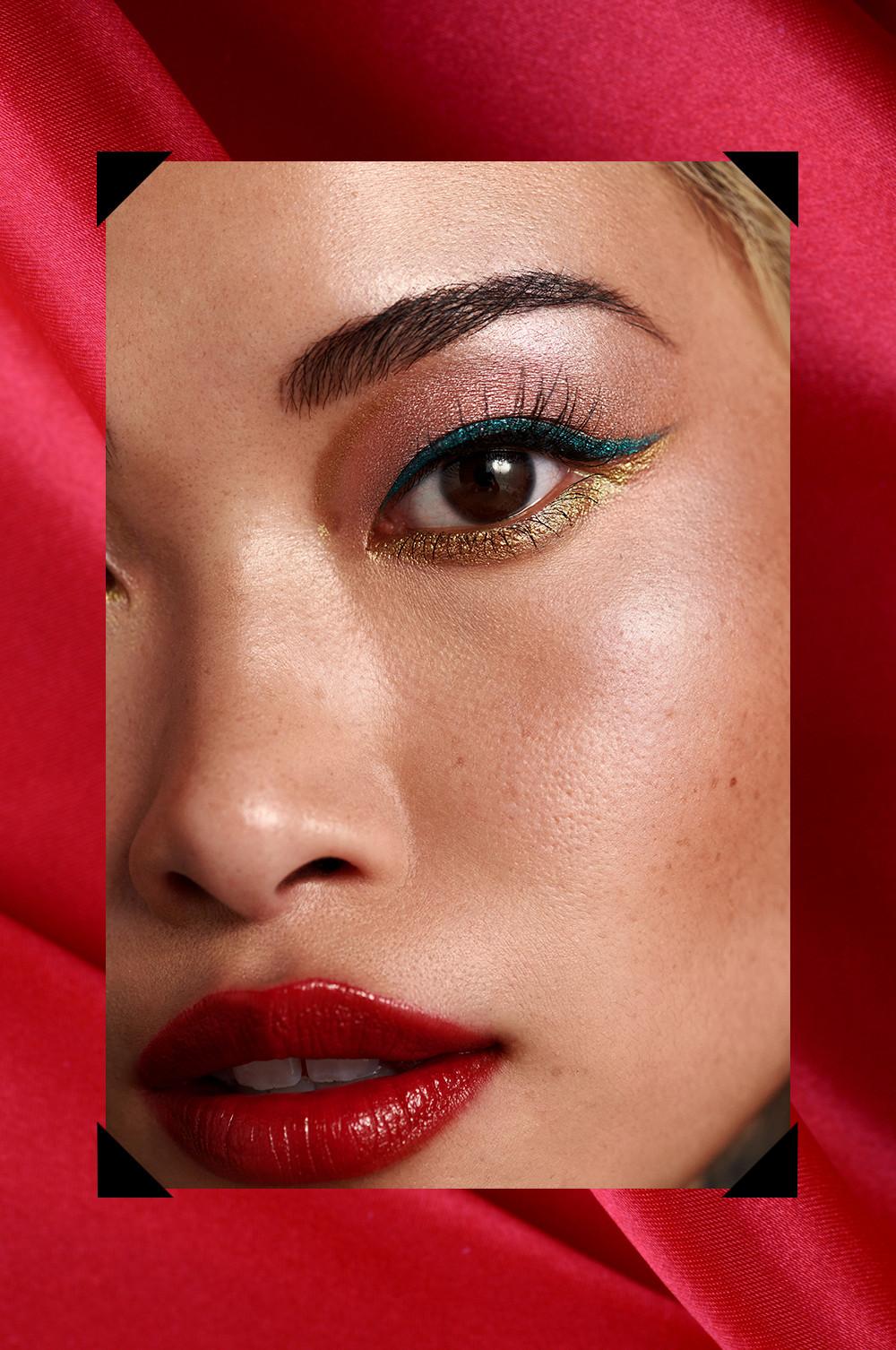 Trending Tools & Accessories
Finish with our Faux Lashes (they're back, BTW) and one of three shades in the Idyllic Allure lipstick and oil vault; or apply our Silk Lip Balm Duo to hydrate and plump.
Keep your hair hydrated with our Sleeping Mask and Serum, plus a spritz of IRL-ready Rosehip & Jasmine fragrance.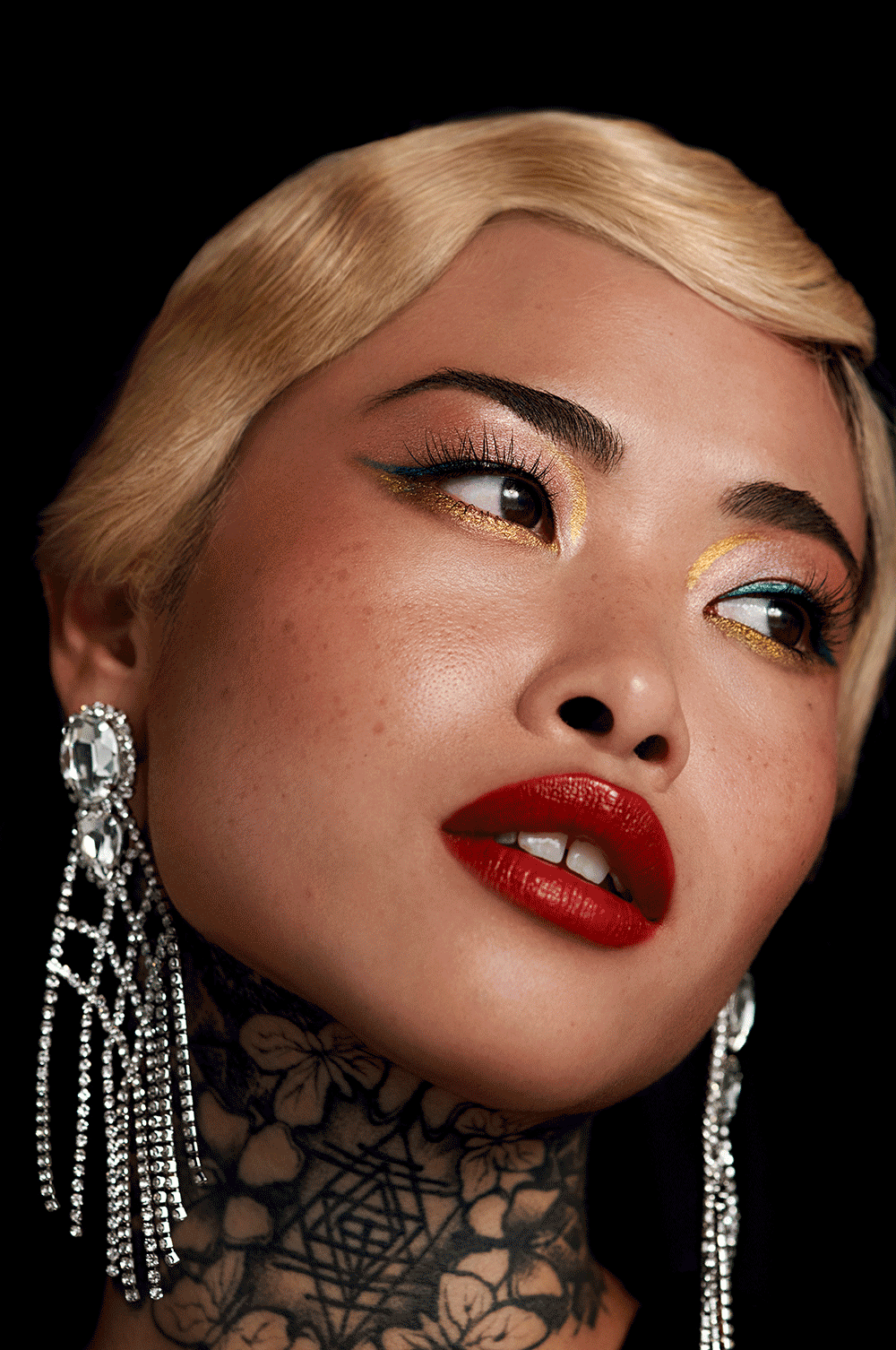 Making the collection gifting gold, the decadently designed packaging is just asking to be displayed on a vanity table in our architectural storage pots or papped in a shelfie.
HELLO, WORLD. We're coming for you.