If lockdown taught us anything, it's that we missed our fave barbers and hairstylists. But we also got the hang of grooming and maintaining our look at home. Need an affordable collection to keep you looking sharp between visits? Our latest collab with haircare expert Joe Mills is here to help you maintain healthy skin and hair. Scroll on for Joe's top styling hacks...
Haircare
"The golden rule? Less is more: don't use too much from the start, because you can always add more!"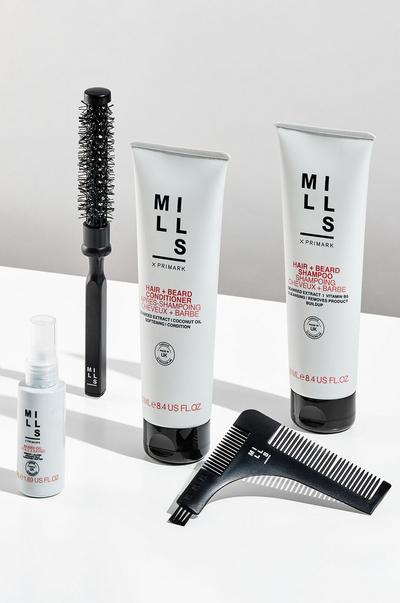 Whether it's on your face or on top of your head, this haircare collection will leave your locks feeling soft and looking great. From grown-out fades to softer cuts and moustaches, our collection has what every strand needs. Got mid-length to long hair? Pick up the Light Hold Styling Cream, intended to define, control and nourish. Shorter look more your thing? The Fibre Paste is your go-to for texture and hold.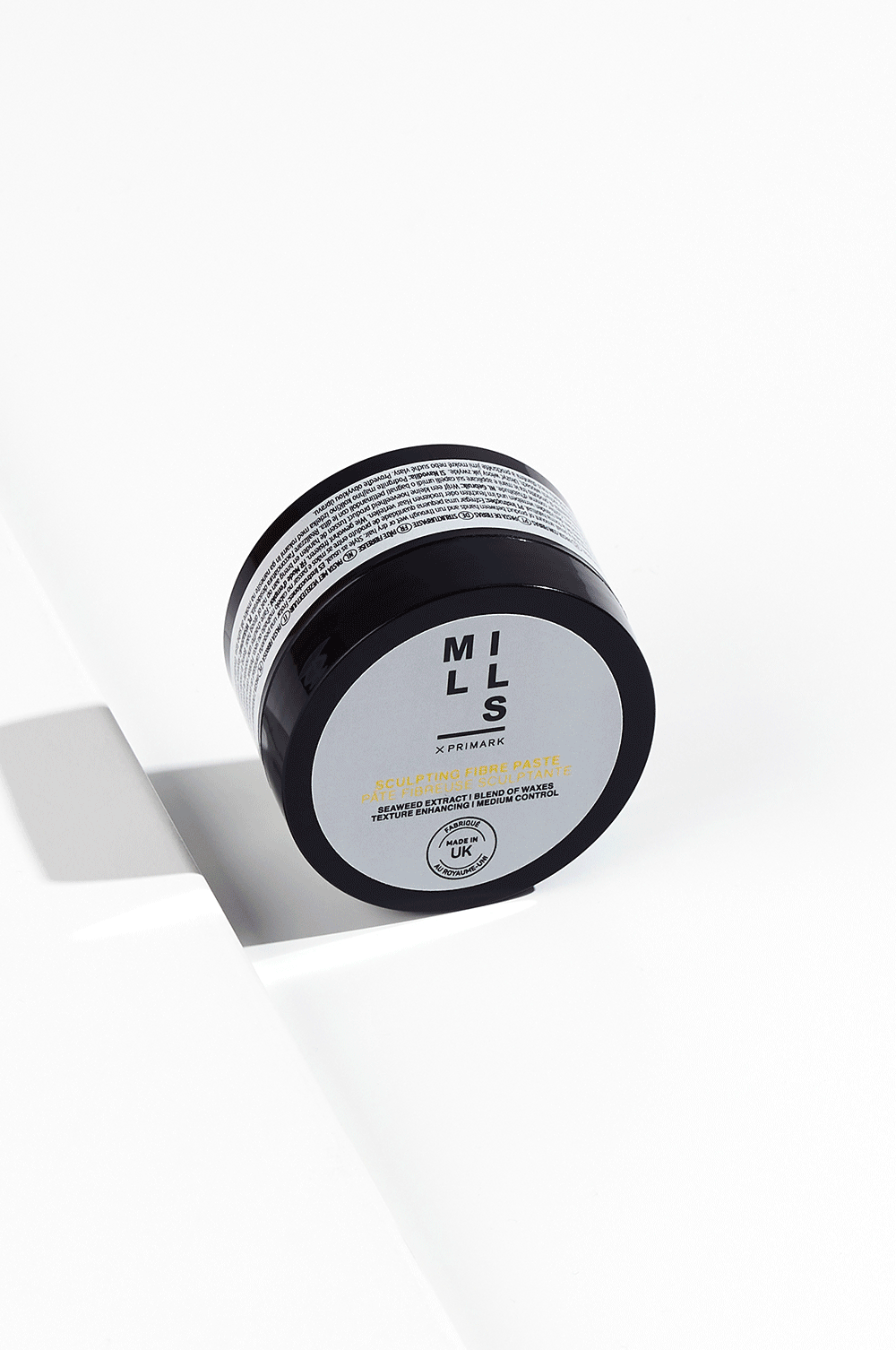 Skincare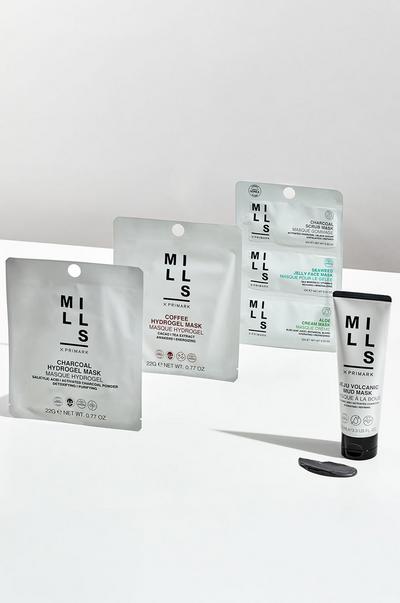 "Using a face mask once a week for a few minutes will really help how your skin looks. Stepping up your skincare routine with a couple of extra adds makes all the difference."
Our skincare lets you get the benefits of a spa facial without taking up too much time. Treat yourself to our masks, including a volcanic mud mask to both hydrate and refine. For everyday, the moisturizing gel and daily cleansing wash will help you on your way to clean, glowing skin.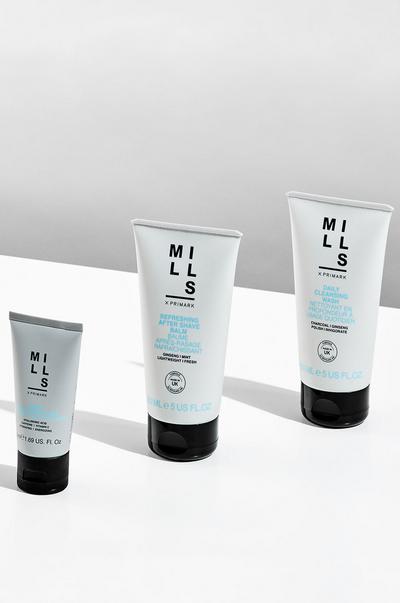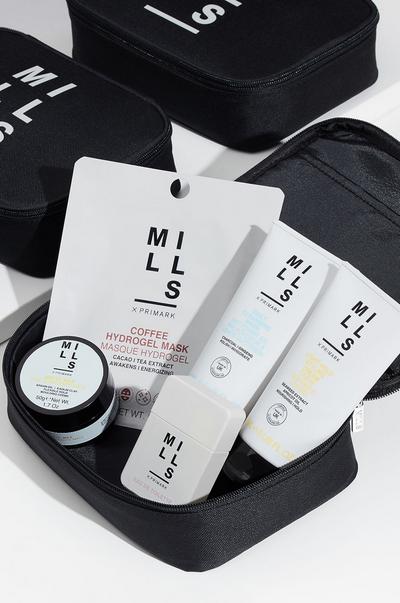 Accessories
"Our beard shaper comb will help with the detailing around the edges. Keep the top lip line sharp: it helps keep the beard looking groomed. Then finish off with the beard oil."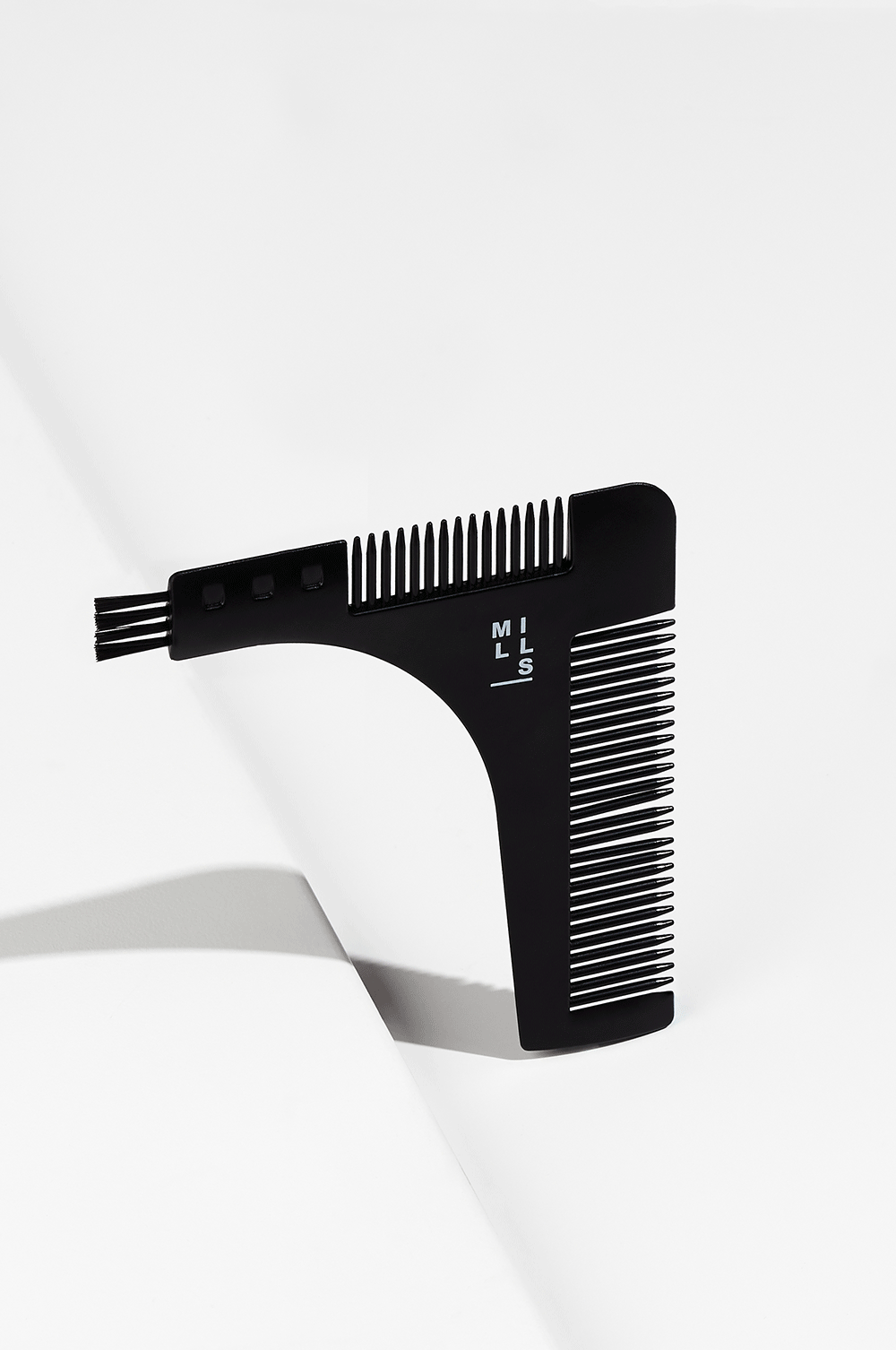 What's a professional hair collection without the salon-style accessories? We have 3 different brushes so all hair types can style and groom themselves to perfection. Accessories might seem a little intimidating at first, but they're here to make the process easier (like our beard shaper comb). Don't forget to spritz on the new Mills fragrance before heading out!