Festivals may be TBC (like many parts of Normal 2.0), but get into your fashion mindset anyway. Because as things ease up, every plan will be a party--so dress the part. Our latest beauty launch has everything you need to show up and glow up.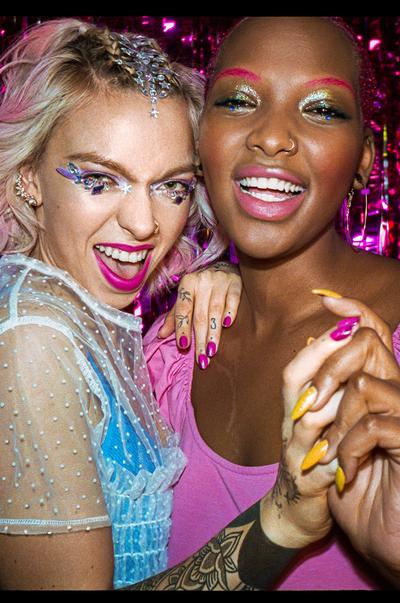 Bold Beauty Essentials
Get that ethereal, filter-fresh base with our Festival Iridescent Primer. Then get experimental. Contrast smoky glitter eyes with spacey neon brows, smudge a shimmery unicorn rainbow around the upper and lower lids, or go full holographic with an excess of mirrored gems, all courtesy of Space Cowgirl.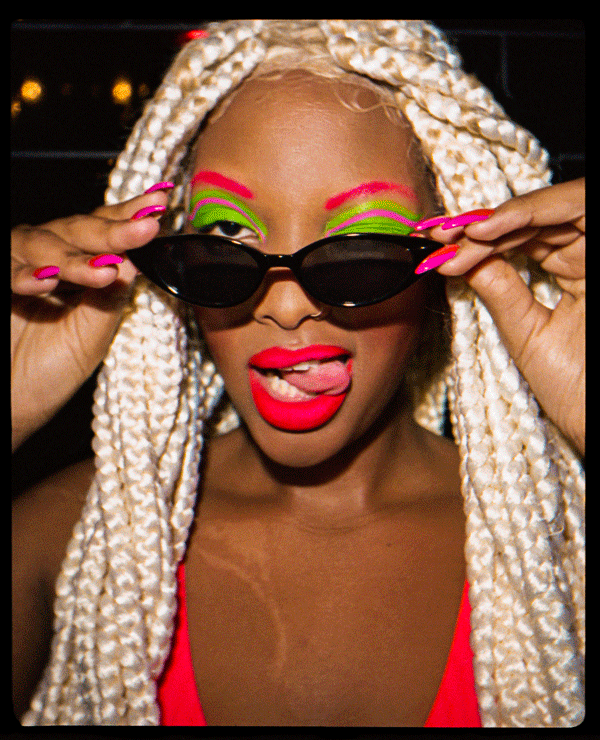 Never be tempted by single-use fashion. Instead, reenergize your looks with eclectic styling: try upcycling vintage and secondhand pieces with future-proof hero buys from our SS21 collections.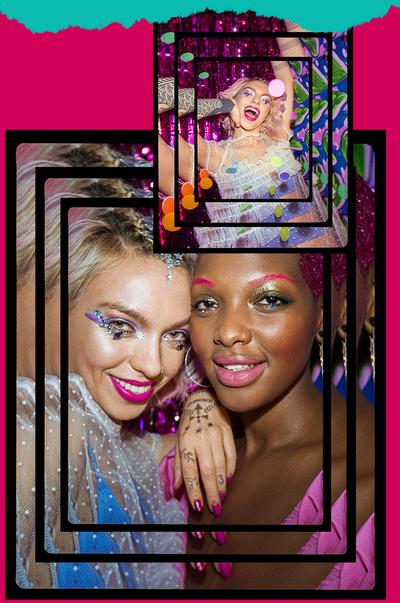 Since plans will be alfresco for a good long while yet, we need to get on board with fashion for the great outdoors. We're taking our cues from the fash pack: baggy jeans and a cropped tank layered with an oversized tailored coat. That plus a bucket hat and some fresh shades will get us through the transitional season in serious style.
Designed for all genders and skin tones, this collection's about living your best life. Just do you.